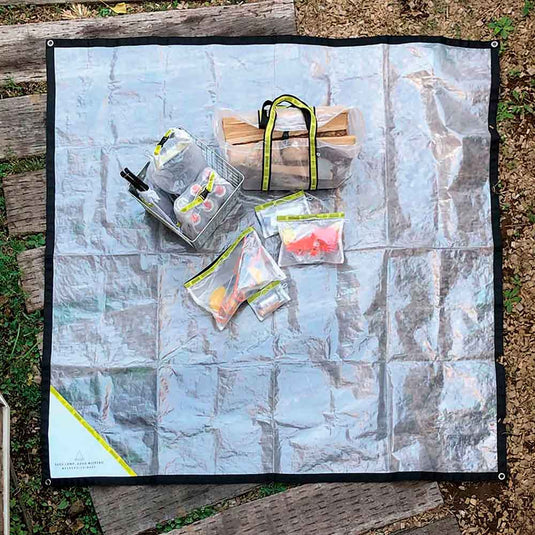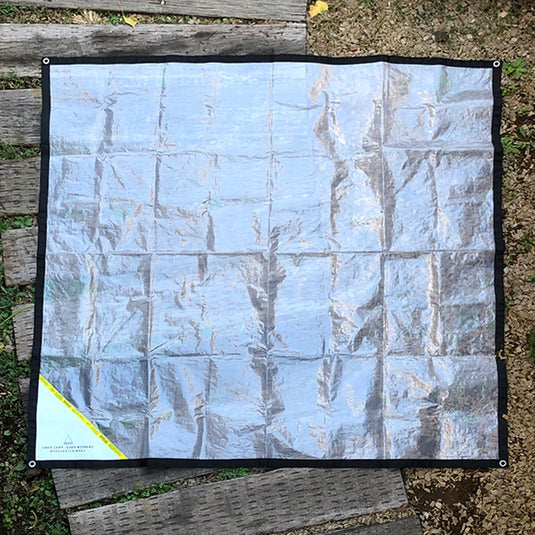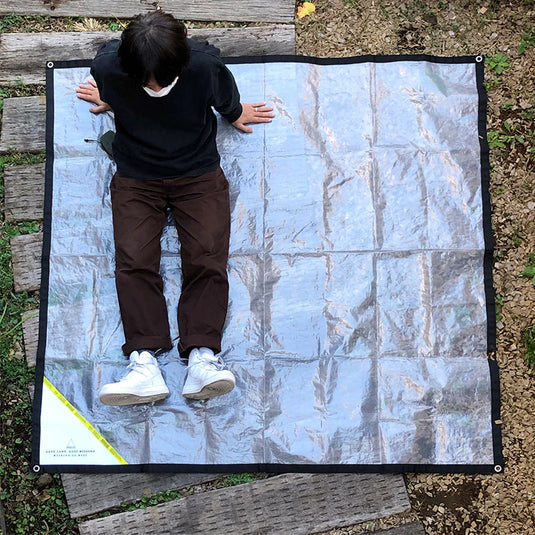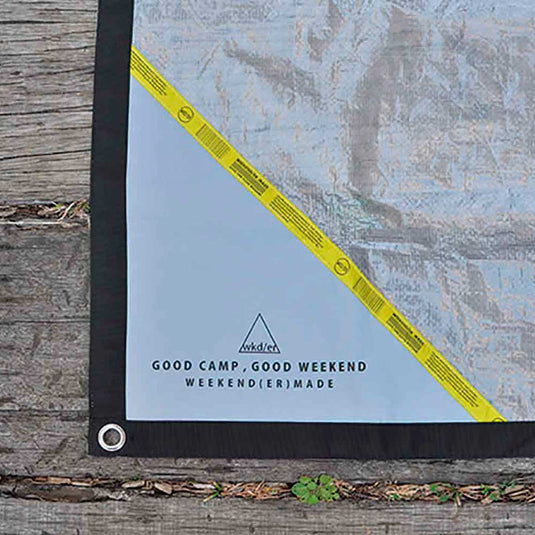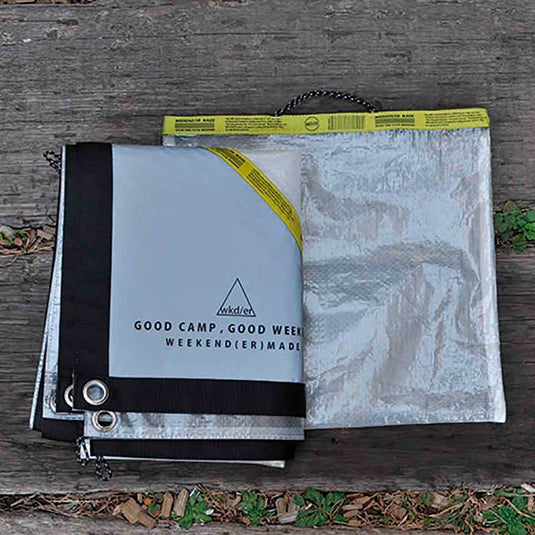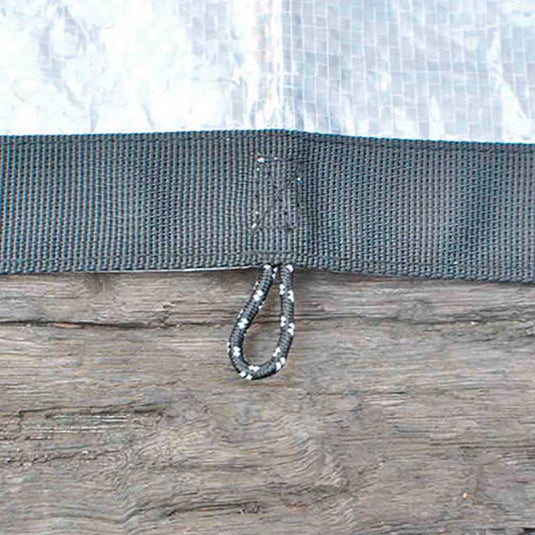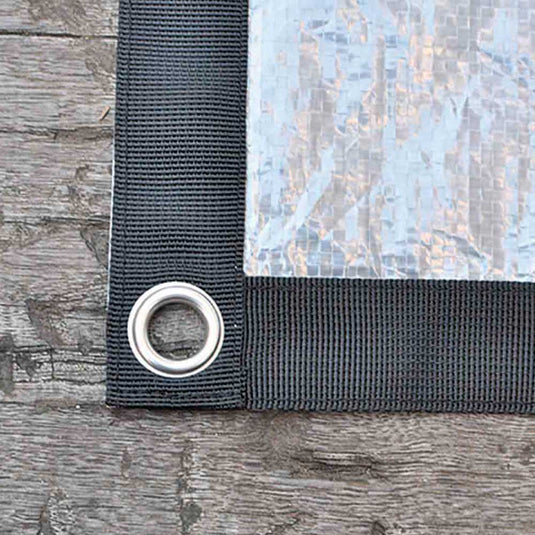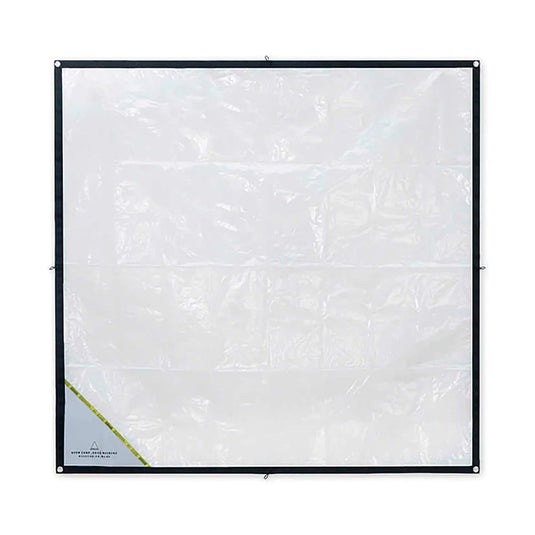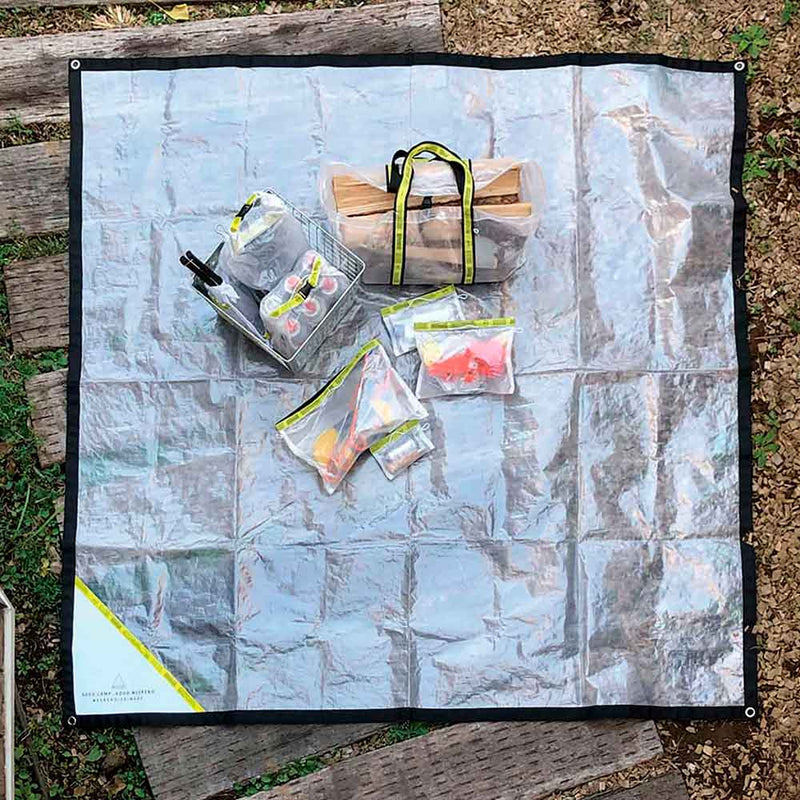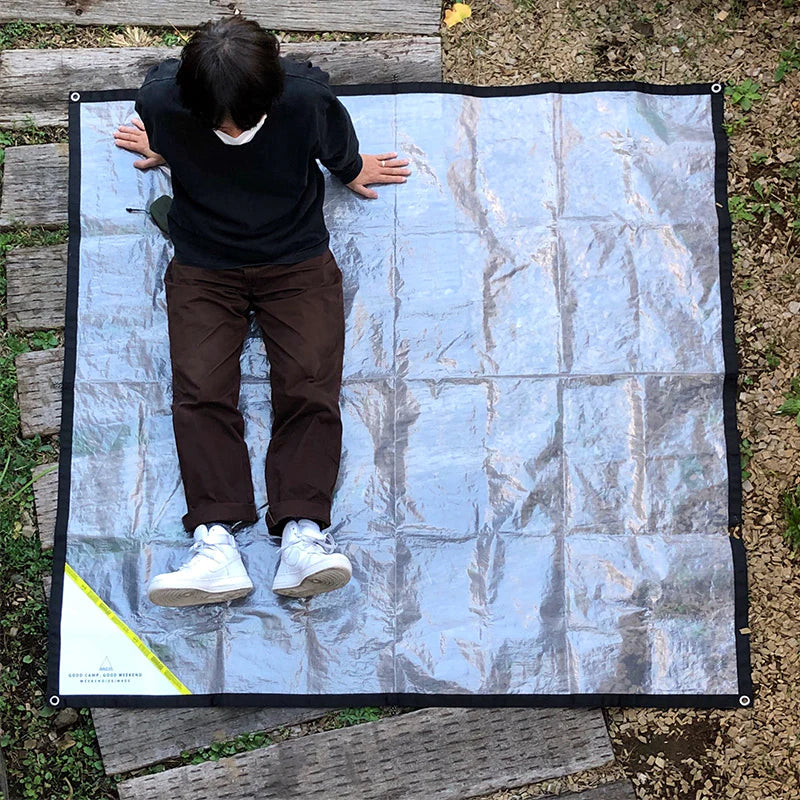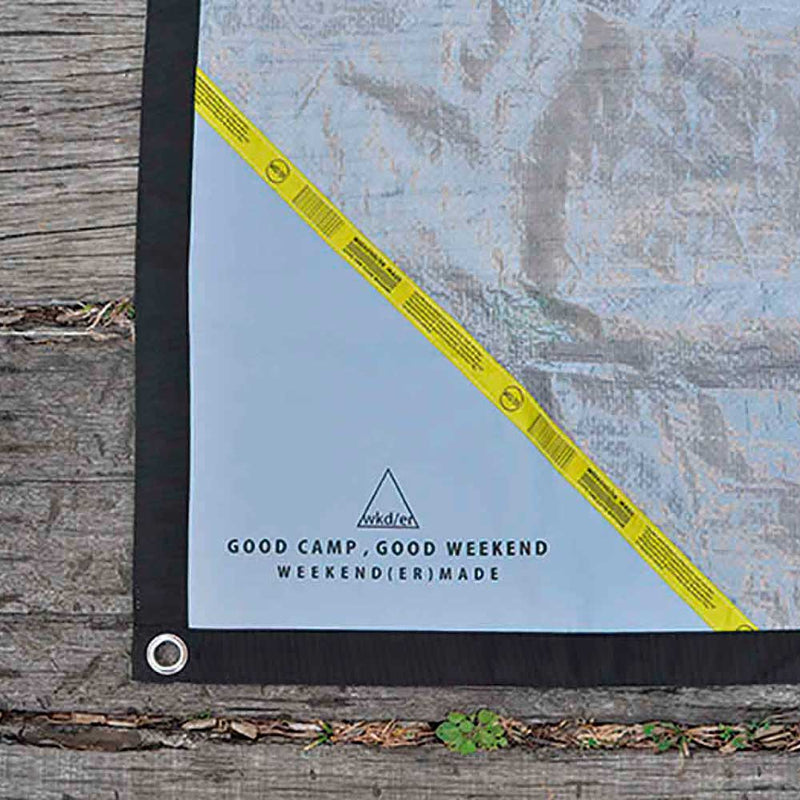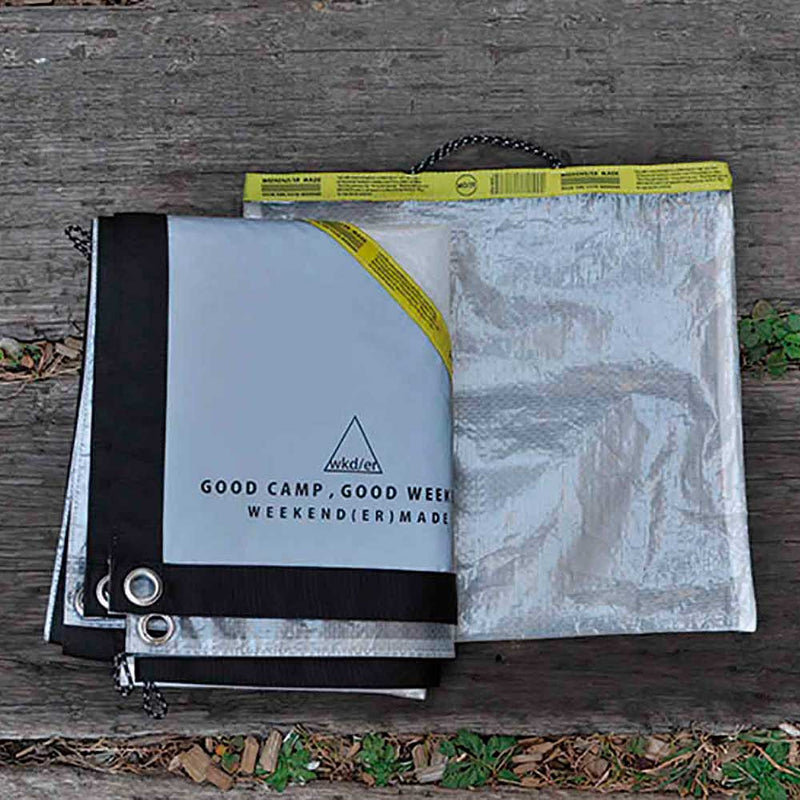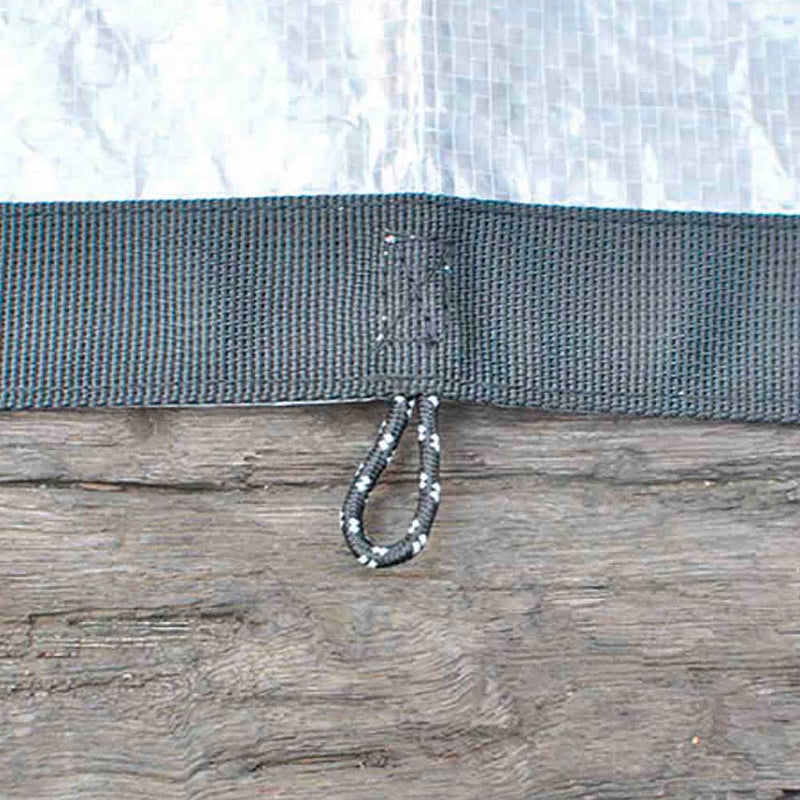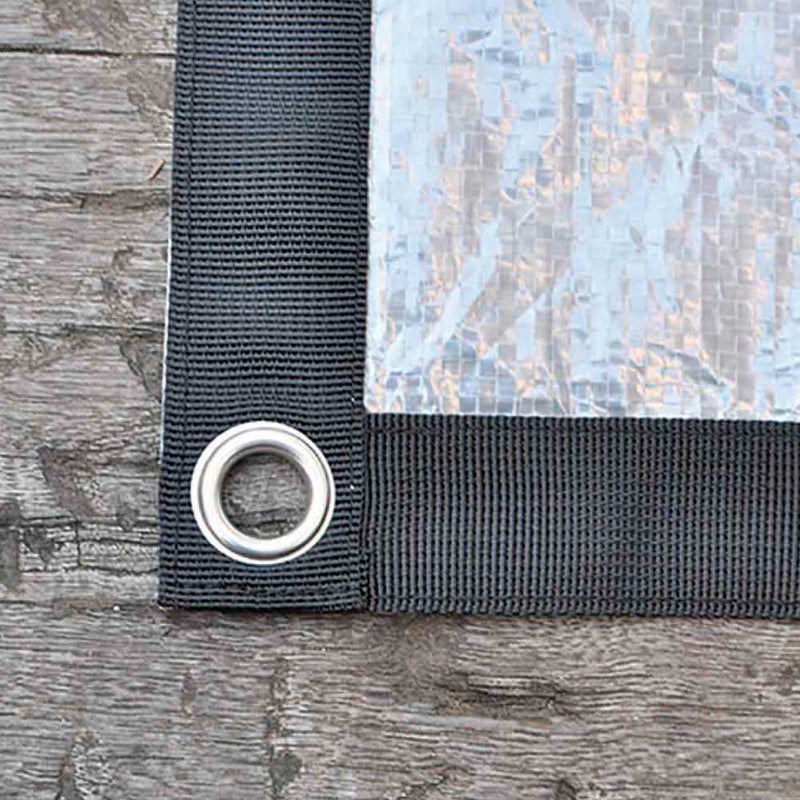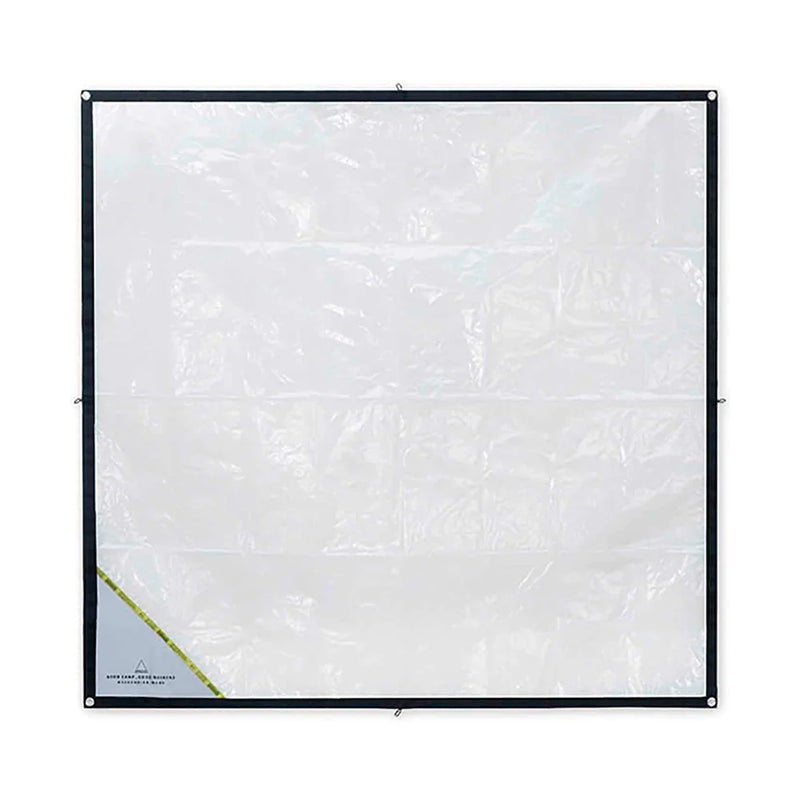 WEEKEND (ER) & Co. camping item series using durable PE (polyethylene) fabric
◆Spec
Size: W175cm x H170cm Storage case: 32x32cm
Material: Polyethylene
Attachment: Storage case
◆ Product description
We have created a sheet that can be used for multiple purposes using PE (polyethylene) material that is resistant to water, tearing, and dirt. The same materials as the PE camping item packing series, WEEKEND (ER) logo tape and reflective fabric are used.
Lay it on the ground when loading and unloading your luggage when camping to prevent dirt and keep things in your car or tent from getting dirty.
You can use it as a ground sheet by unfolding it, fold it to the size you need and put it under something you don't want to get dirty, or use it as a simple rain cover.
Grommets are attached to the four corners, and loops are attached to the center of each side using a reflective cord, so that the seat can be fixed to the ground with pegs, etc. so that it is not blown away by the wind.
The reflective fabric is sewn into triangles to increase visibility at night.
It can be folded and stored in the included case.