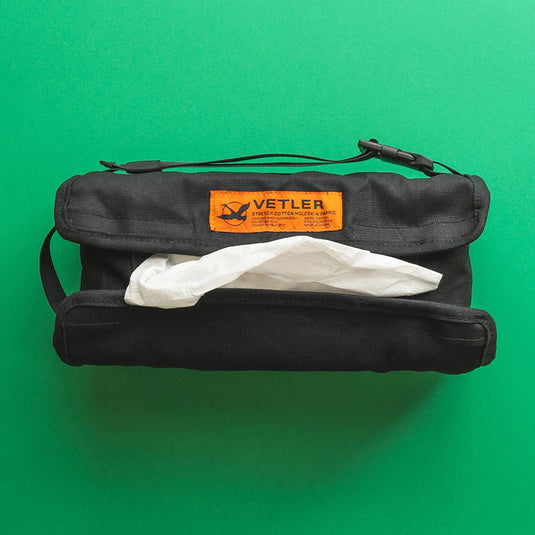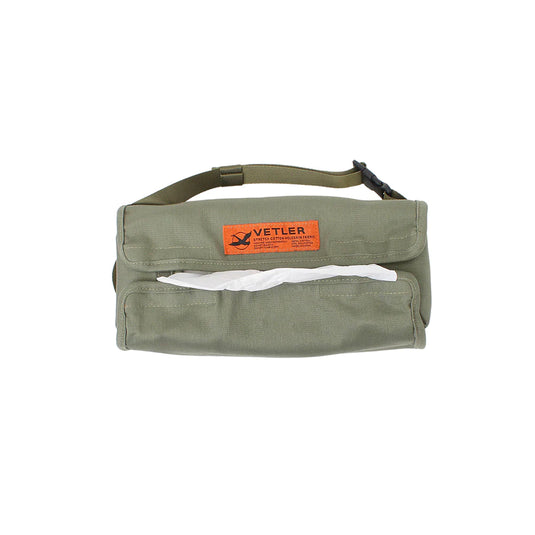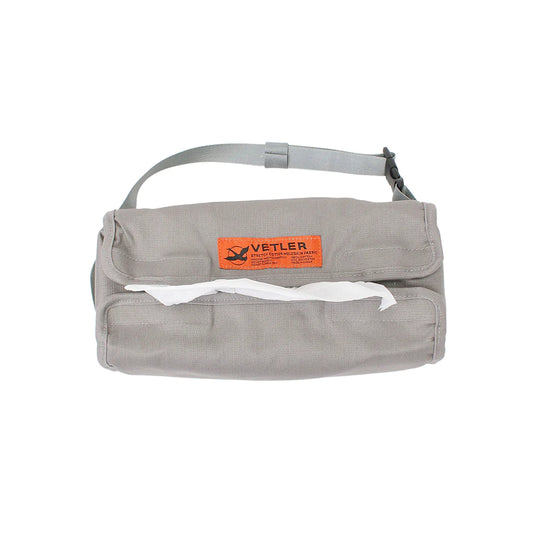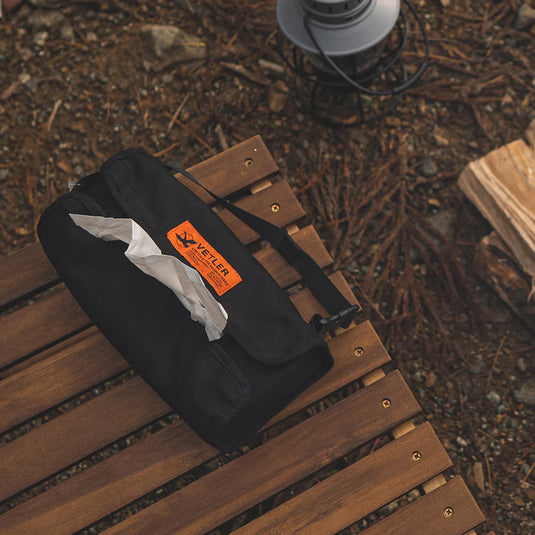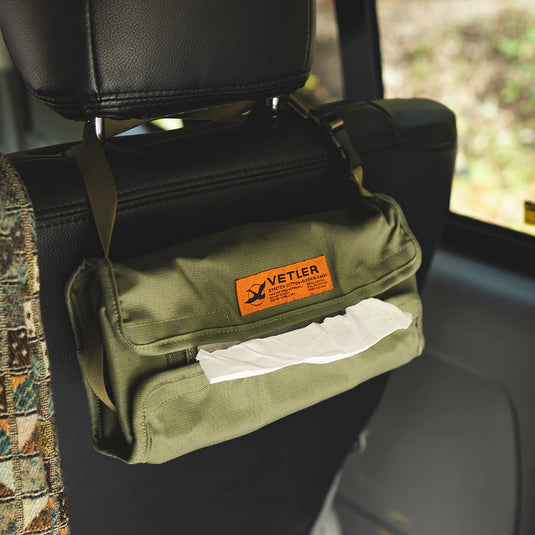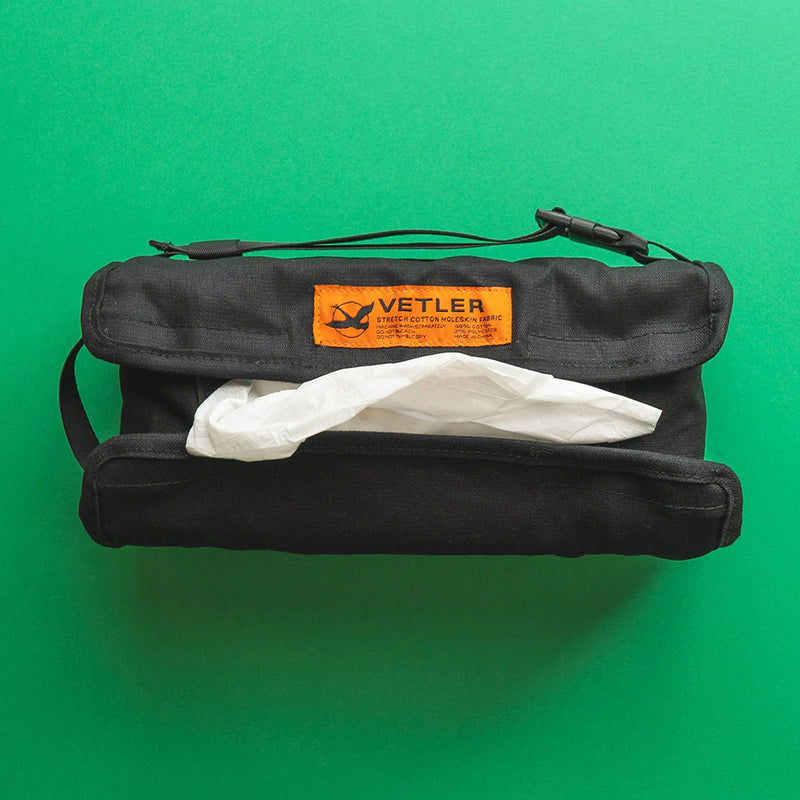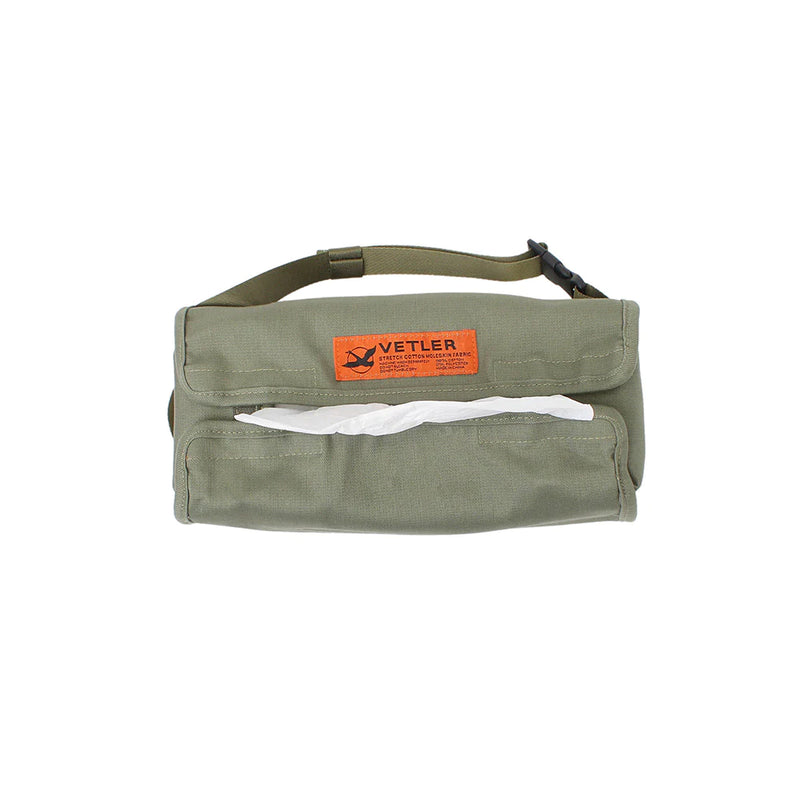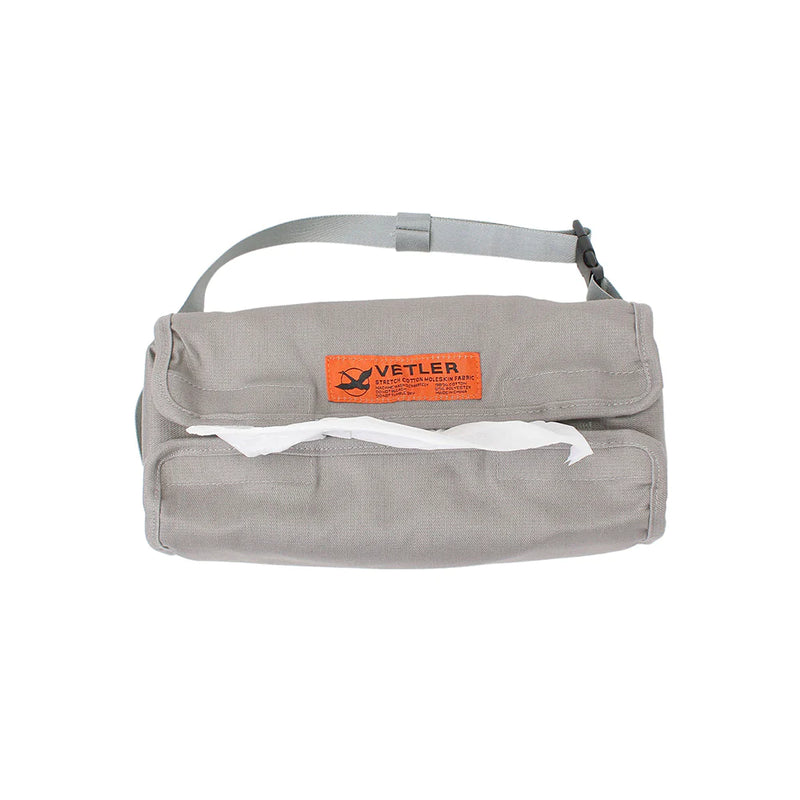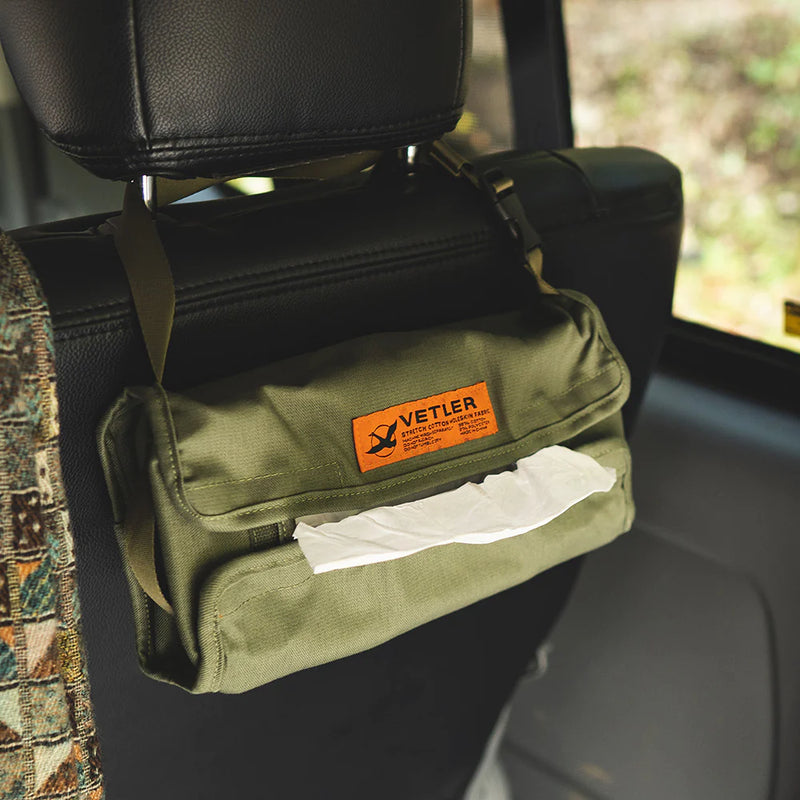 ◆Spec
Body size (mm): W265 x H80 x D120
Raw material: cotton/polyurethane
Body weight: 75g
◆ Product description
Handles are attached to both the vertical and horizontal directions, making this tissue case cover useful not only for home use, but also for camping, in the car, etc. You can use it as a headrest in your car, or you can hang it while camping.
moleskin series
Moleskin, which began to be used as work jackets and work clothes for coal miners in France in the 1940s and 1950s, was a familiar material that was widely accepted by the masses like "denim" in the United States. VETLER's moleskin fabric series uses "stretch moleskin", which adds elasticity to the fabric with such a work taste. It is a tough fabric series that is also easy to use.
◆This is Takeda from Fish Hook!
BOXTISSUE COVER with work taste! It looks great in the living room, but if you attach it to the headrest of your car, it will be cool! At the campsite, just by covering it with a cover that gives you a more outdoor feel than a bare tissue case, it will change the atmosphere completely, so it is also recommended for stylish campers!