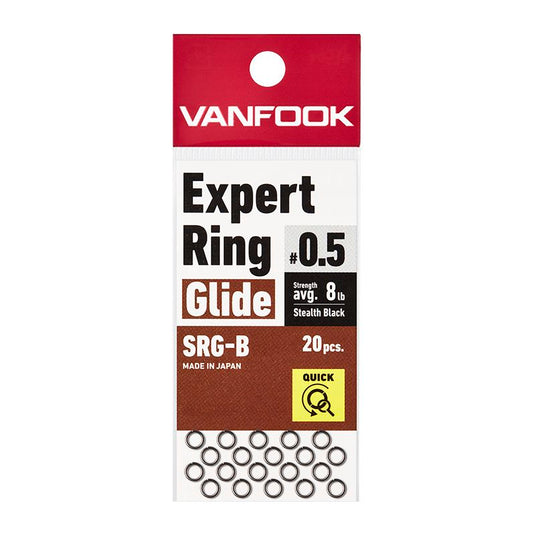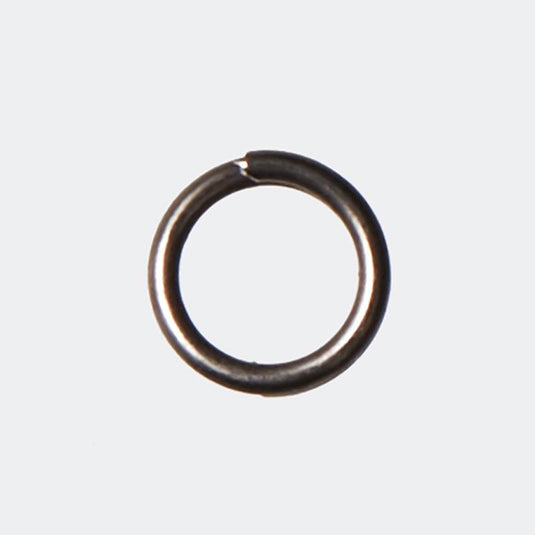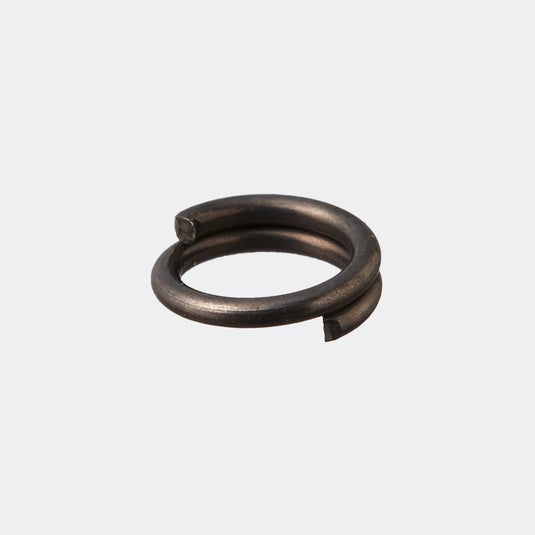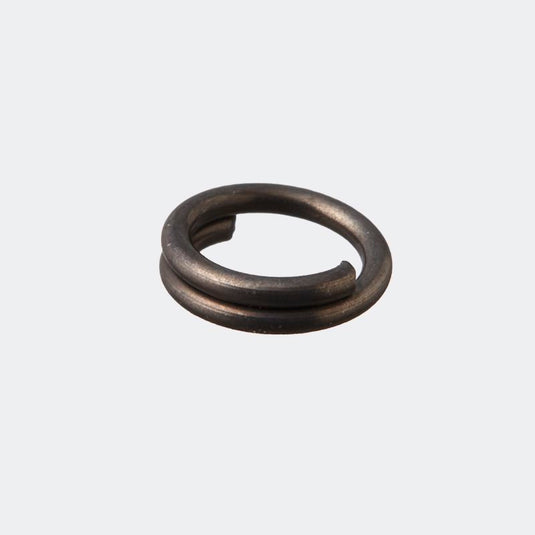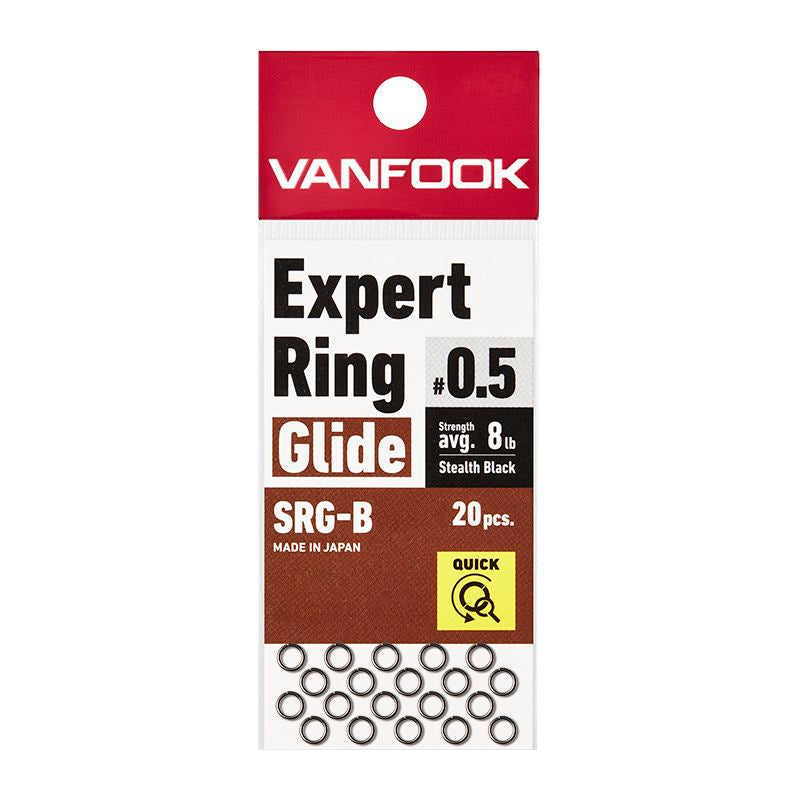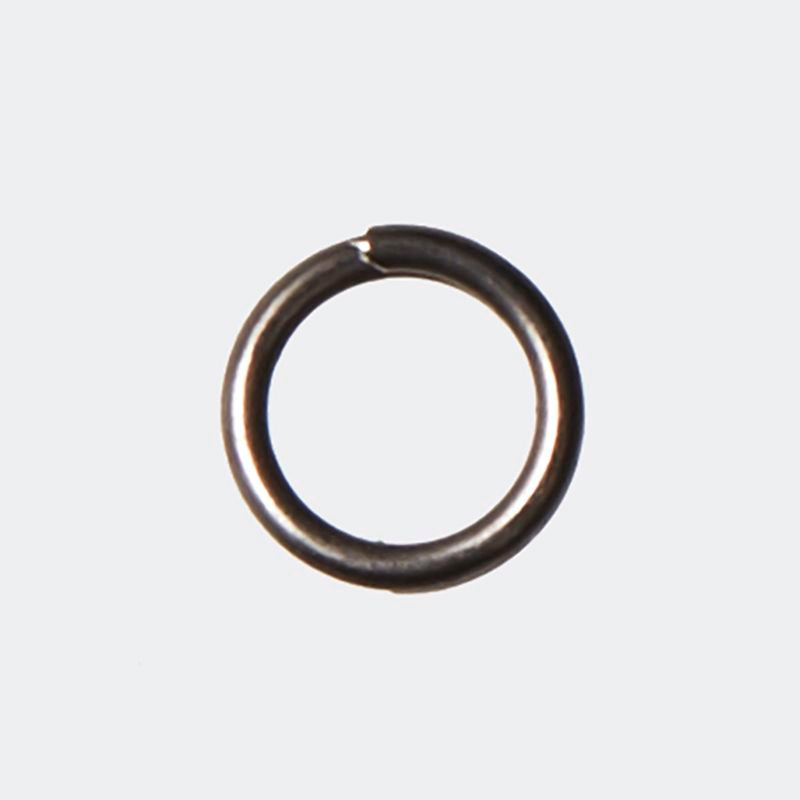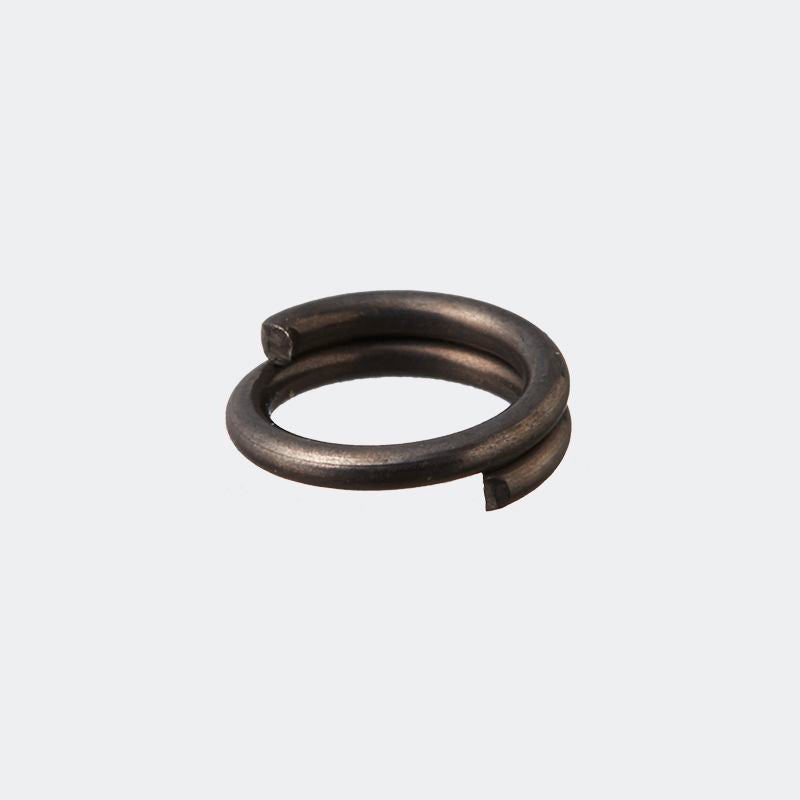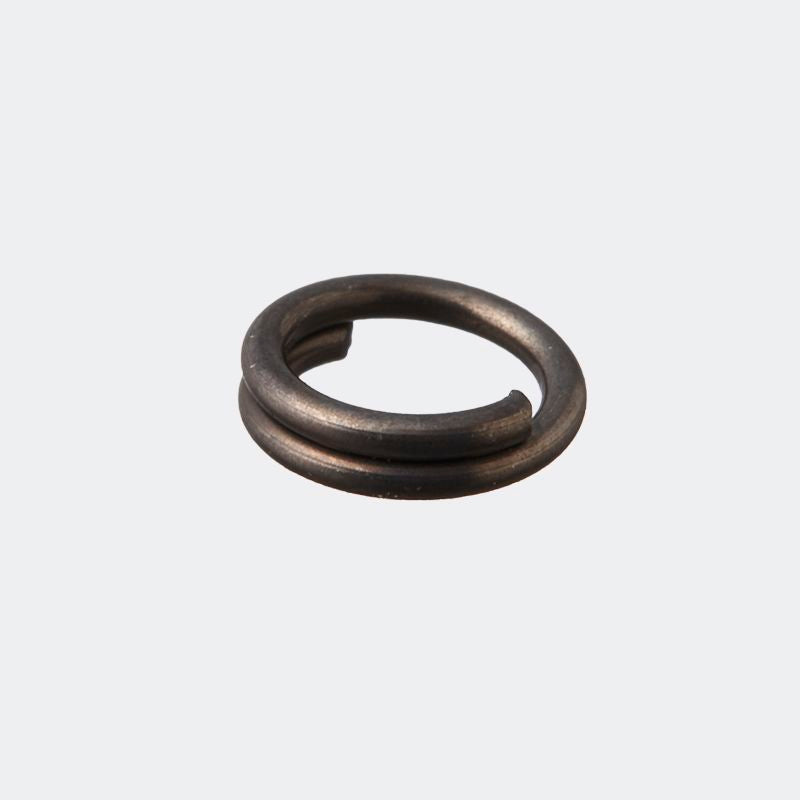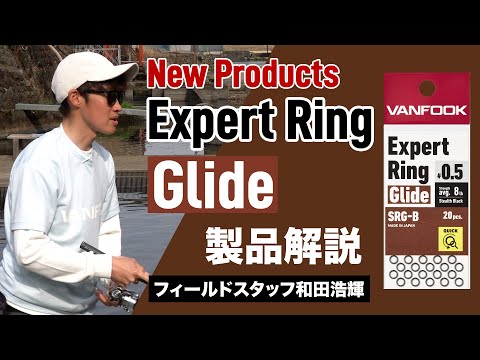 Area-specific split ring that dramatically improves hook exchange efficiency
◆Spec
Quantity: 20
◆ Product description
A split ring exclusively for area trout that achieves overwhelming hook exchange efficiency compared to conventional products by reducing the number of turns.
In order to suppress the decrease in strength and change in weight due to reducing the number of turns, we changed the material and wire diameter and repeated tests to pursue the optimum balance for area trout.
It is especially effective in area tournament scenes where efficient use of time determines victory or defeat.
*Split rings are consumables. It is recommended to check the opening and shape change after being entangled in the net or for long-term use.