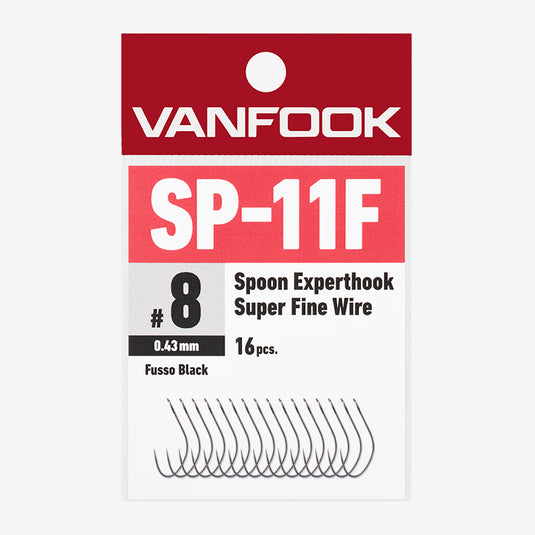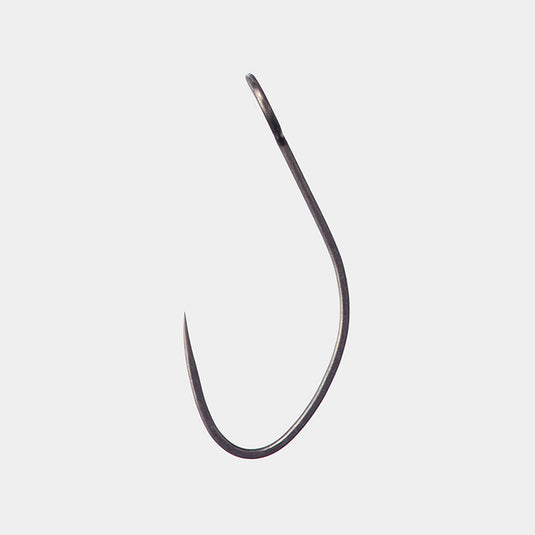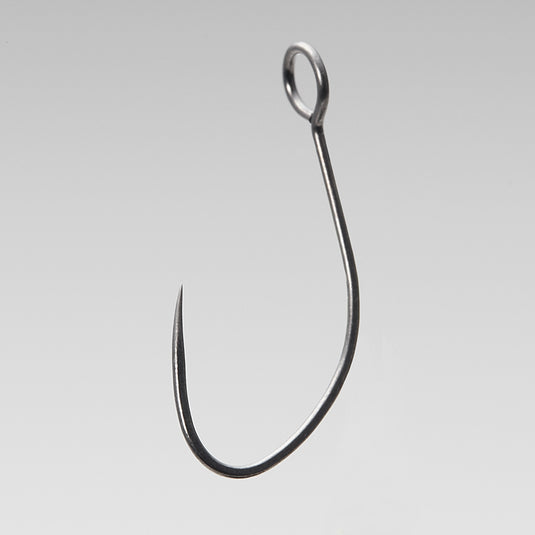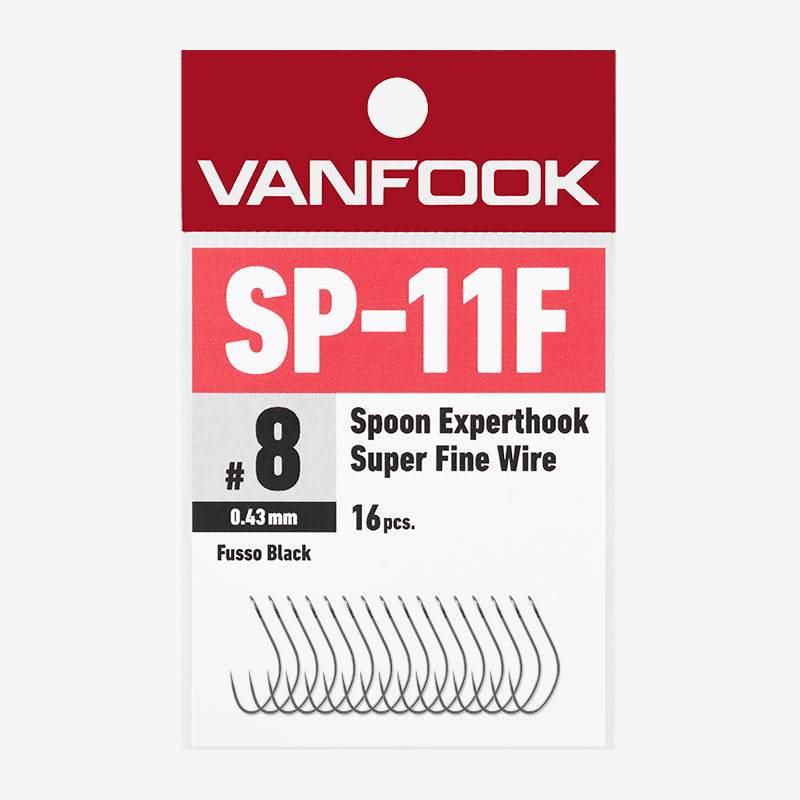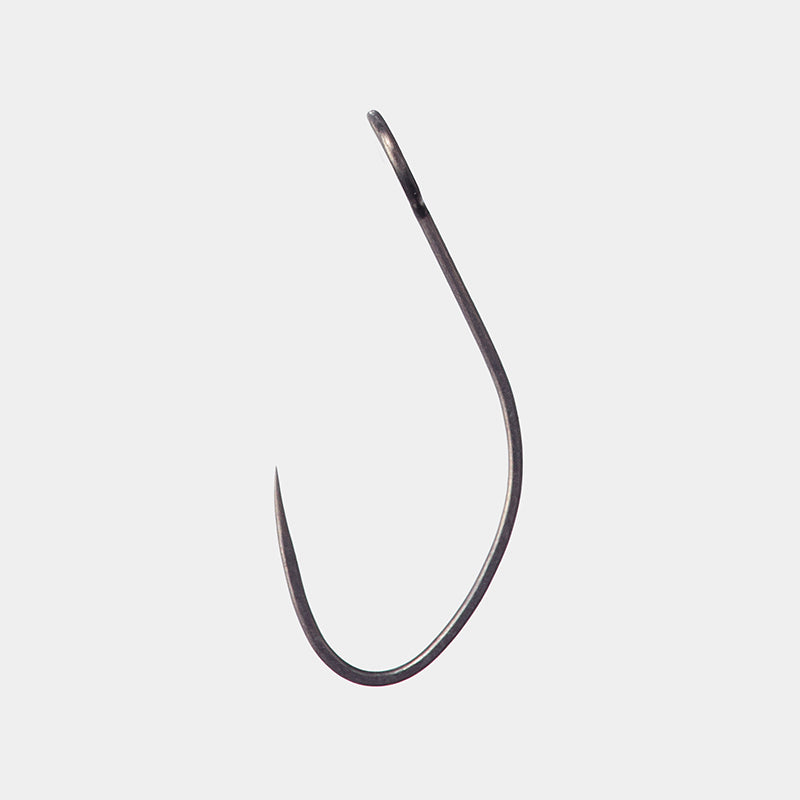 ◆Spec
・16 barbless hooks
Handling size, #6, #8, #10
◆ Product description
Ultra-thin shaft hook with the concept of "catch one more fish"
A special hook "SP-11F" designed to catch small bites that cannot be picked up by normal hooks under severe conditions. This hook comes into play when the fish become less active due to sudden cold, extreme heat, turnover, etc., and there are many bites that do not catch. The narrow design boasts unparalleled strength against fish that are slow and don't open their mouths much, and bites that don't easily leave hooks in their mouths.
◆This is Takeda from Fish Hook!
Speaking of VANFOOK, I think there are many people who use the SP series. The 21 and 31 series are of such high quality that they are standard equipment. Among them, the SP-11 series is of course high quality, but it is a super thin shaft specification that emphasizes sticking even with patterns that have little chance to use bites and mouths with low activity. Never hook up. . If you feel that there are many roses, please try it. Also, if you become an expert, you can control the movement of the spoon delicately with the weight of the hook, but it is also recommended for setting a thin shaft!