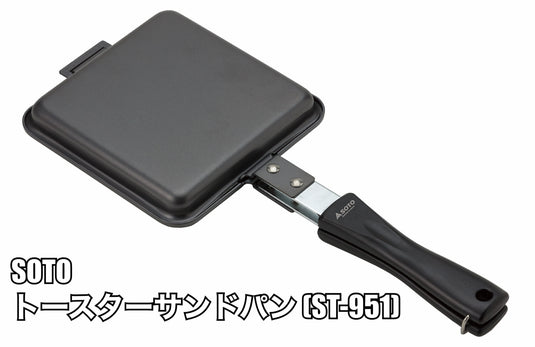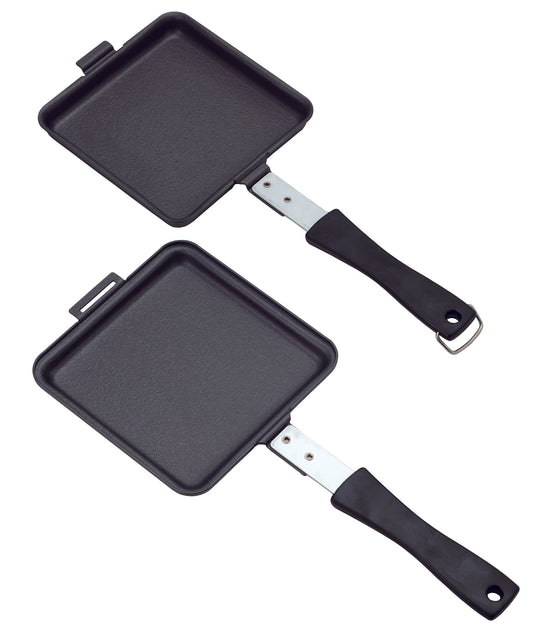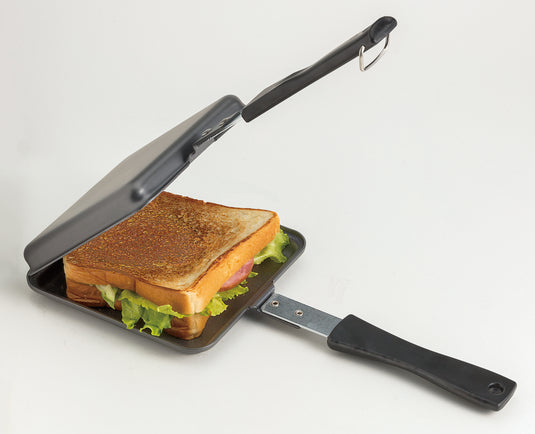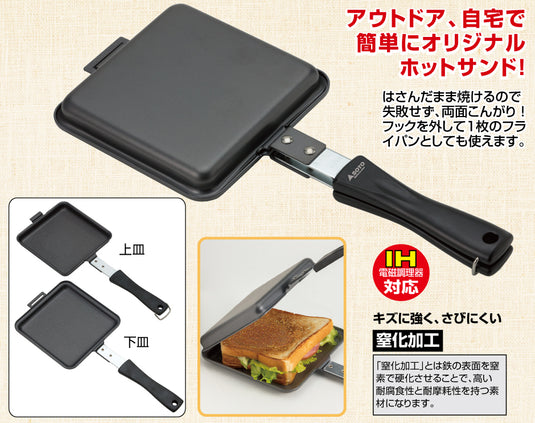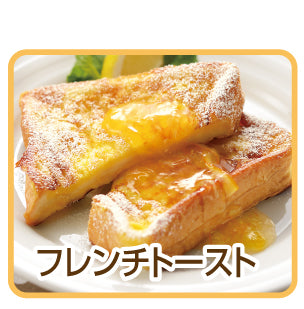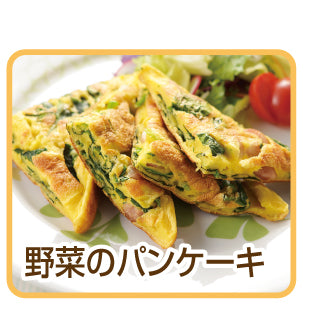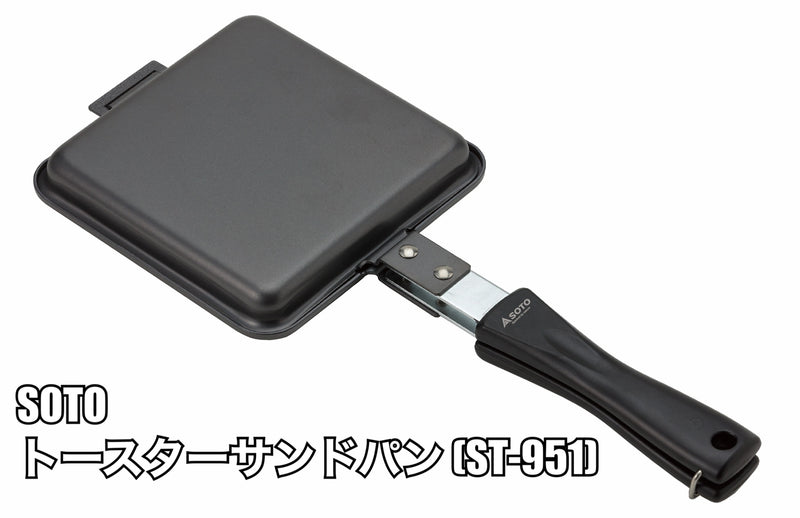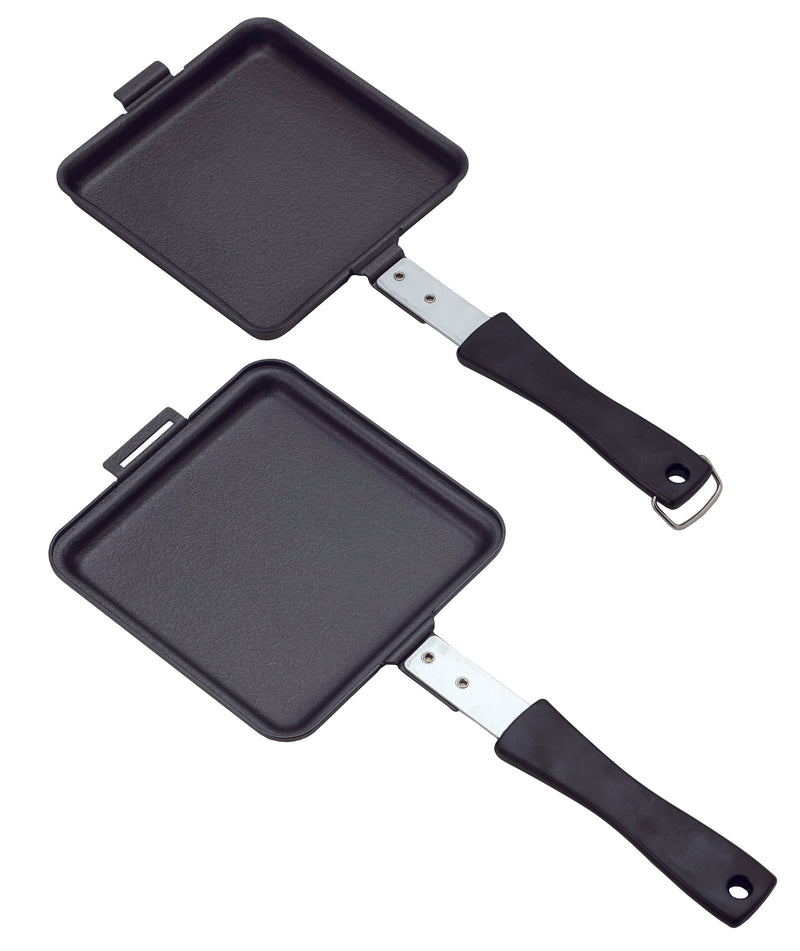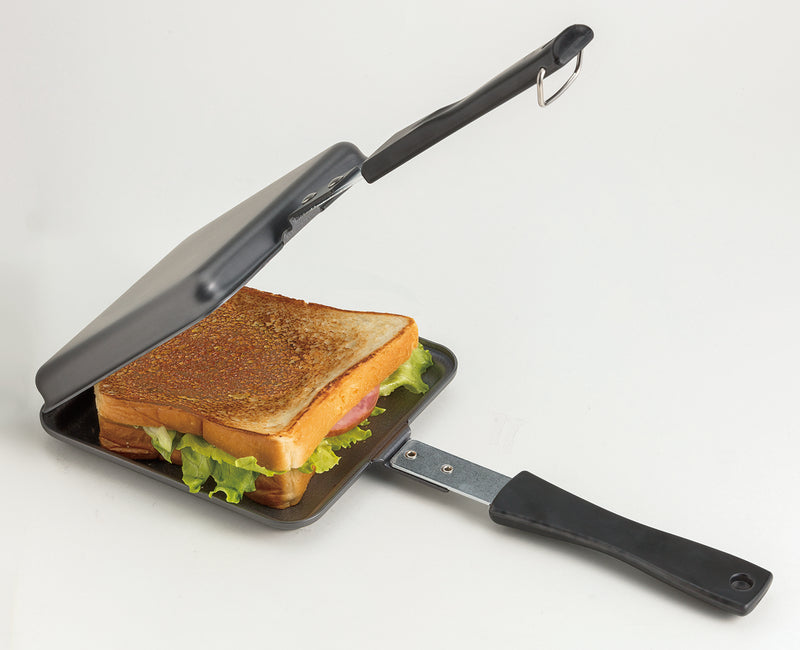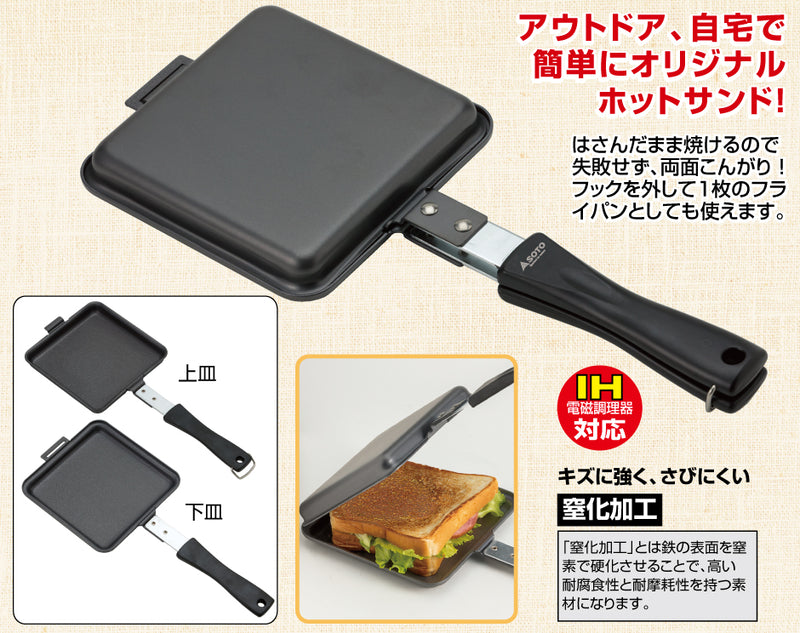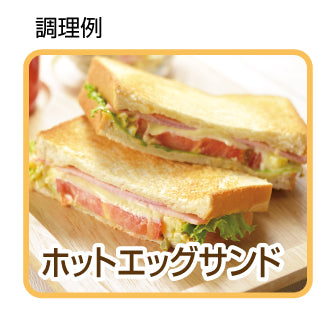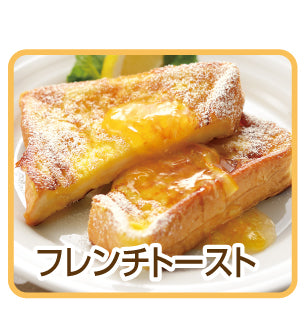 Toast sandwich bread from SOTO, where you can easily enjoy hot sandwiches at home, as well as camping and outdoors!
*Packing fee + A separate shipping fee of 500 yen is charged for medium-sized items.
◆Spec
Dimensions: 140X140mm (dish)
width 155 x thickness 33 x total length 365mm
Weight: 890g
Material: Body/Iron ( bottom thickness 1.6mm , nitrided )
Handle/Phenolic Resin ( Heat Resistant Temperature: 140°C)
Handle metal fittings/iron ( chrome plating )
handle hook/stainless steel
◆ Product description
An original hot sandwich that is easy to make at home outdoors !
You can bake it while sandwiching it, so you won't fail and both sides will be browned!
You can also use it as a single frying pan by removing the hook.
◆This is Takeda from Fish Hook!
Just having ground coffee and freshly made hot sandwiches in the morning after camping will make you feel happier! SOTO's hot sand cooker has a simple structure and a robust construction that is typical of outdoor manufacturers, so I think it can be used for a long time. It's nice to be able to enjoy hot sandwiches not only outdoors but also at home. If you remove the hook, you can quickly turn it into a frying pan that you can easily make ham and eggs! It will definitely improve your QOL!