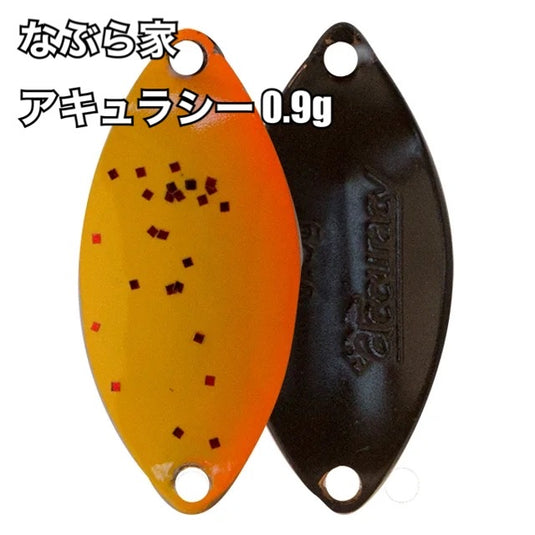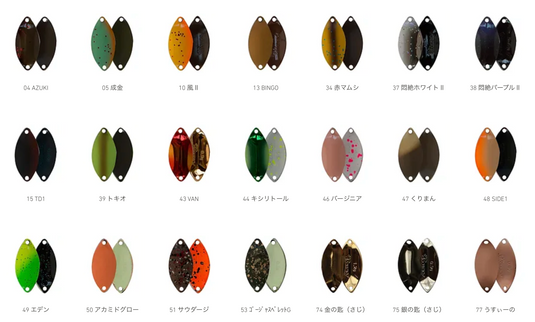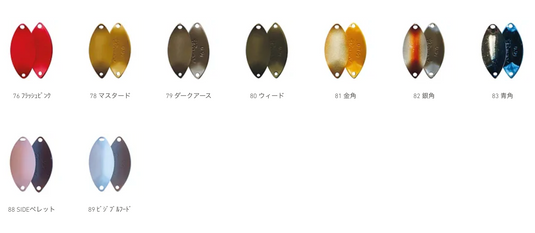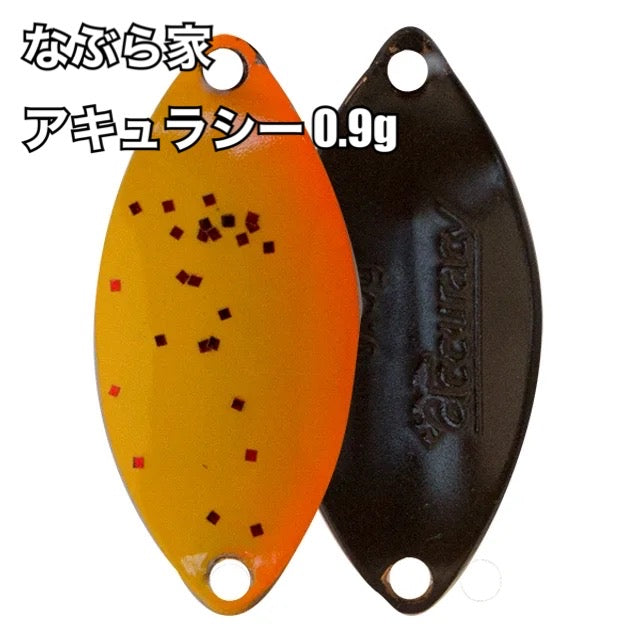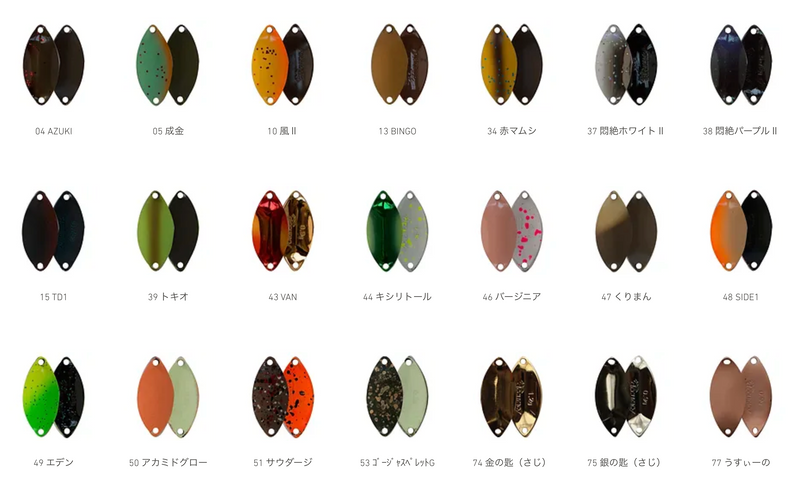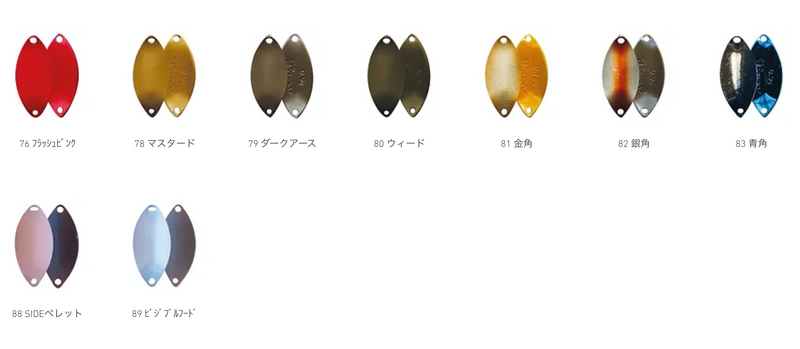 The weight that is the base in the Accuracy series. 0.9g for a wide range from surface to bottom!
◆Spec
Length: 21mm
Weight: 0.9g
Ring: VANHOOK VSR-B#1
Hook: VANHOOK SP-31#10
◆ Product description
charming spoon
I want a spoon that is so attractive that a grumpy trout will bite without giving up on the lure. Accuracy is a form of such thoughts.
A wide rolling action that works well even when rolled slowly, and is easy to use by anyone who throws it. It is also recommended for beginners who want to fish with a spoon.
◆ This is Takeda from Fish Hook!
At my home Asaka Garden, Pit 0.6, BF05, and Noah 0.9 are the main spoons, but Accuracy 0.9 is also useful. As a usage image, it is close to Noah 09 among micro spoons, but there is an impression that it is easy to draw the surface to the middle layer. Also, the point is that it is easy to get a flight distance when casting! It's fun to increase the catch by increasing the flight distance with a tackle combined with an ester line and switching on fish that are unfamiliar with lures or that have been avoided from lures!