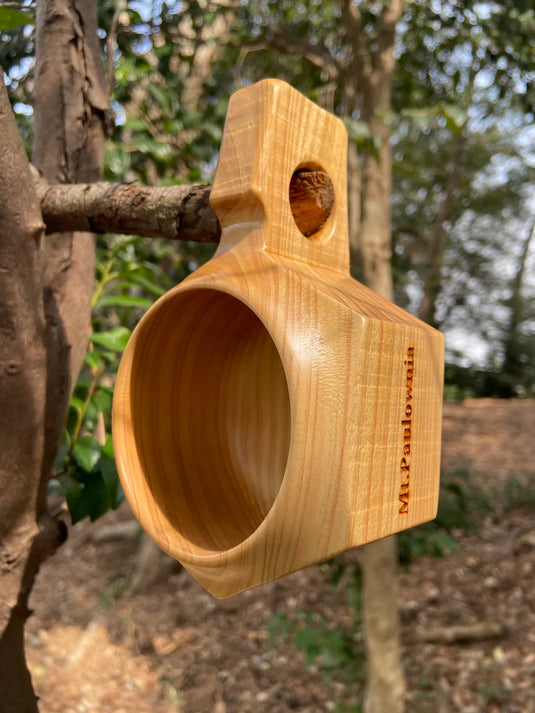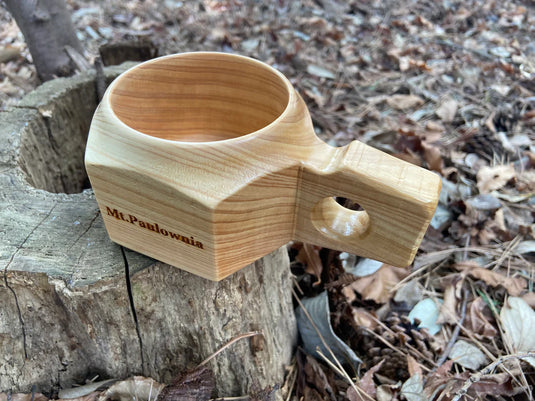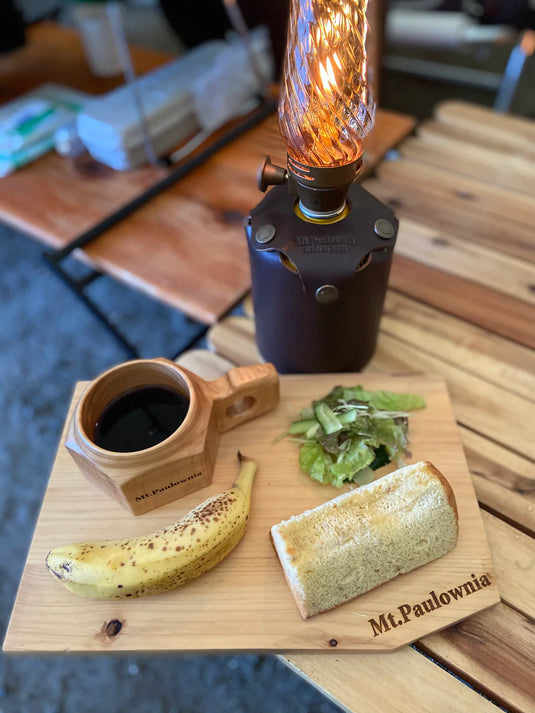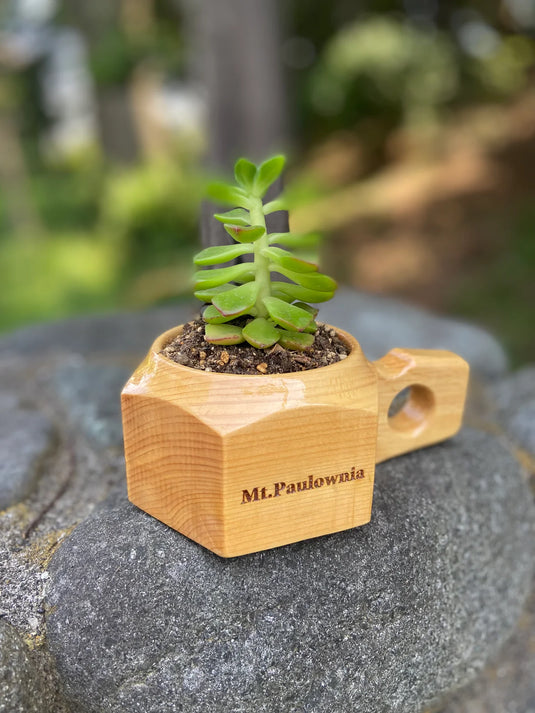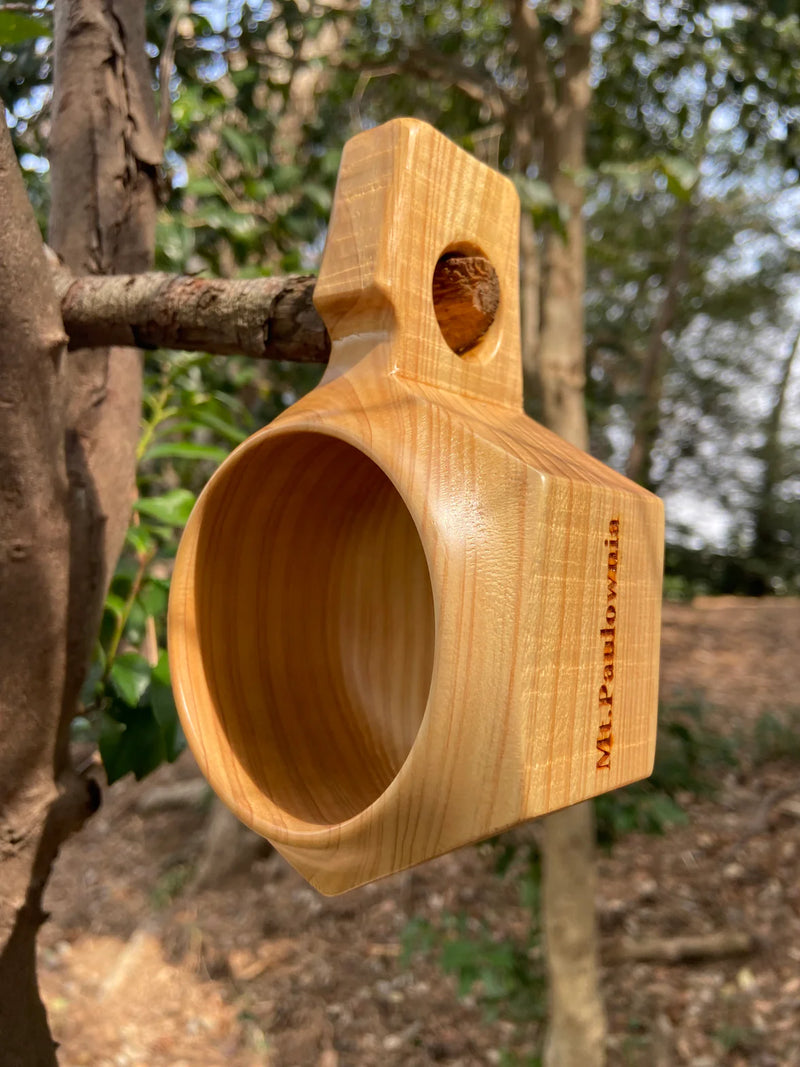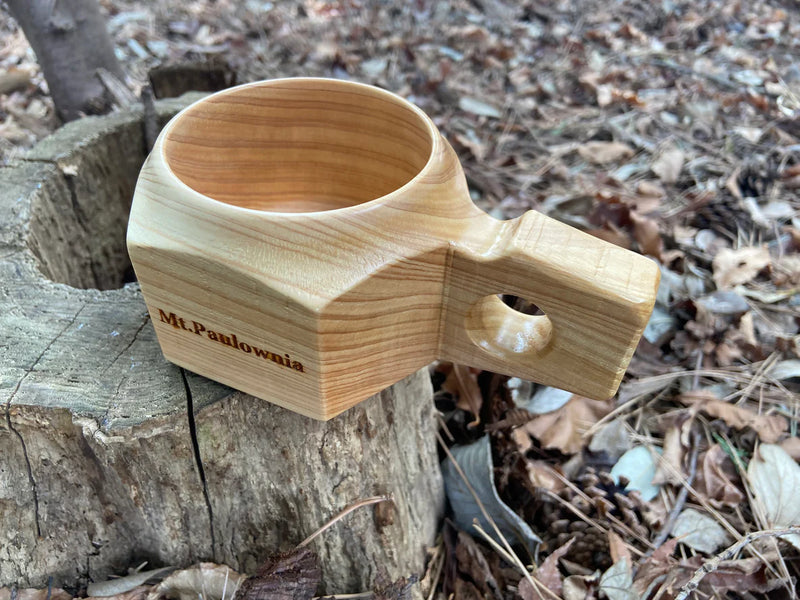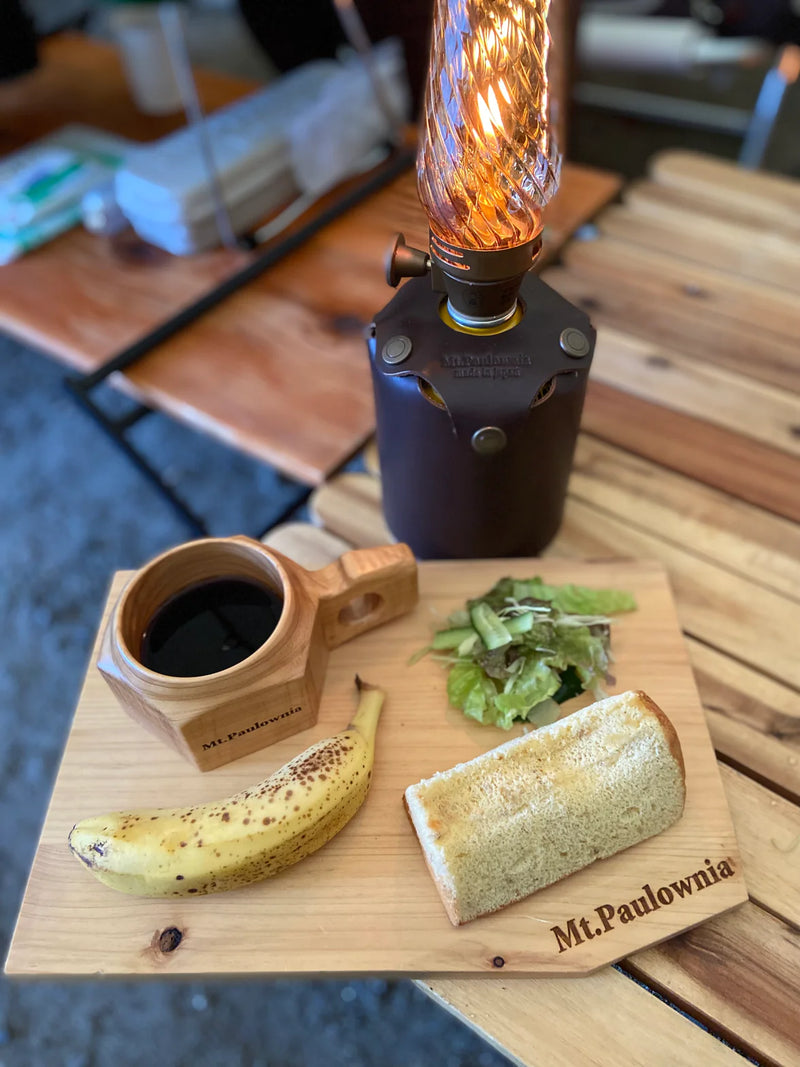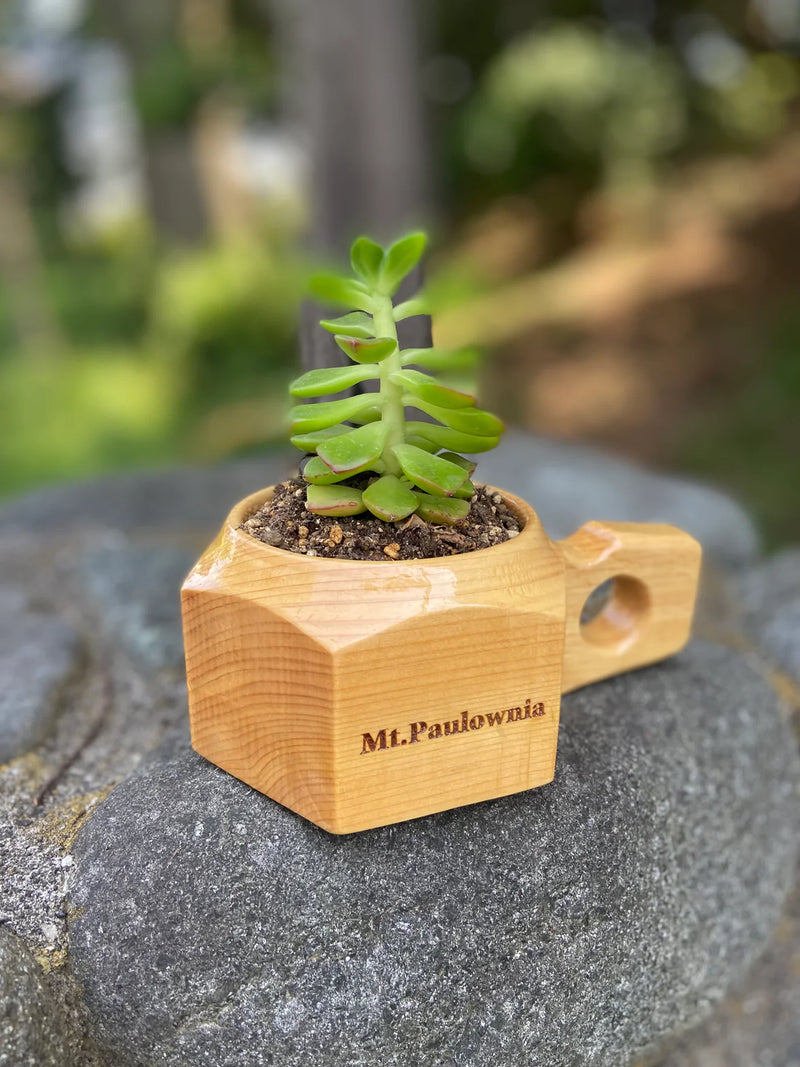 A mug cup made from cypress from Tama, Tokyo. Please enjoy the unique scent of solid cypress wood!
◆Spec
Material: Cypress from Tama
made in Japan
◆ Product description
The logo of Mt.Paulownia is laser-engraved, so it can be used both outdoors and indoors. Urethane paint is applied (of course, it is a paint that does not matter if it enters the mouth).
◆ This is Takeda from Fish Hook!
"Mt.Paulownia" is a garage outdoor brand recommended by Fish Hook buyers. The wood is from Tama, Tokyo.
Why Tama materials?


It all started with an encounter between the owner of Mt.Paulownia and a woodcraft craftsman from the Tama area. The forestry industry, which protects the mountains and forests of the Tama area, was similarly in decline due to a lack of successors. When I stepped into the forest, there were mountains where the trees that had been planted had not been cut down and had fallen into disrepair. Wood craft craftsmen who saw such a reality worked on the production of wood products with the concept of "I want to make products using wood from the local Tama area" and "I want to use thinned wood where possible." rice field. Mt.Paulownia was born after being impressed by such a figure. Please try the items that are kind to people and nature.