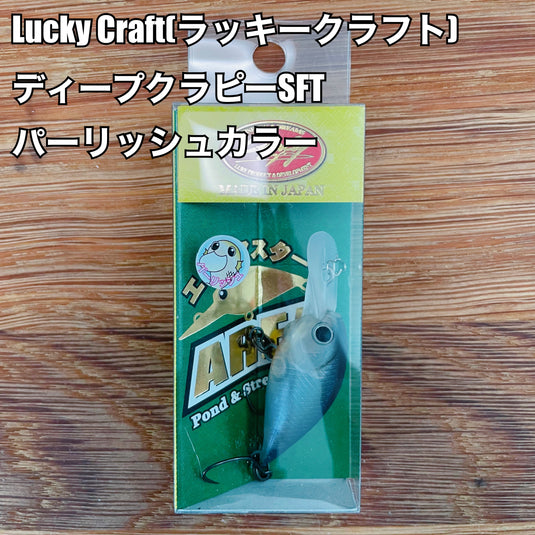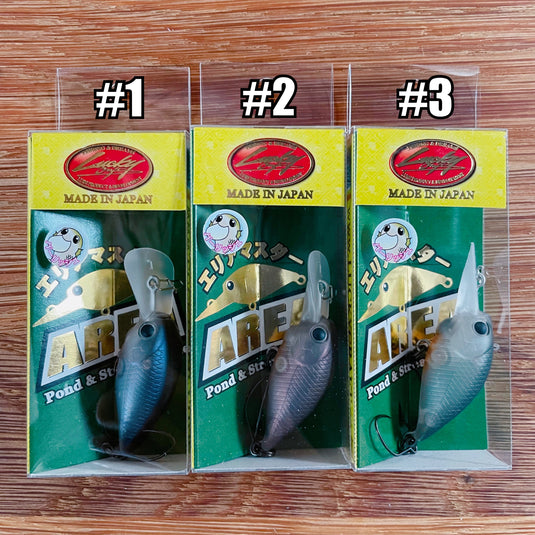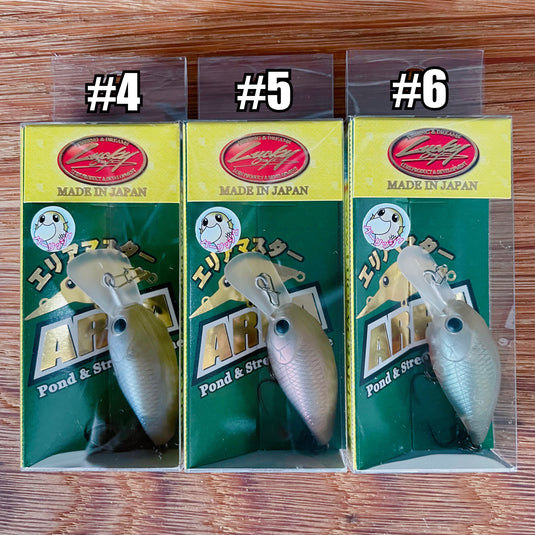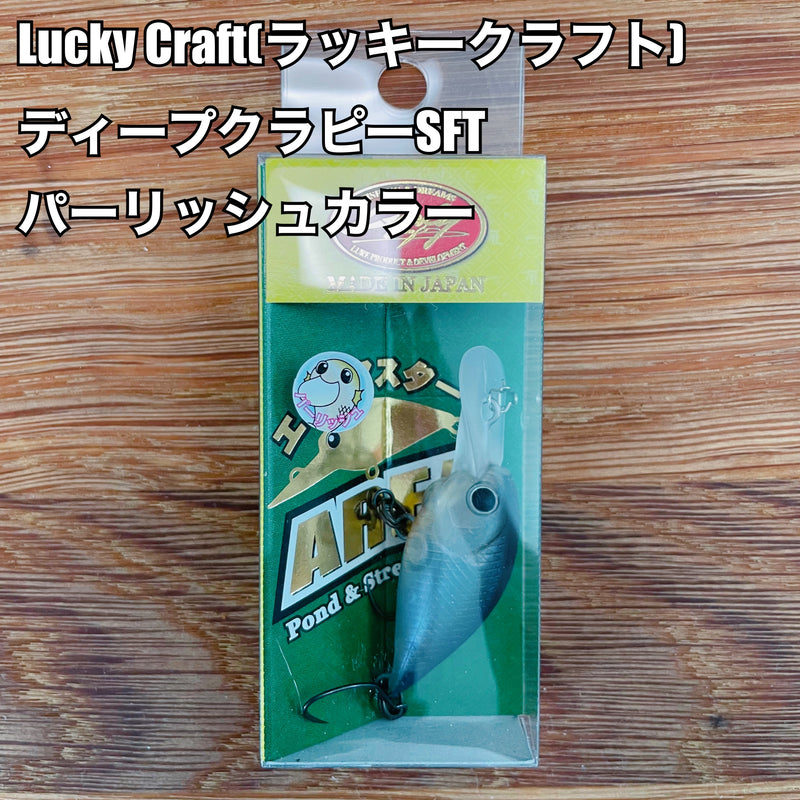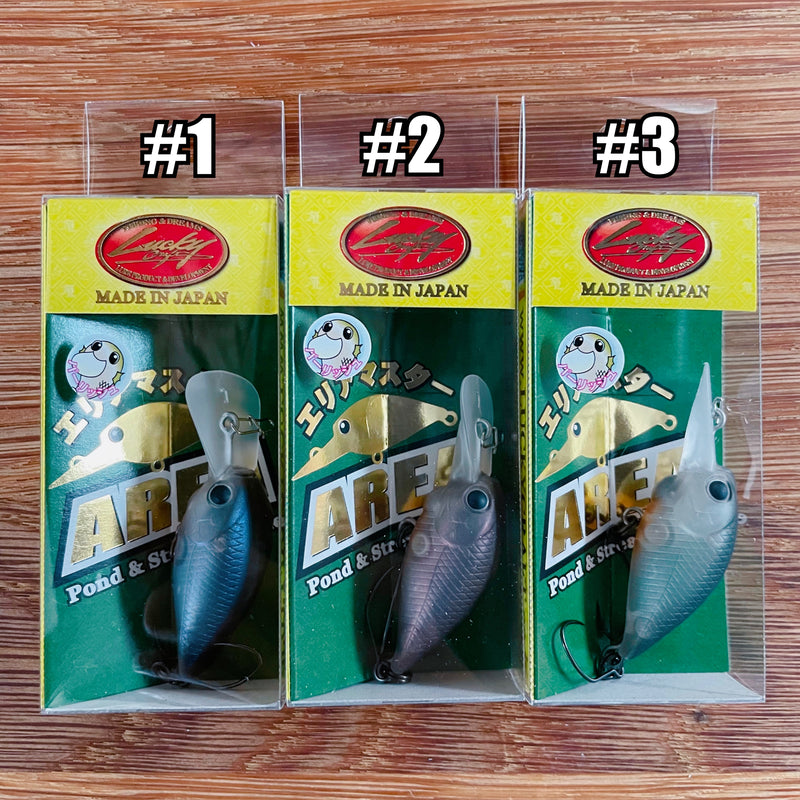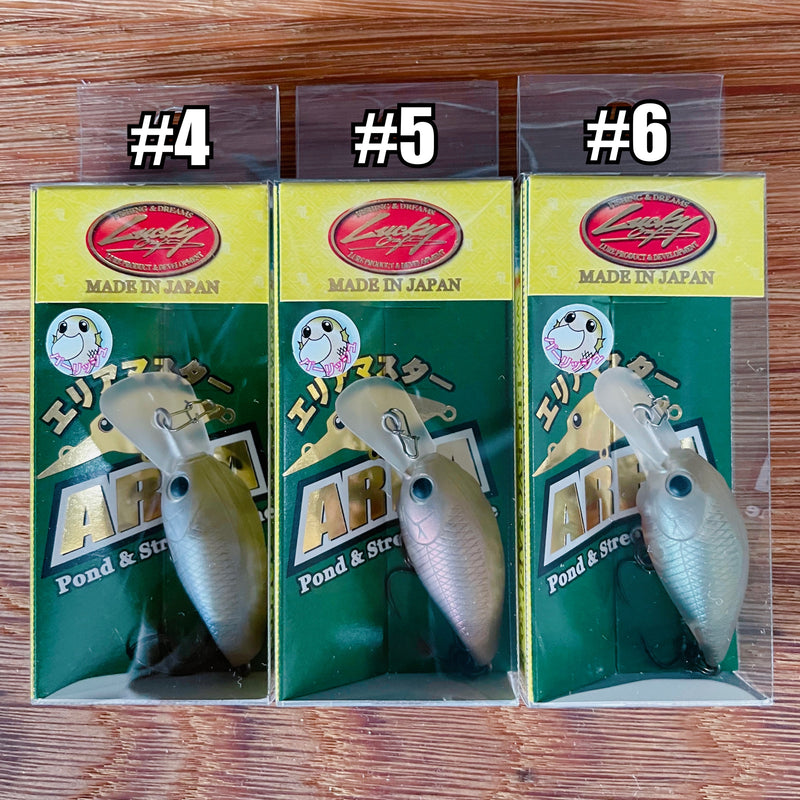 A universal masterpiece! Lucky Craft Deep Crappie! !
◆Spec
Type: Floating
Length: 34mm
Weight: 3.3g
Hook: VANFOOK CK33BL Front/Rear #5
◆ Product description
System crank for tube fishing
This Kura Pie series was devised to accurately stimulate and capture the lateral line of fish eaters, which has been a big trend in recent years, mainly in the Kanto region. It is also very attractive to be able to capture the range from shallow, medium, deep and bottom, normal, flat, magnum and micro with the same concept of various size changes according to predation. Please enjoy the surface layer dead slow roll of deep crappie, which has become popular in recent years, and the action unique to SFT (single hook tail specification).

◆ This is Takeda from Fish Hook!
When it comes to full-size cranks for area trout, Timon's Panicura and Lucky Craft's Deep Crappie come to mind. The most obvious difference from the Panicura is the difference in pulling resistance. Deep crappie has the advantage of being easy to use throughout the day with relatively little pulling resistance.