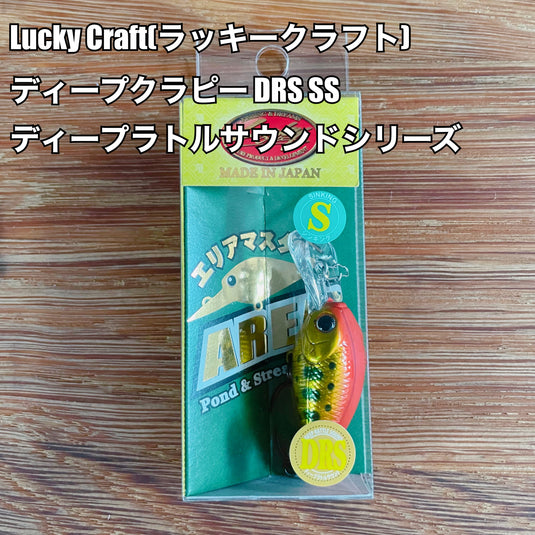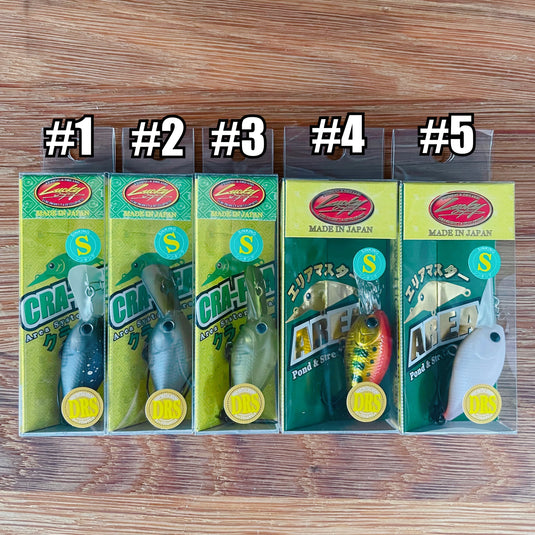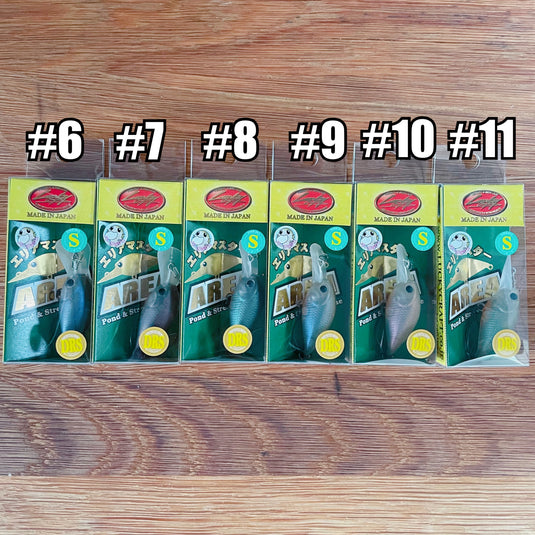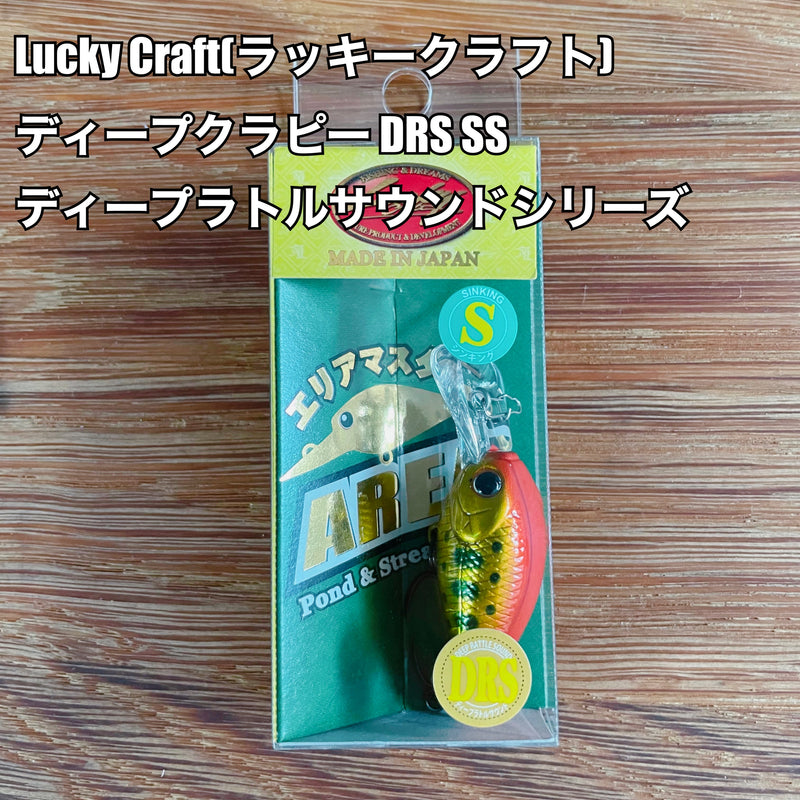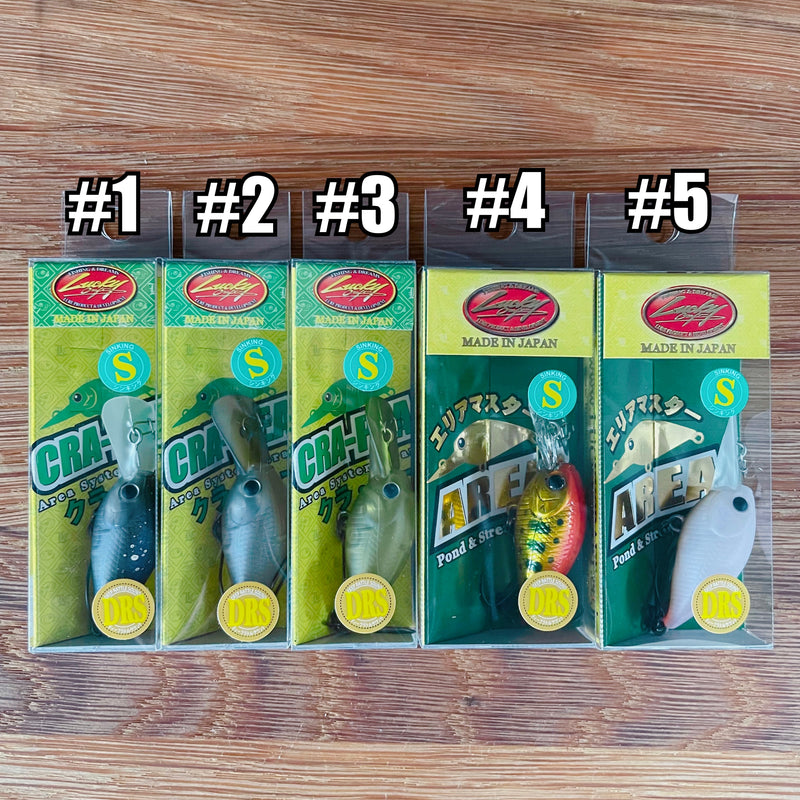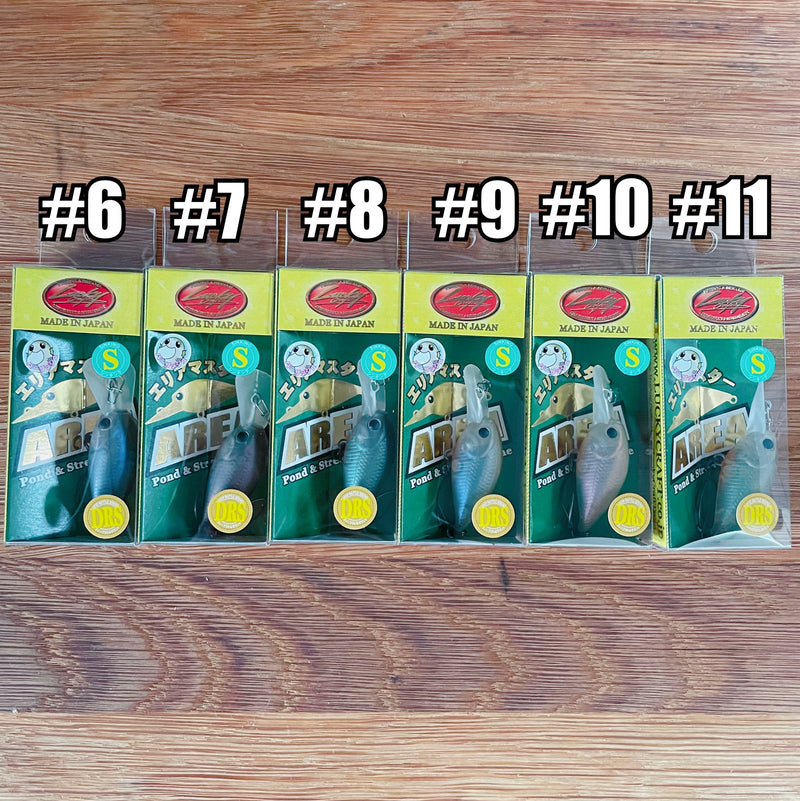 Deep Rattle Sound + SS (Slow Thinking) is now available in the Crappie series! !
◆Spec
type: slow thinking
Length: 34mm
Weight: 3.9g
Hook: VANFOOK CK33BL Front/Rear #5
◆ Product description
Deep rattle sound for tube fishing
In recent years, the Area Crank Warring States period has become even more intense, and when you're out of control, try this Deep Rattle's thumping bass. Area trout that do not turn around in silence have a pattern that responds only to this sound. Also, the DRS SS (slow sinking) model is perfect for when you can't do anything anymore, and when you want to use the bottom scraping action to pull the bottom.
◆ This is Takeda from Fish Hook !

The "sound" of "rattle" that is attracting attention in this year's pipe fishing element. In bass fishing, lead, glass, brass, etc. were major, but the effectiveness of area trout is being reviewed. It may be interesting to compare the throws because the reaction is different with and without the rattle. All of them have a strong appeal, so it is recommended that you use them as "elements" to turn on the switch when you want to attract fish or when you are reluctant to eat rather than keep throwing.