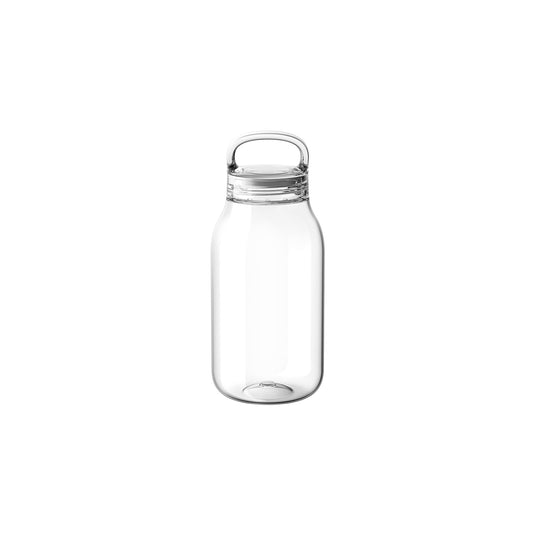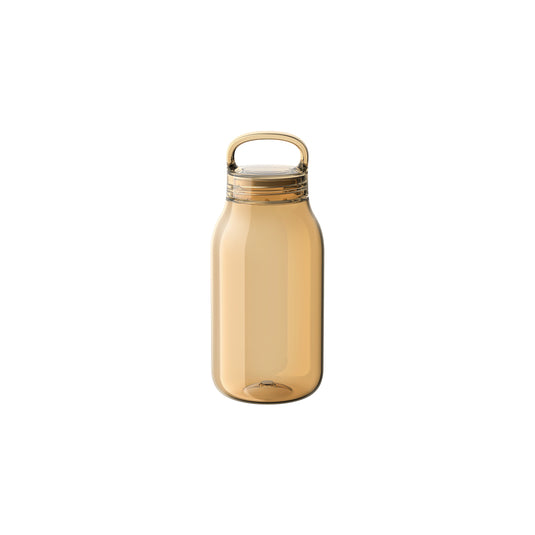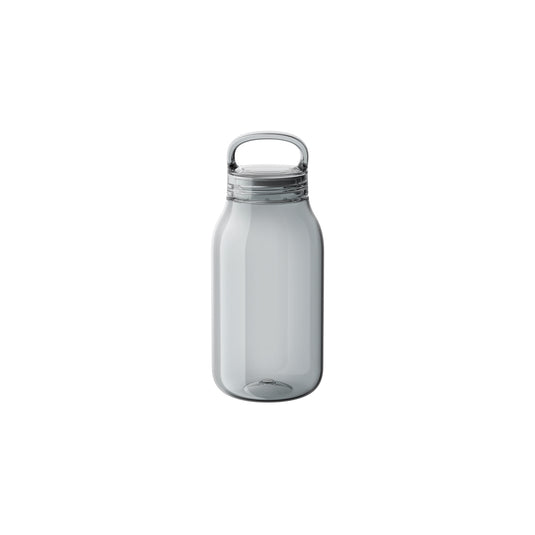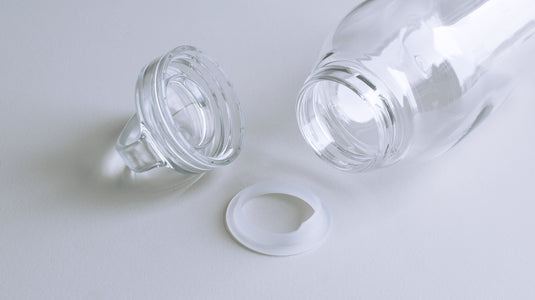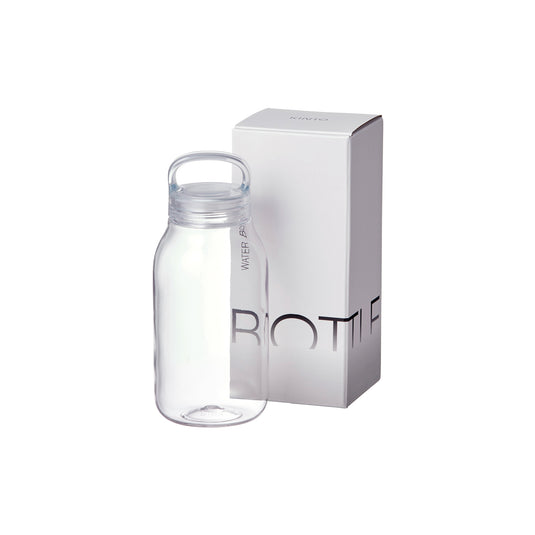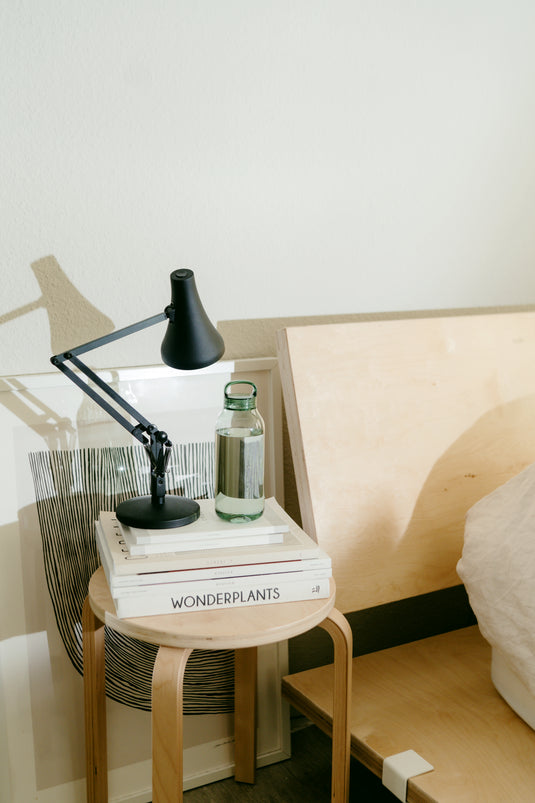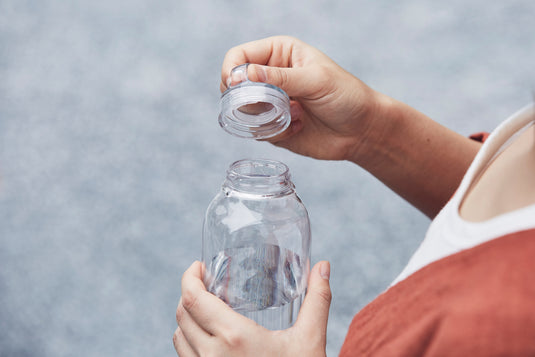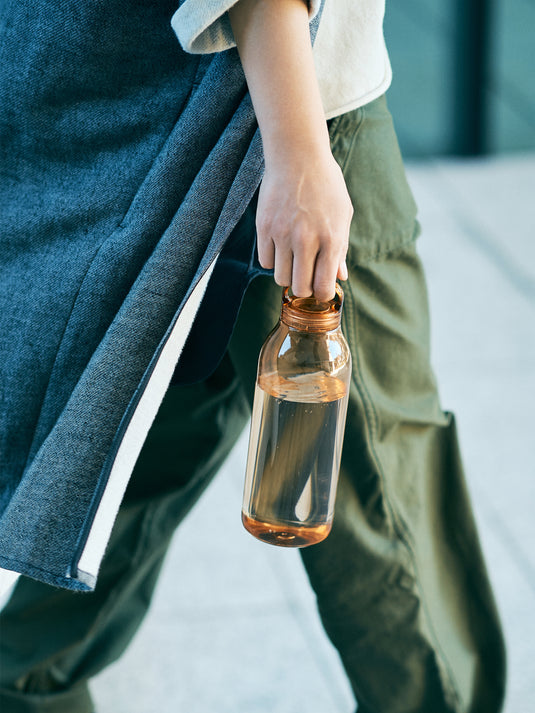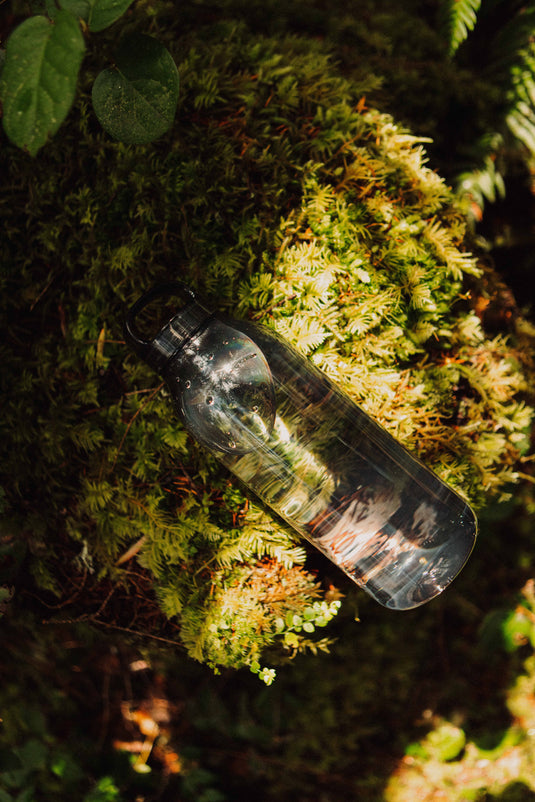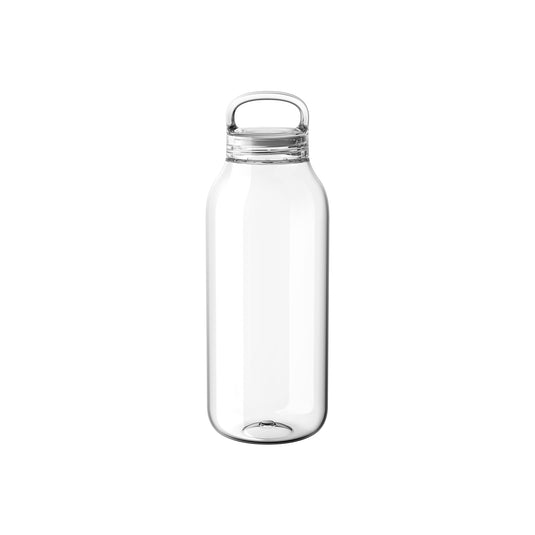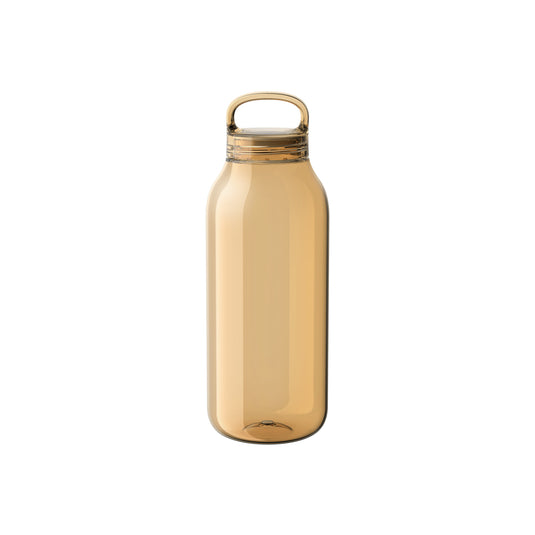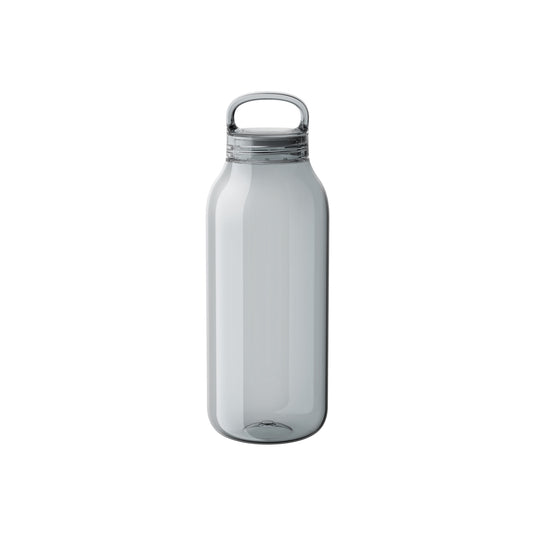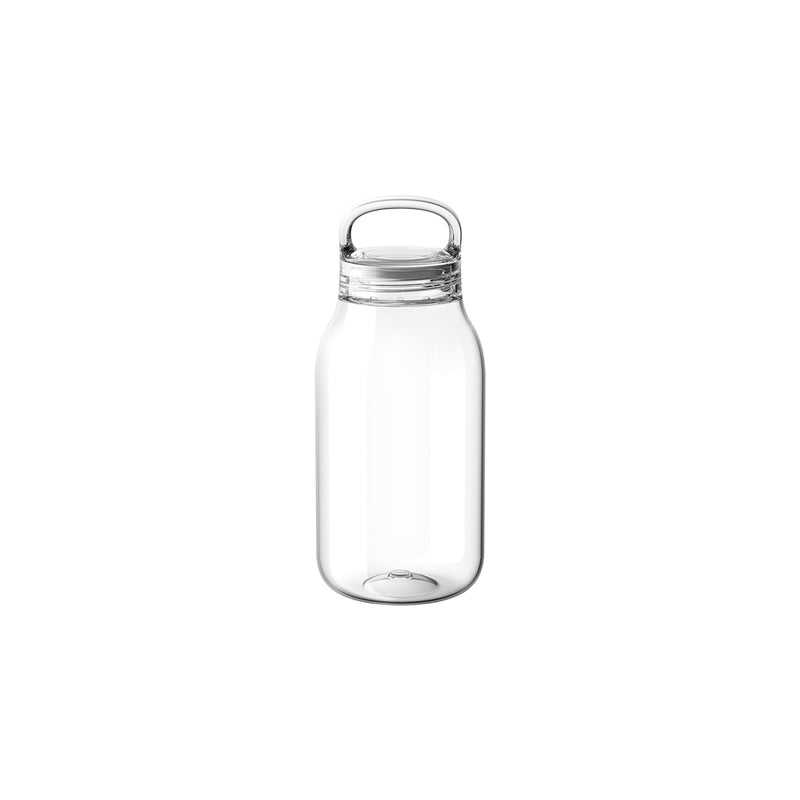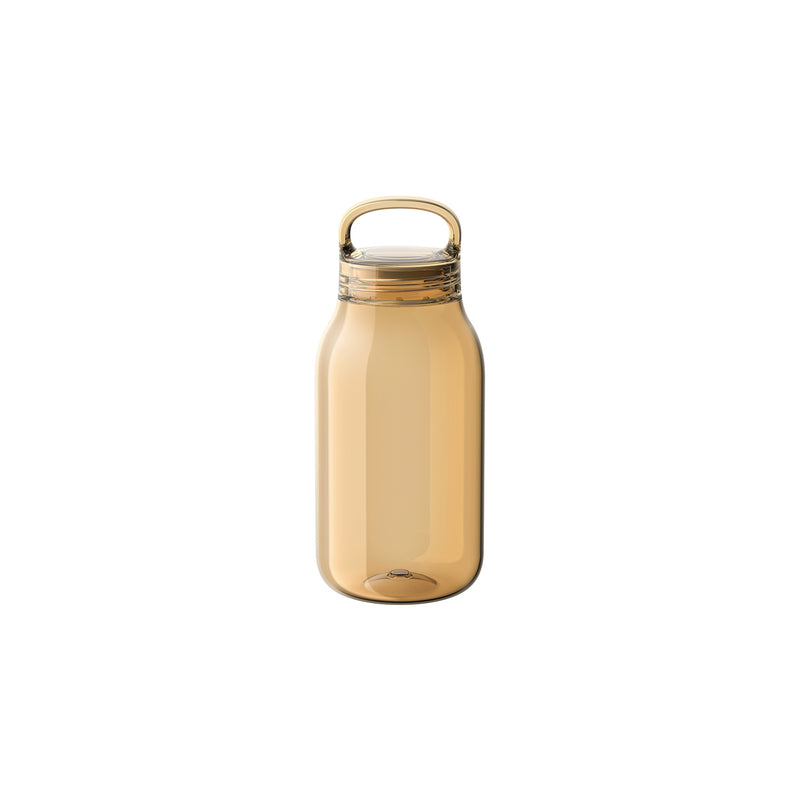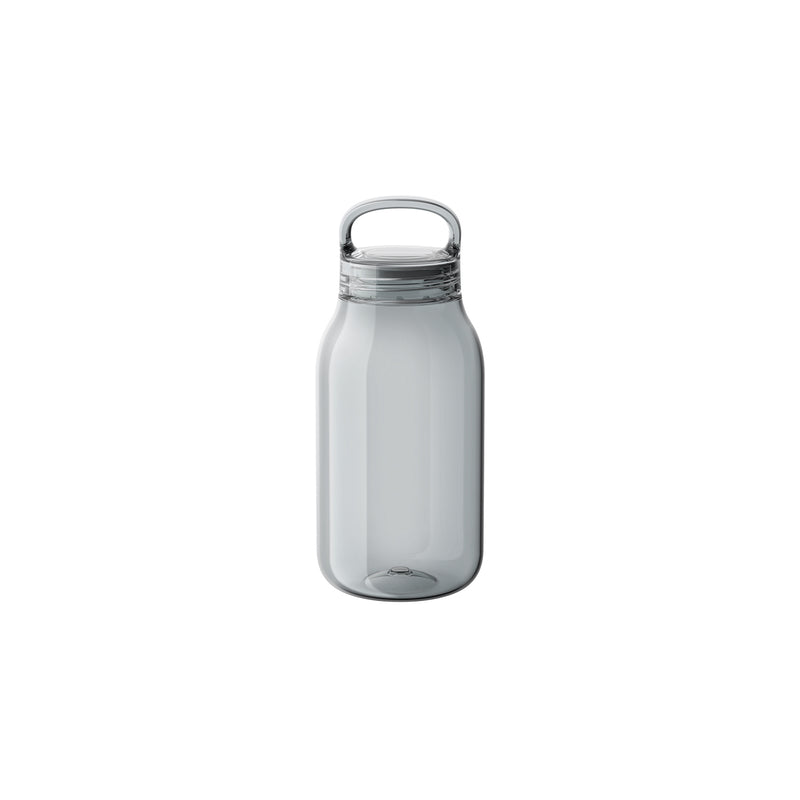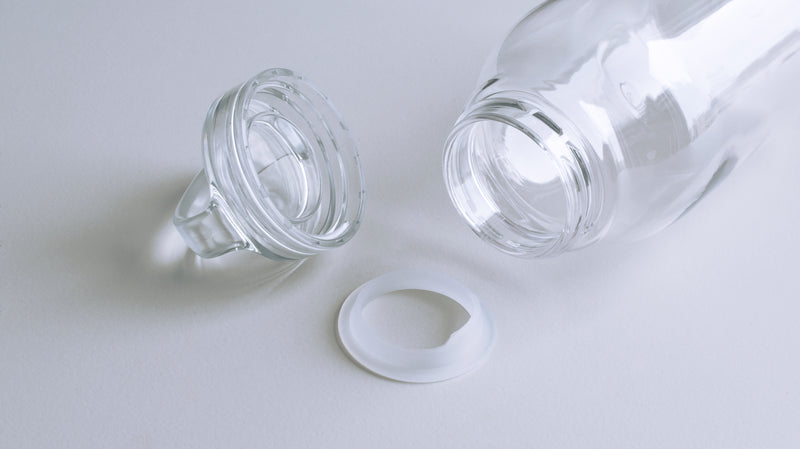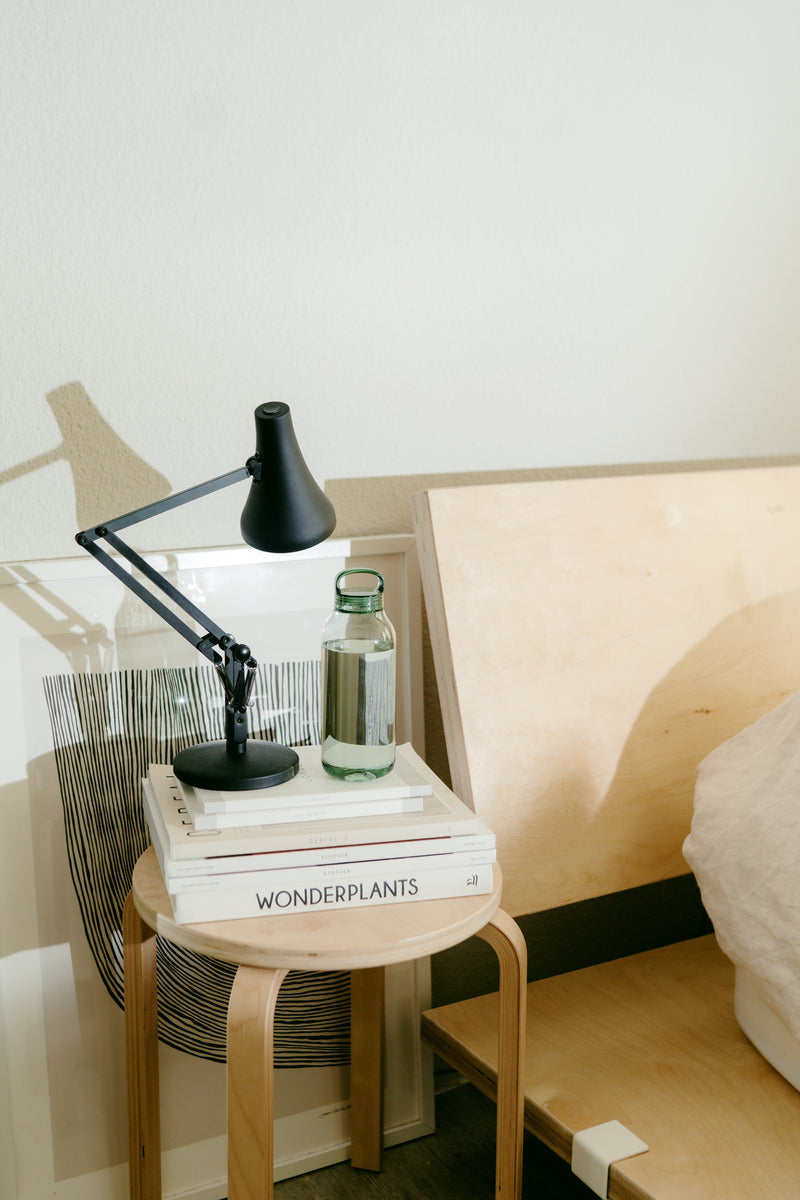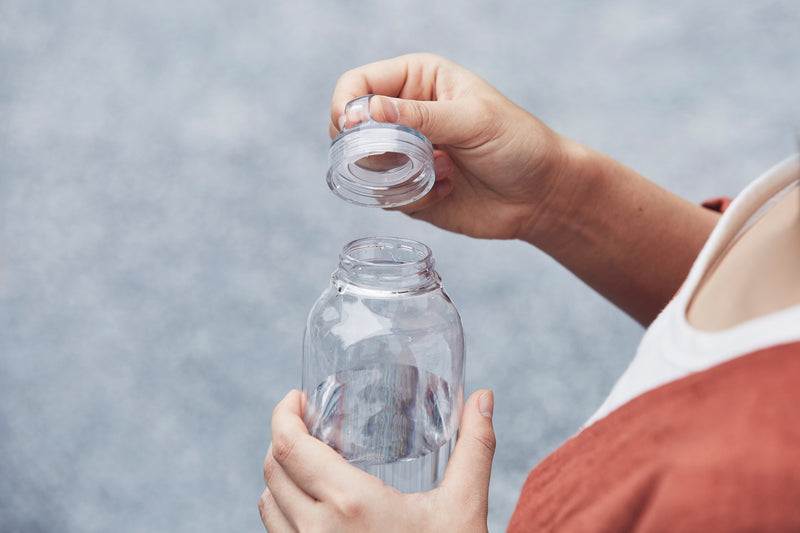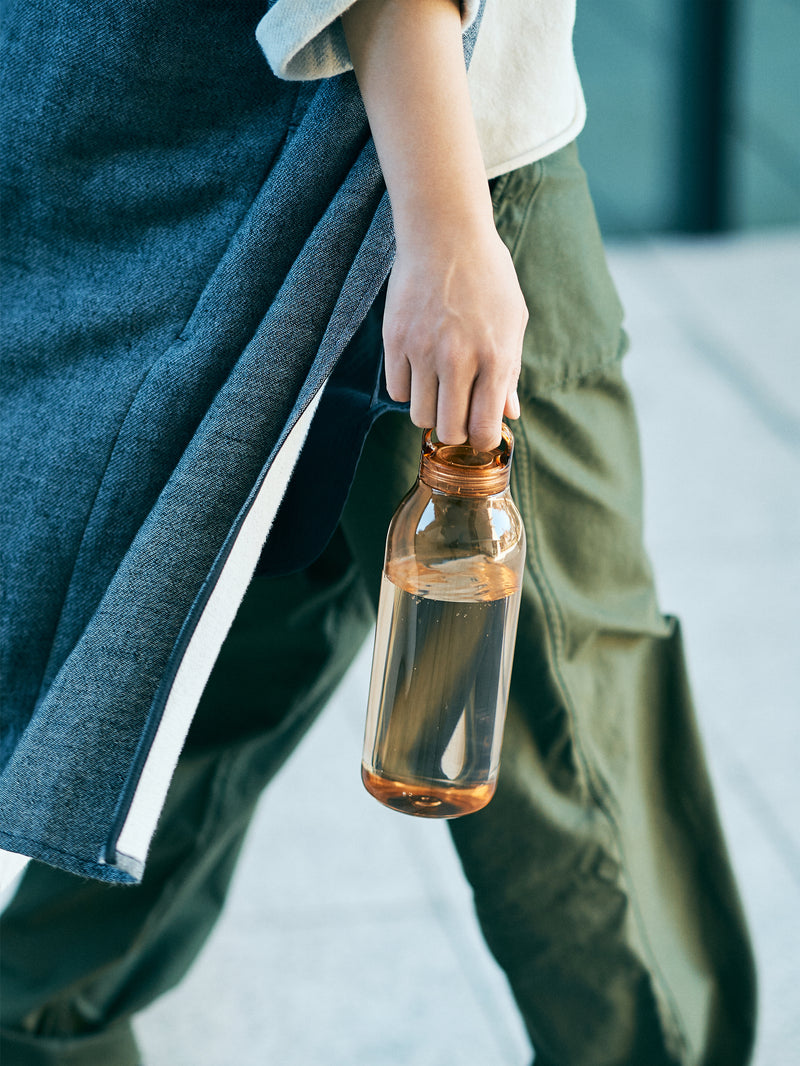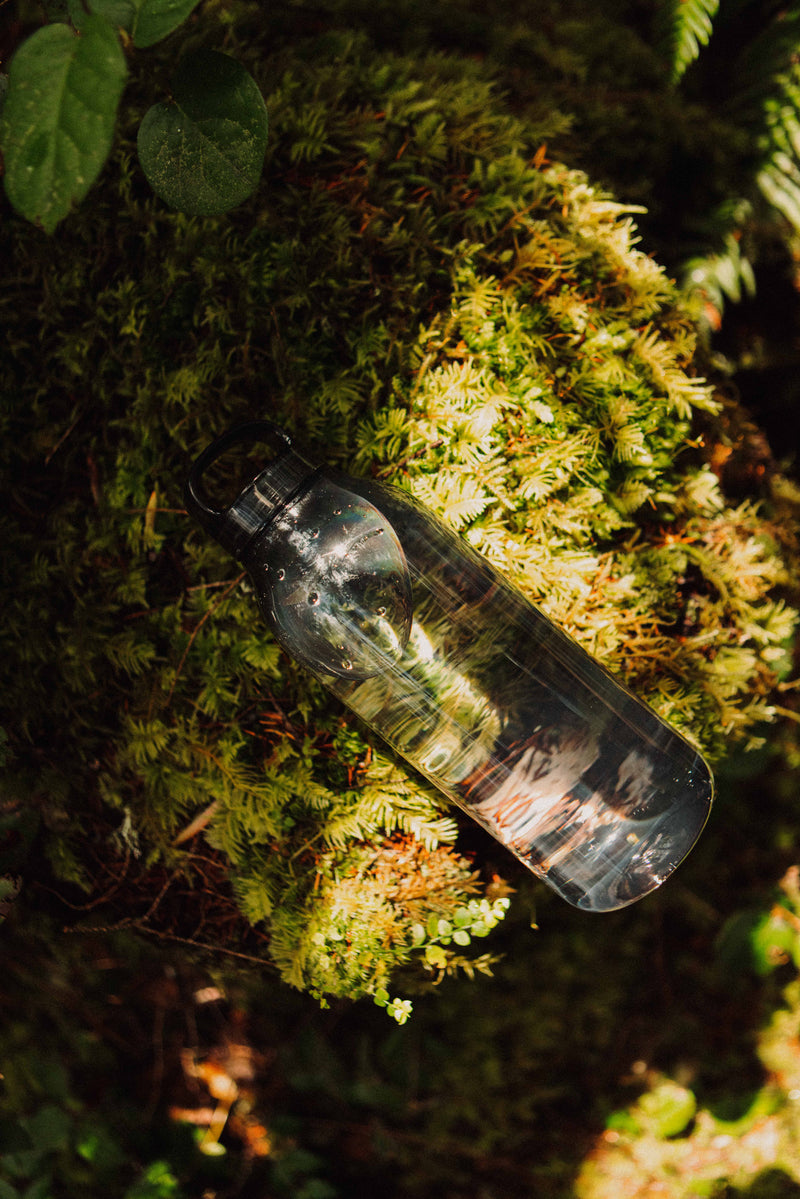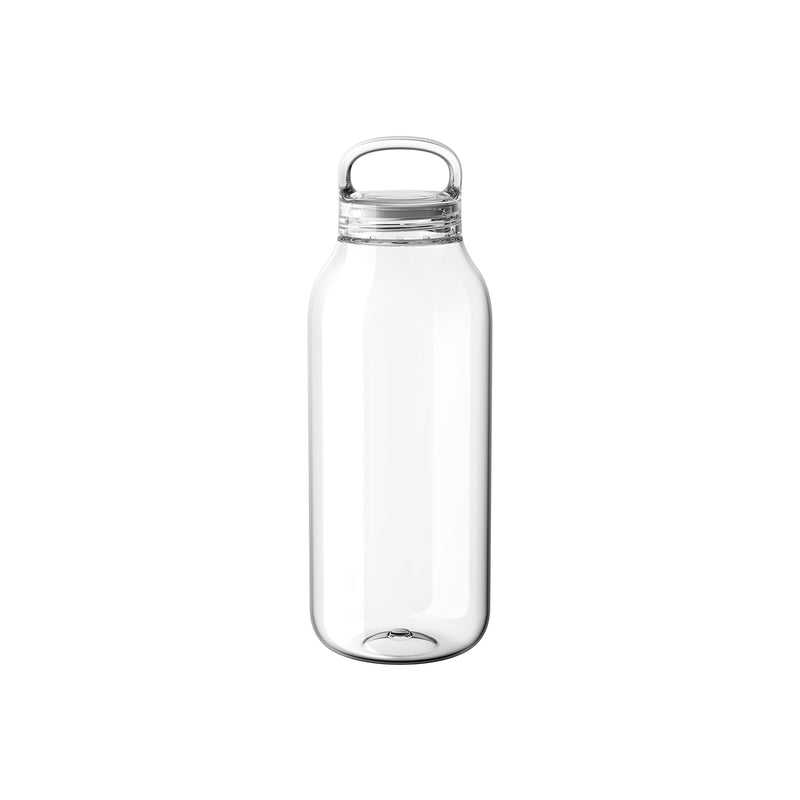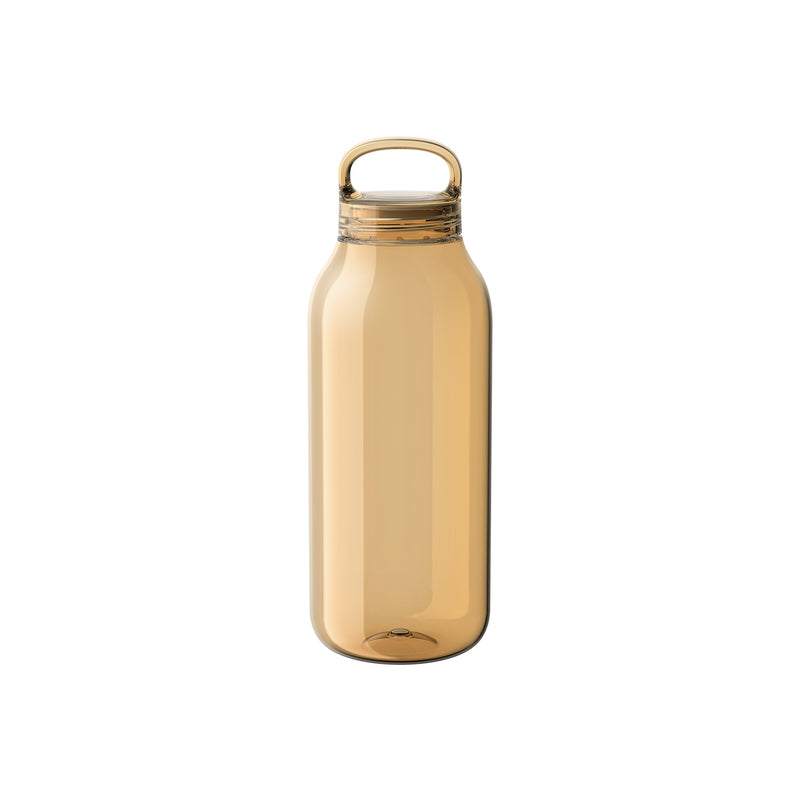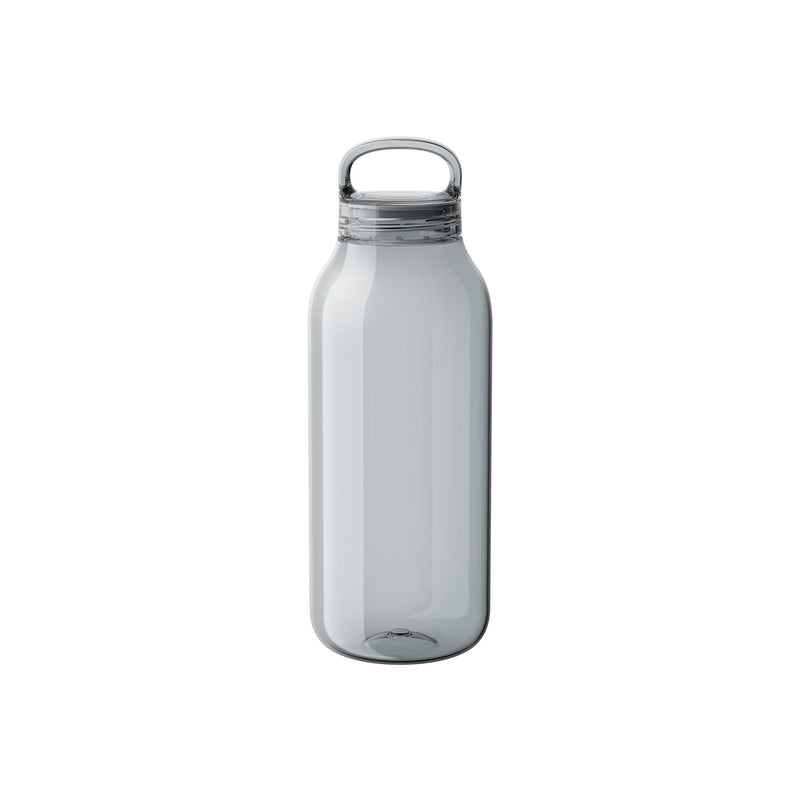 A simple and beautiful KINTO water bottle. The material and size make it easy to carry and easy to use. Highly transparent materials like glass are worth seeing!
◆Spec
300ml ( φ65 x H155 mm / 300 ml / about 60 g )
* Body height (without lid) H128 mm
500ml ( φ70 x H200 mm / 500 ml / about 75 g)
* Body height (without lid) H172 mm
◆ Product description
A lightweight and compact WATER BOTTLE that supports daily hydration. We have adopted a material that is suitable for everyday use, as it is resistant to scratches and cracks. The lid, which can be easily opened and closed with a single turn, has a handle that fits comfortably in the hand and is easy to carry around. By adding water, the transparency of the material and the beauty of the form stand out more.
◆This is Takeda from Fish Hook!
When you think of KINTO, many people probably think of a water bottle. It is a water bottle that has been published in magazines and media in collaboration with apparel brands such as Carhartt and fashionable shops such as The Conran Shop. It's minimal yet has a strong presence and is beautiful! It's a great product design. Prepare your own drinks instead of buying them. Doing so may reduce the burden on the environment. It is perfect not only for water, but also for storing coffee beans and grinding outdoors. It is also a nice point that water leakage measures are taken with silicon packing!