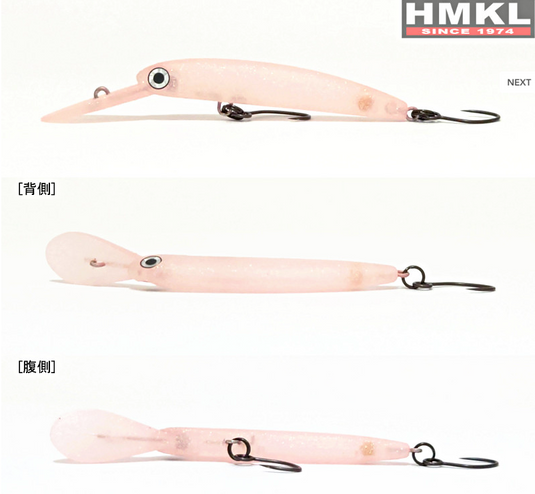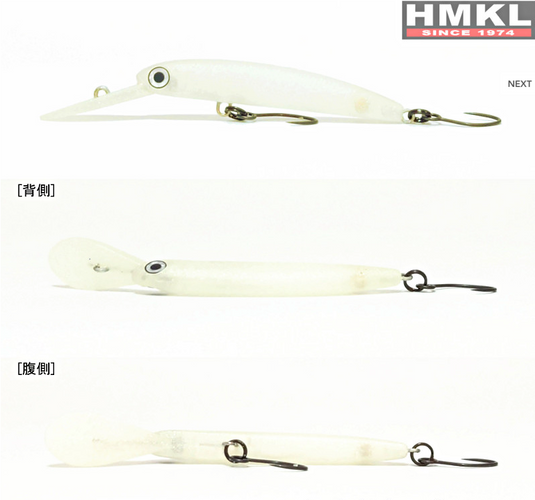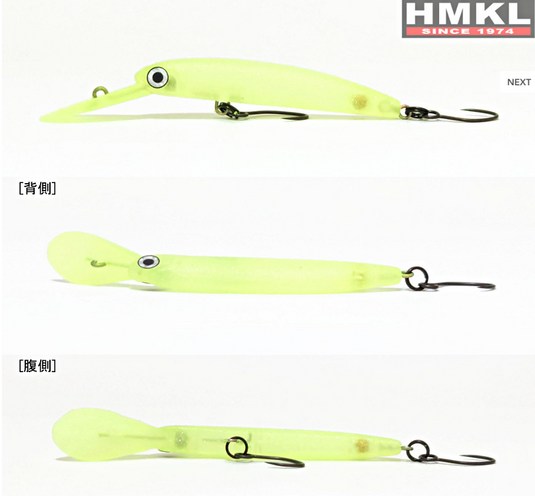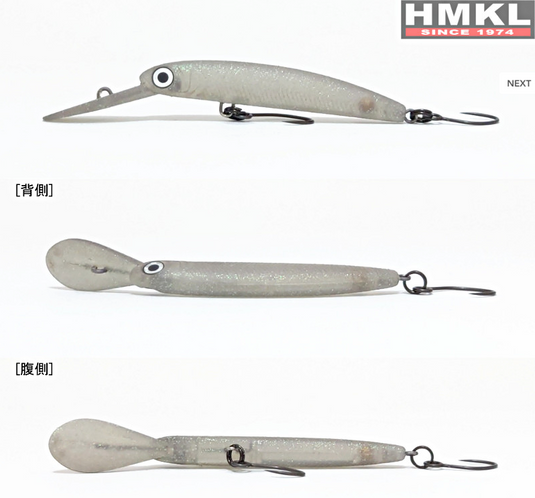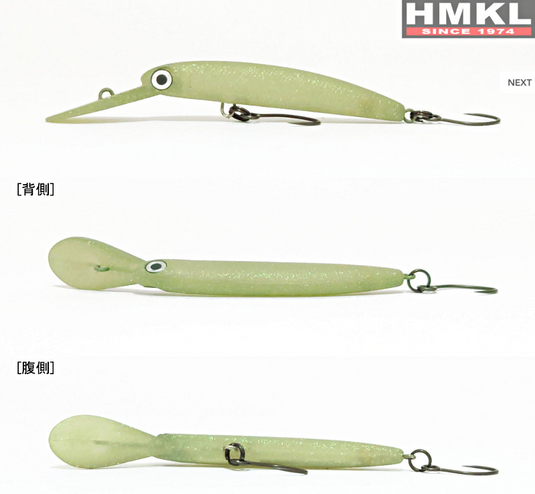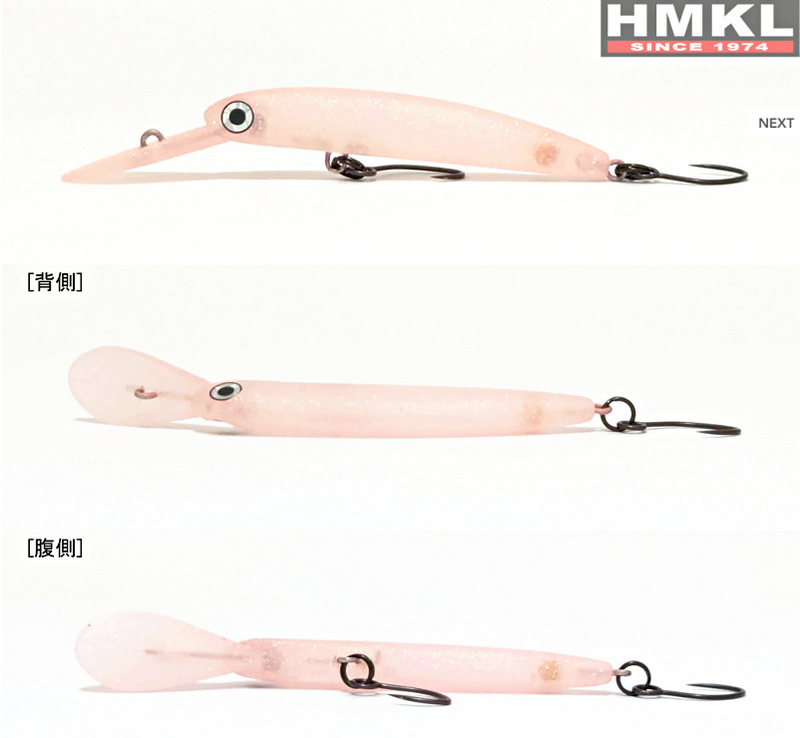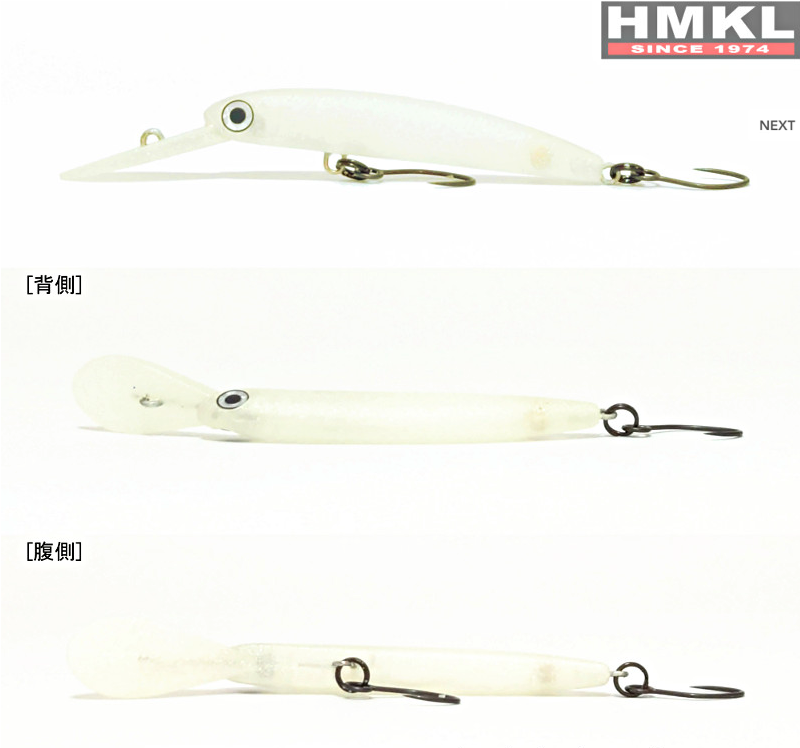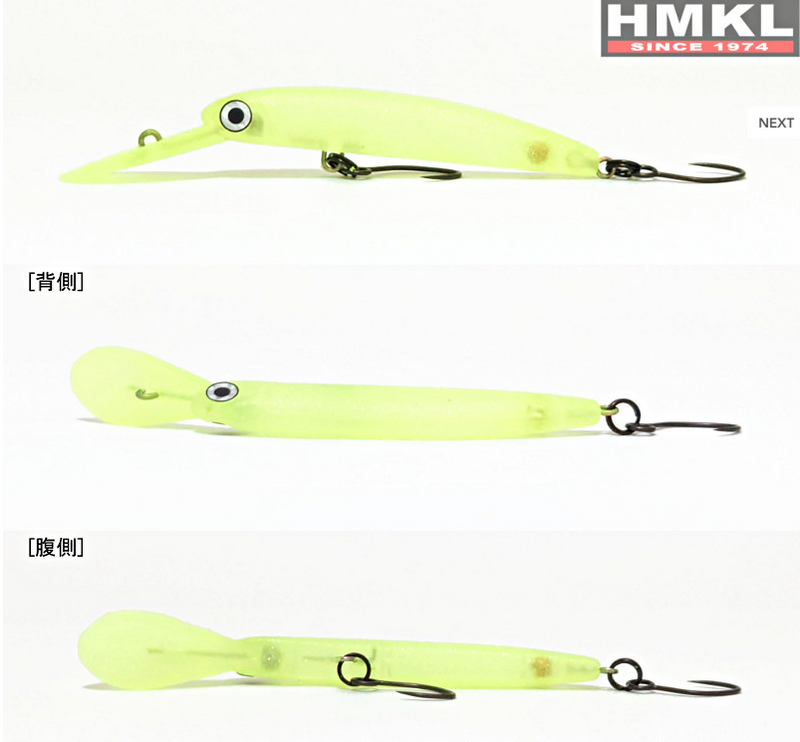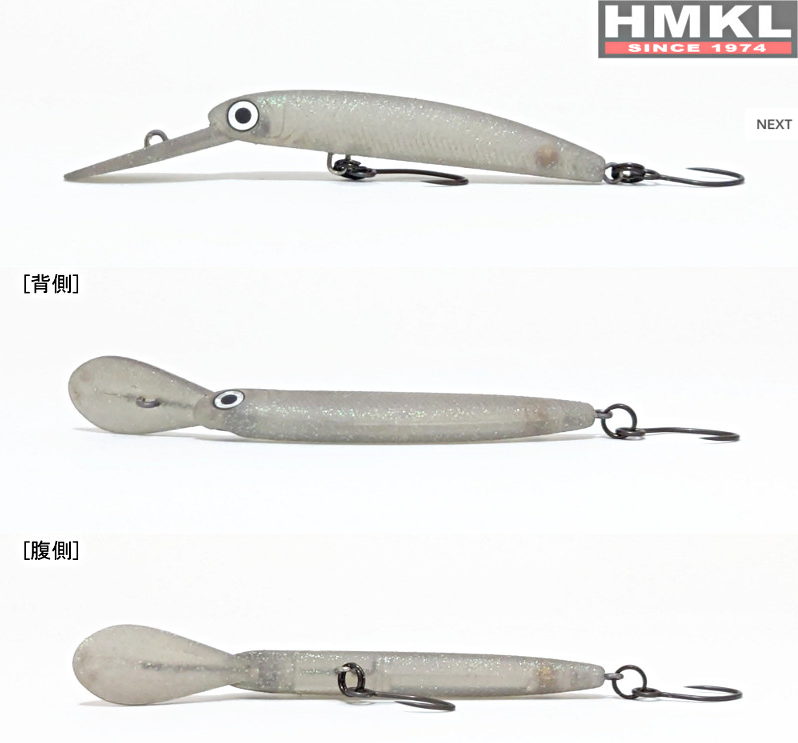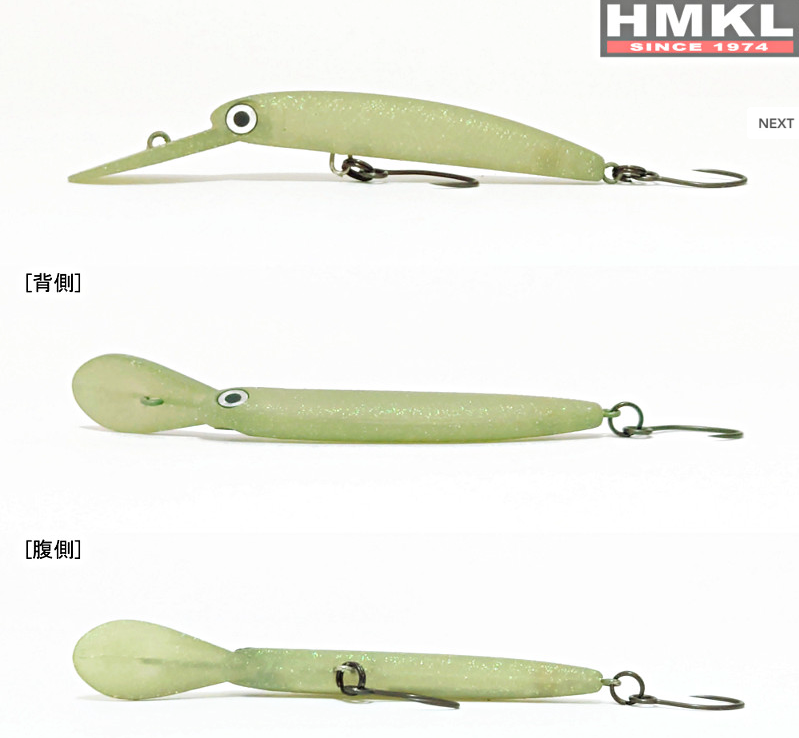 The origin of the ZAGGER series! 50S in color produced by MAT Yuma Shigeta! !
◆Spec
Type: Sinking
Length: 5cm
Weight: 2.0g
Hook: VANFOOK PL-41B #6 (for Big ONE)
◆ Product description
The sinking model, which is the origin of the ZAGGER series, is ideal for aggressive minnowing that interweaves twitches and jerks against fish with strong fish eating habits such as brown trout, char, and taimen. If you use the Rainbow in F1 and the Iromono in Sinking, you can further increase your fishing results.
Basic usage: The ZAGGER 50 S is a plug that targets brown trout, char, and other fish in relatively shallow areas. After casting and letting it dive to the bottom, it reels with moderate twitching and jerking to change the movement and invites fish.
◆This is Takeda from Fish Hook!
Speaking of HMKL (Hankle) lures in area minnowing, the Hankle Shad series and ZAGGER 65 series may have a strong impression, but ZAGGER 50 S should not be underestimated. Although there are factors that make it bite in terms of size, there is a particularly strong impression on Jaguar. Please try to get a big game by rotation with DENS and Tsukimushi, which are often handled by Fish Hook!