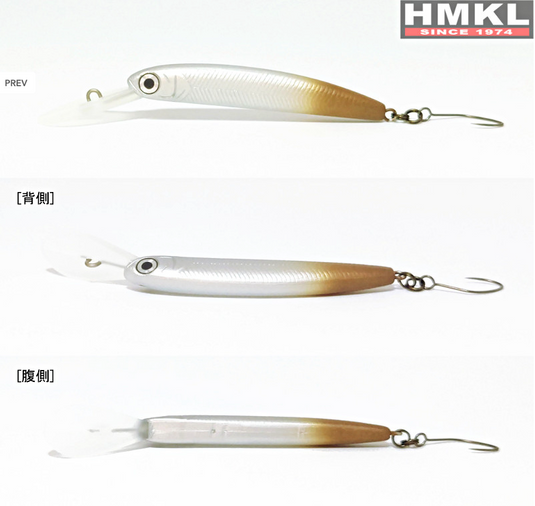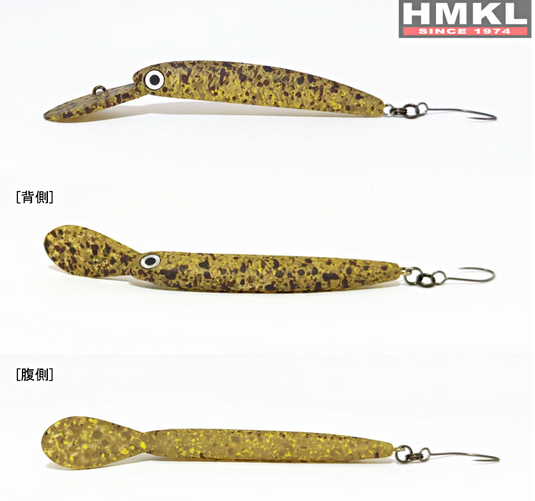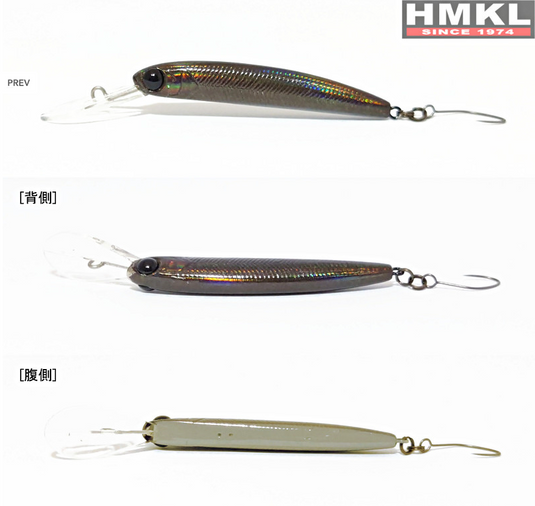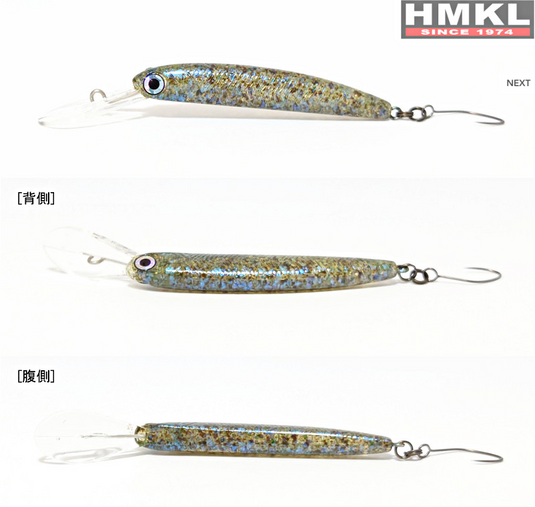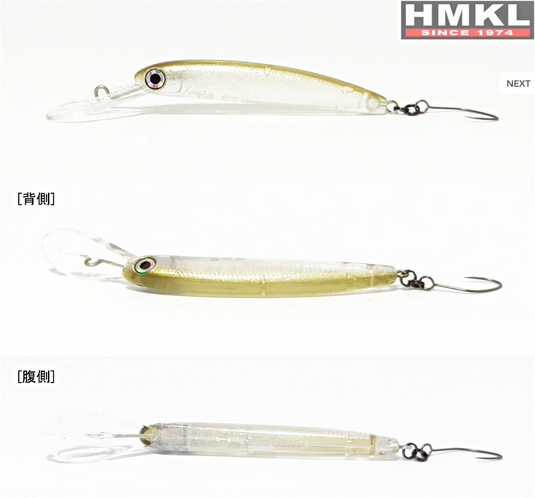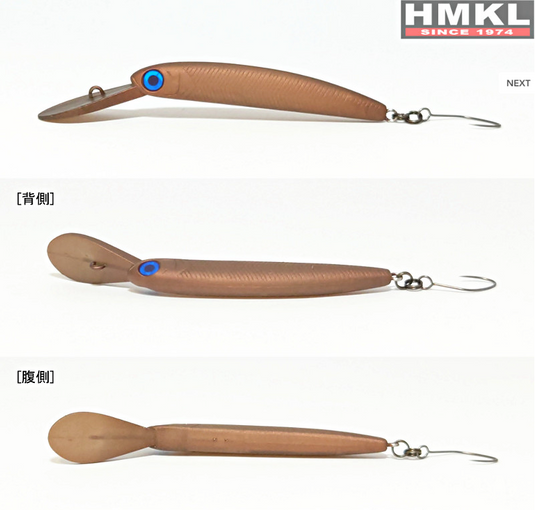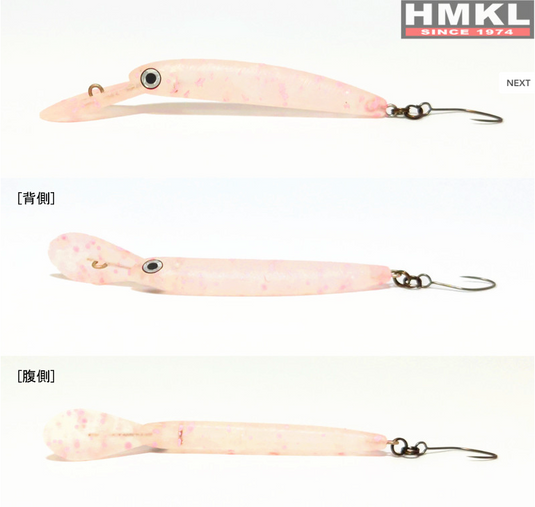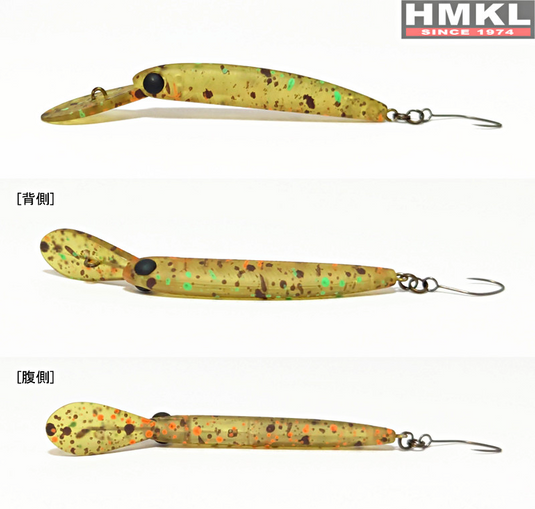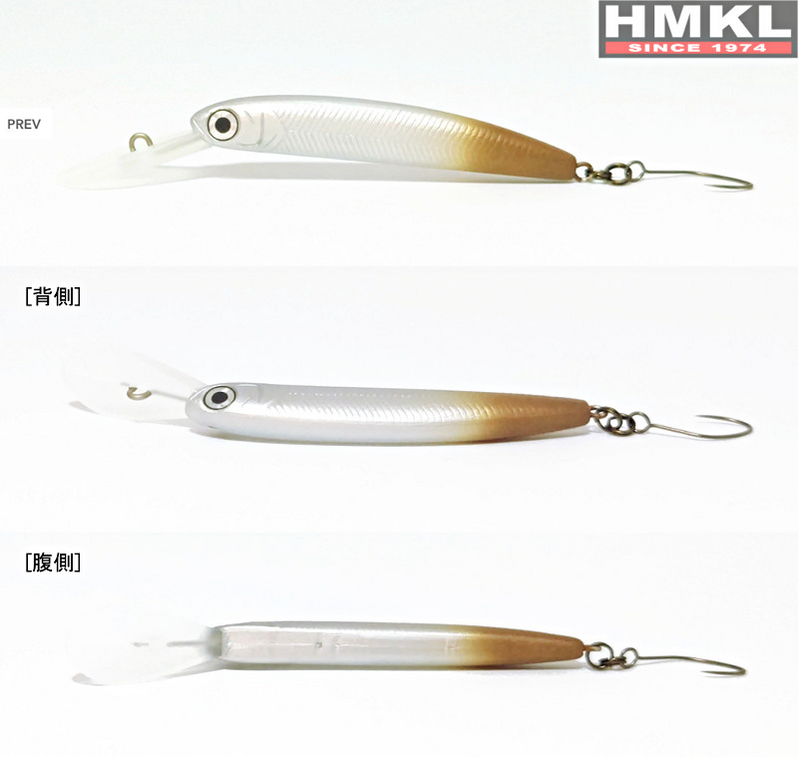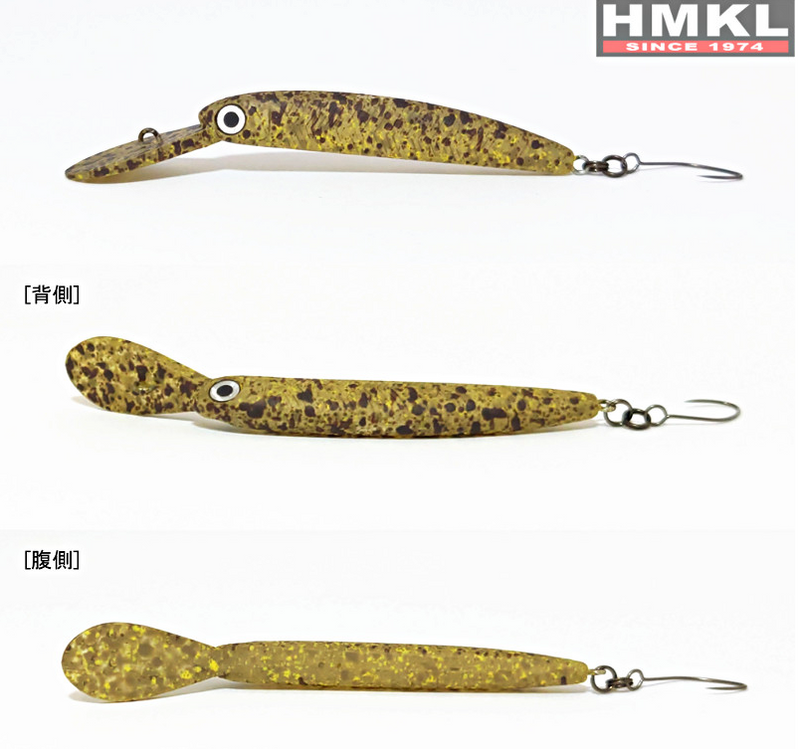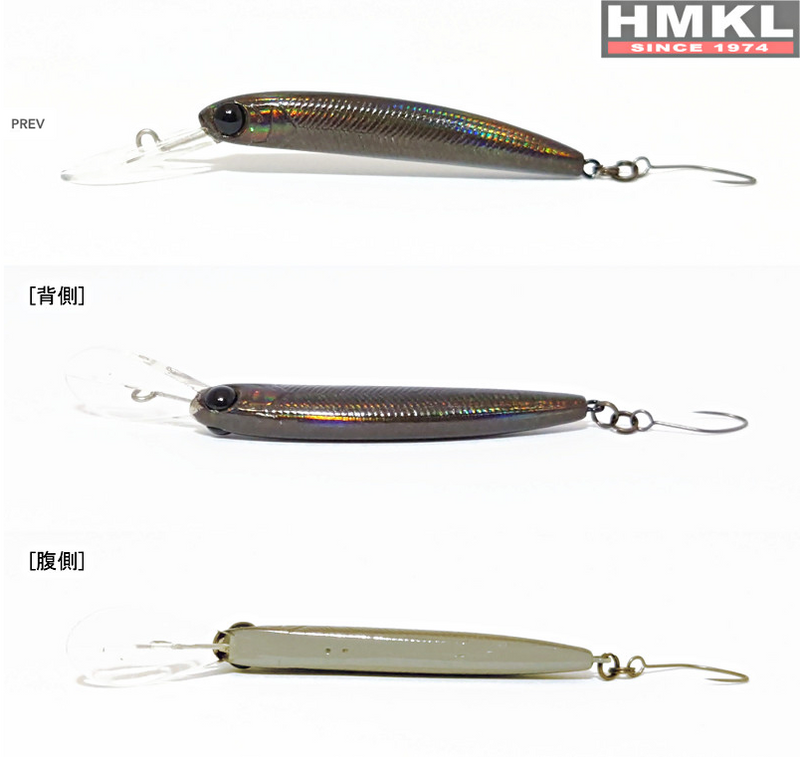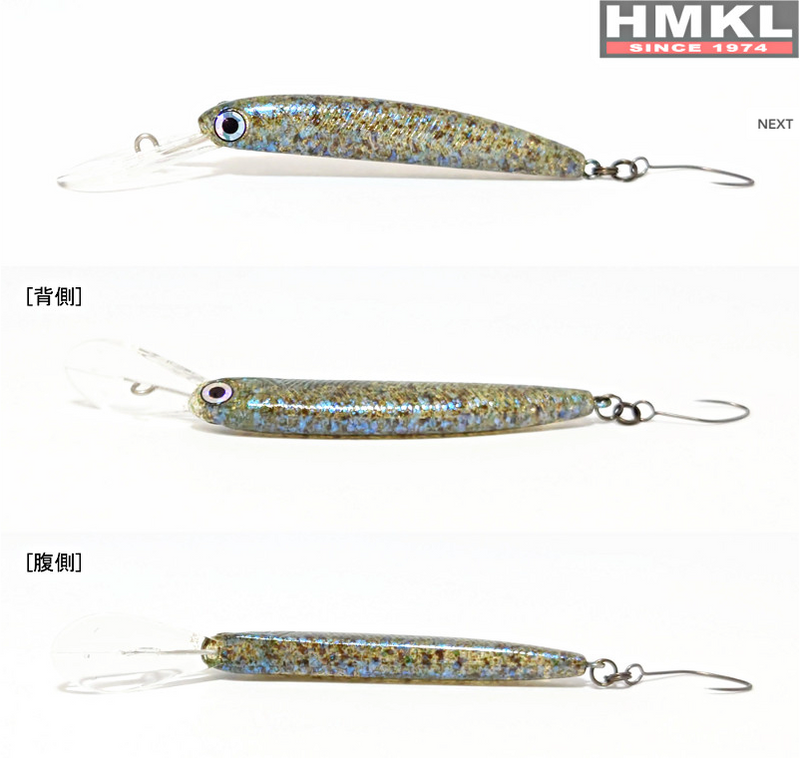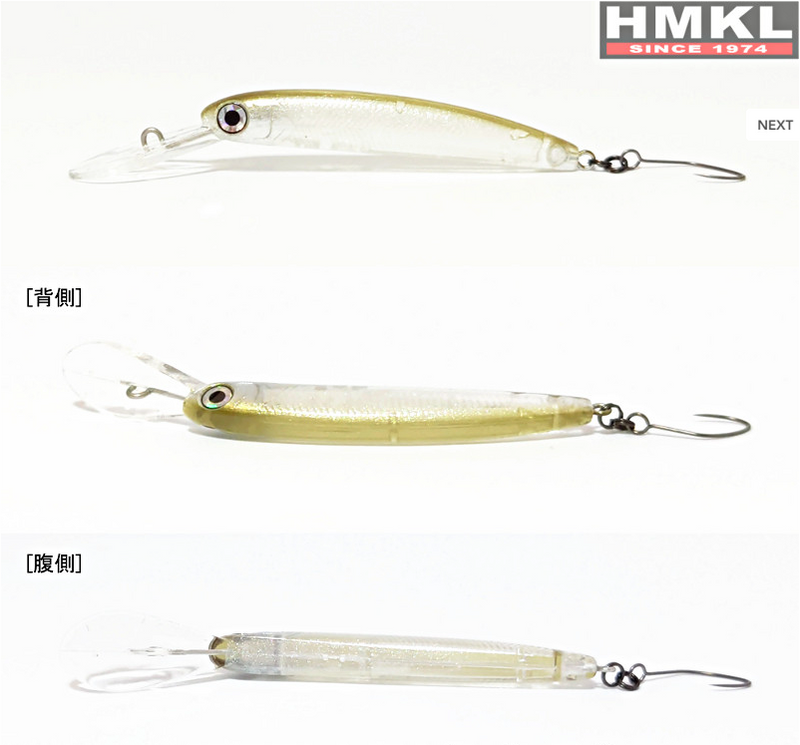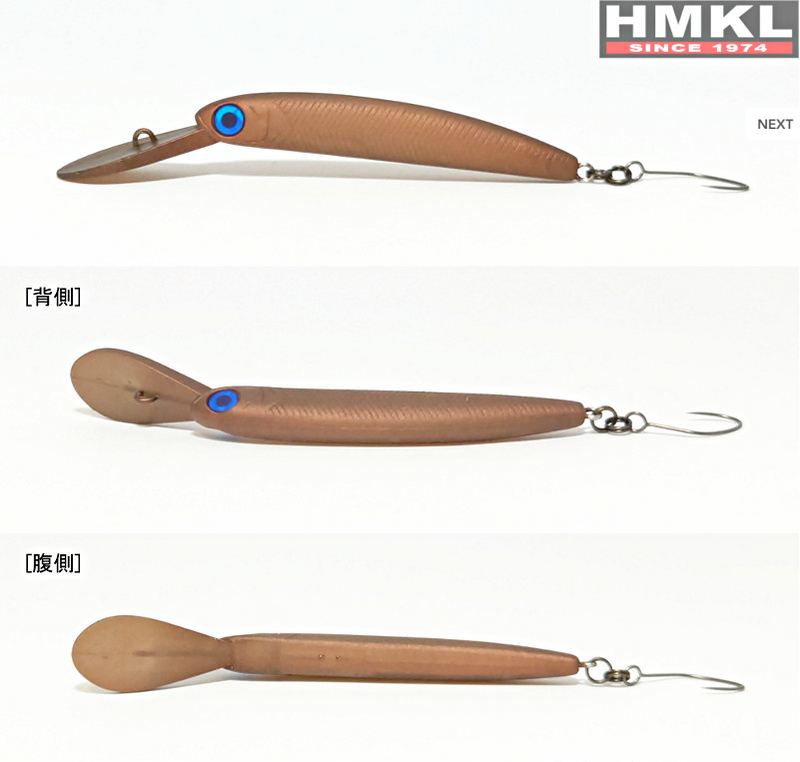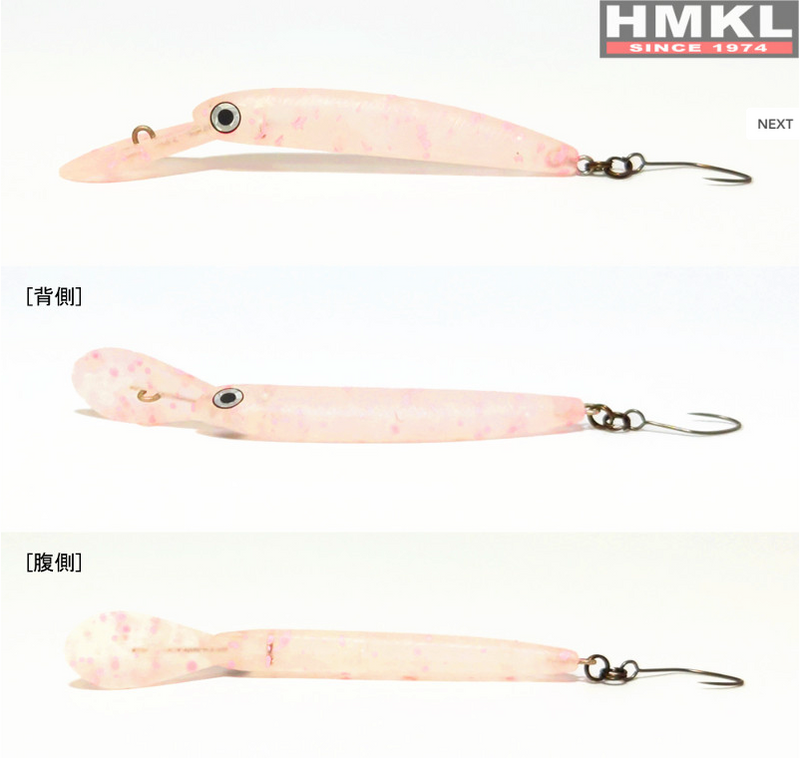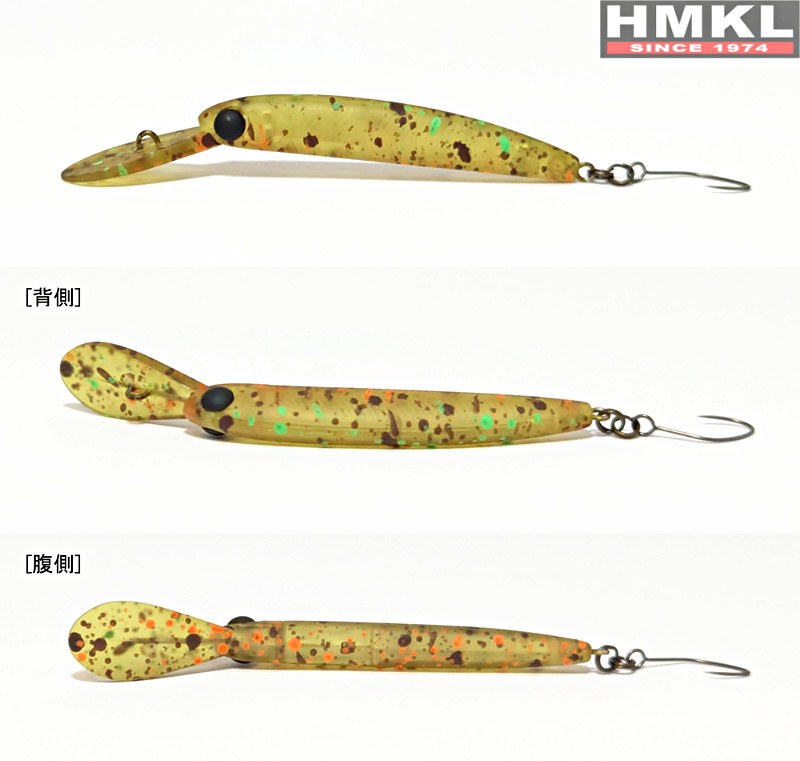 ancestor Model ZAGGER 50 F1-R which brushed up the weight setting of ZAGGER 50 F1 which is a floating minnow! !
◆Spec
Type: High Floating
Length: 5cm
Weight: 1.4g
Hook: VANFOOK SP-21F #8
◆ Product description
ZAGGER 50 F1-R is a model that brushed up the weight setting of ZAGGER 50 F1, which boasts an overwhelming track record as a standard for area minnowing. The ZAGGER 50 F1-R uses half the weight of the ZAGGER 50 F1 and is placed at a low center of gravity. For this reason, the buoyancy is improved compared to the conventional model, and the tight roll action is further speeded up due to the high buoyancy and low center of gravity. The result is a revolutionary F-1 that maximizes static and dynamic response. (The "R" in F1-R stands for "Revolution".) It is also very effective to use the conventional model ZAGGER 50 F1 as the next move to capture the ever-changing situation.
◆This is Takeda from Fish Hook!
The fishing method called magic jerk and guriguri jerk is a method in which a lure is cast and after it lands on the water, it is reeled → floated → reeled → floated, and the trout is switched on to catch. If you repeat the process of seeing the lure from the trout's line of sight and then disappearing, it's exciting to see the trout chasing after you like a cat entwined with a cat! The ZAGGER 50 F1 is prone to irregular actions when surfacing, but the ZAGGER 50 F1-R has both surfacing and diving postures. I personally think that irregular action is difficult to enter and beautiful form is a feature. All of the usage methods are magic jerk, and while watching the situation of the fishing spot of the day I think it would be effective if you could use it properly with ZAGGER 50 F1 and other lures! Izumi-san's lures are fun to catch and look at!