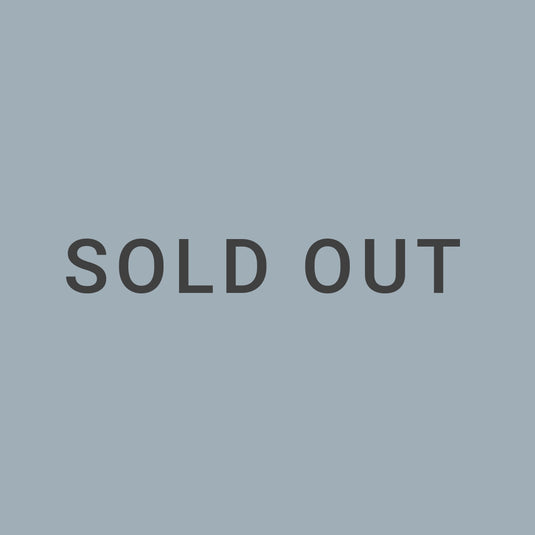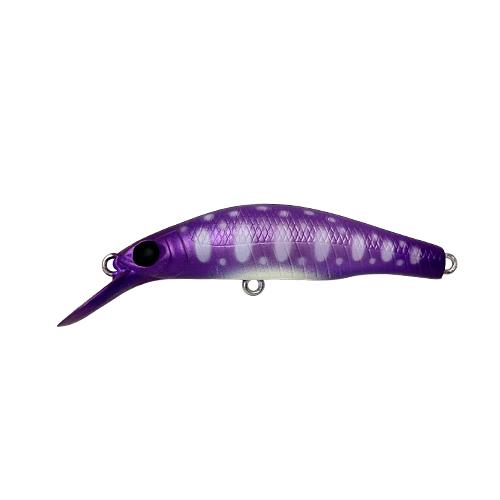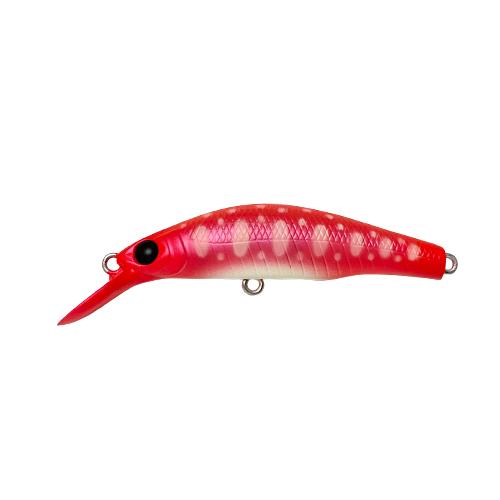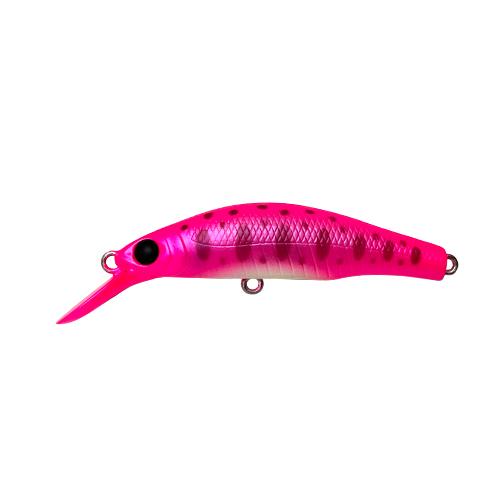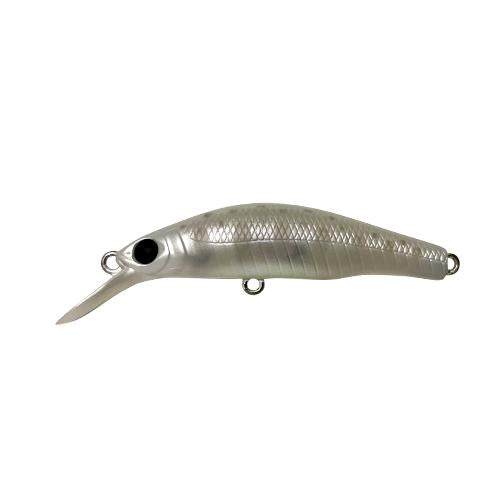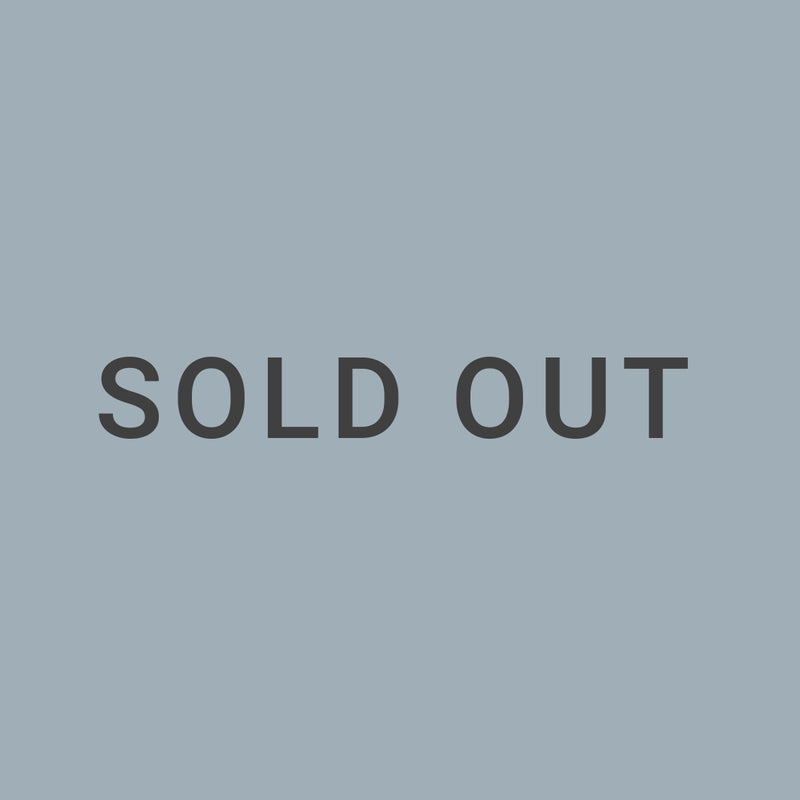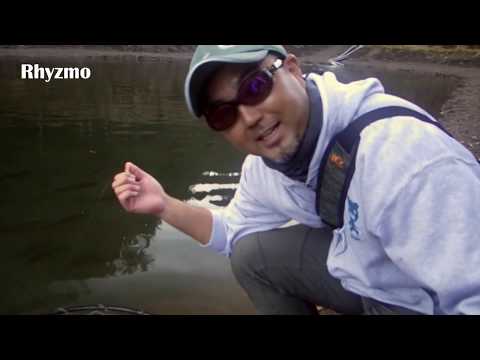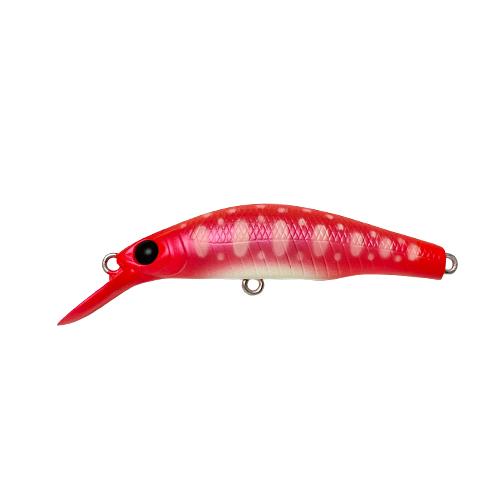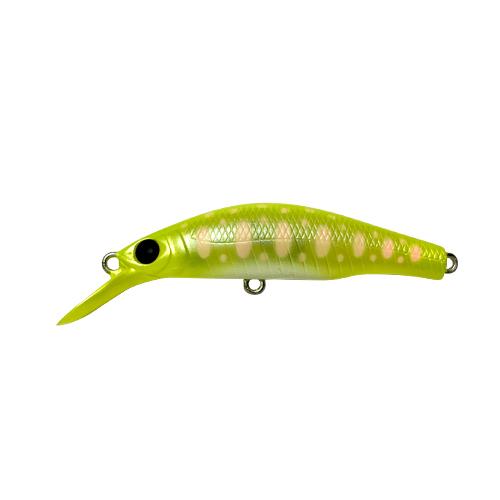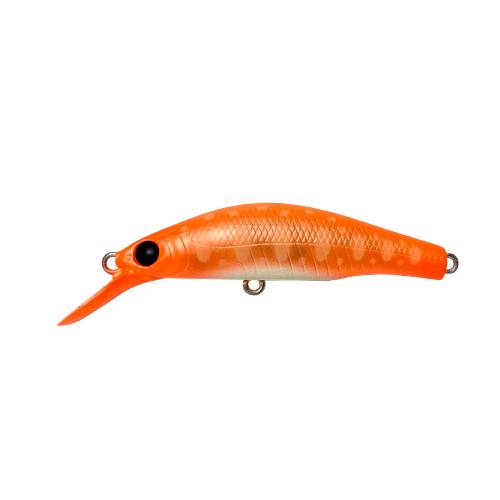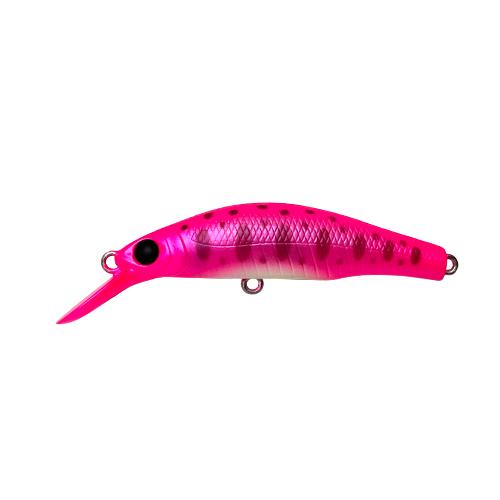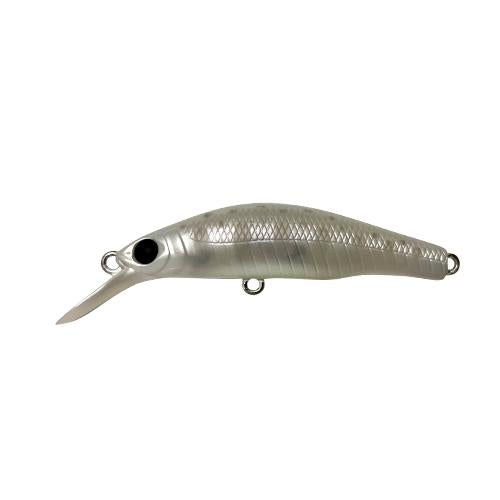 Produced by Mr. Shigeta, Four-Ring & Fluffy! and large-scale capture with dirt
◆Spec
Type: Sinking
Length: 60m m
Weight: 6.9g
Type: Sinking
Hook size: VANFOOK PL-51BL #4
◆ Product description
Falling & fluffy! Large strategy in the dirt
be delicately invited DENS 60 AREA's Rhyzmo Tune!! Please use it to capture large fish from the surface to the bottom. Compared to the DENS 50US AREA, you can attack more slowly, so you can attack the bottom and around the structure tightly!
When you reach the target range by falling, twitching creates a fluffy dirt and invites a bite.
It is possible to carefully explore the bottom by making use of falling and floating dirt, and to carefully approach a large individual that seems to be suspended!
Please aim for the Big One!
◆This is Takeda from Fish Hook!
DENS 60 AREA is a versatile model that can be used in any range depending on the surface layer, middle layer, and bottom layer, depending on the skill of the user. The operability is also very high, so it is a lure that you can enjoy the real thrill of area minnowing. Personally, it is a minnow that I would like to keep in my tackle box along with Hankle Shad!
* We recommend fluorocarbon 5lb or more for the line.