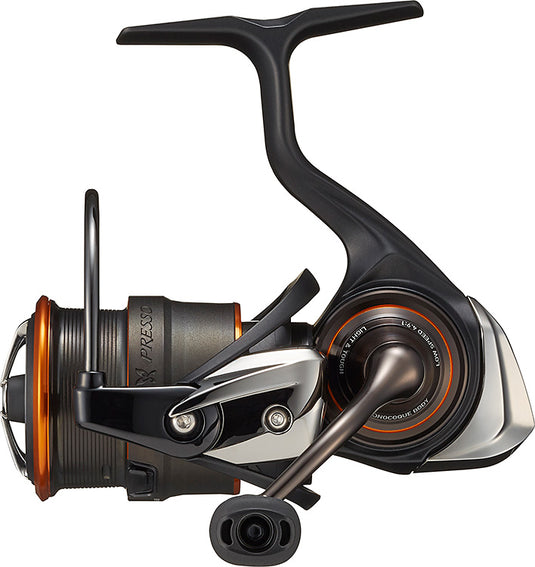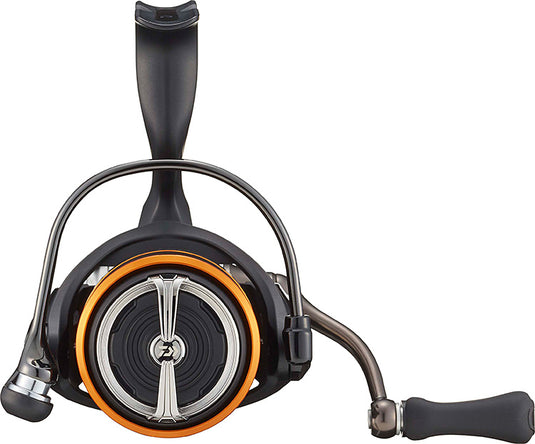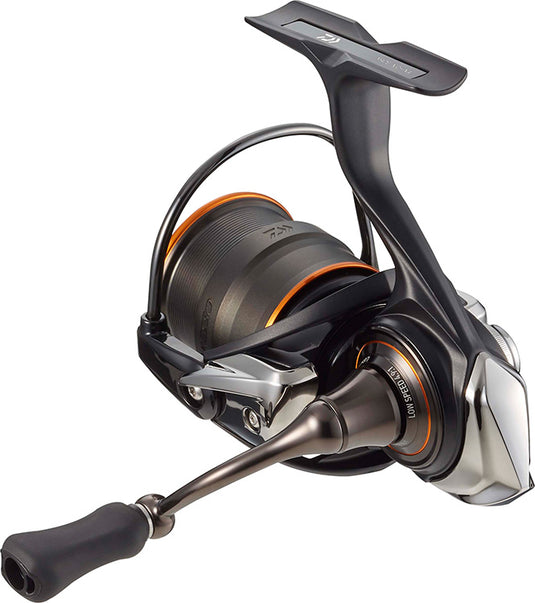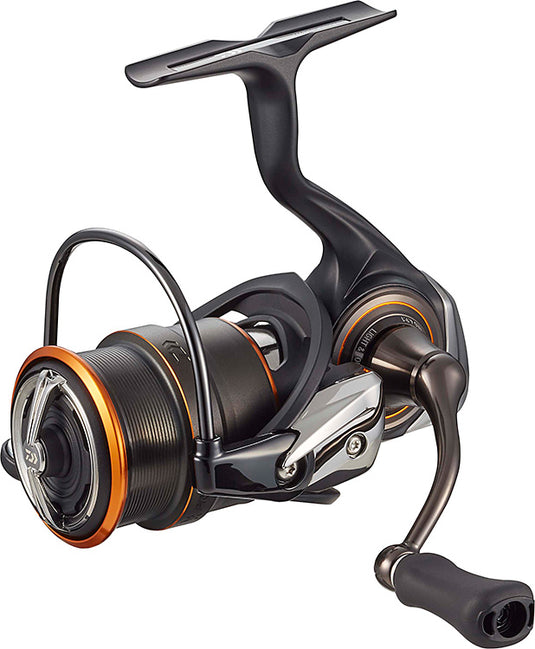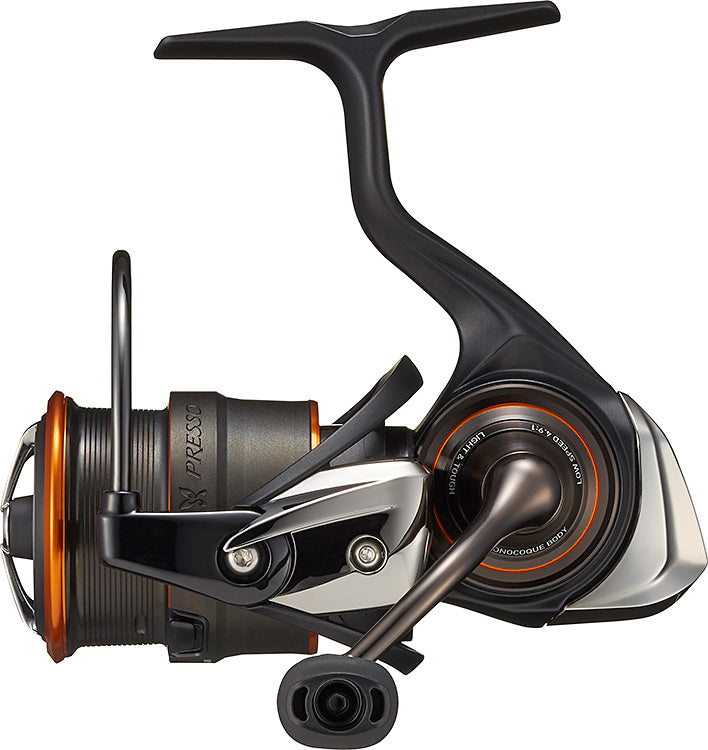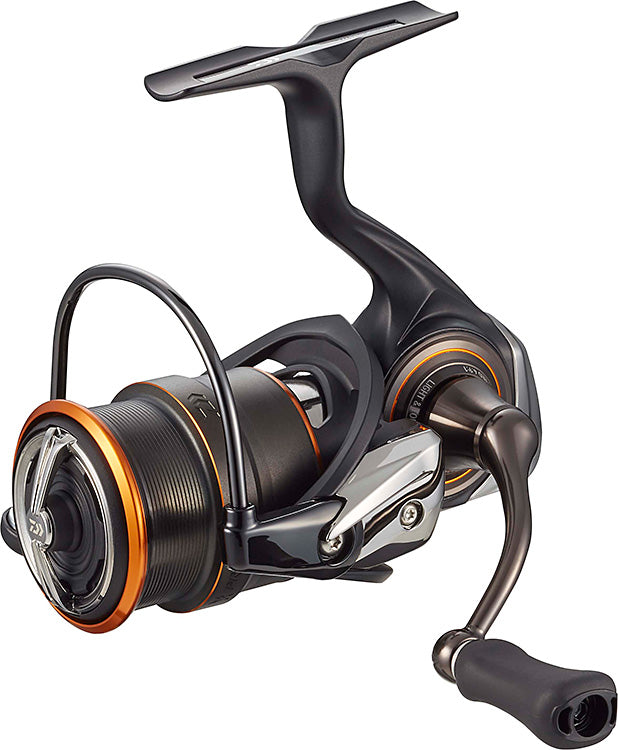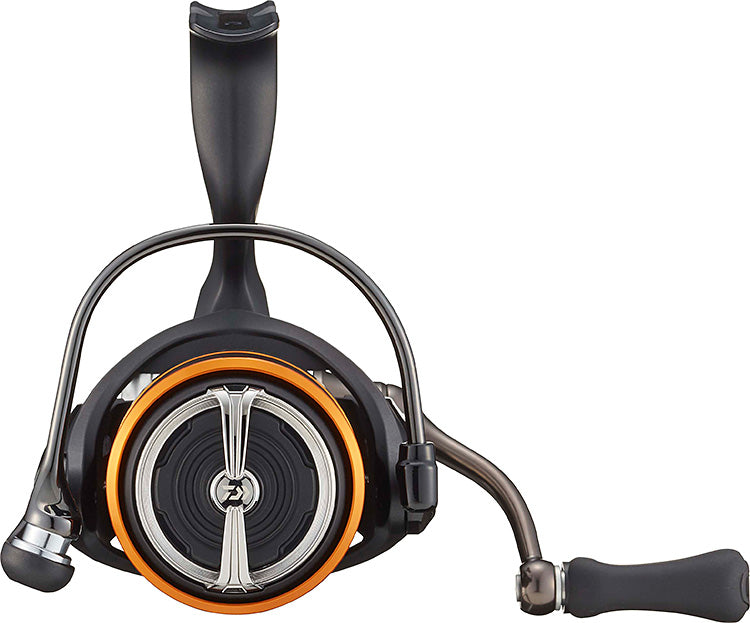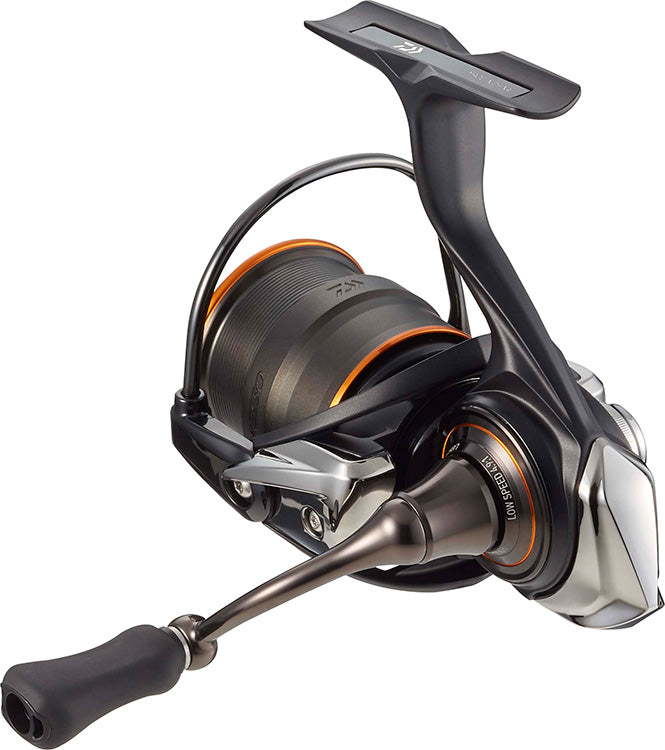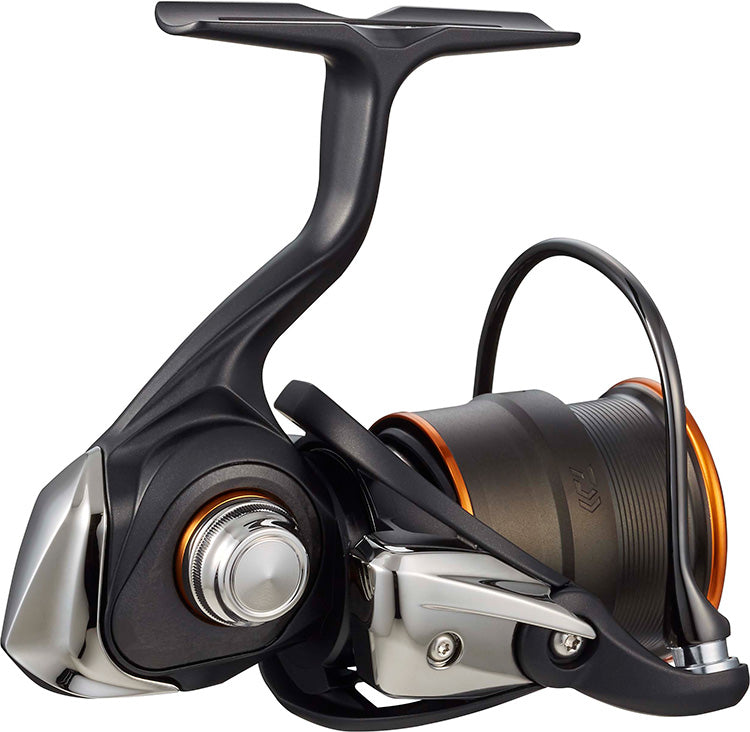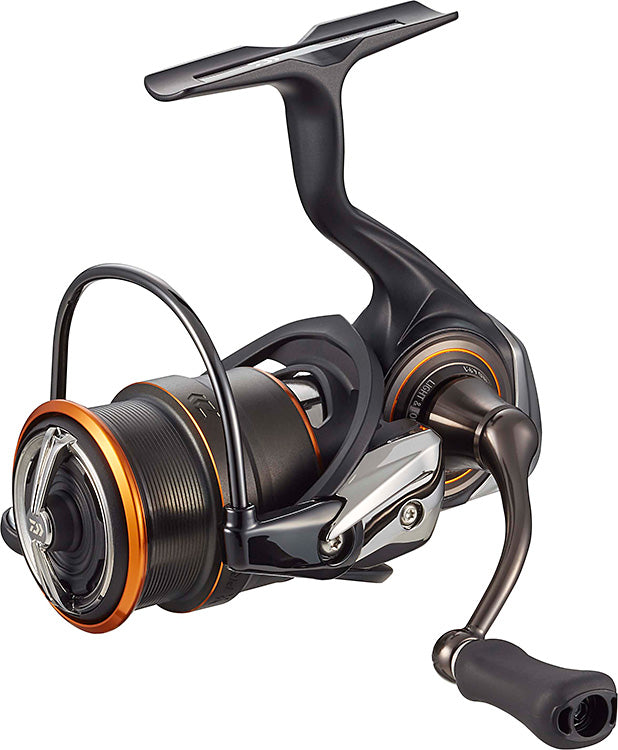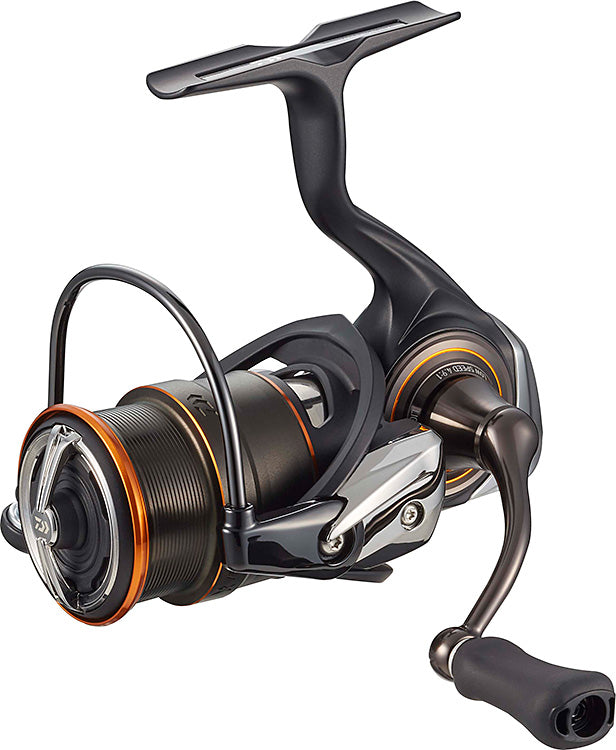 Recommended if you get lost in reels for area trout. Spinning reel of PRESSO (PRESSO) which Daiwa (Daiwa) of the world launched as a brand dedicated to pipe fishing trout! !
◆Spec
LT2000SS-P
Winding length: 64cm
Gear ratio: 4.9
Weight (g): 150g
Maximum drag force (kg): 5
Standard Winding Weight Nylon (lb-m): 0.3-200
Standard winding amount PE (No. -m): 0.3-200
Bearing balls/rollers: 12/1
Manufacturer's suggested price (yen): 51,900
◆ Product description
Spinning for area trout with under 150g weight and high winding sensitivity. A spinning reel that bears the name of the DAIWA area trout brand "PRESSO" is now available with a monocoque body made by ZAION. Achieved the lightest weight in the history of PRESSO reels, 145g (1000S-P), and by oiling the ball bearings in the gear section, it has achieved a lighter and more delicate reeling comfort.
ZAION monocoque body: Achieved under 150g of weight while maintaining high rotational accuracy
Oil ball bearing specification: Ball bearing oil specification that focuses on winding sensitivity
Low gear setting unique to the area (4.9:1) + line capacity (2.5lb-100m)
Super duralumin MC Tough Digigear
ATD (spool 2BB specification)
Thin and lightweight LC-ABS spool

40mm

handle arm & high grip

I

shape finesse knob
◆This is Takeda from Fish Hook!
Daiwa's Presso series is a specialized model for tube fishing. The high rigidity of the monocoque body and the setting that sticks to the winding sensitivity by removing the mag shield. It is a model that can be seen in managed fishing spots such as Asaka Garden, which I often go to. The performance is comparable to that of high-end models, so I want to enjoy tube fishing anyway! It is a recommended model for those who say.
If you are looking for microspoon tackle LT1000S-P
We recommend the LT2000SS-P for those who want to enjoy not only spoons but also plugs such as minnows and cranks.
◆Image video