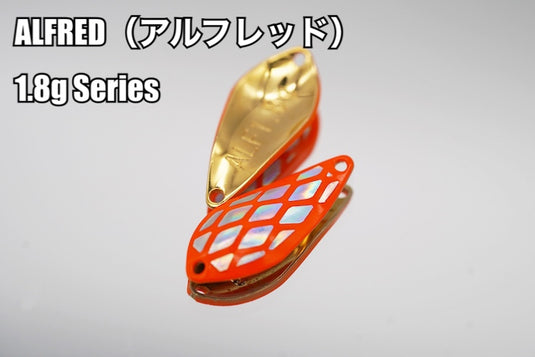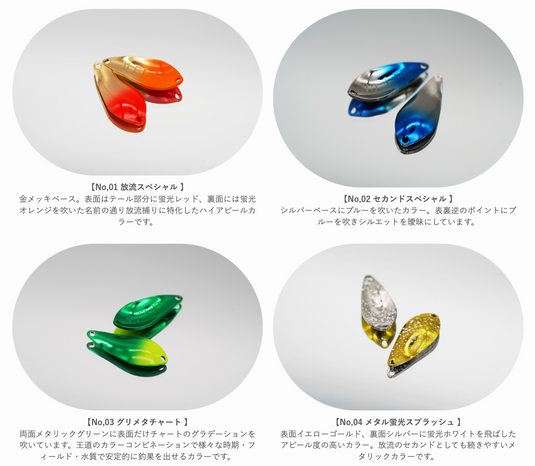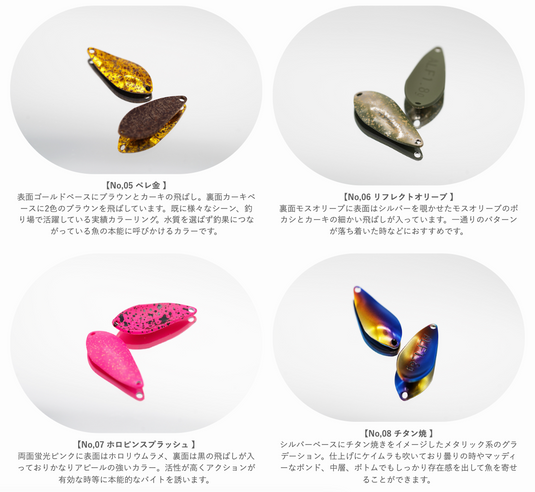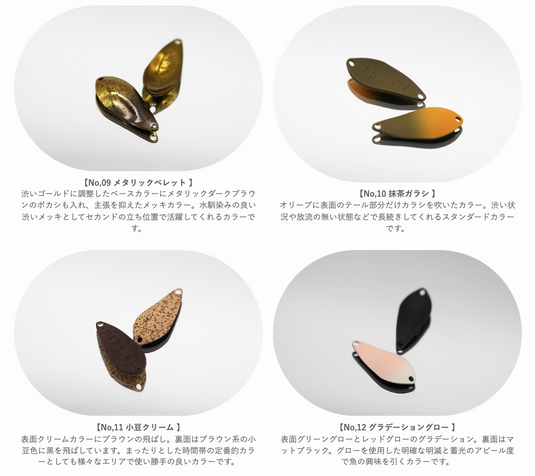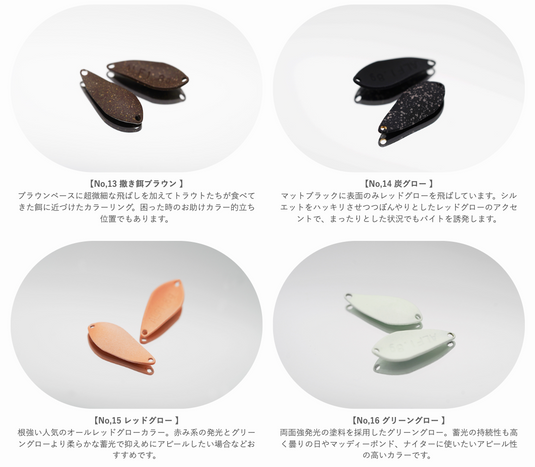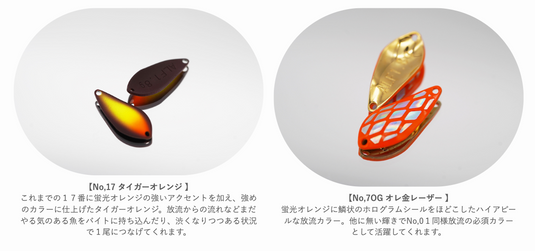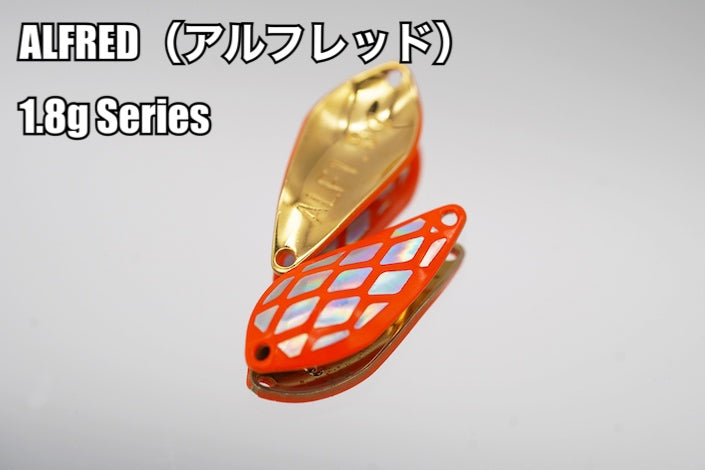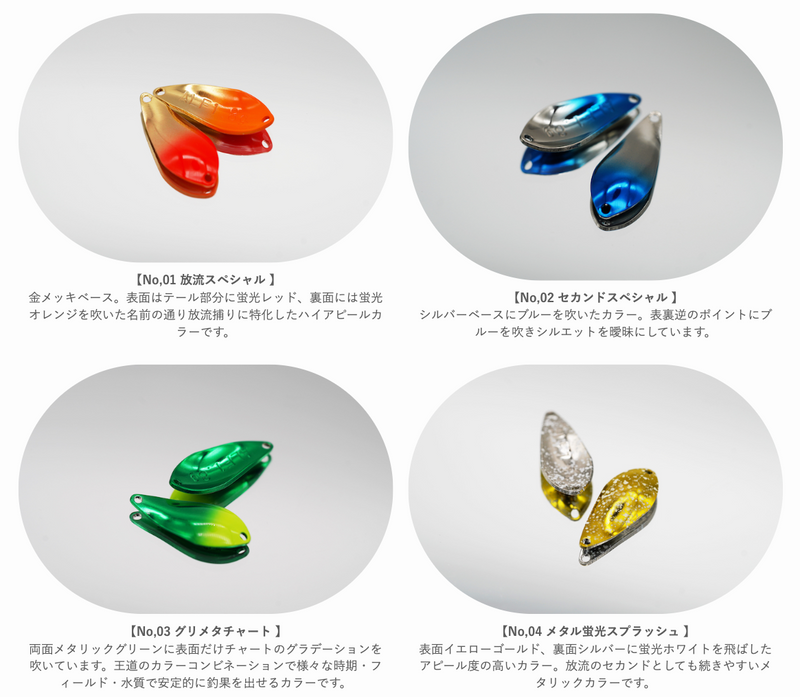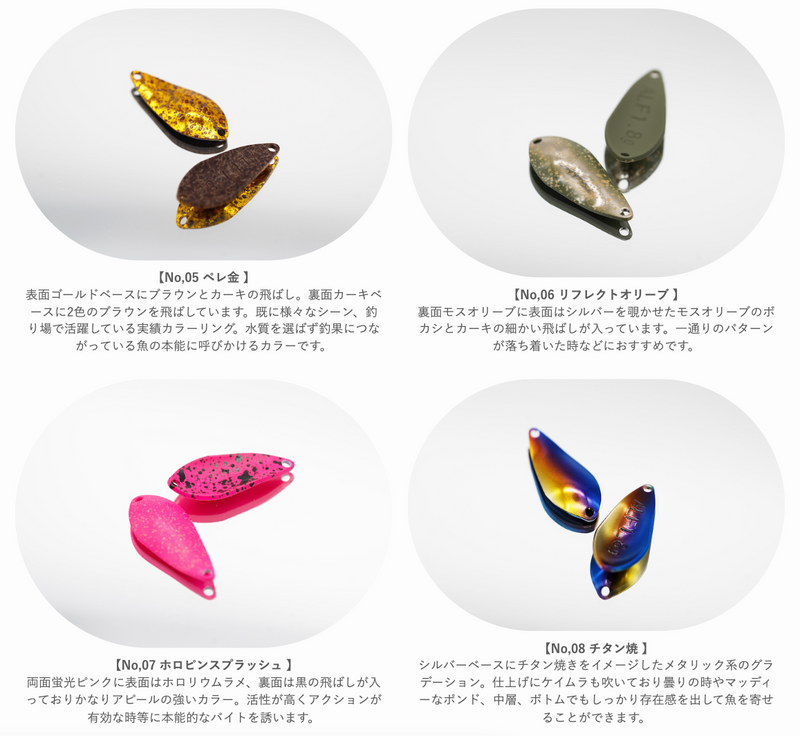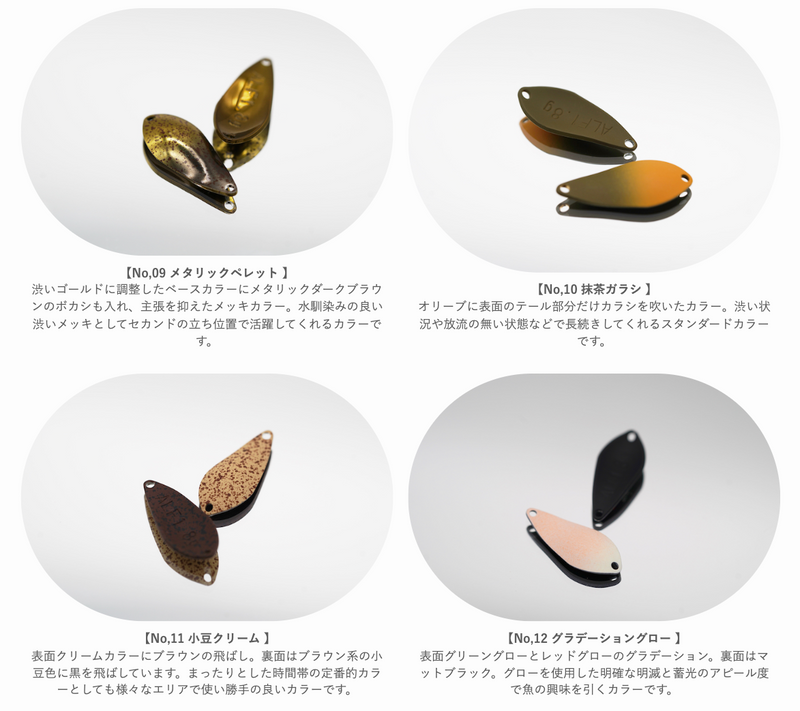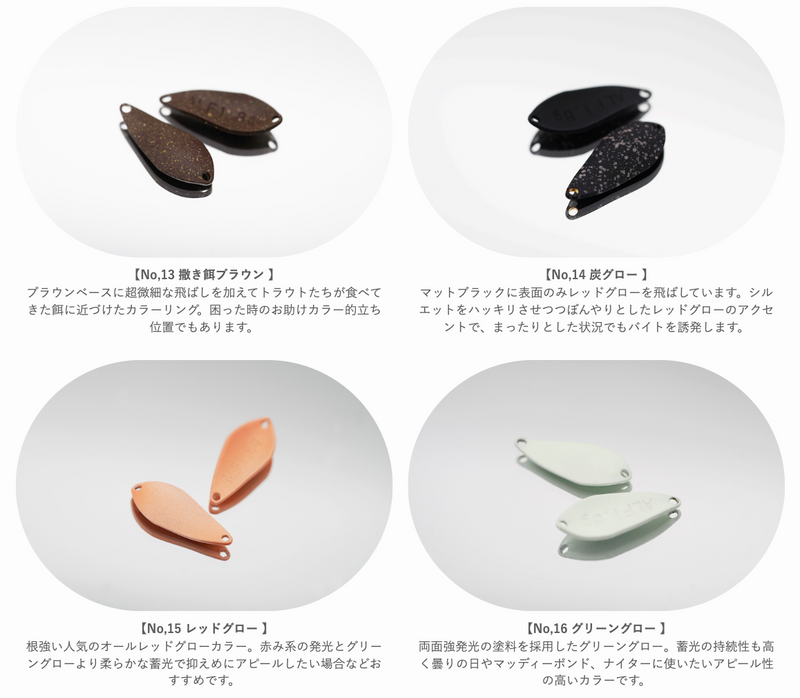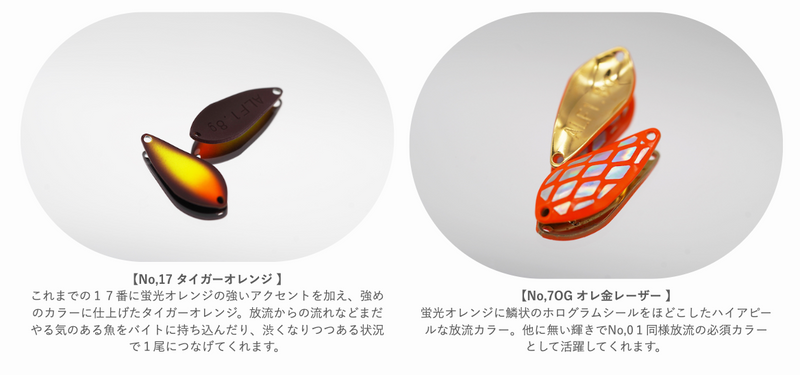 Also active as a search for stocking and medium to large scale pounds! ALFRED SPOON 1.8g! !
◆Spec
Length: 29mm

Weight: 1.8g
Hook: VANFOOK SP-21F #6
◆ Product description

By using a "new material" with low specific gravity for the blade, it has a total length of 29 mm and a lightweight weight of 1.8 g. Therefore, stable "slow retrieve" is possible. Because the blade size is large and the degree of appeal is high, it corresponds to every situation. It can be used in a wide range of situations, from stocking up to austere situations.
◆This is Takeda from Fish Hook!
Alfred's spoon series has a reputation for ease of use in all sizes. Among the series, 1.8g is a weight model that is the standard for the area called the base spoon, such as Noah 1.8g and Miu 2.2g. I think that it will also be active in search and stocking with medium to large scale pounds!