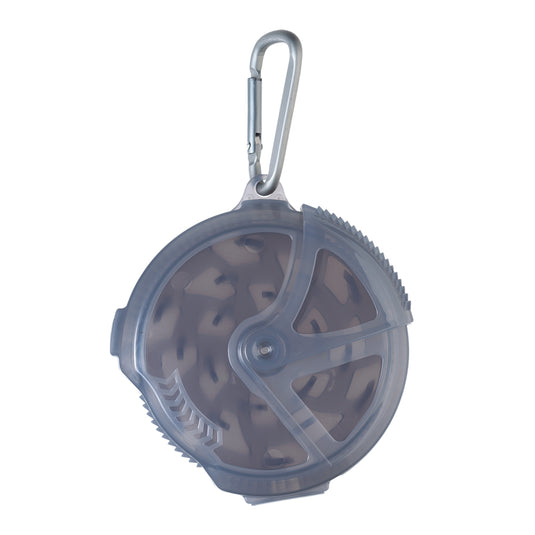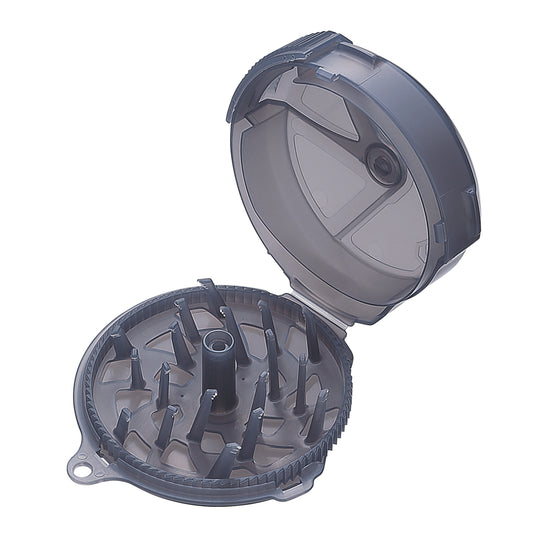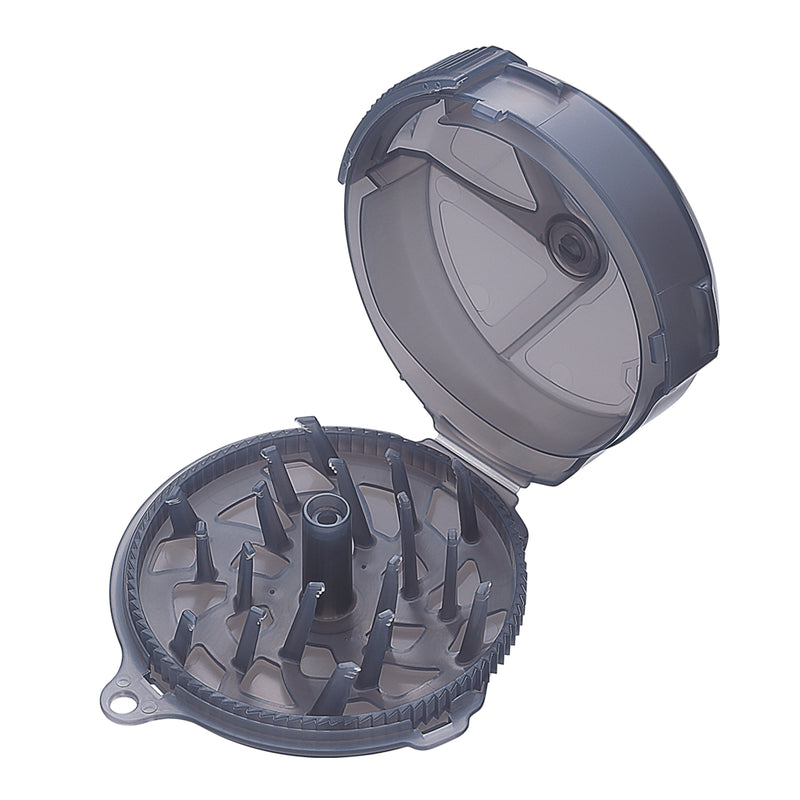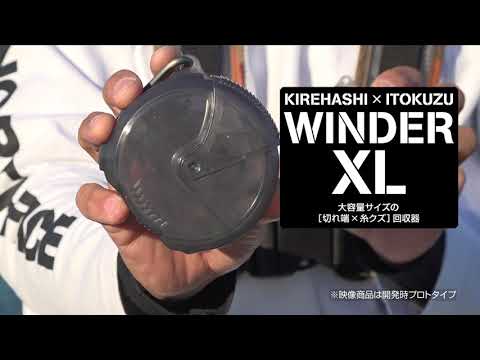 A large-capacity size [offset x lint] collector.
The rotating shutter and winder collect plenty of scraps and lint!
◆Spec
Size: 85x35mm
Weight: 44g
Material: Polypropylene
◆ Product description
Usage
(1) Open the rotating shutter and put in scraps and lint (collected into short rings).

(2) Rotate the winder with your thumb in the direction of the arrow to collect lint, etc. in the case, and close the rotating shutter.

③ To dispose of lint, etc., open the lid, pick up the lint, and dispose of it.
(4) Use the included carabiner to attach it to a D-ring, etc., or store it in a bag or pocket.


◆This is Takeda from Fish Hook!
This is a must-have item for Fish Hook followers (Crew). If you are fishing, you will inevitably find lint, but if you have a lint winder, you can clean it up quickly. There are some fishing spots that do not dispose of garbage at the fishing spot, so let's dispose of the garbage ourselves in order to reduce the work of the fishing spot, although it is also from the perspective of environmental protection. It feels good when the fishing spot is beautiful!