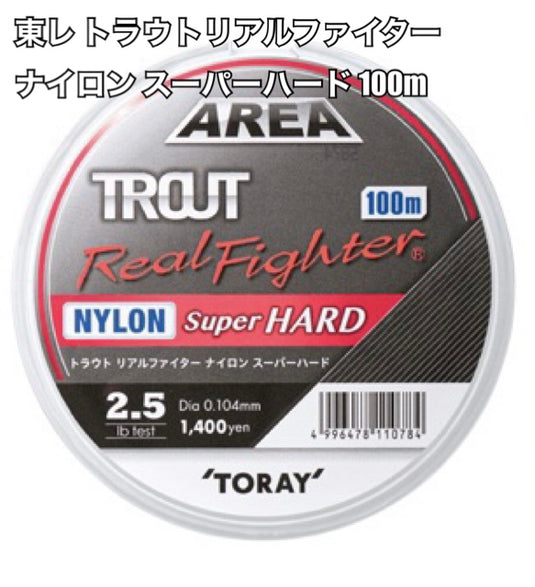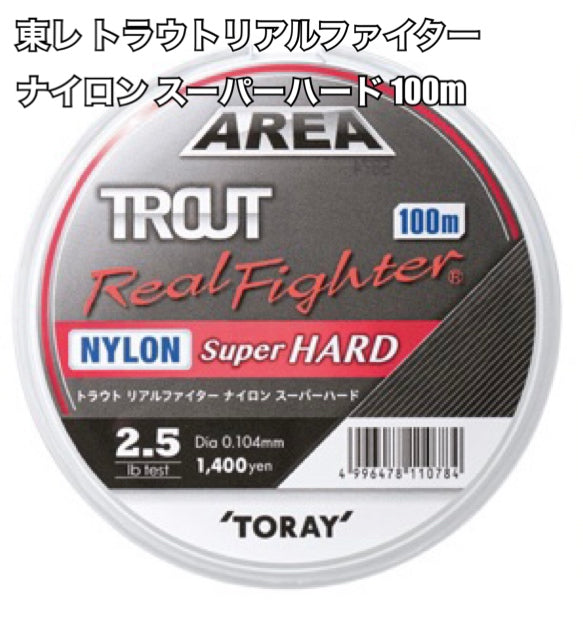 ◆Spec
2.5lb: 100m turns Standard diameter (mm) 0.104
3lb: 100m turns Standard diameter (mm) 0.117
◆ Product description
Unique high-strength design enables one rank narrower line selection. High sensitivity that draws out the potential of lures and plugs to the limit with little elongation. Short hooking for instantaneous bites without missing small bites even in severe conditions. It is ideal for a "strong" fishing style that pushes out attacks that are caught by hooking. Adopted a natural color that is less likely to warn fish in the water that is conscious of extreme conditions.
◆ This is Takeda from Fish Hook!
We received a request from a Fish Hook customer!