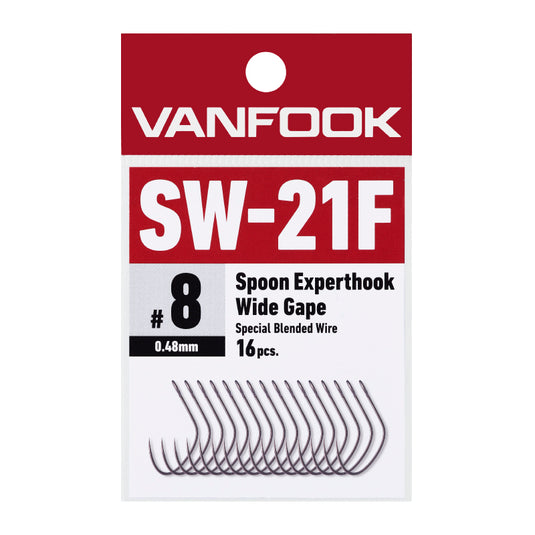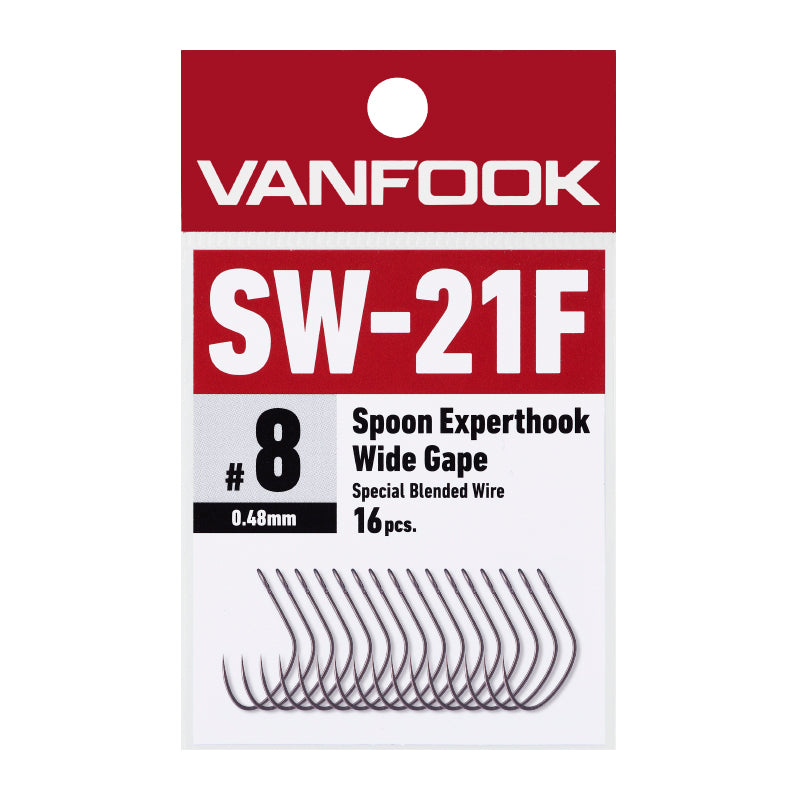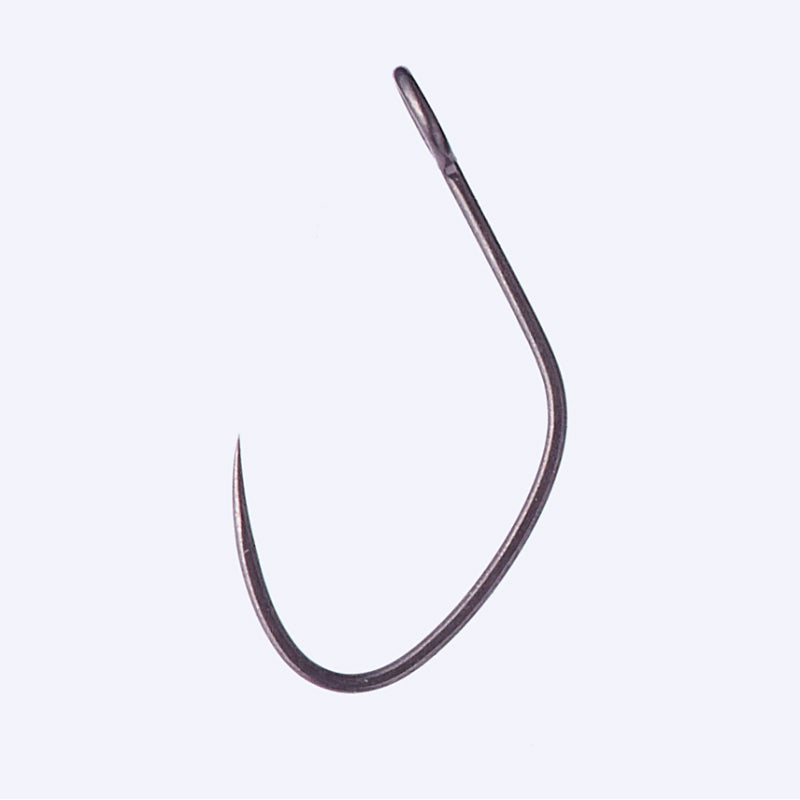 Wide gap that inherits the concept of "SP"
◆Spec
・16 barbless hooks
・50 barbless hooks
◆ Product description
The "SW-21F" is a wide gap hook that inherits the concept of the SP series, which can be used with any lure or fishing method, and fits anyone without any peculiarities. In order to make up for the weak point of the wide gape, which is easy to open, we adopted a high-strength alloy steel and achieved strength that has never been seen before for a thin shaft wide gape hook by applying a flat strike. By deliberately designing a shape that is not too wide, we have achieved both the good hooking that is unique to wide gapes and the good hook remaining in the mouth. Like the "SP-21F" with the same linear shape, it can be used not only for spoons and cranks, but also for minnowing such as magic jerk, and bottom lures.
◆This is Takeda from Fish Hook!
This hook was recommended to me when I was talking to pro Hiroki Wada at the Dotcom Cup match at Lake Higashiyama! This is a hook that was requested a lot in the year-end and new year survey. Set it on a minnow for bottom lure and magic jerk!