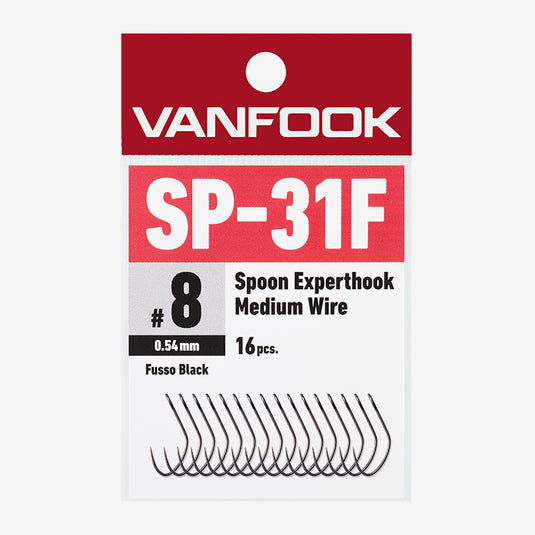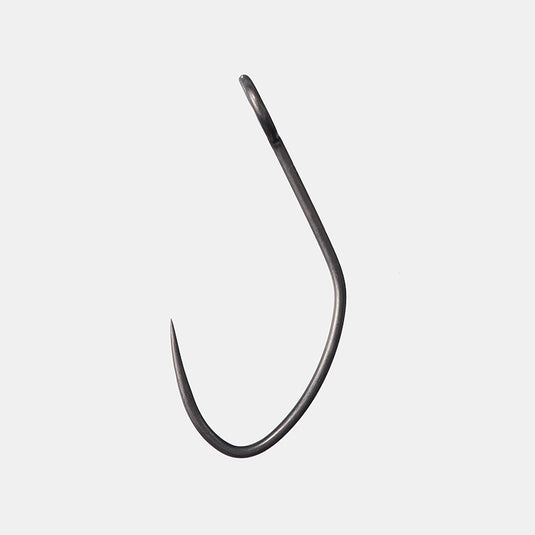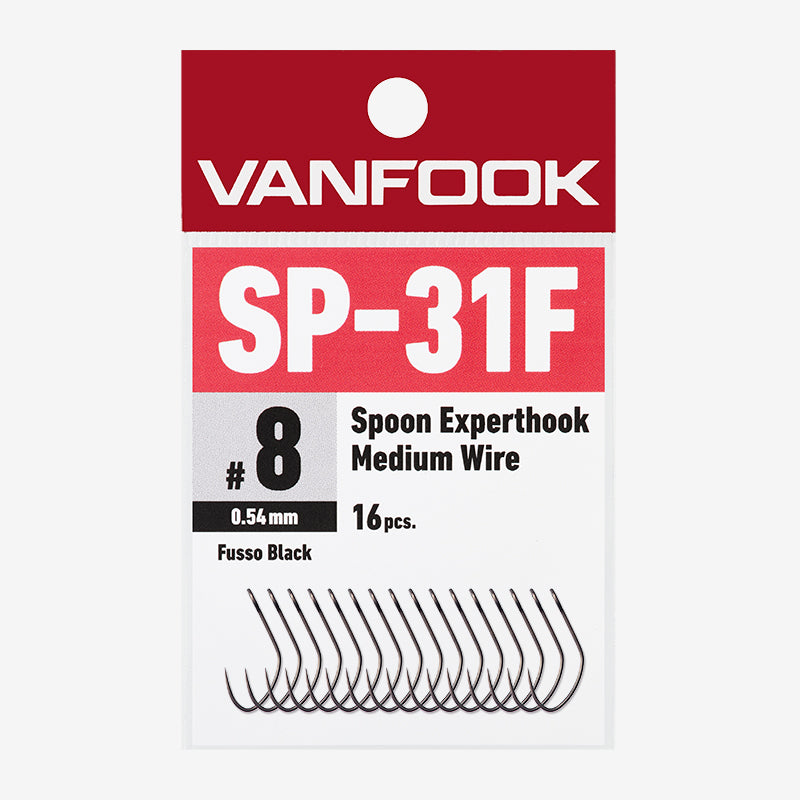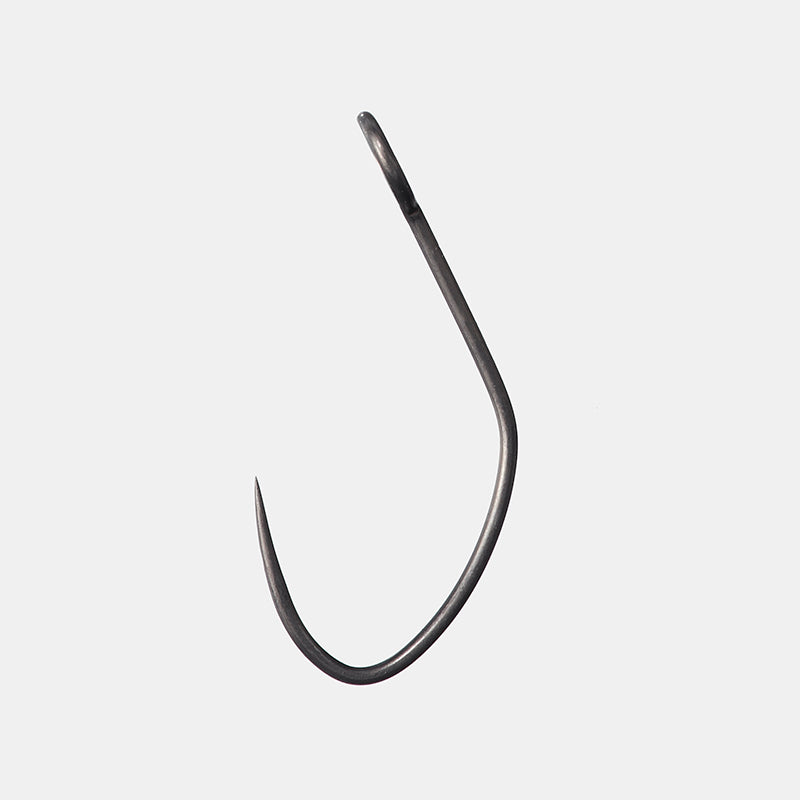 Base model of expert hook pursuing basic performance
◆Spec
Shaft diameter: medium wire
Handling size: #10 #8 #7 #6 #5
◆ Product description
Base model of expert hook pursuing basic performance
A central hook that balances basic performance such as stickiness and strength required for area trout at a high level. It has little peculiarity and can handle a wide range of lures used in area trout such as spoons and cranks. In addition, it has a fluorine finish that is resistant to rust, so it is difficult to rust even if it is attached to a lure that has been used once. It demonstrates high performance not only for first selection to explore the fish situation, but also for release where rework is required.
◆This is Takeda from Fish Hook!
It is a hook that is standard equipment on spoons around 1.5 to 2.5 g that are often used in medium to large areas, and many people change from genuine. In addition, many people use it as a plug, so it can be said that it is a versatile hook. The axial length can handle large fish, and it is stronger than the SP-21 series, so you can increase the number of fish by using it during release or when it is highly active. If you take the area trout seriously, you should be able to see that the difference in hooks will appear in the catch. I especially use #6 and #8 sizes, so it shouldn't hurt to have them!