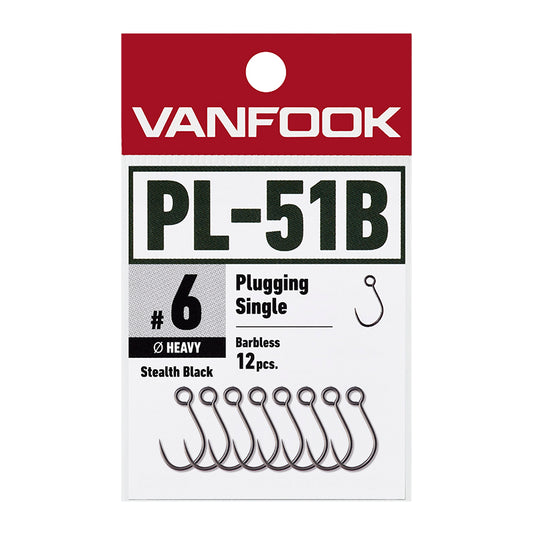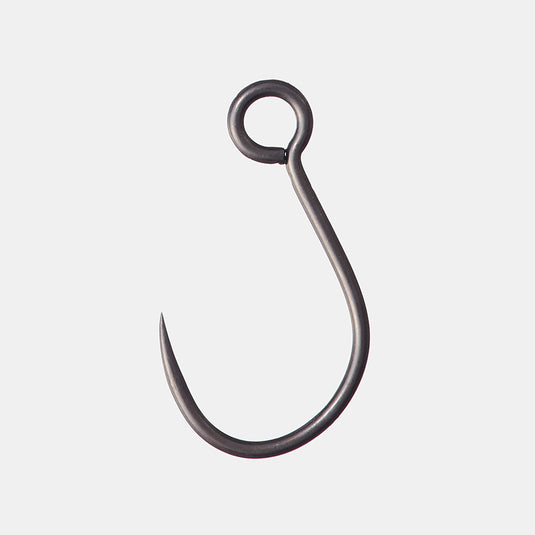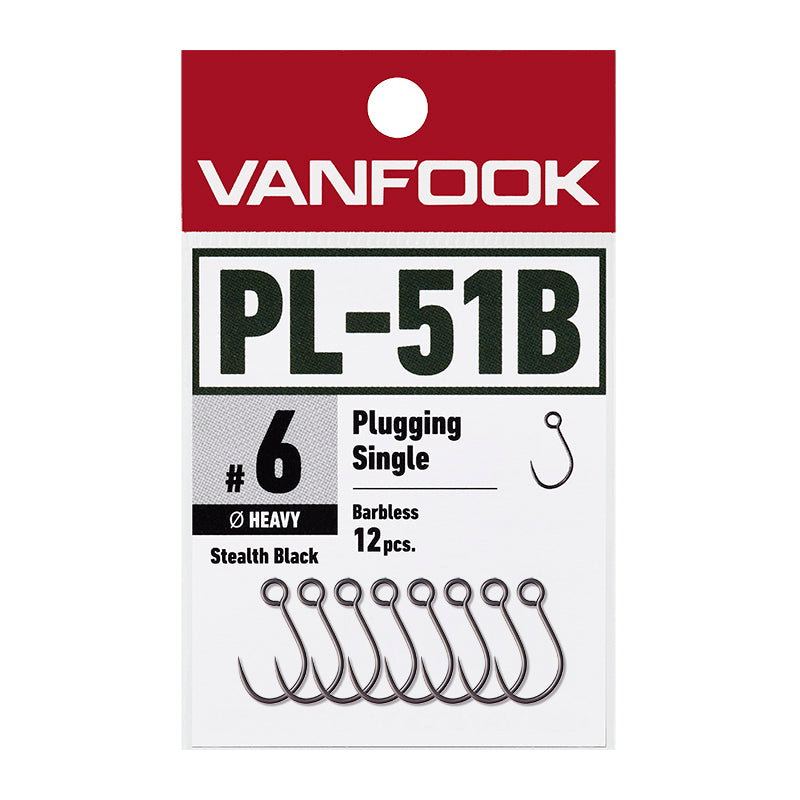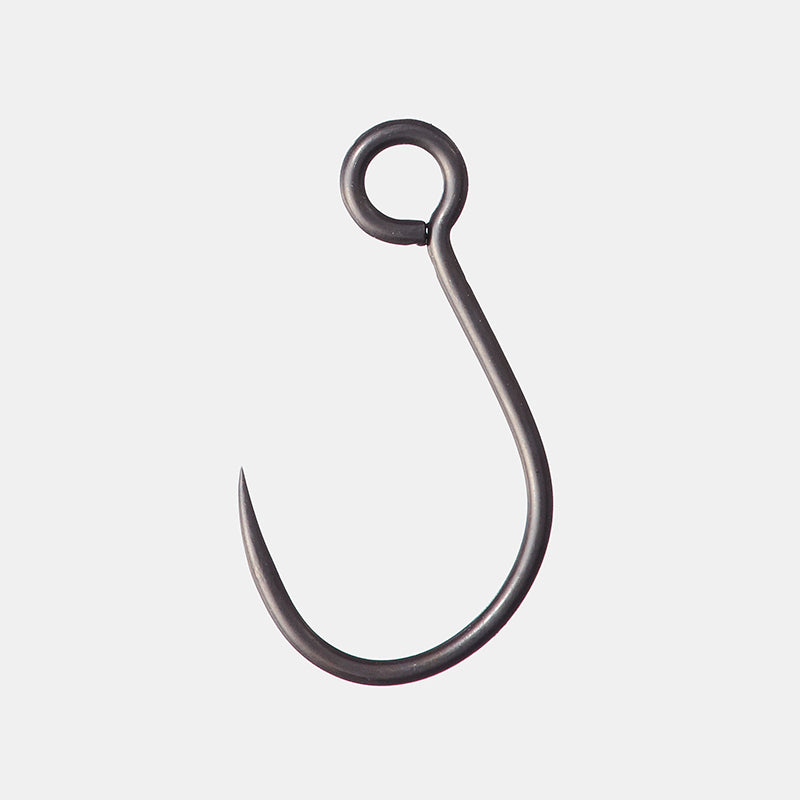 Single hook for big trout pursuing weight balance!
◆Spec
・12 pieces
Axial length: heavy wire
◆ Product description
Single for big trout pursuing weight balance
◆This is Takeda from Fish Hook!
A high-performance single hook that is standard equipment on Halcyon System's AREA series and HMKL's Big One specification. Even my favorite "Hankle Shad 65 series" is equipped as standard! The shaft length is thicker than the standard, but it sticks well, so you can hook even regular size lures. In addition, the strength of the heavy wire makes it safe to interact with big players. One point is that even with heavy wire, the tip of the needle is dull, so if you find that the hook is not hooking or the hook is not hooking, try changing the hook. Things could change dramatically. It's not an exaggeration to say that "the one who controls the hook controls the fishing", so it's one of the facts that influences the catch, so if you're aiming for a particularly large fish, bring a spare with you when you go fishing!