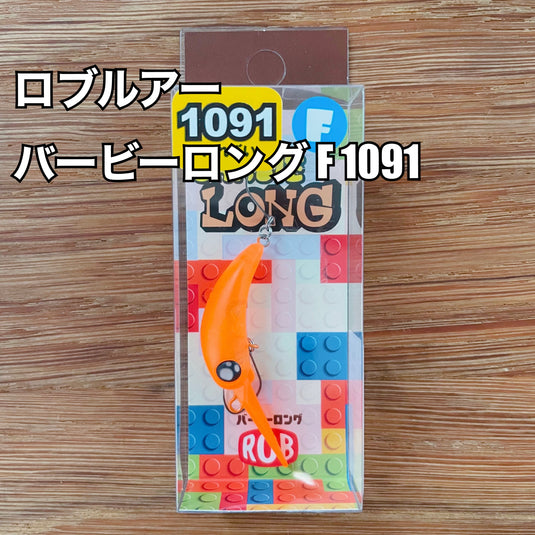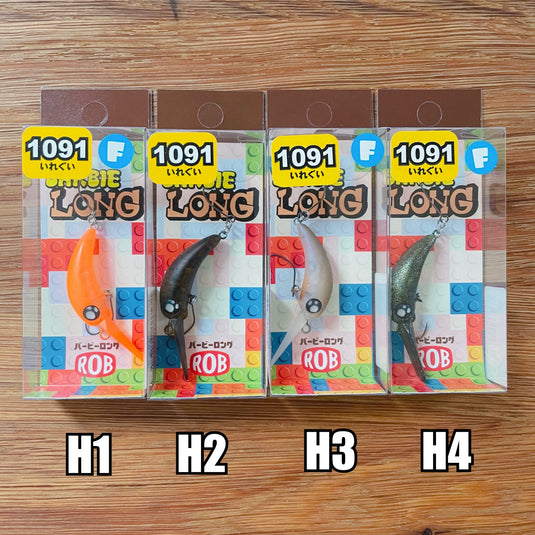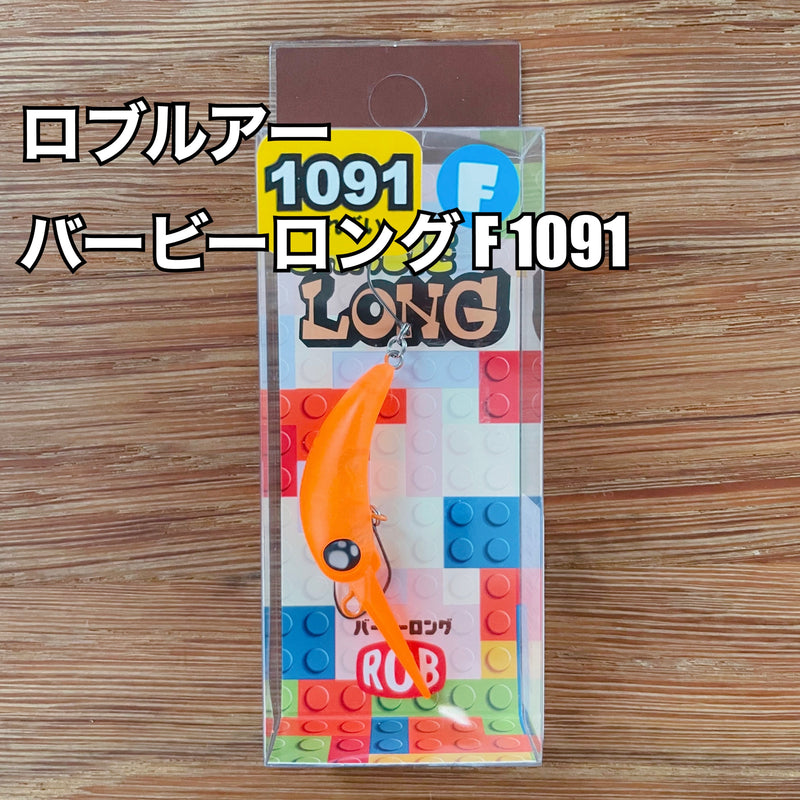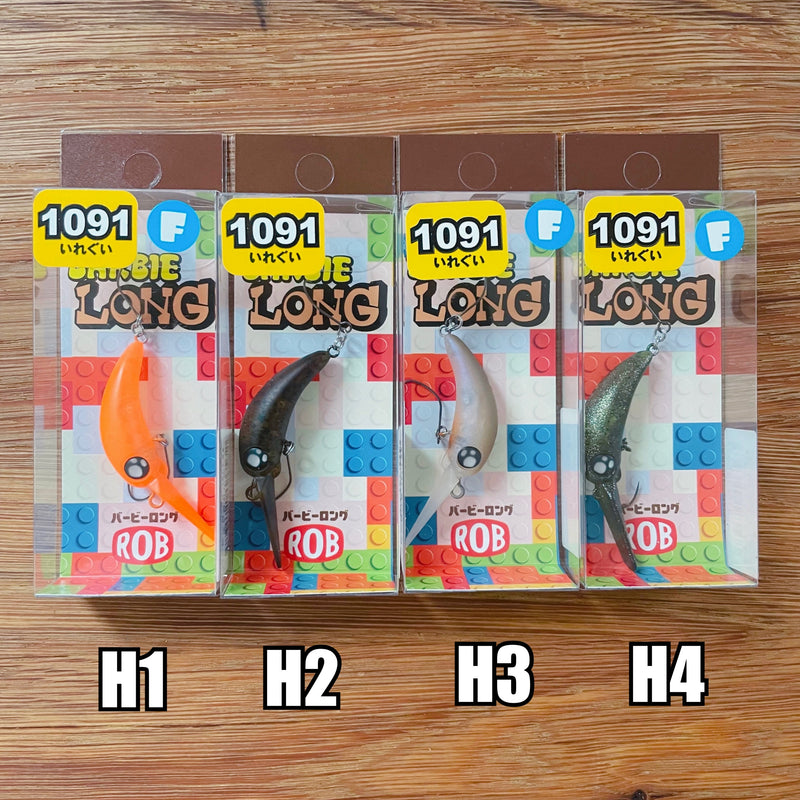 A long lip model is born in that Barbie! !
◆Spec
Length: 30mm
Weight: 1.6g
Hook: VANFOOK SW-21 #8
Lip size: 20mm
◆ Product description
That Barbie long lip is finally born!
Cast → Dead slow retrieve → Dive to a depth of 80 cm plus

A slimy crank that invites you to hit the zone firmly.

◆This is Takeda from Fish Hook!
The length of the lip determines the depth of diving, but I think Barbie's long lip is for "dead throw". Try pulling with a super dead throw in a situation where the fish is slow or doesn't respond even with a micro spoon!