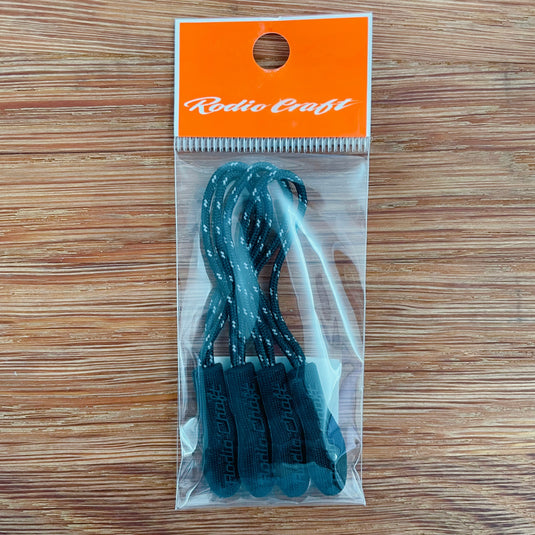 ◆Spec
Quantity: 4 pieces
String part length: about 4cm
Tab length: about 2.8cm
◆ Product description
Zipper tab with Rodeo Craft logo.
◆ This is Takeda from Fish Hook!
Like the patch, I went treasure hunting from a certain wholesaler's warehouse! Personally, it was a rare item, and I liked the attention to detail typical of Rodeo Craft, so I bought it! I think that it is a product that is not often on the market. There aren't that many, but I think it will be easier to open and close the zipper if you attach it to a bag, wallet, or wear! It is also a recommended point that it has a cool logo!