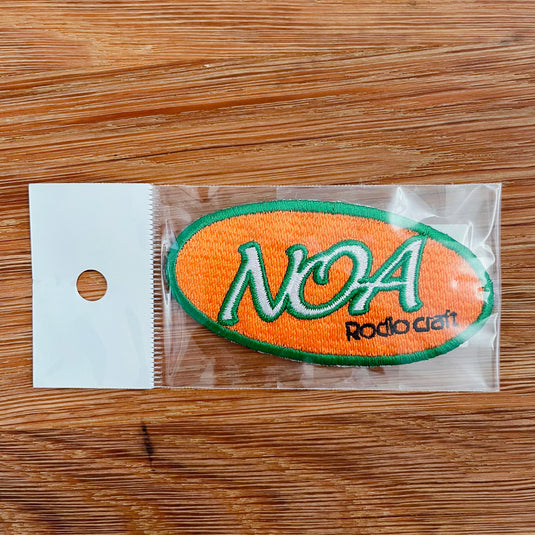 ◆Spec
Size: W78mm×38mm
◆ Product description
This is a type of patch that can be applied with an iron.
◆ This is Takeda from Fish Hook!
I went on a treasure hunt from a certain wholesaler's warehouse! It is a patch of Rodeo Craft NOA. Put it on your favorite places such as hoodies, caps, T-shirts, bags and arrange it!