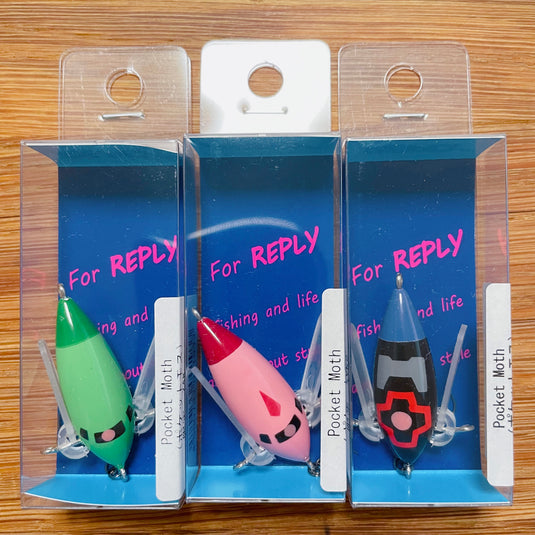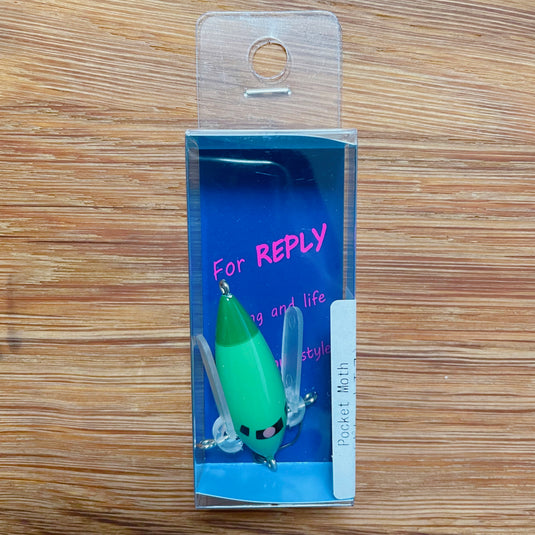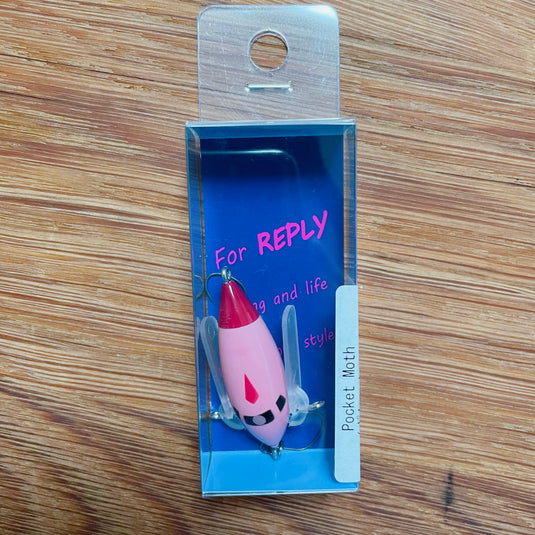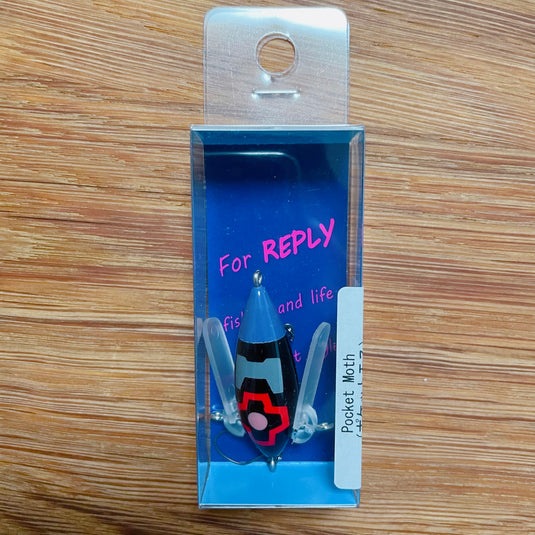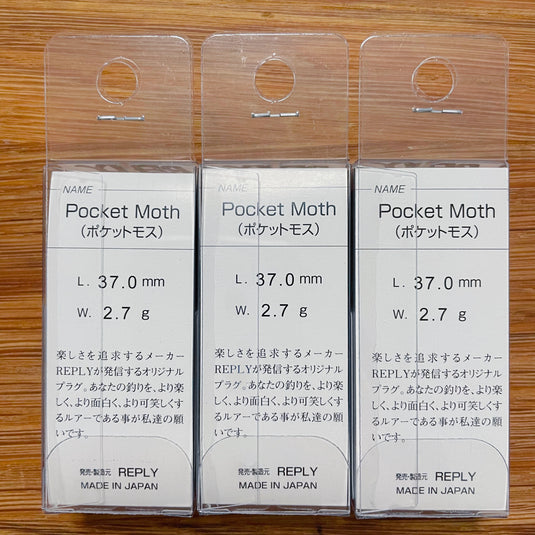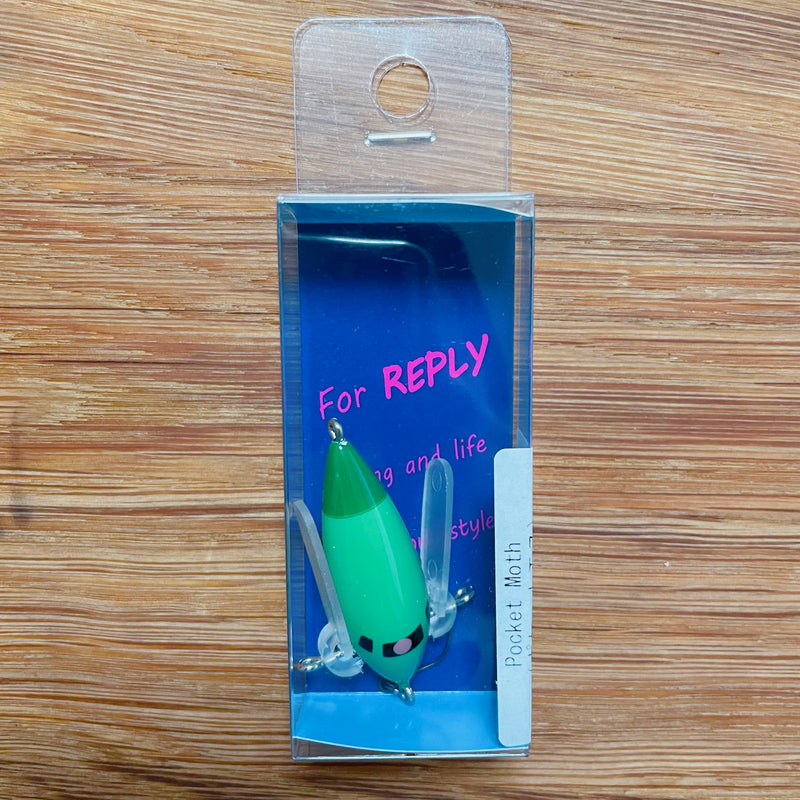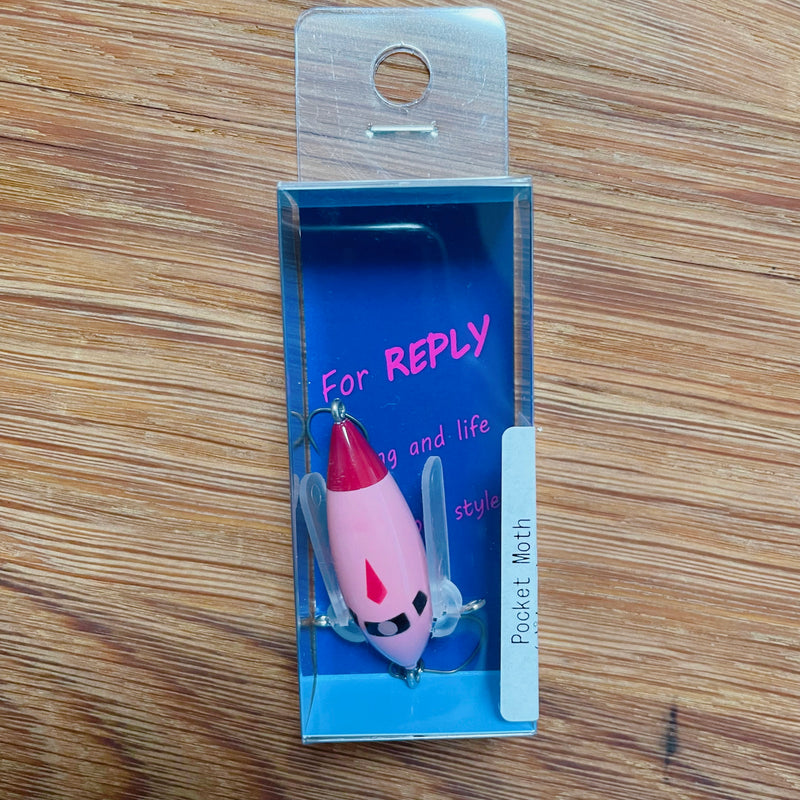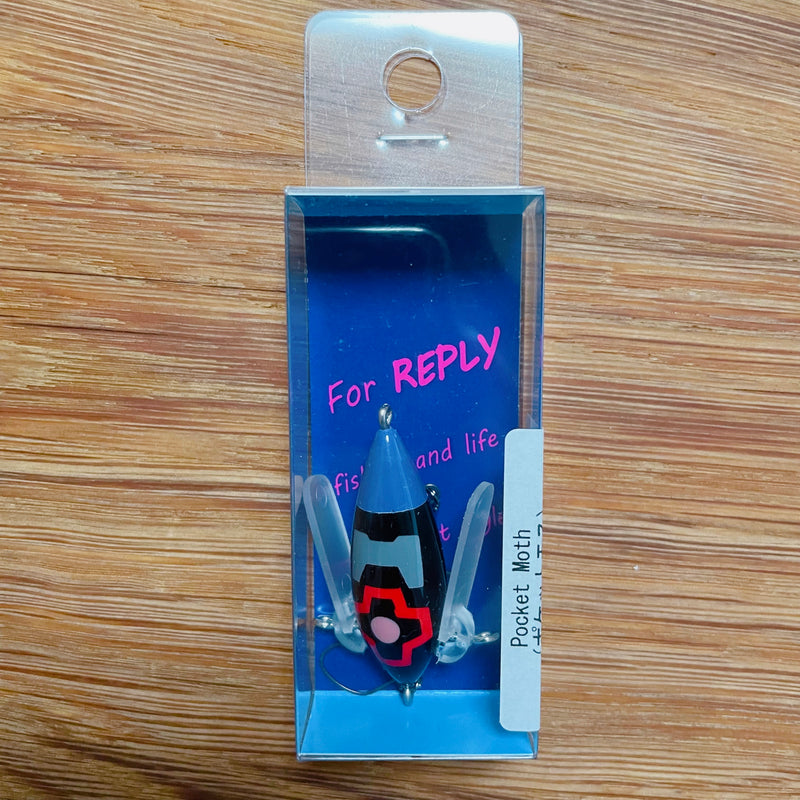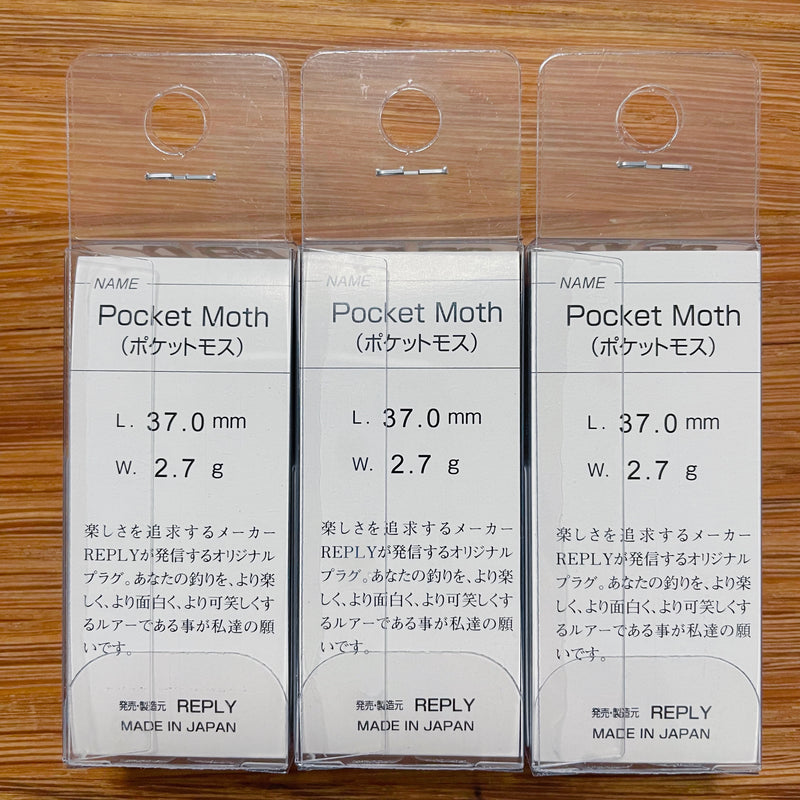 Hanemon lure pocket moss dedicated to trout delivered by Reply!
◆Spec
Length: 37.0mm
Weight: 2.7g
◆ Product description
When you pull it slowly, the "fluffy" ripples look very glossy.
It is a plug that can produce various actions depending on the winding speed.
In addition, the movement when shaking the head is excellent.
It is a new type of honeycomb that has never existed before.
◆This is Takeda from Fish Hook!
Hanemono has a proven track record in Lake Chuzenji and natural mountain streams, but I myself used it for fun at first, but I realized that it is a lure that can not be taken lightly. Even when cicadas start appearing in the summer, even when the water temperature is low, there is a moment when the surface of the water breaks with a "bump" if you invite it slowly at the timing when you are aware of the surface layer. Above all, I think that top water where you can see the bite scene is one of the real pleasures of lure fishing. This time we have limited colors available! If you like it, it should be your favorite color! w