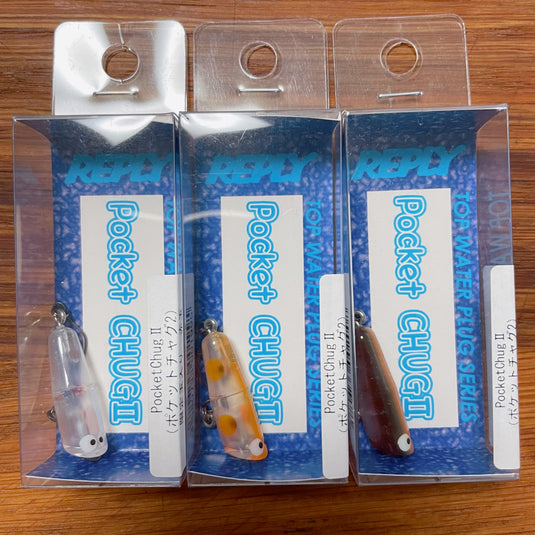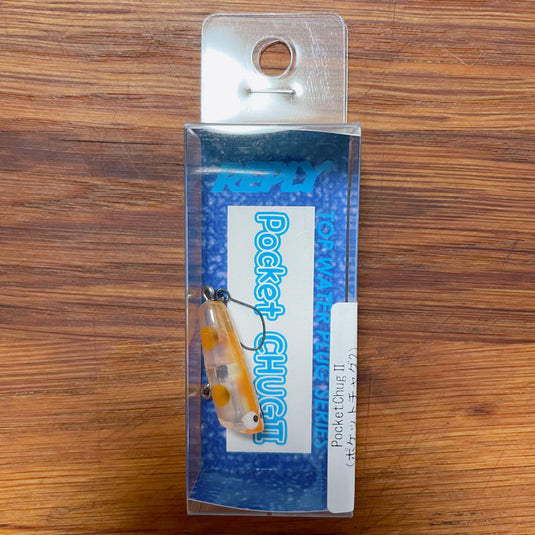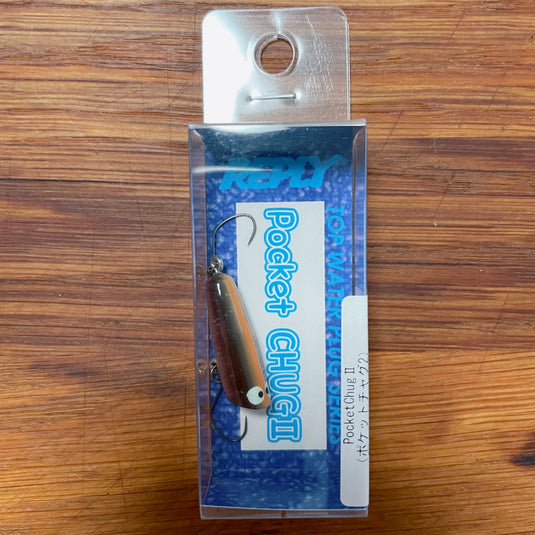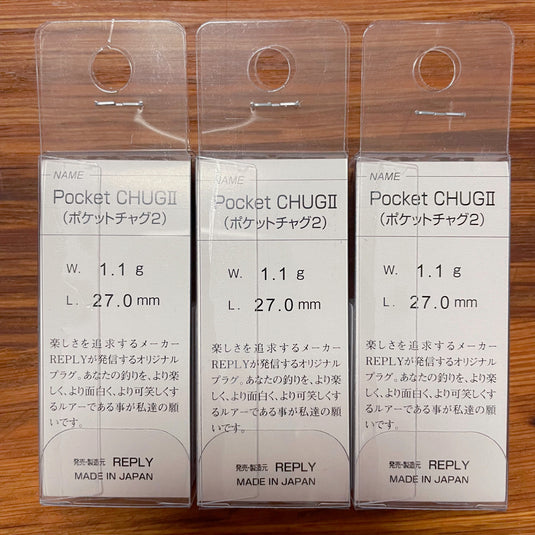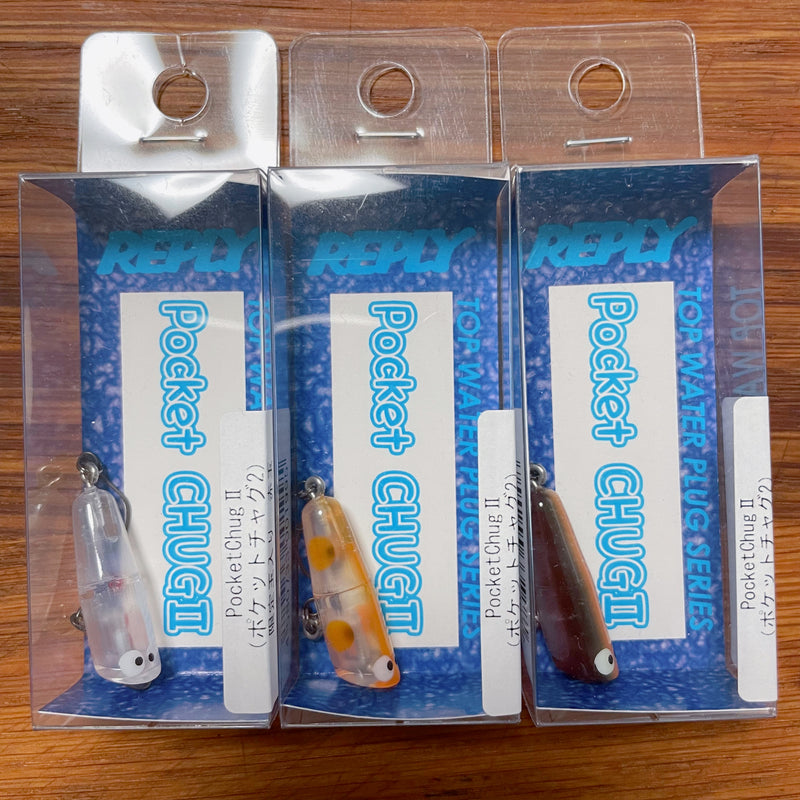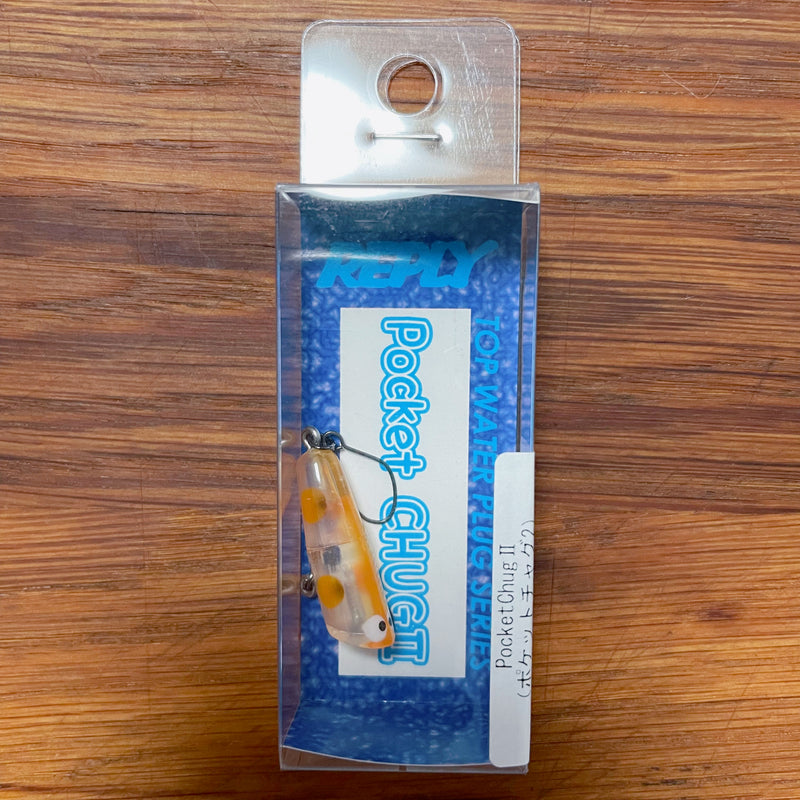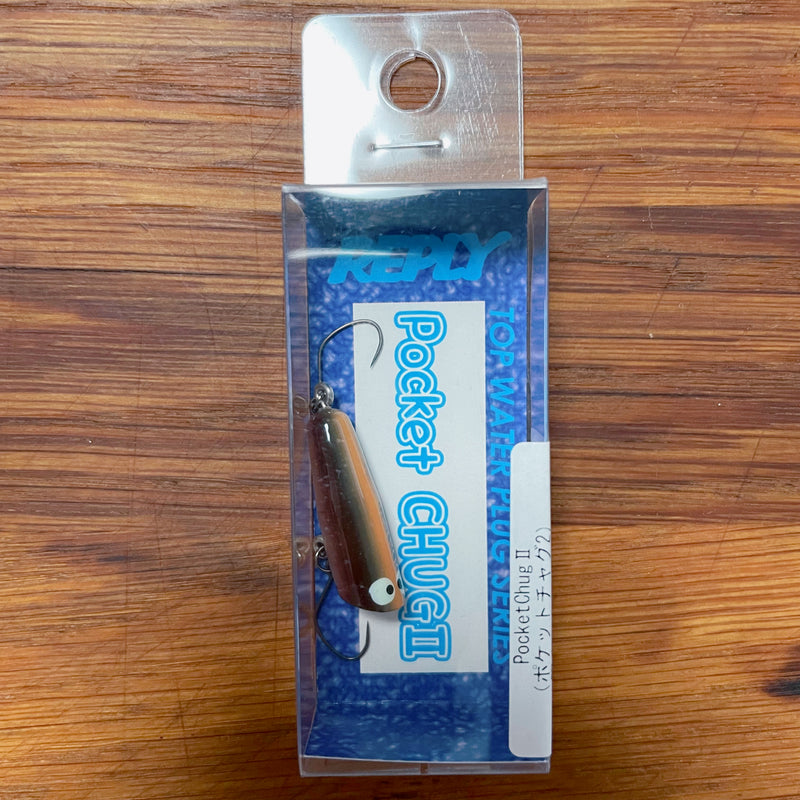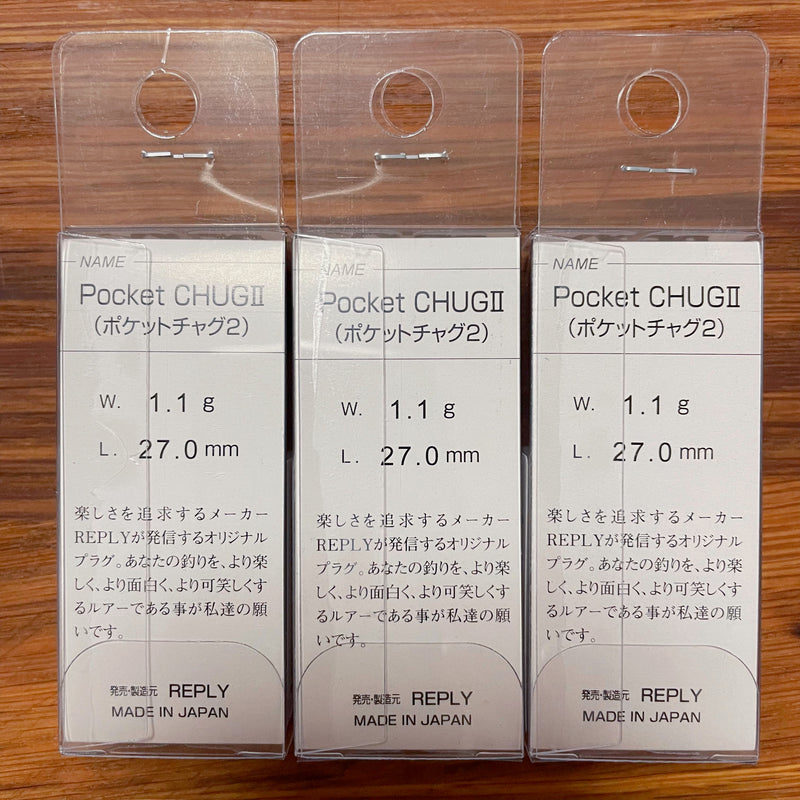 Limited color ball pocket chag 2 that combines playfulness and actual fishing performance
◆Spec
Length: 27.0mm
Weight: 1.1g
◆ Product description
An original plug from REPLY, a manufacturer that pursues fun. We hope to make your fishing more fun, more interesting, and more funny.
◆This is Takeda from Fish Hook!
At a certain exhibition, I had the opportunity to talk with Mr. Tomatsuri, the representative of Reply, who is familiar with angling fans! Anyway, I was impressed by the fact that you are enjoying fishing and spreading the fun. The lure is cute and It is a well-tested product that also has actual fishing performance. How about enjoying the top water of the reply in the season when the surface layer will be fun from now on?