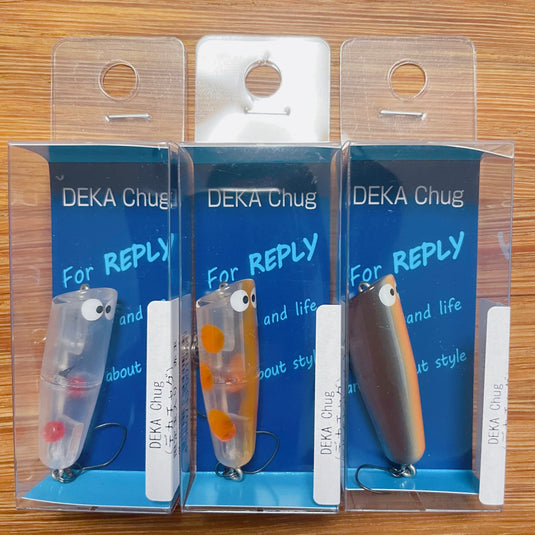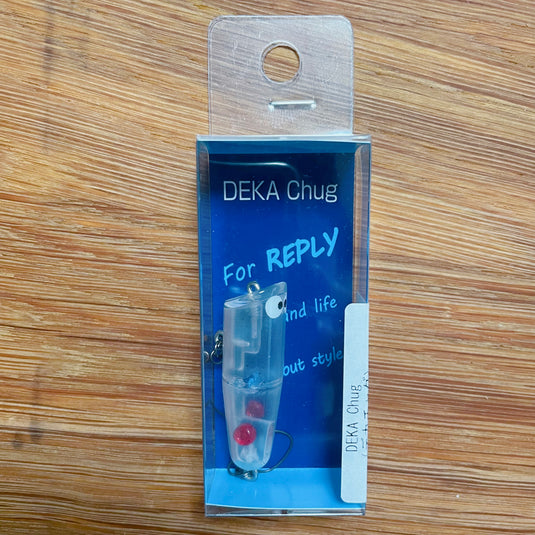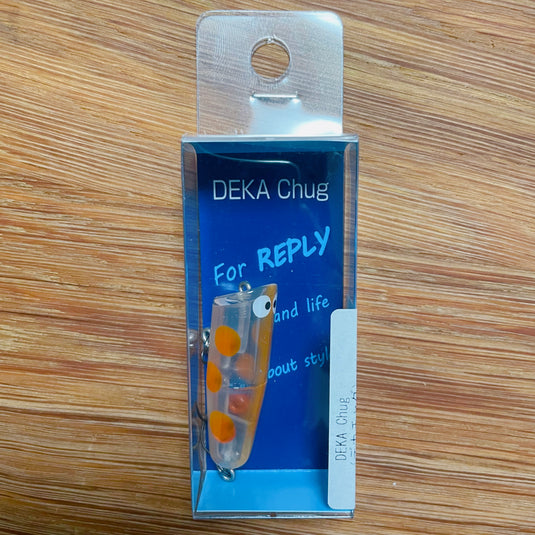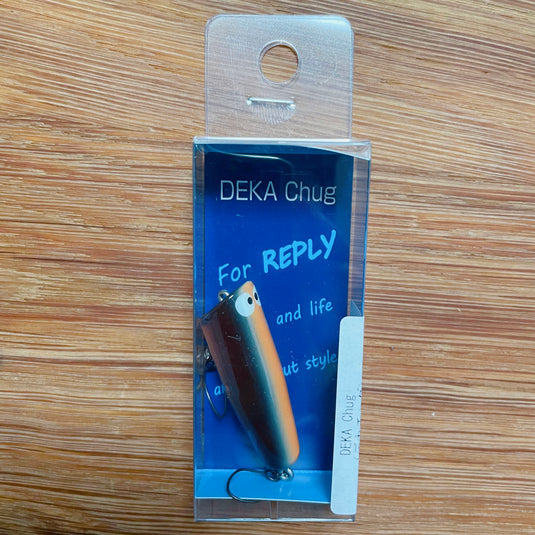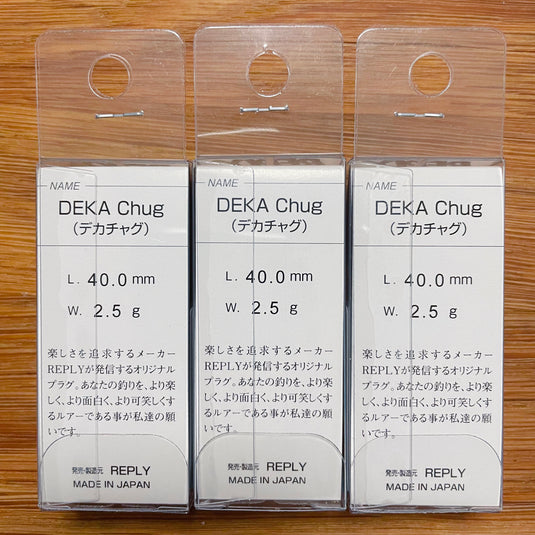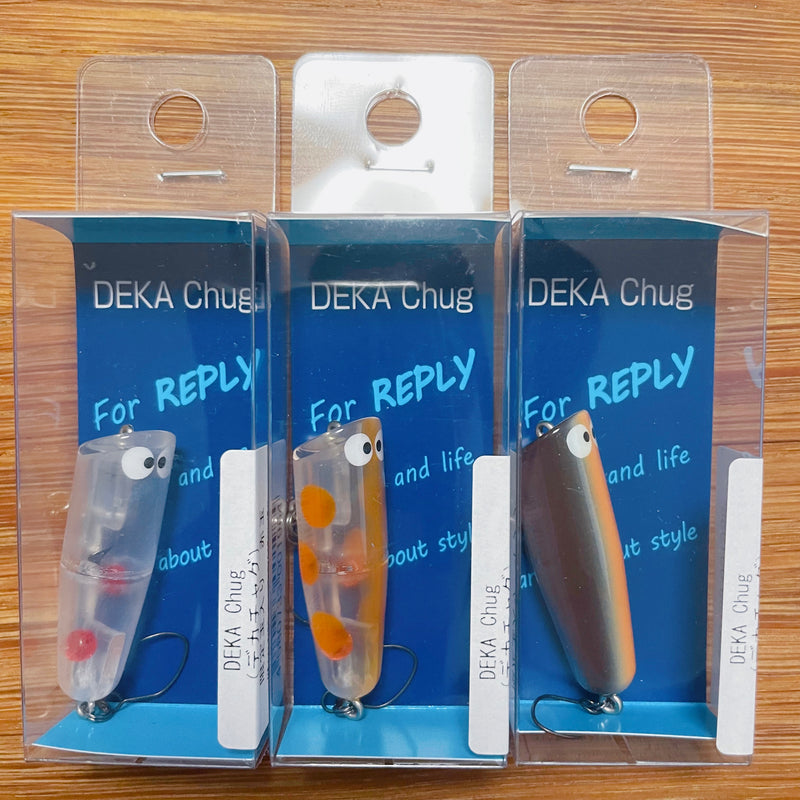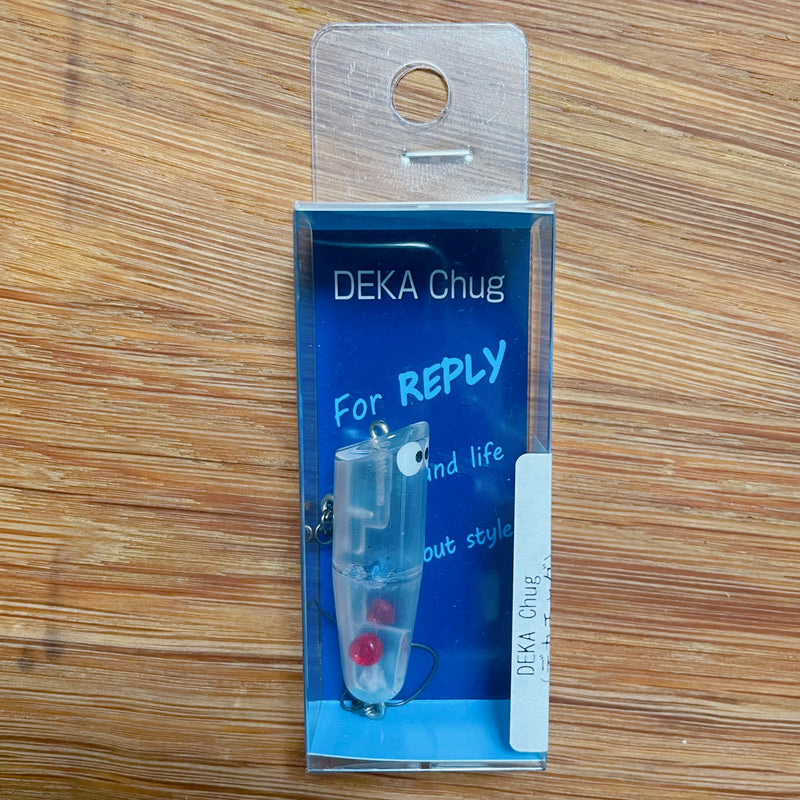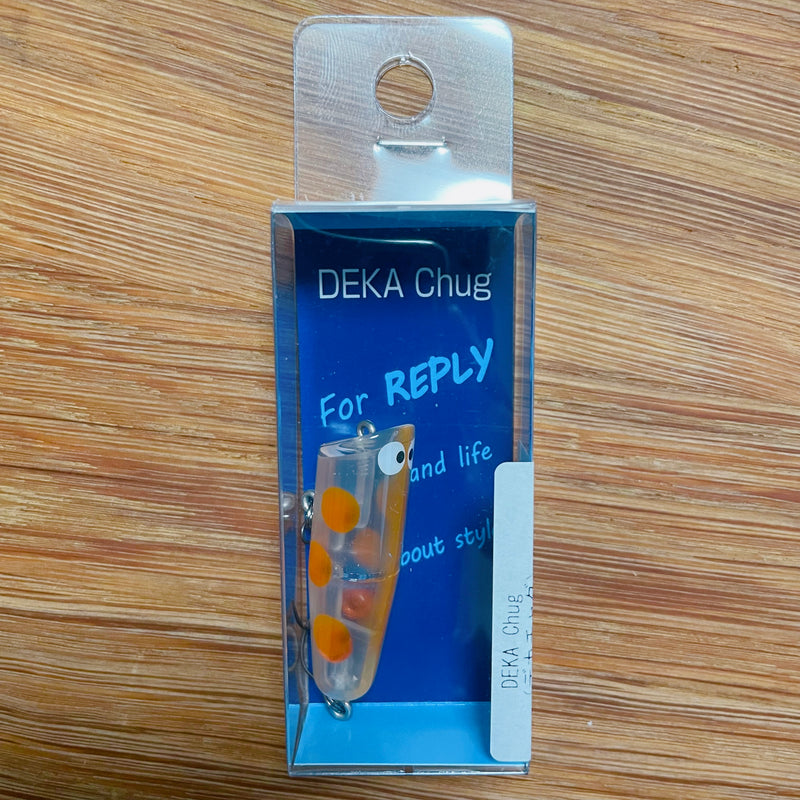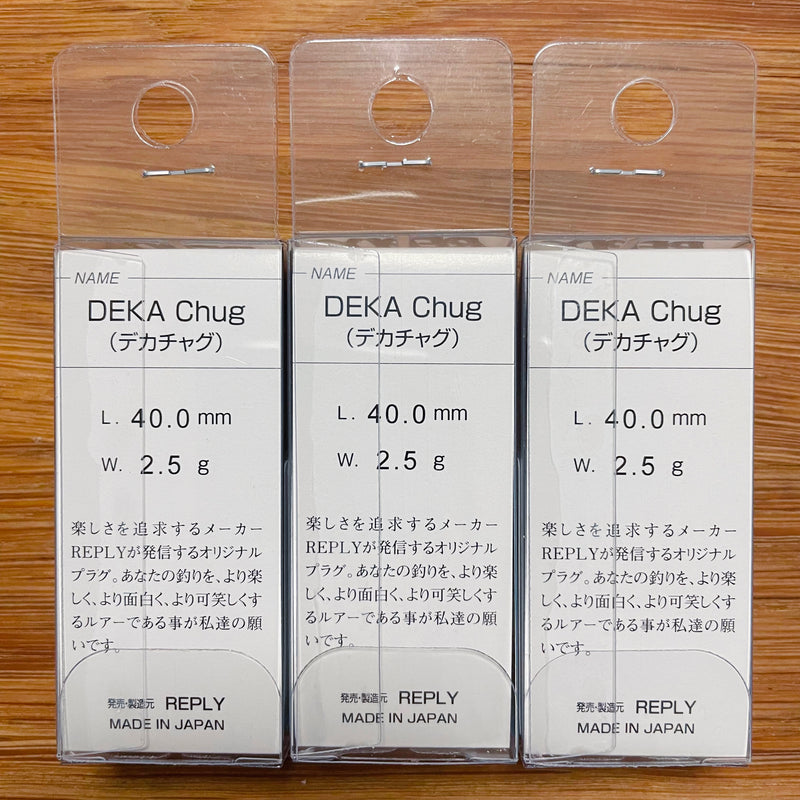 Long-throw reply topwater big chag
◆Spec
Length: 40.0mm
Weight: 2.5g
◆ Product description
Pocket Chug's big brother. The standard attack method is to lure it with a big splash and eat it with a stay.
◆This is Takeda from Fish Hook!
For bass fishing, poppers were my favorite lure for topwater fishing. Dekachagu that you can enjoy such a feeling even with trout fishing. The moment when the angler adjusts the intended fishing method, such as making a dog walk with a twitch or changing the size of the splash according to the activity, is a pleasure unique to topwater. I think that even fishing spots with pellet time will be active!