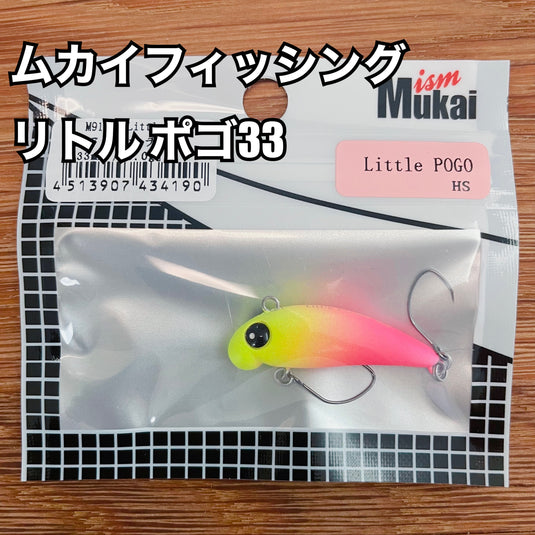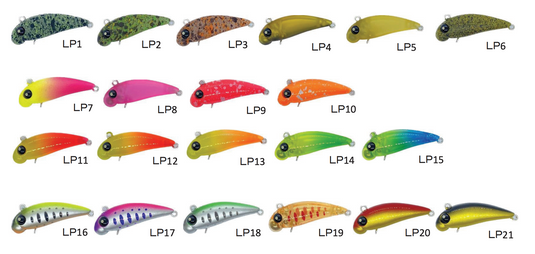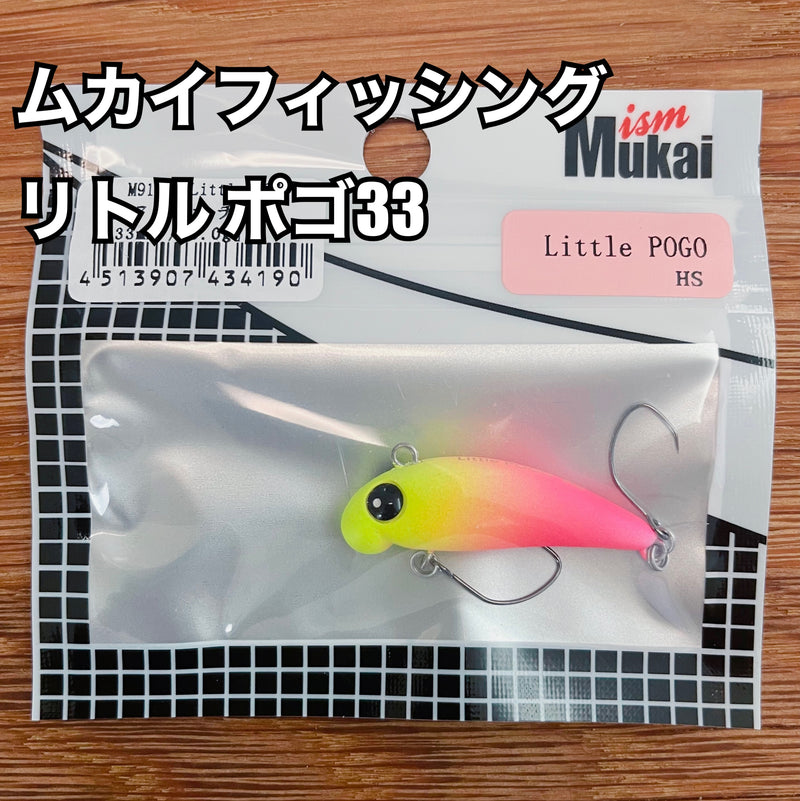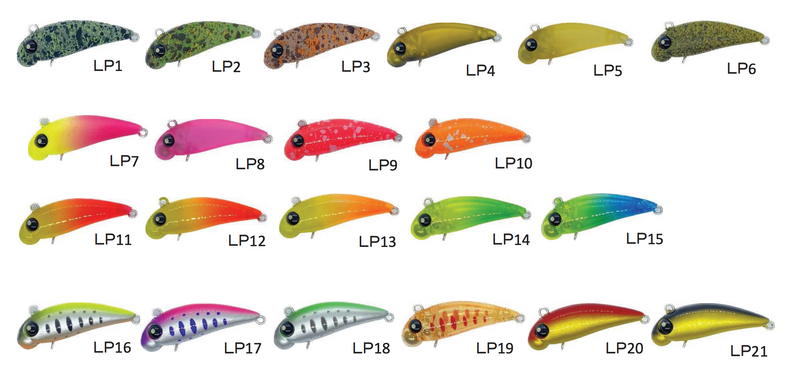 Featured bottom plug! Little Pogo 33! !
◆Spec
Type: Sinking
Length: 33mm
Weight: 3.3g
◆ Product description
The popping bottom dirt minnow tremo pogo has been reduced in size while maintaining its comfort. By reducing the size, the pressure on the fish is reduced, creating a bottom dirt minnow that can be caught for a longer time.
Regularly dart left and right even with a light rod action!
Even in the middle layer dirt, you can invite fish like minnow twitching!
◆This is Takeda from Fish Hook.
Little Pogo, a mini version of Mukai's popular POGO lure. Compared to the base lure...! ? There is a tendency to say that, but it is a baseless worry because MAX has carefully verified it. Because I happened to be there on the day it was filmed on Bayashi Fishing ch . Lol Because it was chosen among a large number of prototypes, it is easy to handle even if it is small, and the dirt width and standing posture It is designed so that it can be rotated with pogo due to the difference in Please take this opportunity to try it! !