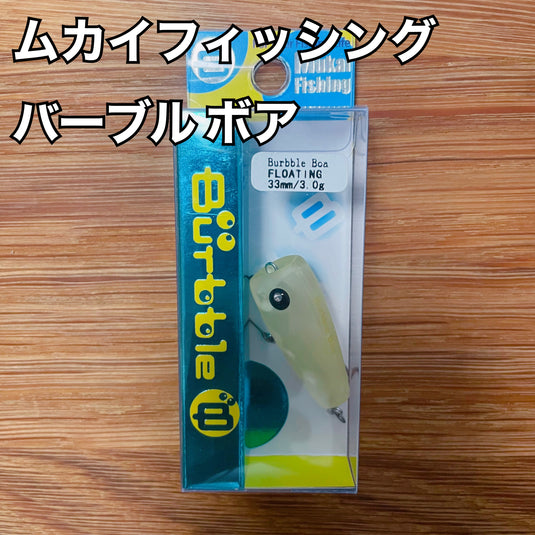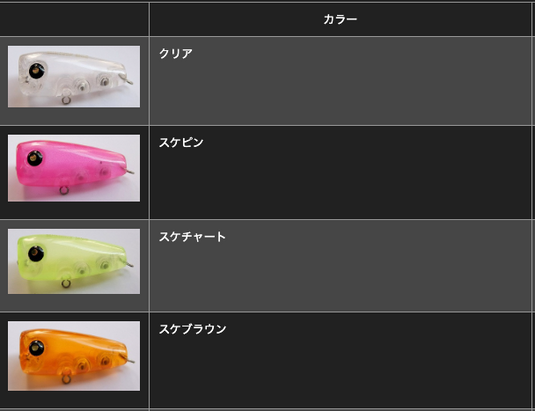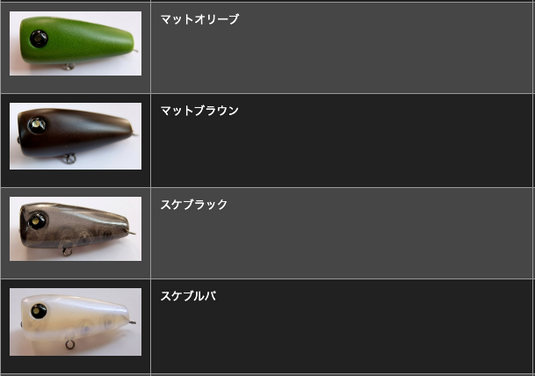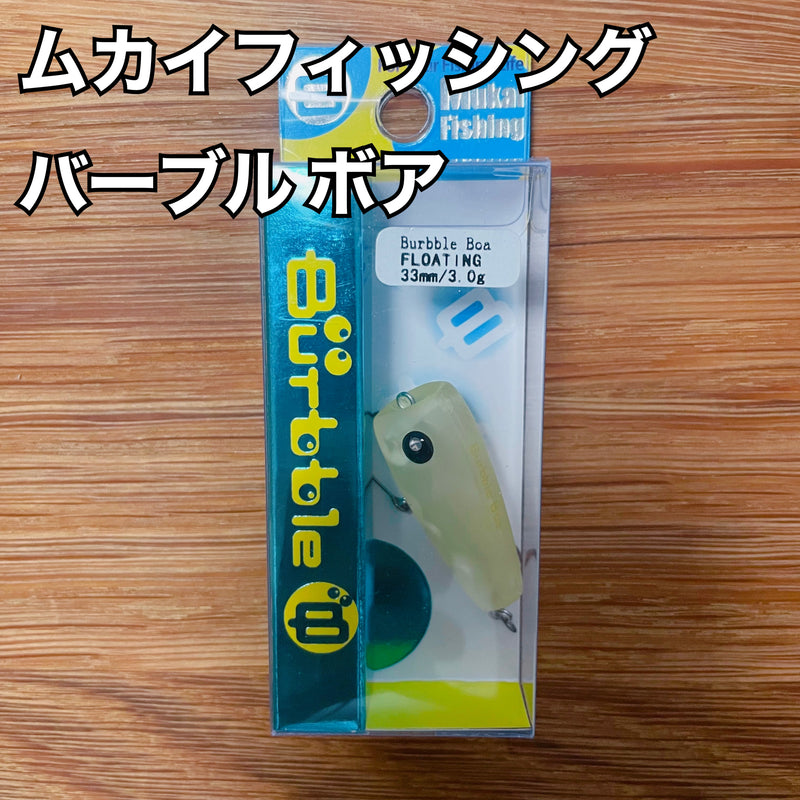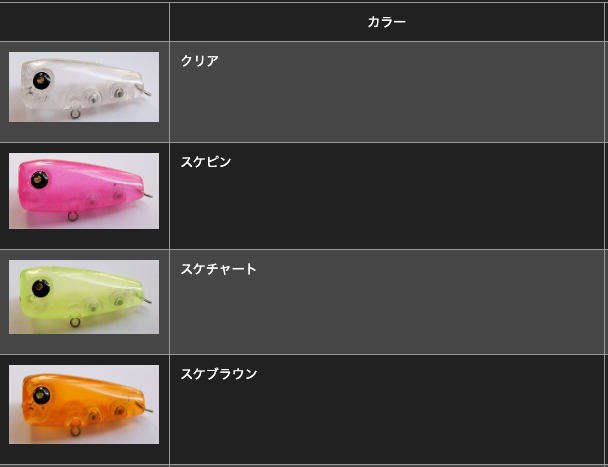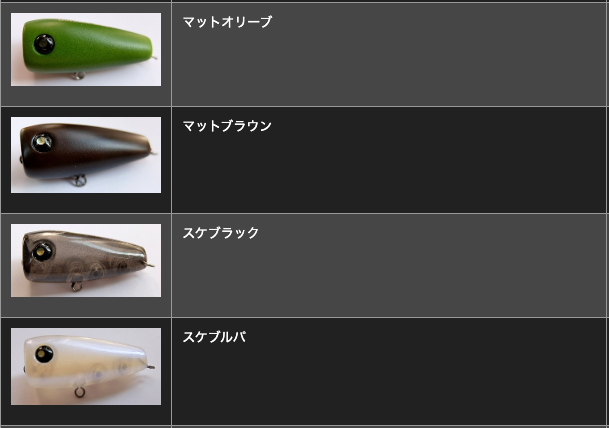 Perfect for top games at Asaka Garden! Burble of Mukai Fishing!
◆Spec
Type: Floating
Length: 33mm
Weight: 3.2g
◆ Product description
The popular surface popper bubble is now available in a larger size "Bore"!
Mukai fishing popular surface lure "Bubble" has been increased in size.
By increasing the size weight while maintaining the operability of the conventional barble, it captures the offshore surface that has not been reached until now!
A new lineup with colors that can be caught on the popular surface.
The surface layer is a place where trout are always aware of bait (pellets, insects) and external (birds), etc., and is an essential fishing tana for area fishing.
◆ This is Takeda from Fish Hook!
As with bass fishing, tube fishing also has a pattern in which top water works in the morning and evening mazume. Mukai's barble boa is the size of a small barble brother! You can throw it far away, so try to get it close to the surface of the ocean or with a flashy splash! !