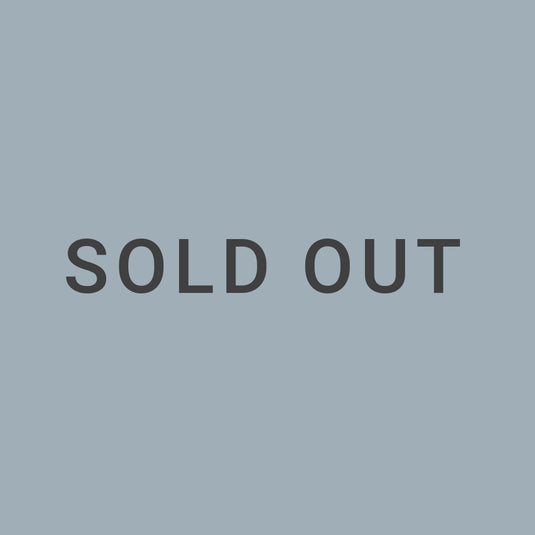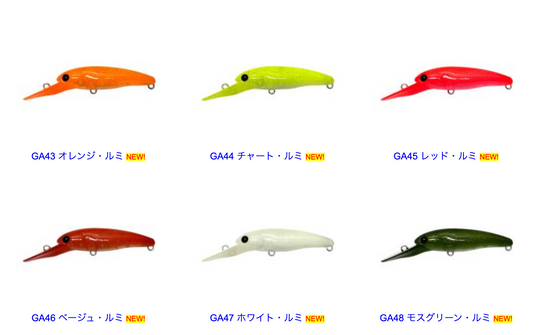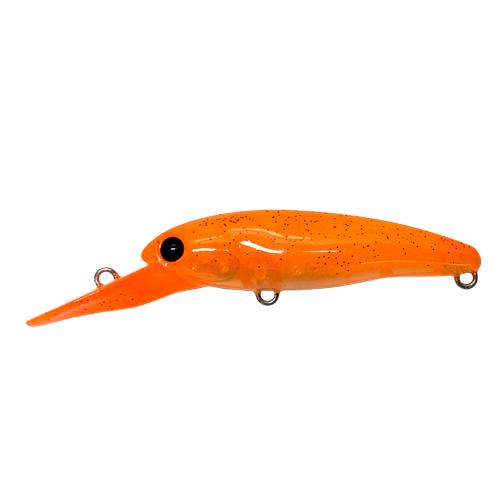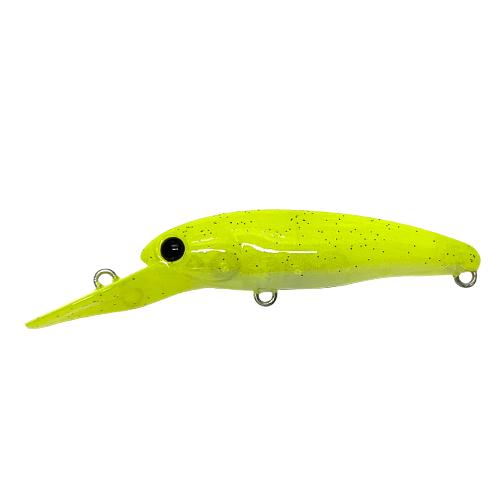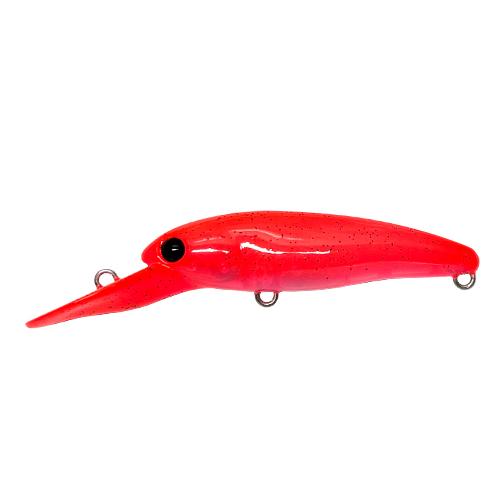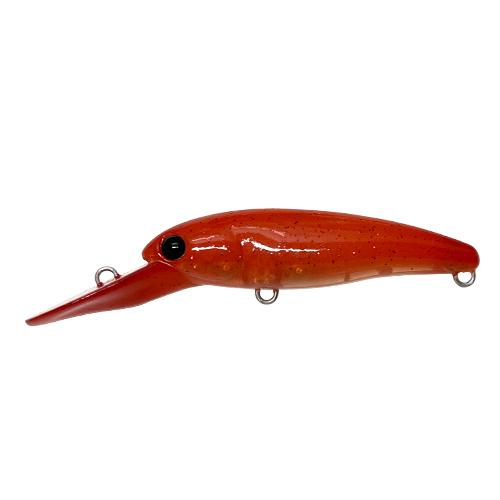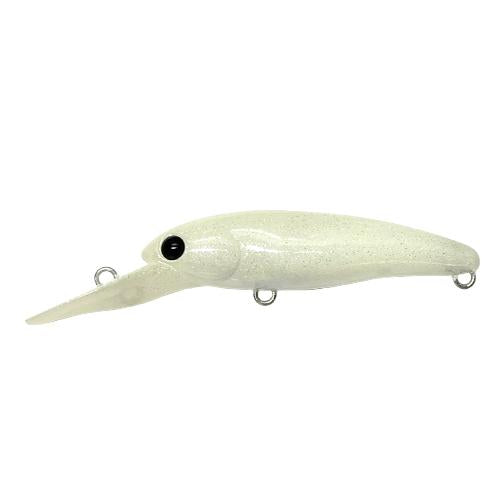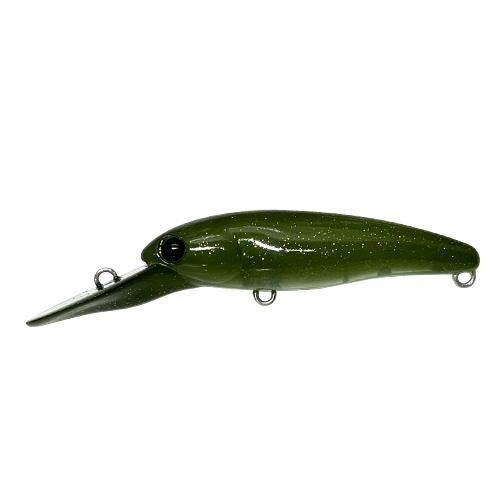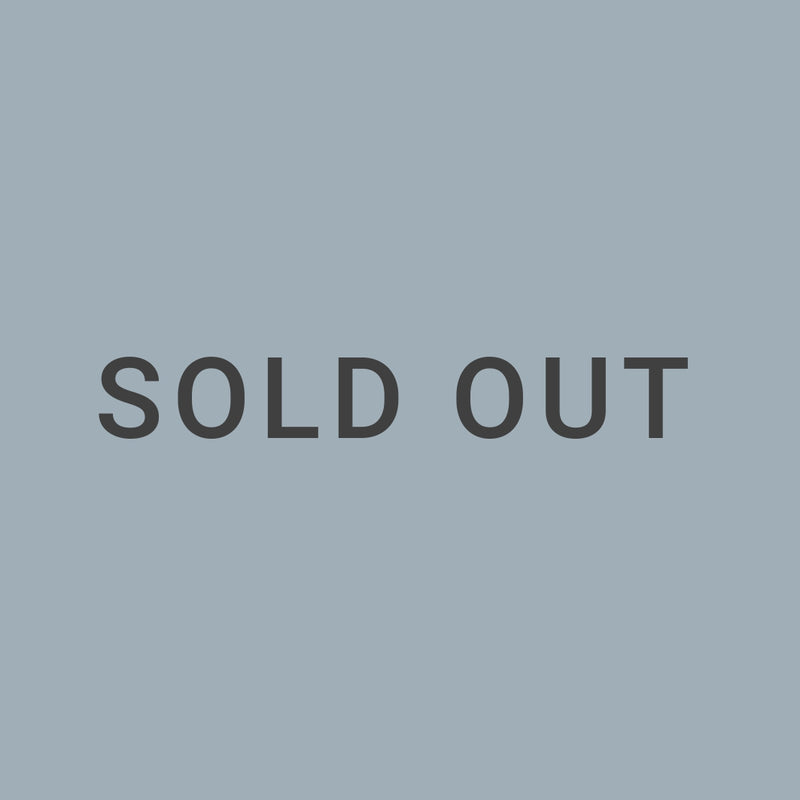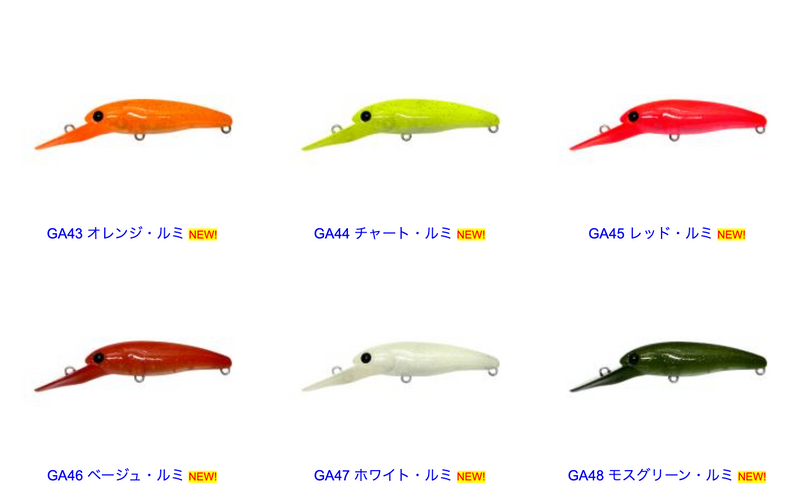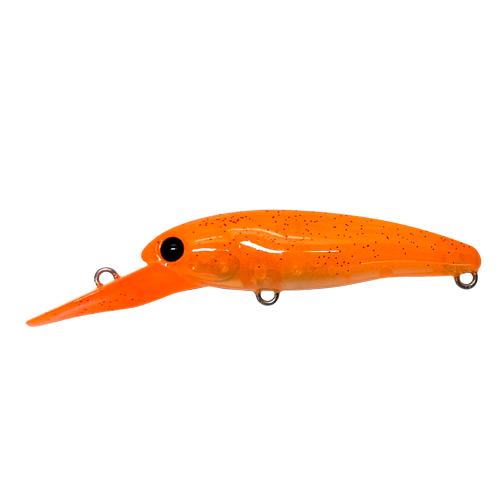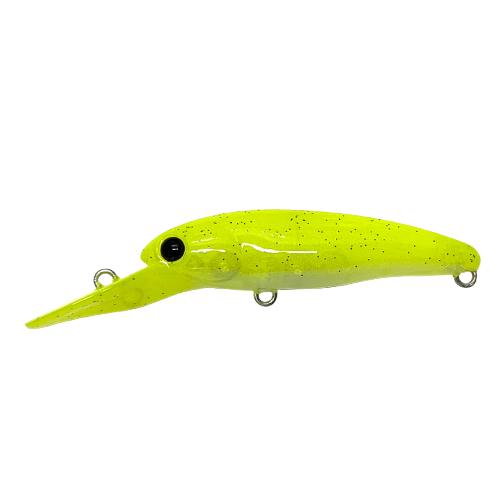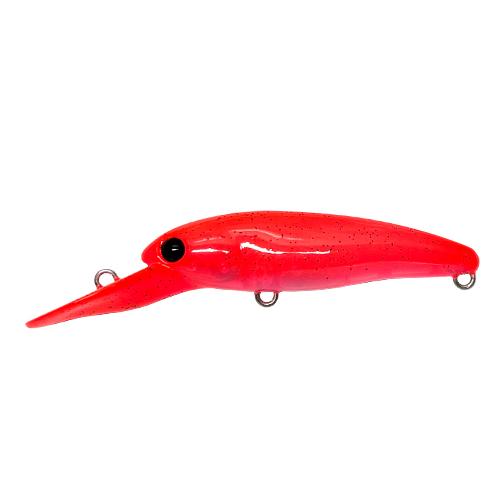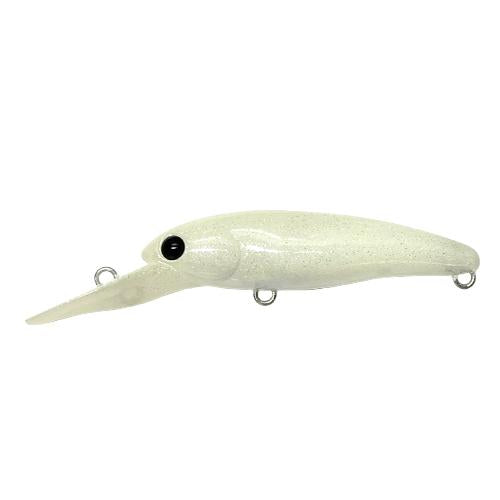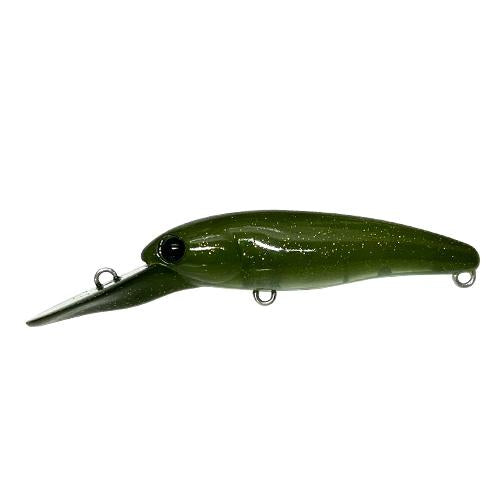 Yuma Shigeta area tuning model! Dirt & falling capture that can make a presence even with small grains!
◆Spec
Type: Sinking
Length: 55mm
Weight: 5g
Hook: VANFOOK PL-51BL #6
◆ commodity explanation
This is a special model that Mr. Yuma Shigeta has tuned the weight of the medium deep type newly added to the Tsukimushi series to capture the area.
・ Take advantage of dirt performance to create opportunities for bites around breaks and obstacles.
・When you don't bite with dirt alone, fall after dirt induces a bite
・ The width of the dart is controlled by the strength of the twitch, and the bottom knock is also effective.
☆Recommended tackle
Example) Rhyzmo Ryz-S62L + fluorocarbon line 4-6lb
* Because it is a severe setting, please use it with eye tuning.
◆This is Takeda from Fish Hook!

This is an area tune model of Tsukimushi 55MD <Shin>, which is characterized by the color that is unique to Mr. Shigeta at a glance. In recent years, it is an indispensable model for rotation of area minnowing, which has become popular. It's especially perfect for situations where you're aiming for a large fish that hides in the structure in the fall! It is not limited to this model, but eye tuning (also known as true tune) is essential, so please prepare equipment. In particular, even if you hang several large fish, the eye may bend and not swim in a straight line! Please note that the catch will change greatly with just that!