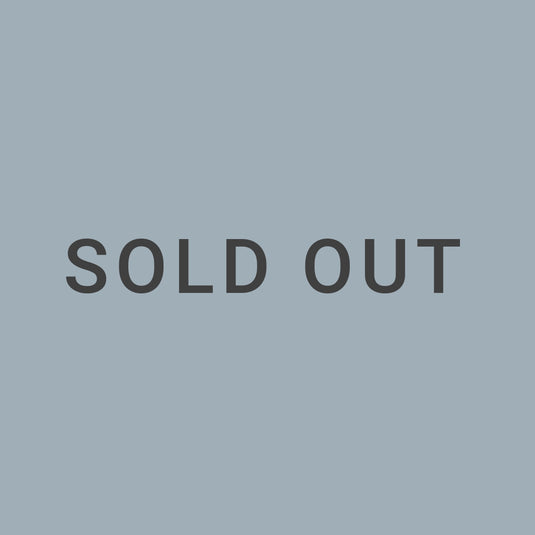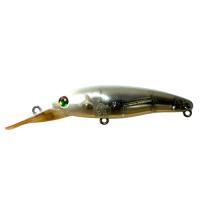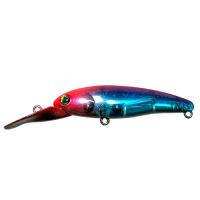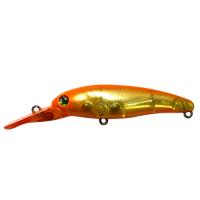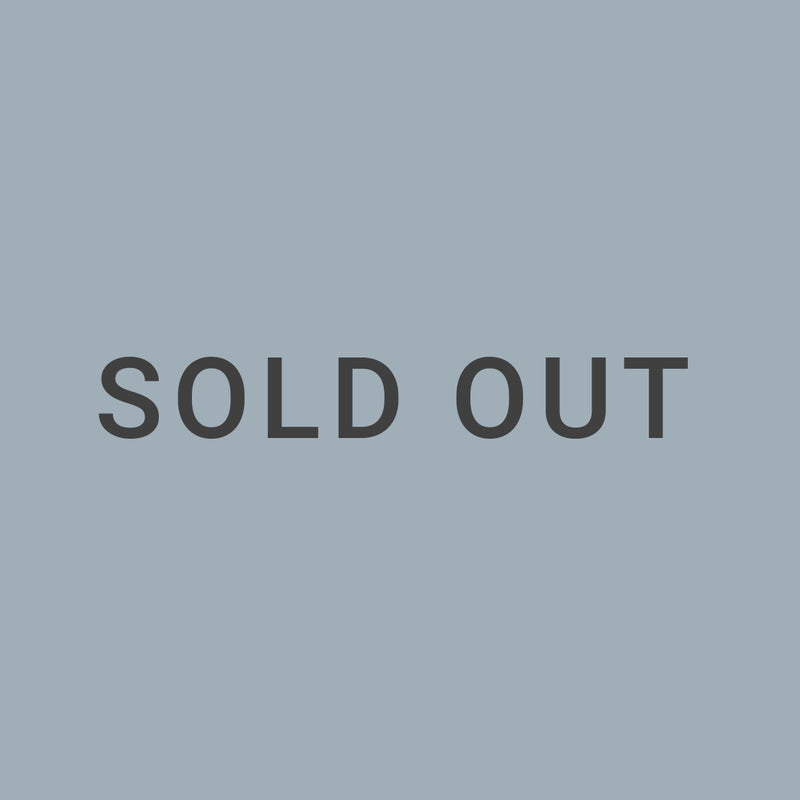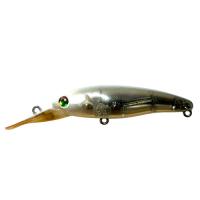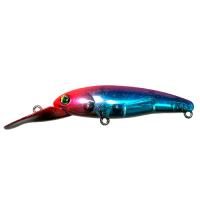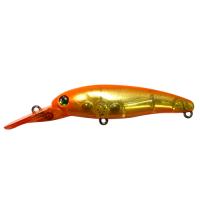 2023 limited color! A tuning model moonworm for catching large trout in the area
◆Spec
Type: Floating
Length: 66mm
Weight: 6g
Hook: VANFOOK PL-51BL (#4)
◆ Product description
Rhyzmo Tune for Stable Swim of Moonworm for AREA! It is finished as an "action" to get a bite of a large trout. The action response is set to emphasize the acceleration and deceleration of retrieve rather than the action with rods such as dirt. Since it is a floating setting, aim for large fish by diving to the depth you want to retrieve. With a general casting distance, it is easy to aim for a depth of about 1.5m, so please use it to capture the shallow area from the break!
◆This is Takeda from Fish Hook!
The Tsukimushi 66MD Floating AREA, which I personally use a lot, is effective not only for brown trout and jaguar trout, but also for rainbow trout such as rock trout. Even in the Tsukimushi series, it's a floating setting, so it's easy to handle!