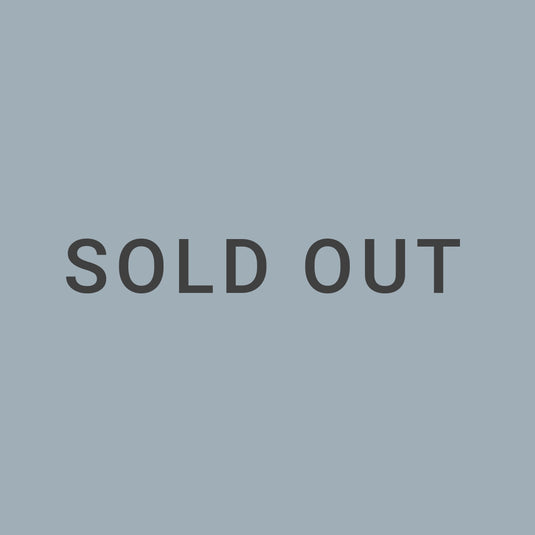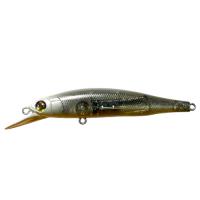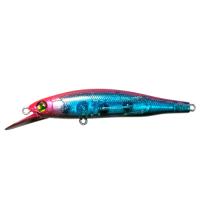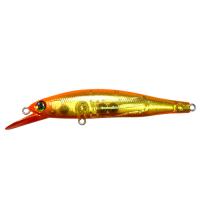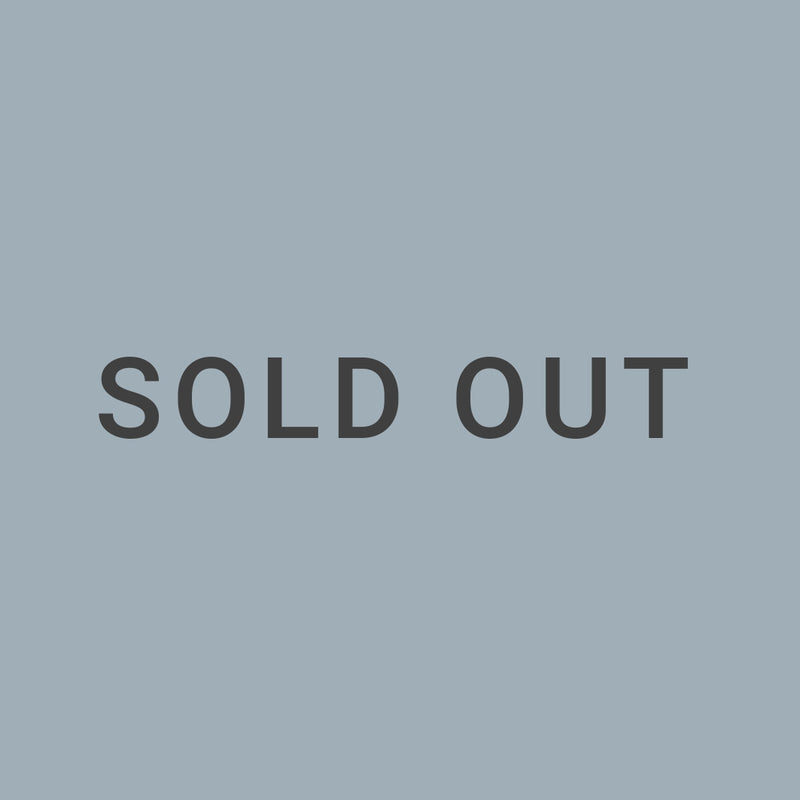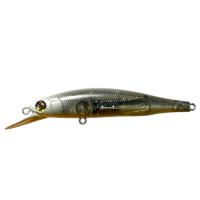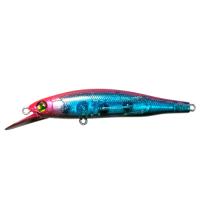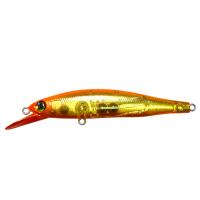 2023 Liz is also a tune limited color! ! Flat side minnow that can capture big trout on the surface!
◆Spec
Type: Sinking
Length: 73mm
Weight: 5.3g
Hook: VANFOOK PL-51BL (#4)
◆ Product description
A magnetized center of gravity movement system that balances improved cast feel and a stable swim posture.
The flushing effect of the flat side and the ability to attract fish on the sharp dirt are attractive.
The most effective way to aim is to capture the dirt with twitching and jerk.
Control the width and speed of the dart to captivate your target.
◆ This is Takeda from Fish Hook!
Area meetings have also become established over the past few years! As much as I enjoy catching large fish, I also enjoy fishing different types of char, yamame trout and rainbow trout by controlling the speed and dirt width. At that time, what is important is that the angler reacts "obediently" to the action entered by the angler. I think the good response is also the goodness of Laps 73S. Hankle Shad, Zugger series, Tsukimushi AREA series, Laps 73S is a lure that I personally have great confidence in as a rotation for area meetings!