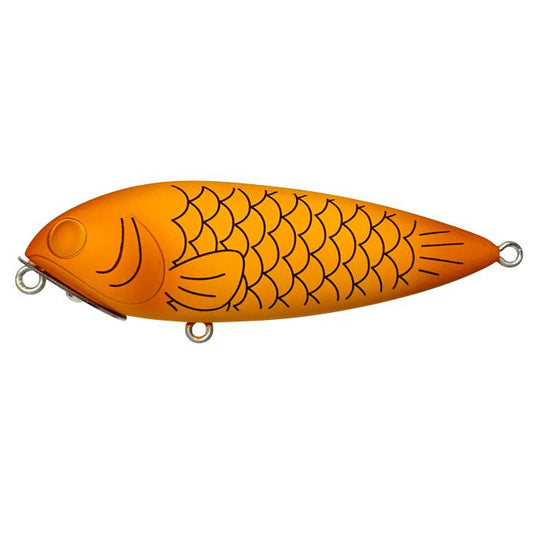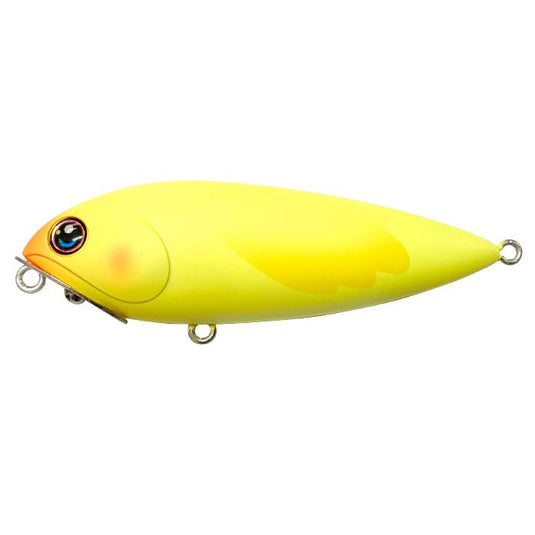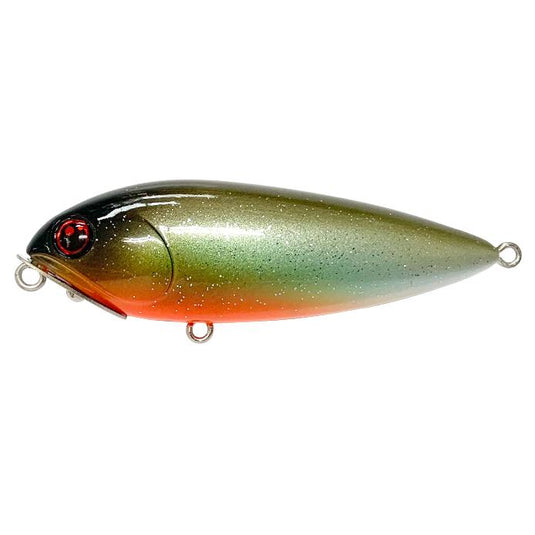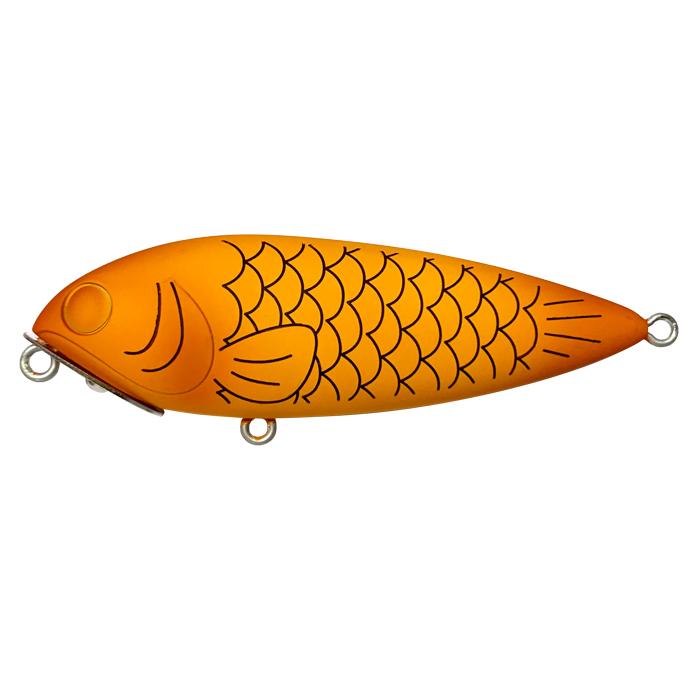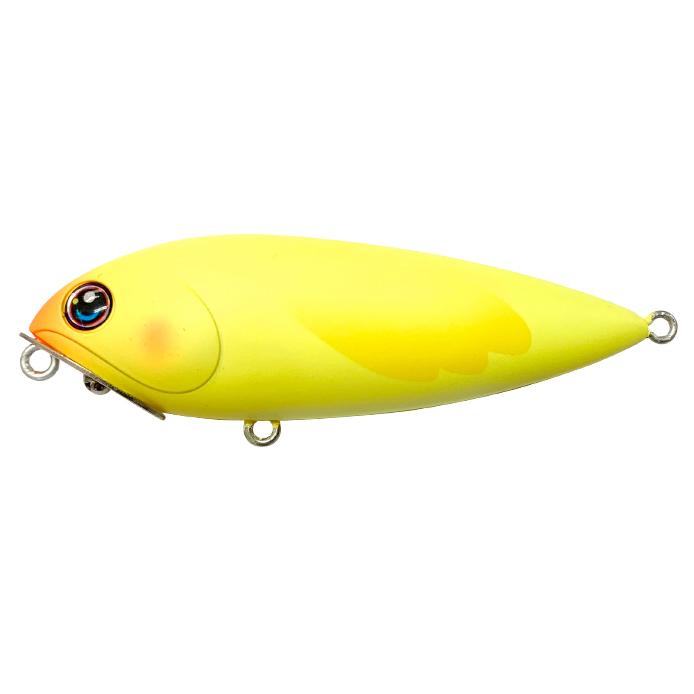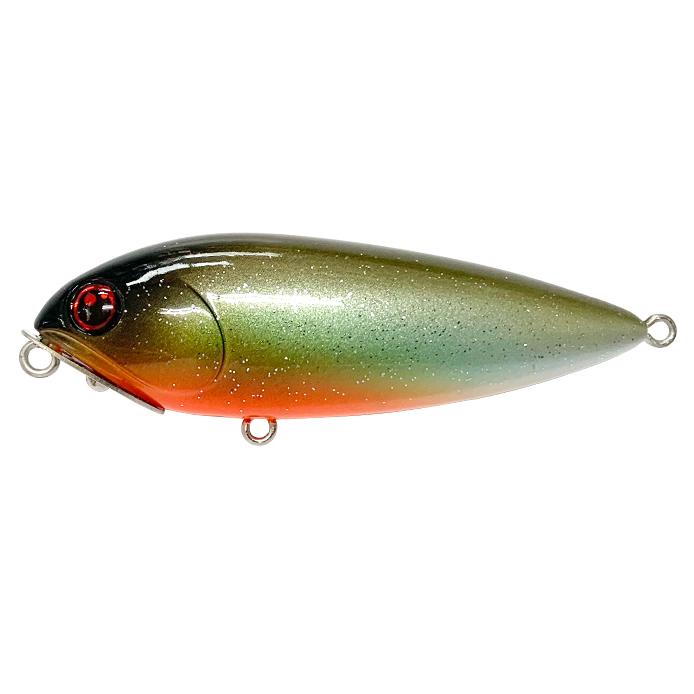 Area top water produced by Yuma Shigeta!
◆Spec
Type: Topwater
Length: 73mm
Weight: 11g
Hook: VANFOOK PL-50BL #2
◆This is Takeda from Fish Hook!
Hibupen mini with Rizmo tune. When I got it for the first time, wasn't it a plug for buses? ! It was a size that I thought, but I laughed at the "taiyaki" that met the fierce attack of trout when I got addicted to it. Of course, I'm not addicted to any situation, but catching the one I'm aiming for in the upcoming surface season is one of the pleasures of the area! The actual fishing performance is also produced by Mr. Shigeta!