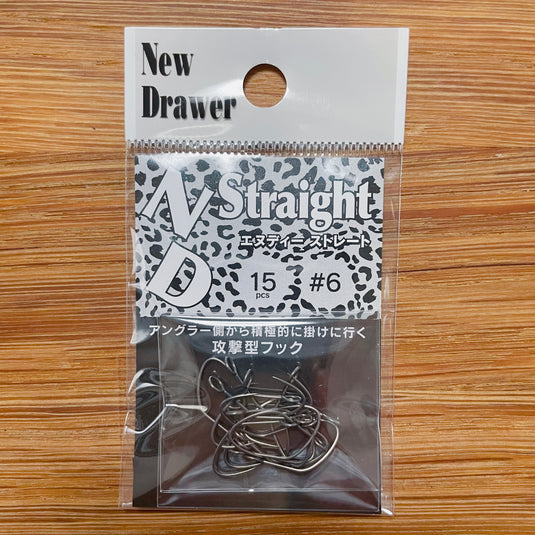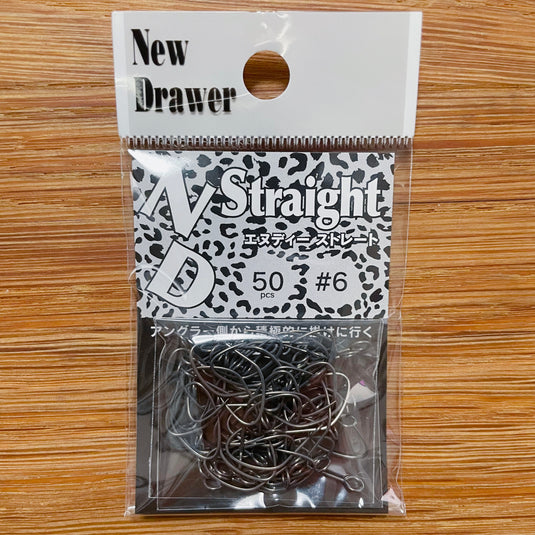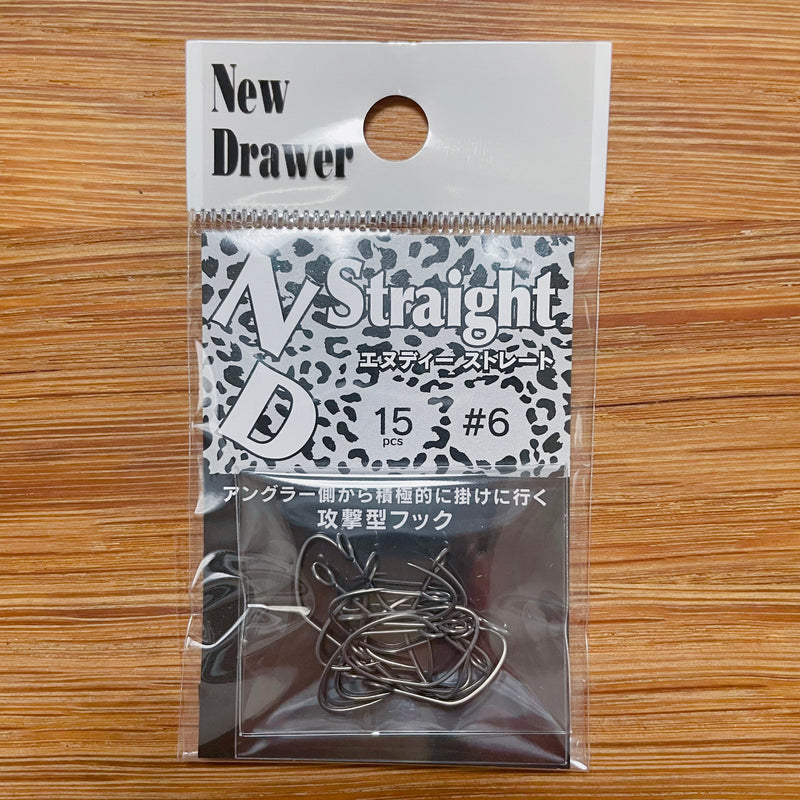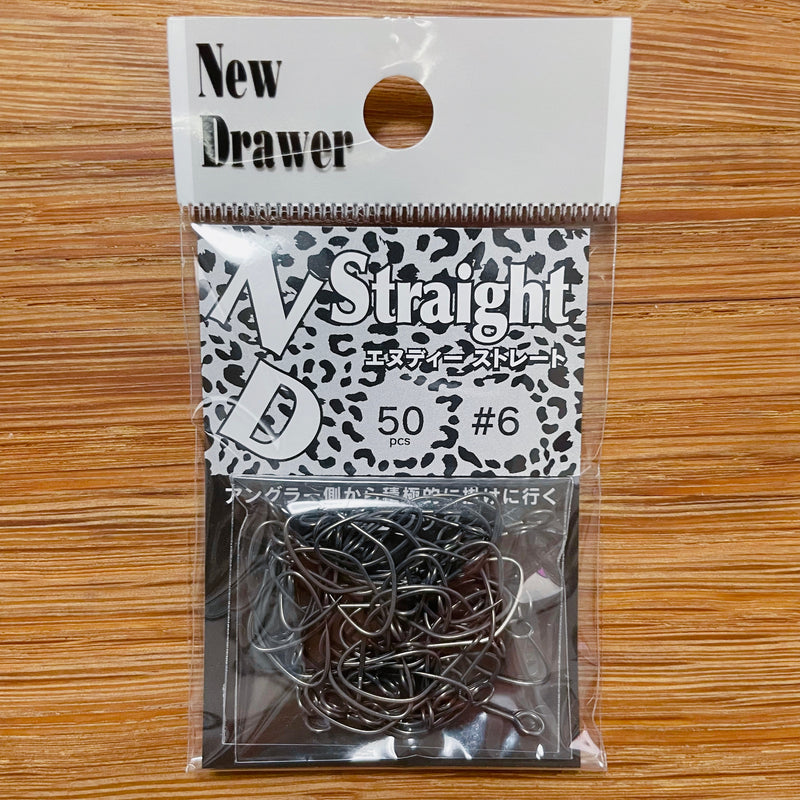 A hook for area trout supervised by Meister's New Drawer Canta, Mr. Kano!
◆Spec
Normal pack: 15 pieces
Tournament pack: 50 pieces
◆ Product description
A straight point where you can actively leave hooks without being played by trout with high tension. By enlarging the eye, it can also handle trout that do not close their mouths with lures in their mouths.
◆This is Takeda from Fish Hook!
Kano-san, who has been seen in magazines, media, and fishing festivals, is very famous as a spoon user. You are said to be a hook maniac yourself, but there are many anglers who refer to their own methods that have tried various hooks regardless of the manufacturer. The points of ND Straight are (1) the hook point is straight and the initial hook is good. ②Since the eye is larger than conventional hooks, it is easy to hang a bite that cannot be completely reversed. (3) Since the wire diameter is thick, it is difficult to stretch. In other words, it is ideal for high activity and release. In addition, it is easy to adjust in situations where the activity is too high, so please try it!