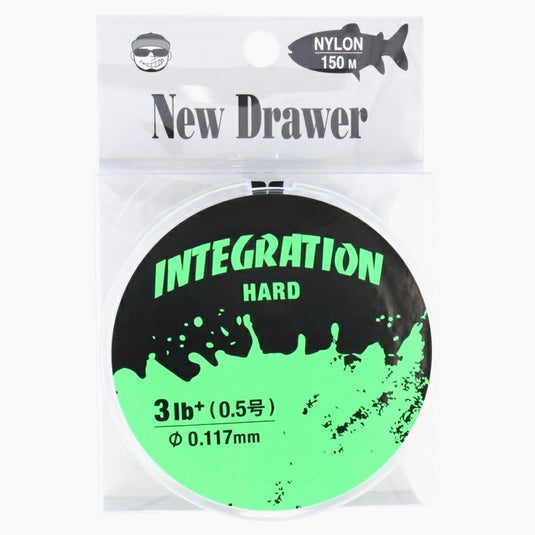 A nylon line with excellent sensitivity due to its low elongation.
◆Spec
3lb (No. 0.5) Winding amount: 150m
◆This is Takeda from Fish Hook!
If you've ever tried tube fishing, you've probably heard of spoons called 'hunt' and 'banna'. In fact, Mr. Kano, the representative of New Drawer, is famous in the expert scene as a spoon user. The high-sensitivity nylon line integration hard that Mr. Kano worked on is a winning line even for tigers, and it is endorsed for its usability and durability. Takeda of Fish Hook is also a favorite line. Fish Hook's pre-opening will handle 3lb, which is particularly versatile!