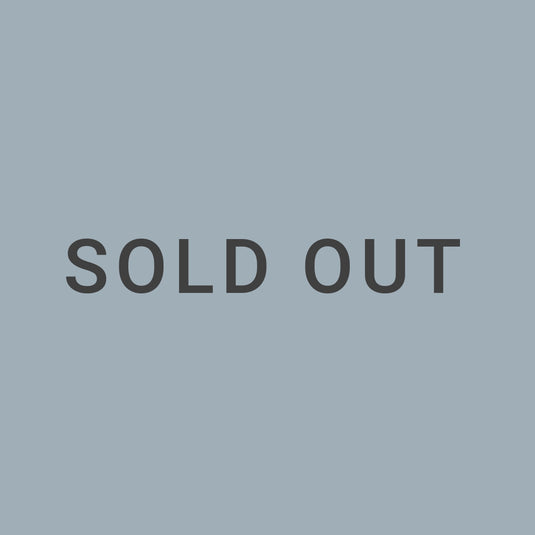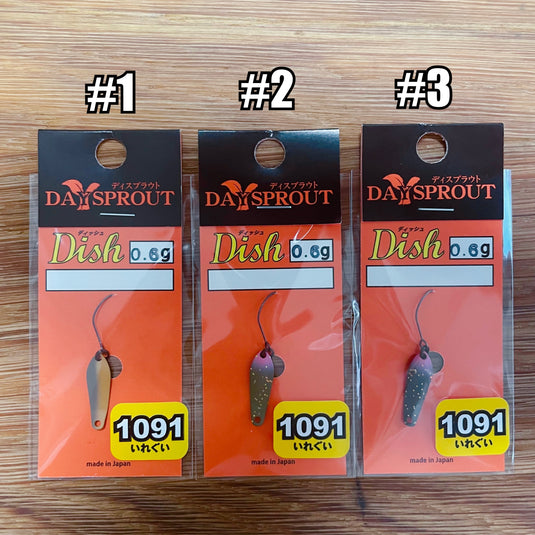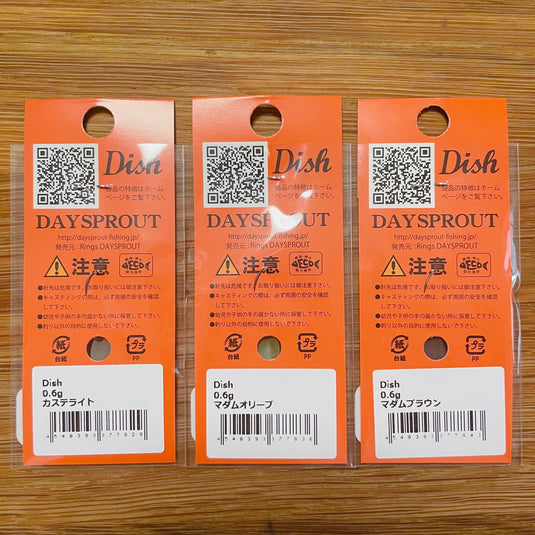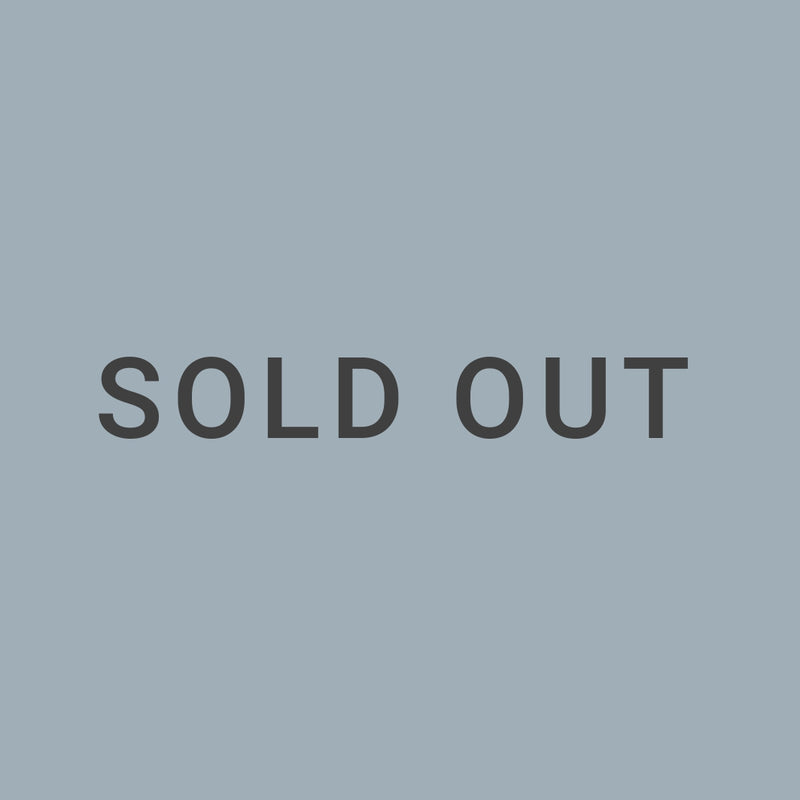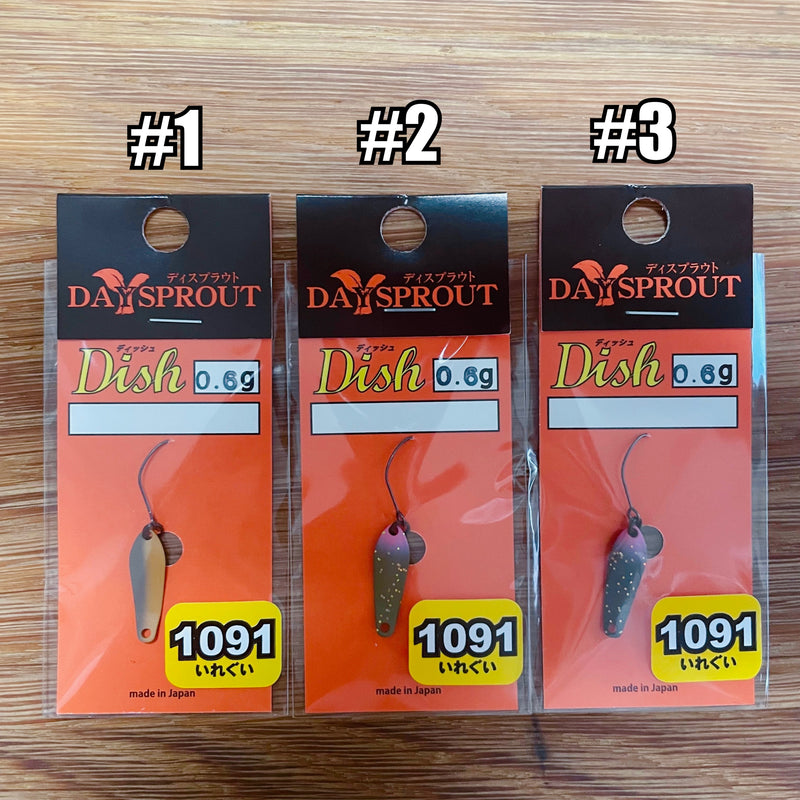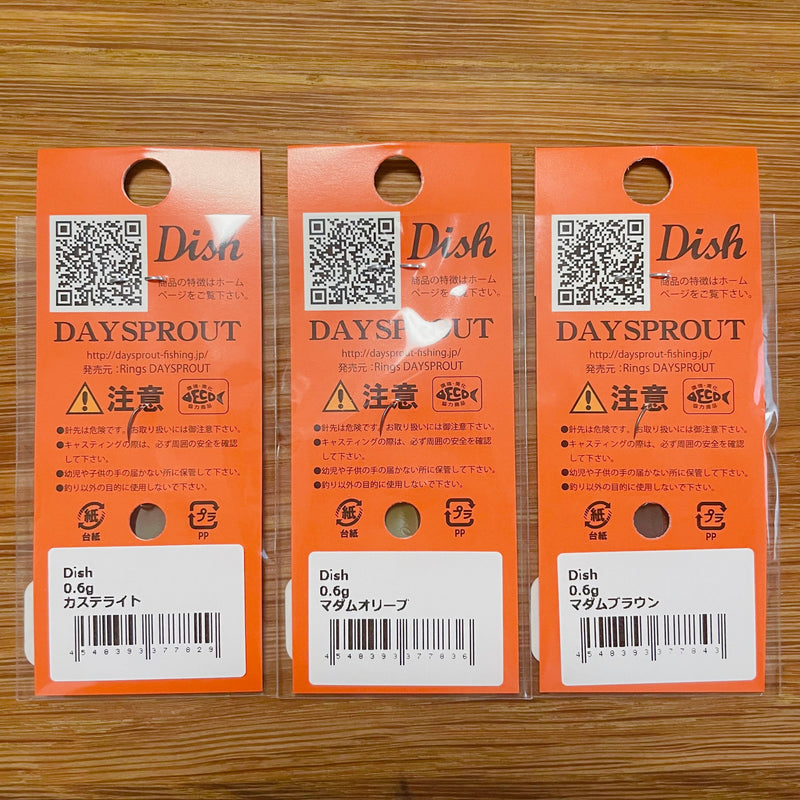 Disprout Microspoon produced by Mr. Kameyama! Dish! !
◆Spec
Length: 20mm
Weight: 0.6g
◆ Product description
Kazuhiko Kameyama supervised Ibushi silver crystals Part 2...!
Turtle's main "dish" is ikaga...!
A microspoon that proves the ultimate in finesse romance. The slenderness of the original silhouette brings together "flow, drain, and water pressure", and sometimes "insects and pellets" as a motif, allowing the trout to find its existence and chase it, opening its mouth and inhaling it without discomfort. And the two types of actions hidden in the swimming posture are the rolling action with a strong roll when treading, and the wobbling action where the buttocks are shaken greatly when parallel swimming. In both cases, you can enjoy the world of micro spoons with a momentary reaction "winding speed change", which is a keyword for threaded trout.
◆This is Takeda from Fish Hook!
The number of types of microspoon has increased, but the silhouette of the dish is original! The best time to use it is at the end of the season when you can't catch anything. Also, when you are conscious of the timing of hatching and the surface of the water, you will be hooked. Please follow the micro spoon and put it in! !