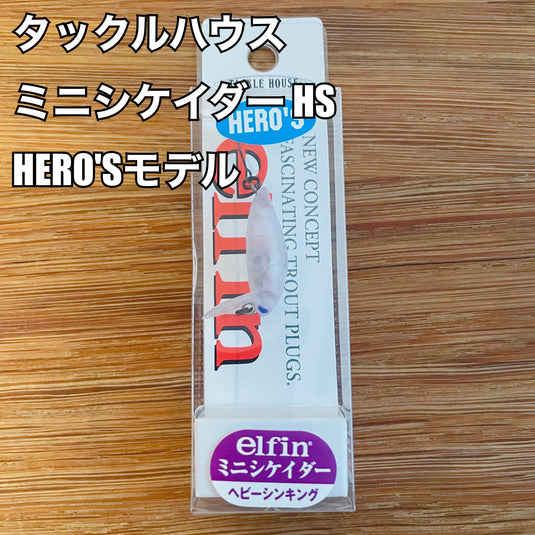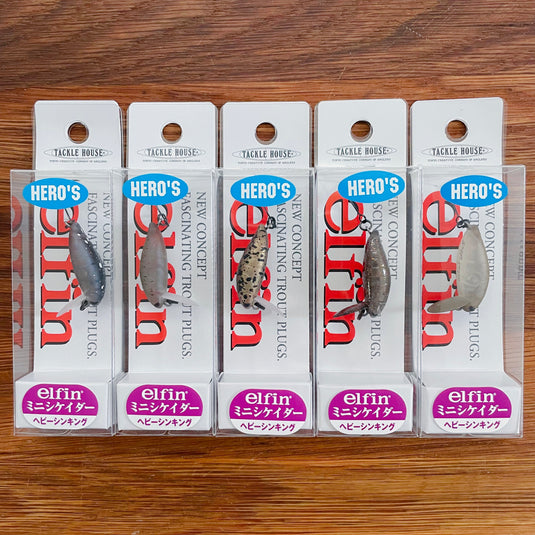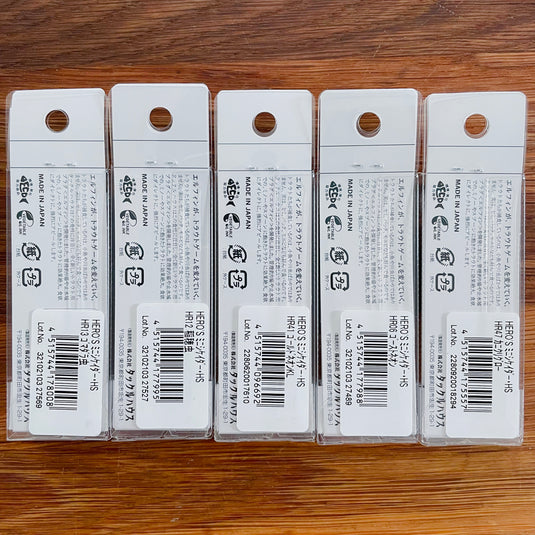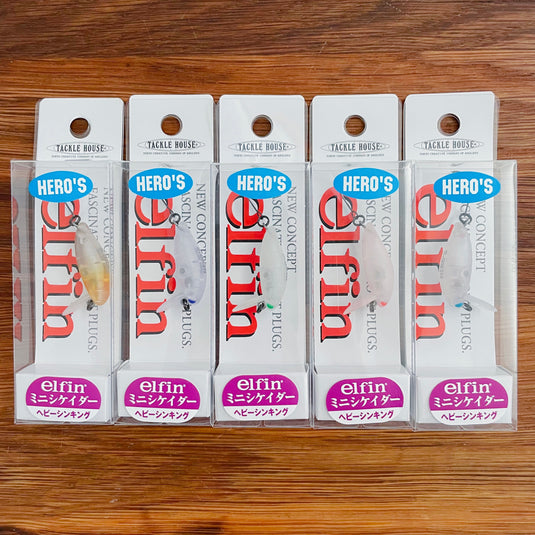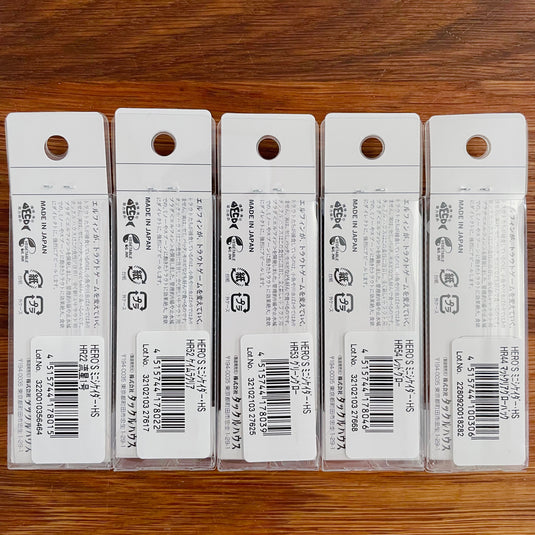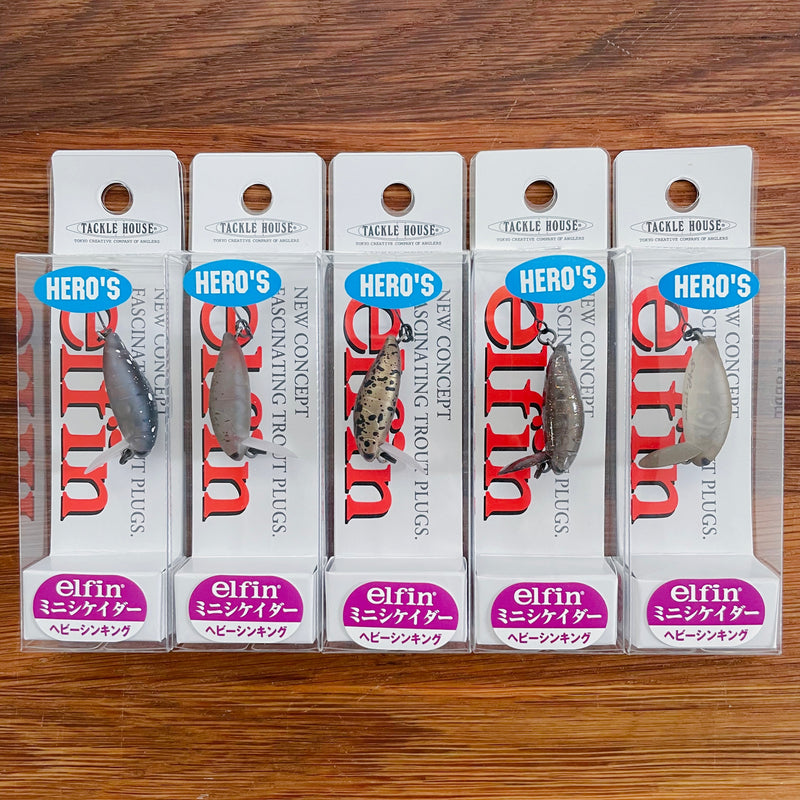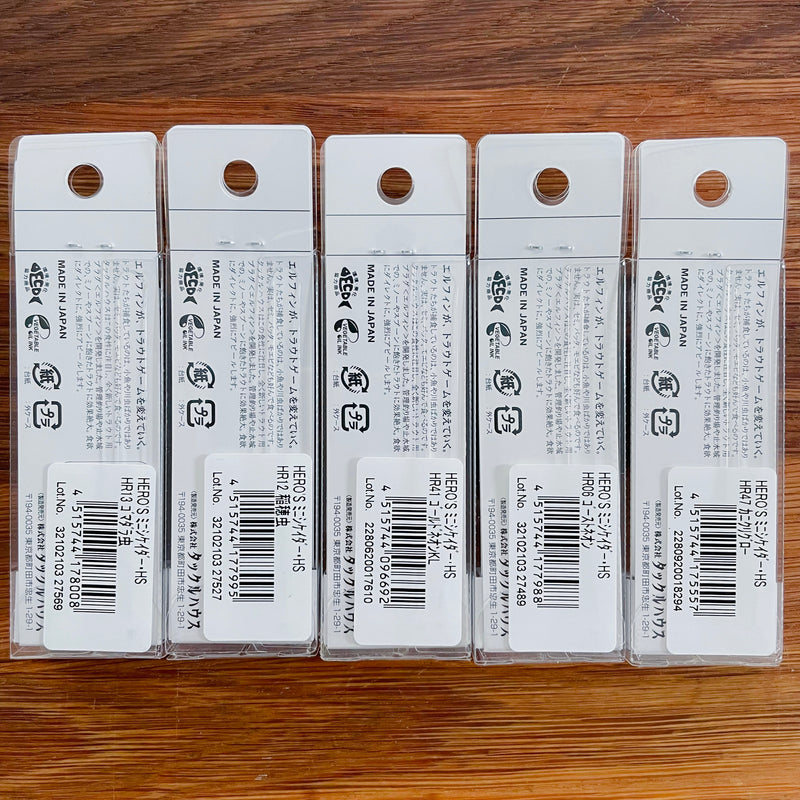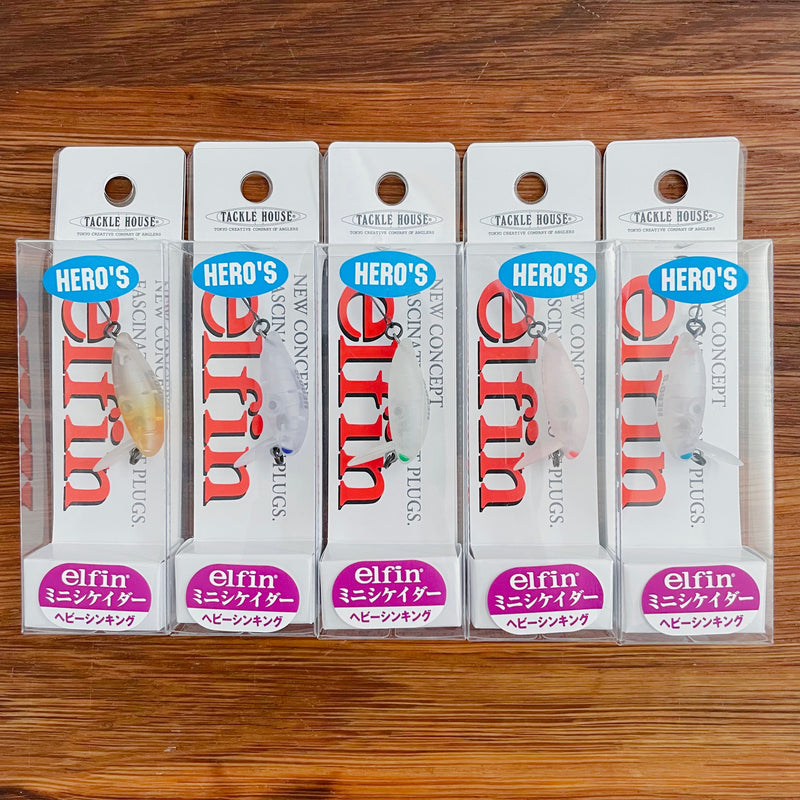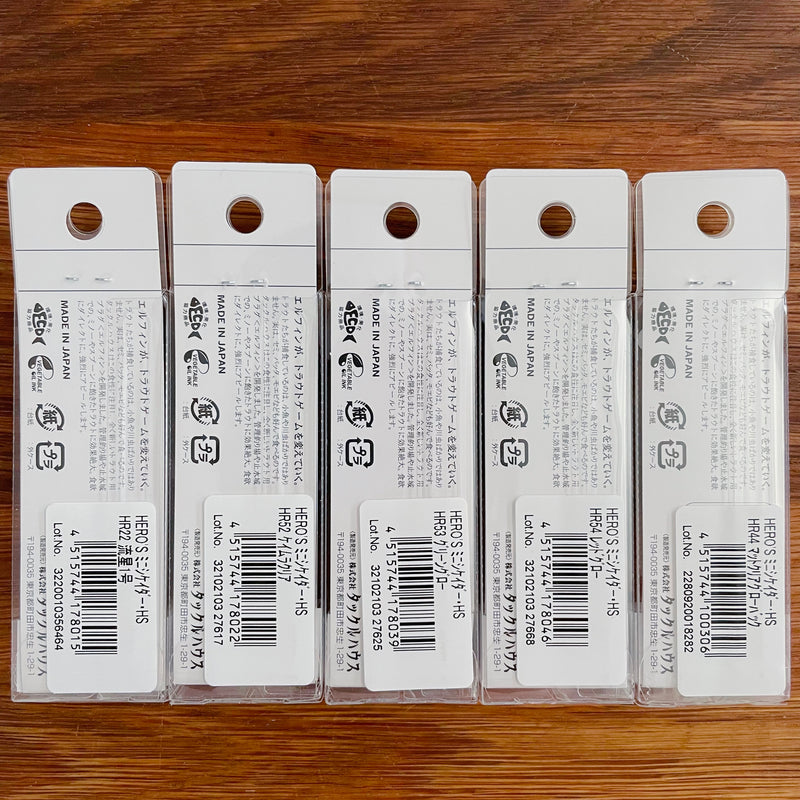 A model that HERO'S tuned a mini-cicada of a fishing lure!
◆Spec
Type: Heavy sinking
Length: 30mm
Weight: about 2.5g
Hook: S31BL ( #8)
◆ Product description
downsize cicada
Needless to say, the younger brother of Cicada, the final weapon of the managed fishing grounds. The appeal in still water is inherited from the Cicada. The downsizing does not give caution, and the higher the pressure, the more powerful the pound.
◆ This is Takeda from Fish Hook!
Since the normal Mini Cicada S is 2.1g, it is a mini cicada with a weight tune and balance setting of about 0.4g. I think you know that you can get enough flight distance even with normal, but what if a small crank gives you even more flight distance... Aim for the offshore fishing zone, or immediately trace any shelf on the countdown to increase your catch!