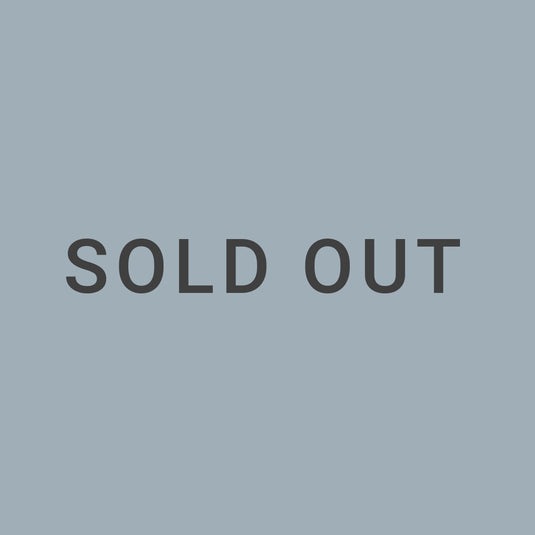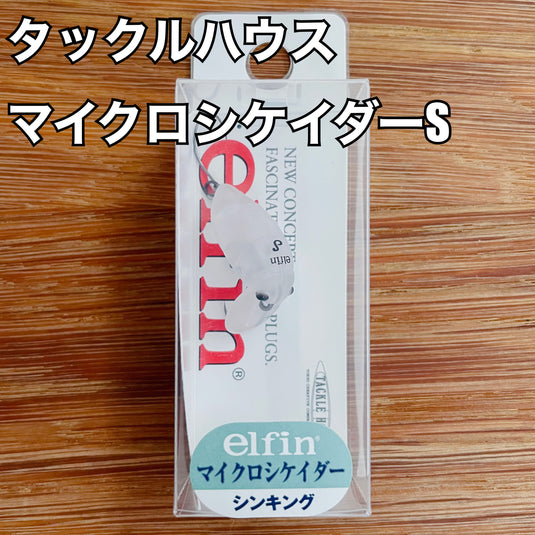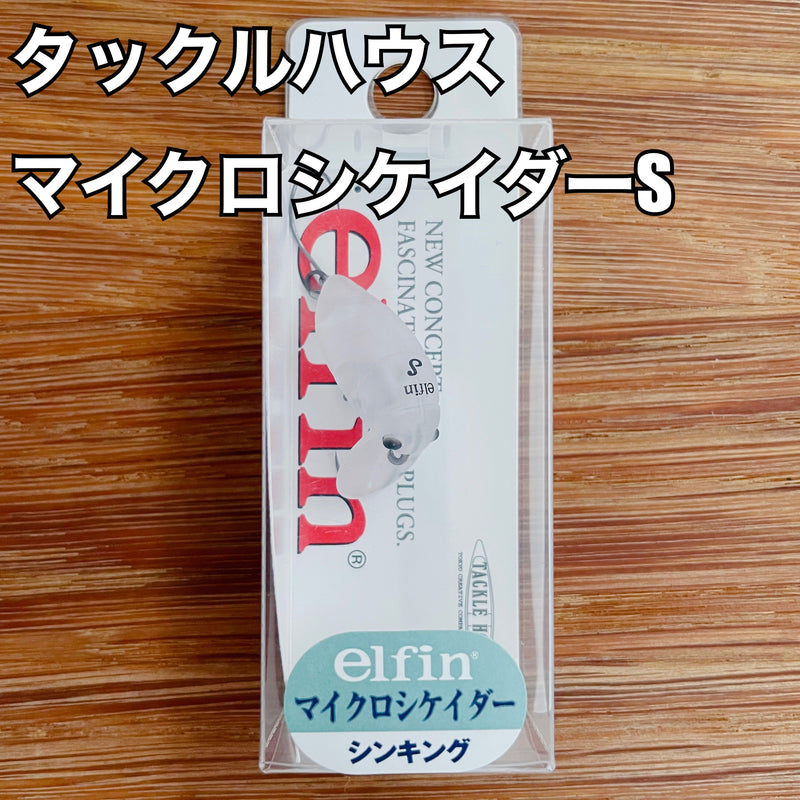 It is a collaboration model with office eucalyptus! Treasure hunt series of Fish Hook store manager.
◆Spec
Type: Sinking
Length: 2.4mm
Weight: 1.7g
◆ Product description
Despite its 24mm body size, it follows Cicada's unique wide wobbling action and has both "appealing power" and "feeding" performance.
With 2 hook specifications, hooking performance is perfect.
In addition, it was developed and designed so that it can be used even when the front hook is removed and the rear 1 hook is used.
◆This is Takeda from Fish Hook!
Recently, Tacklehouse's Mini Cicada series has become popular, but I personally recommend the Micro Cicada, which is a size that makes you bite even more. The standard model has 2 hooks, but if you are concerned about needle entanglement, please remove the front hook and try using it! Yukari's custom model is popular every time, but as you can see, the color of the Buccho series is a coke line with a transparent feeling as a whole. Furthermore, it is a super eating crank called micro size. Since it is a sinking type, it can be used in a wide range of ranges, so it is recommended!