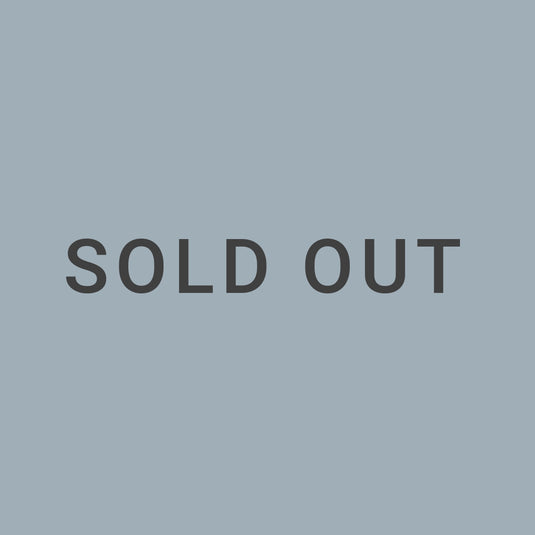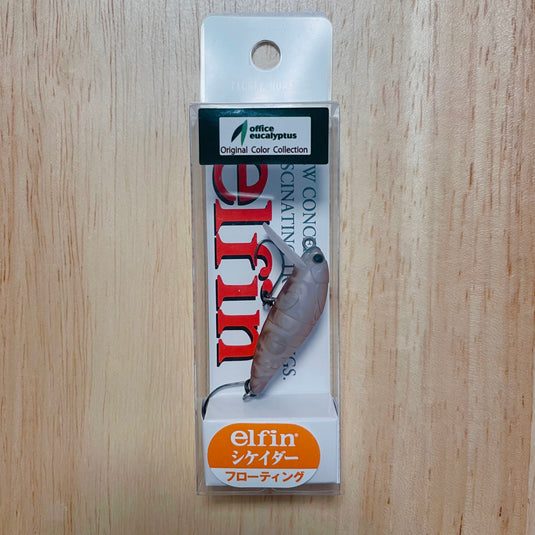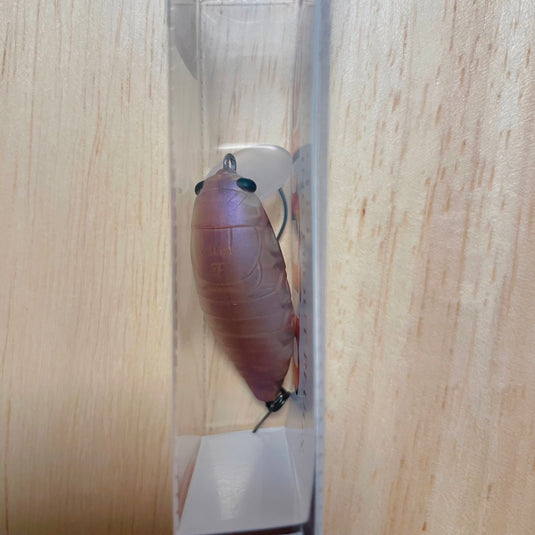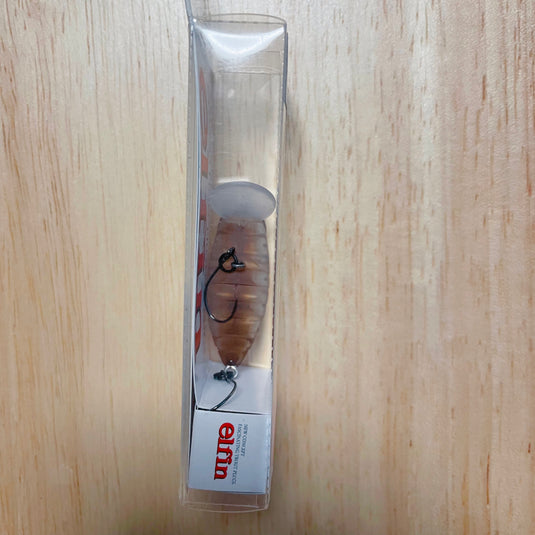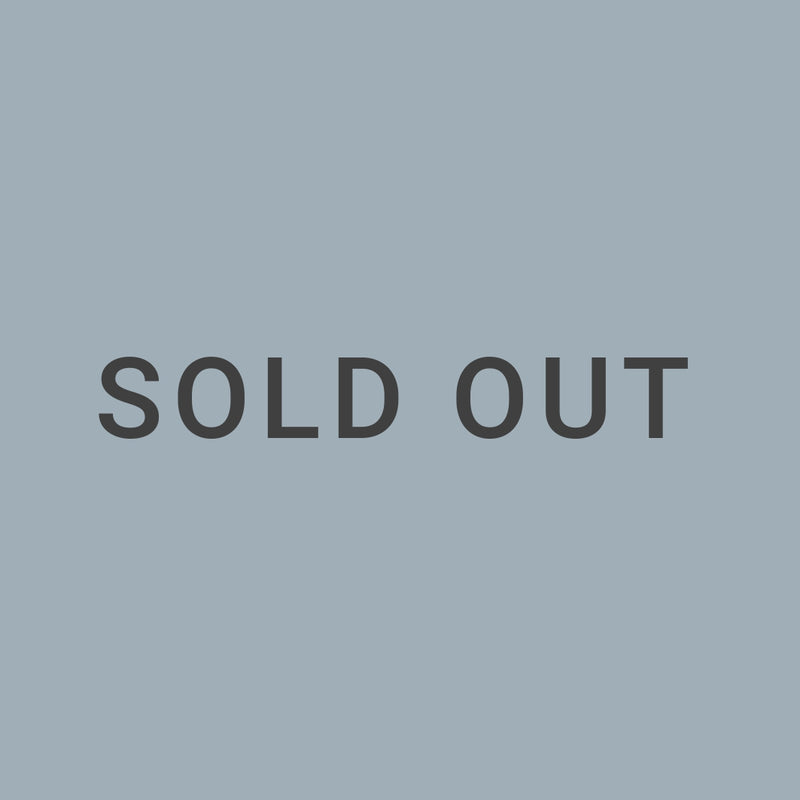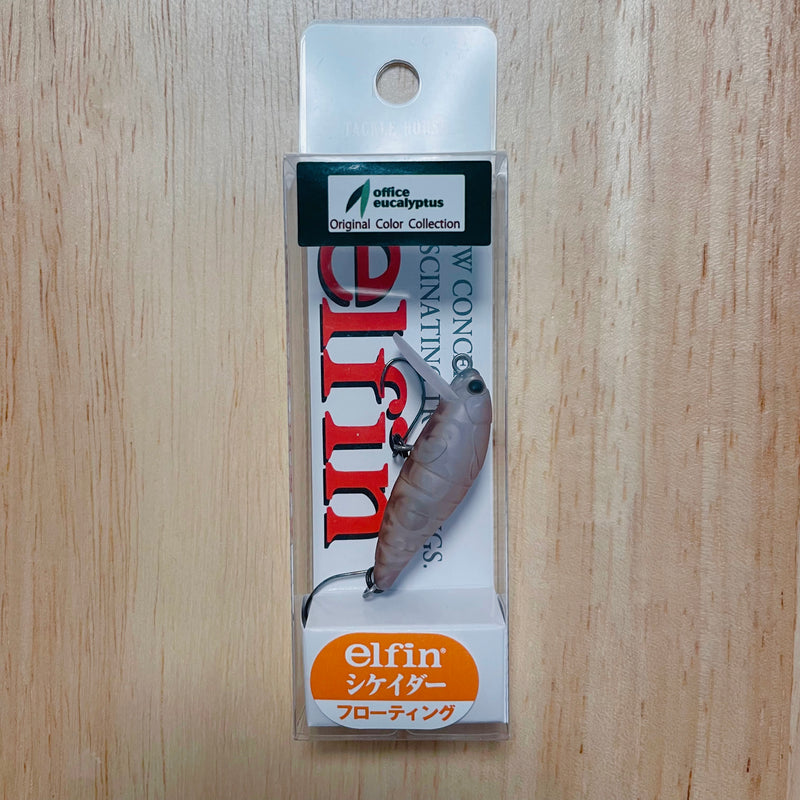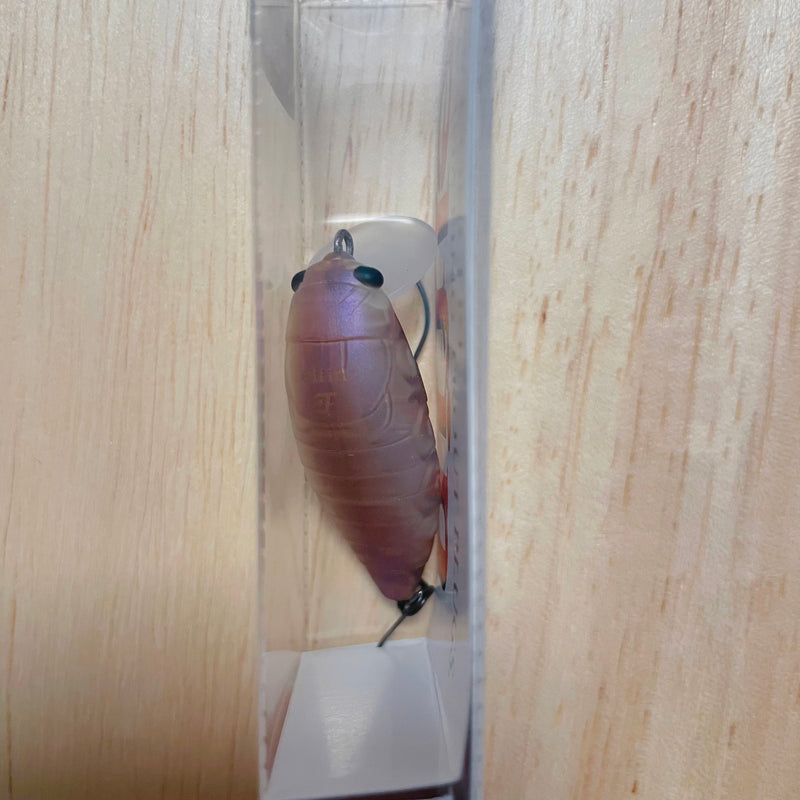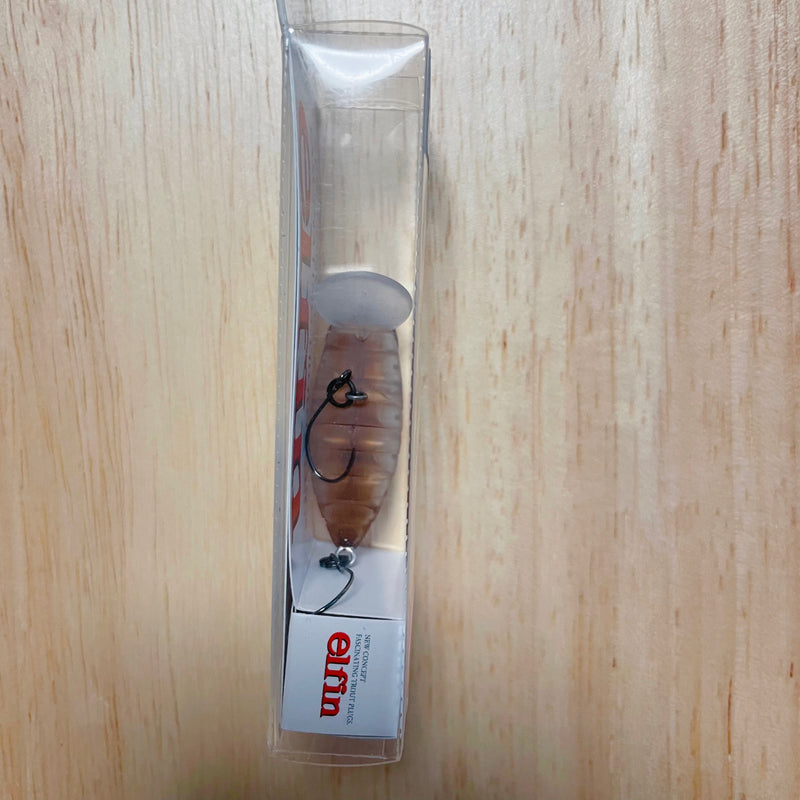 It is a collaboration model with office eucalyptus!
◆Spec
Type: Floating
Length: 3.8mm
Weight: 2.6g
Hook: S-31BL ( #8)
◆This is Takeda from Fish Hook!
I think that the Cicada F is one of the options when winding the crank in the surface to middle game. It has no peculiarity, so it is easy to handle and recommended for beginners. In particular, the collaboration color with office eucalyptus is a popular series every time!