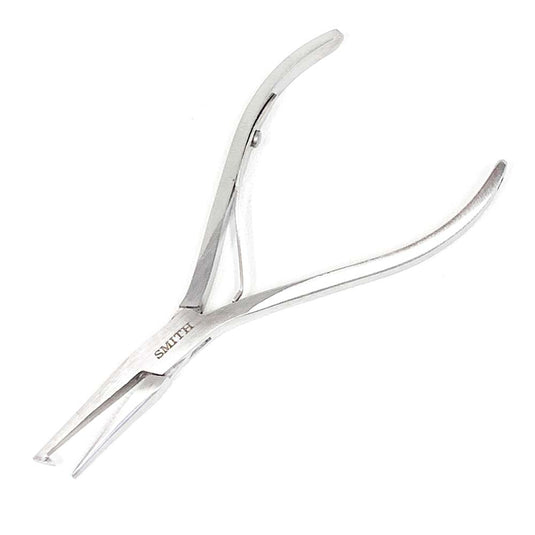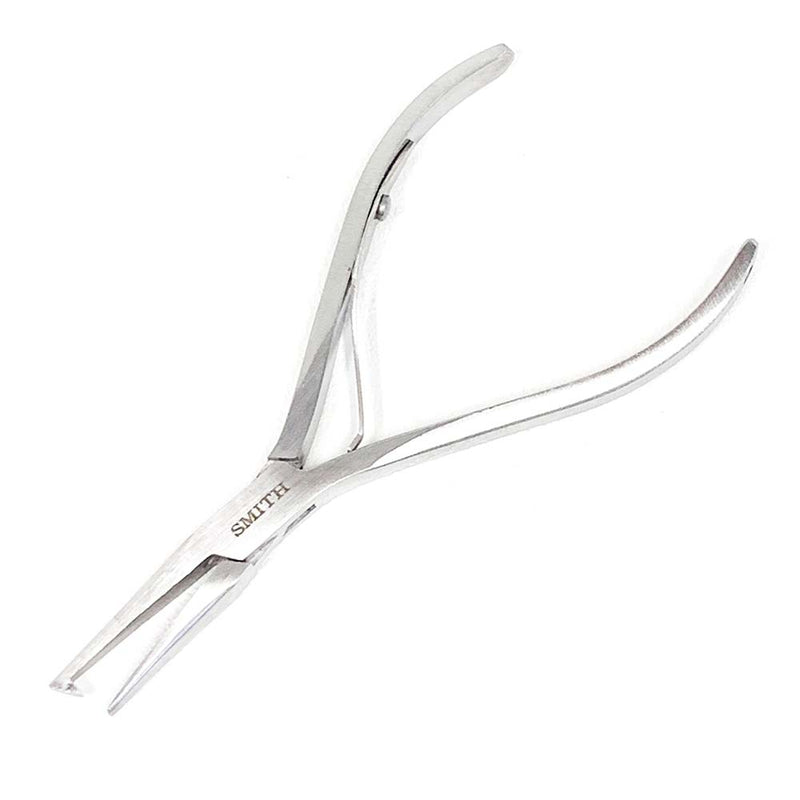 Ultra-fine tip specification that allows quick hook replacement. The inside of the pliers is flat, so it's perfect for crushing hook barbs.
◆Spec
Size: 115mm
Material: All stainless steel
◆This is Takeda from Fish Hook!
Hook replacement is an important task in area trout. Unlike freshwater bass fishing, trout hooks are thin and delicate. This means that the needle sticks well, but if the tip of the needle becomes dull even a little, the needle sticks poorly and the number of loose needles increases. Also, if you hang several hooks, the hook will spread (it is said to stretch well), and you may not be able to hook it, or in the worst case, the needle may break... We recommend replacing the hook before you lose a precious one!