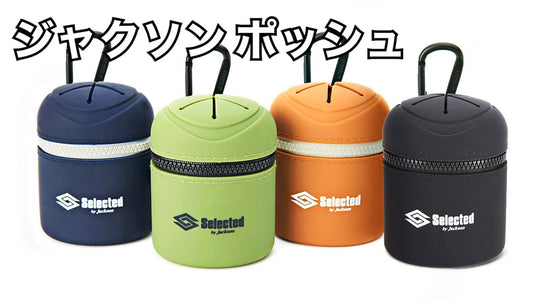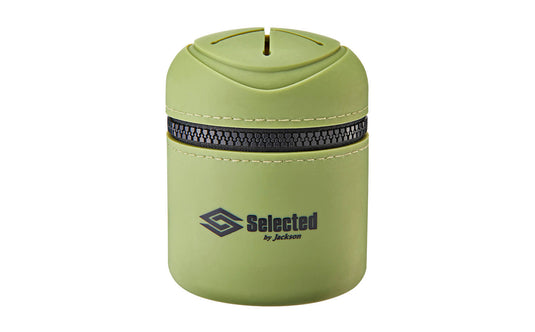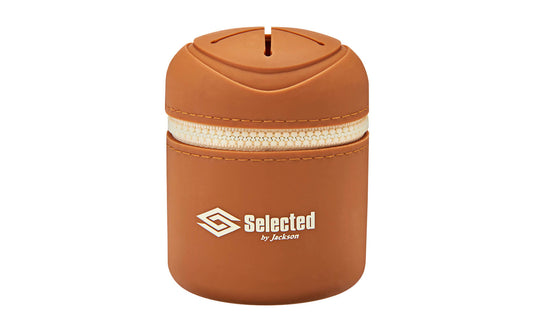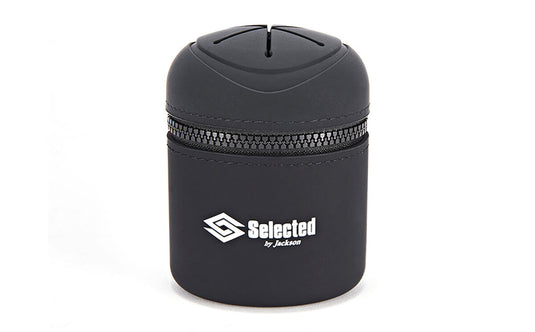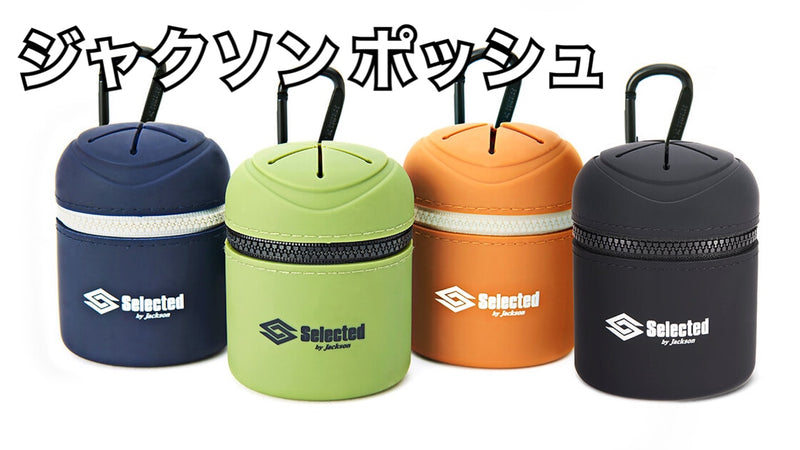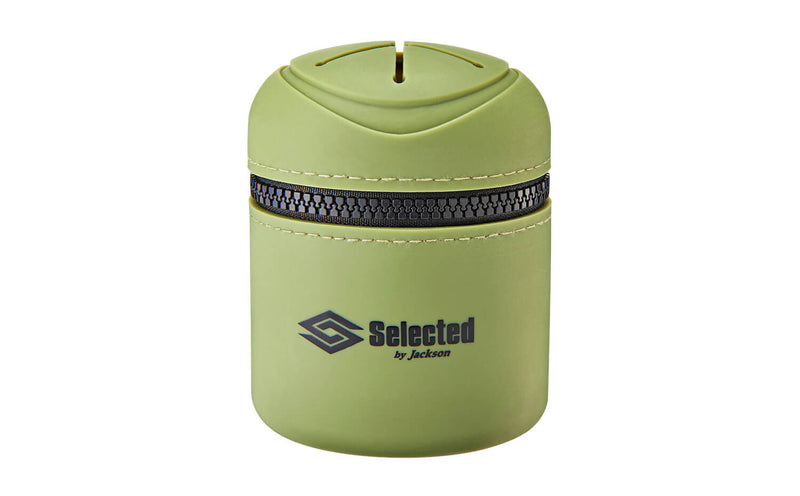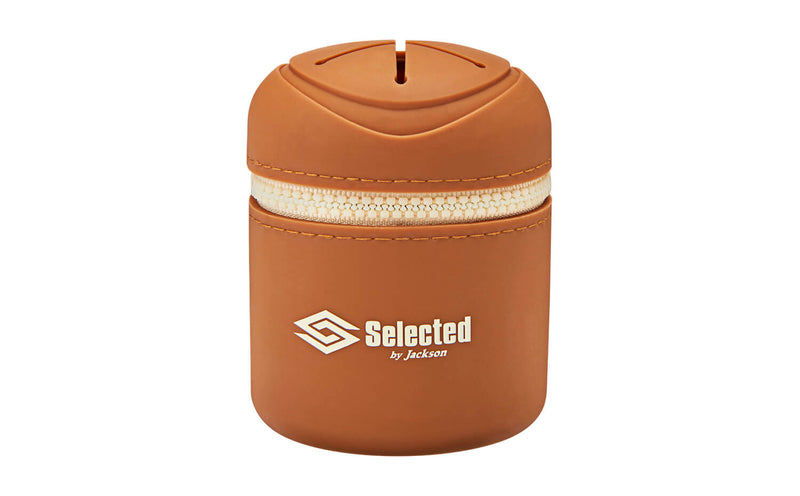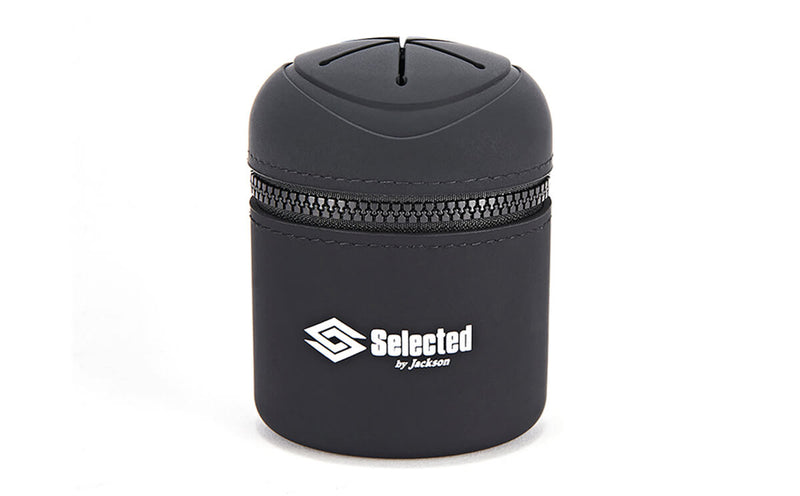 Clean managed fishing spots and mountain streams! Jackson Posh that can be used like a trash can! !
◆Spec
・Material: Silicone rubber
◆ Product description
A versatile silicone case that is convenient for outdoor activities!
Have you ever felt stressed when you put a piece of line in your bag or pocket? Posh is an item that can relieve stress at the time of fishing at once. After use, it can be washed with water, so it is easy to clean. Because it is made of silicone material that is friendly to the environment and the human body, it can be used not only for garbage but also for various purposes such as snacks and pet treats when walking.
◆This is Takeda from Fish Hook!
The mission of Fish Hook is "Let's present a beautiful natural environment and sunset to the future." In other words, we work to protect and restore the natural environment. For us, Jackson Posh is a Nobel Peace Prize level product. There are products that throw away rotary lint, but I think Posh wins in terms of ease of use. Even those who have used it as a lure case instead of using it as a waste line container have been surprised to see it at a fishing spot.