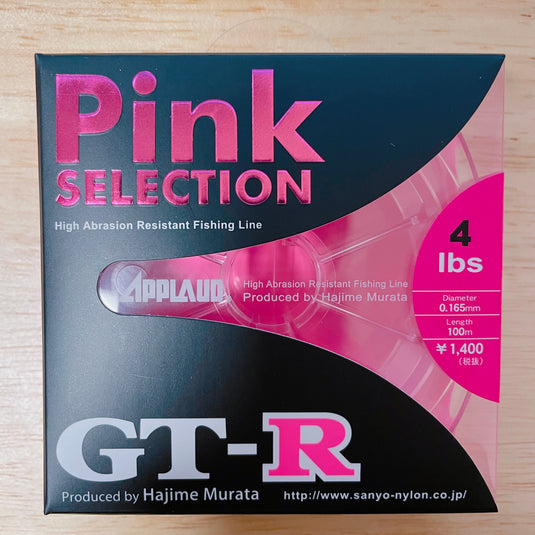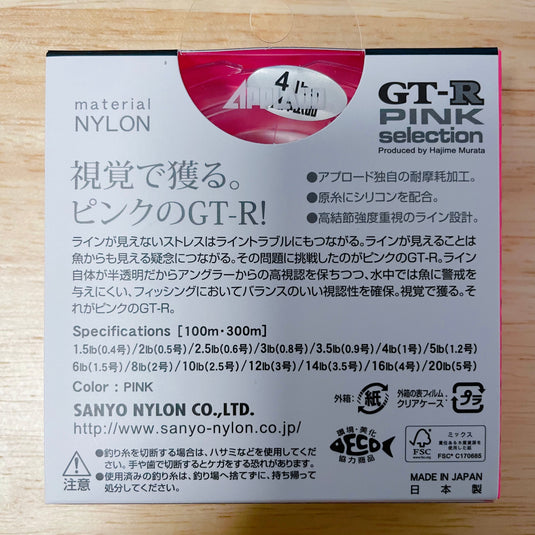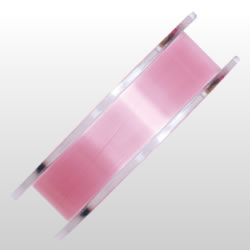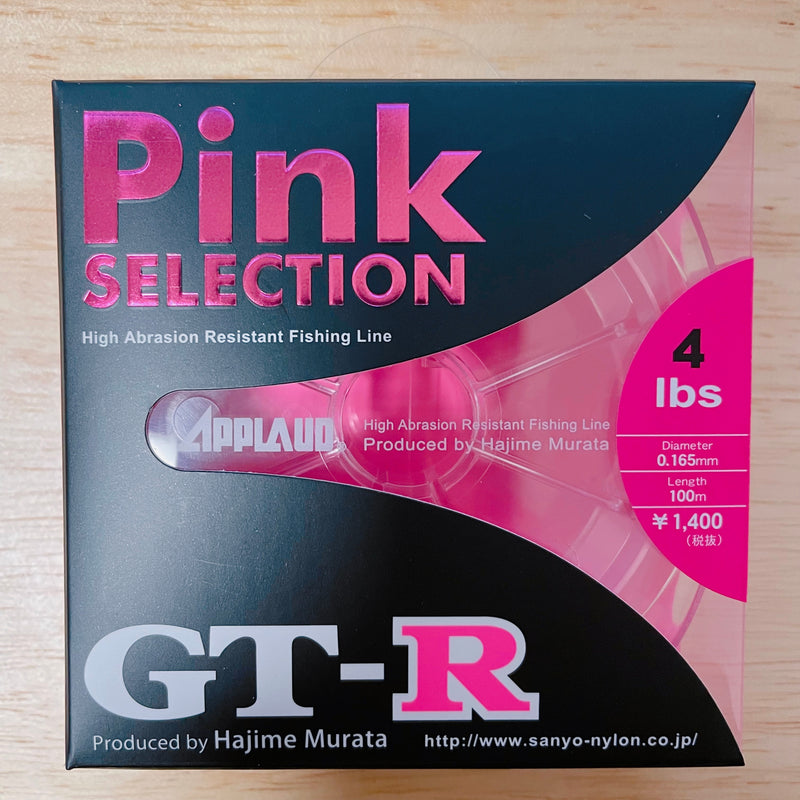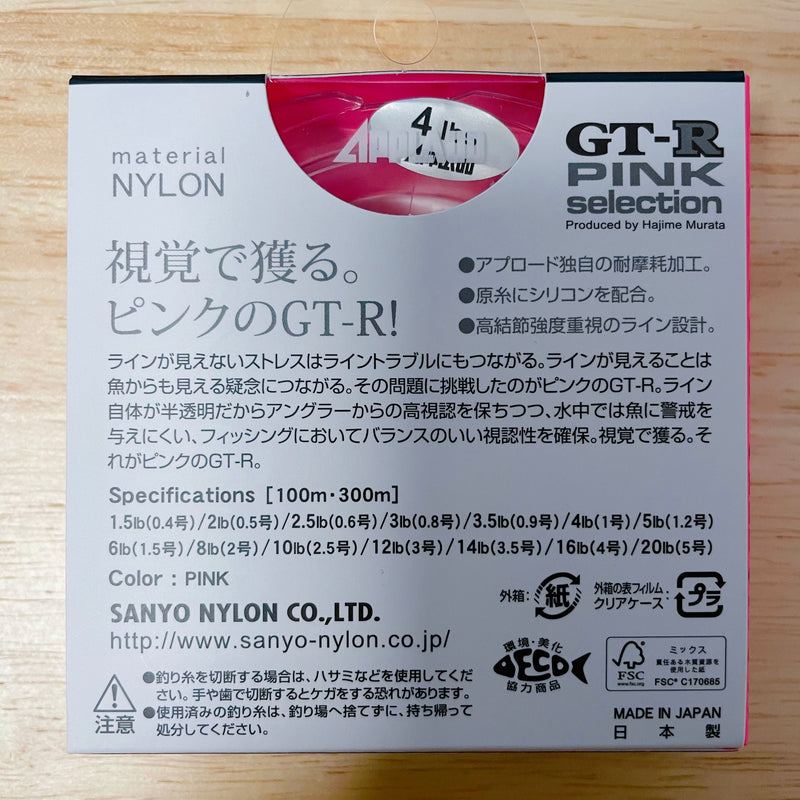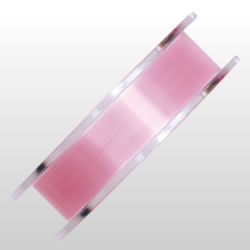 ◆Spec
Number of turns: 100m
Color: Super Pink
◆ Product description
・GT-R series ultra-visible pink type
・Super fine size suitable for trout
・A super power line that combines the same strength as Harris, flexibility and high sensitivity
・Abrasion resistance exhibits 20 times the friction strength of normal nylon
Doito and Harris are made with completely different ideas.
Harris, which is the closest to the fish, requires not only flexibility to allow lures and bait to float naturally, but also high sensitivity to convey small bites, and resistance to scratching when it gets into obstacles. . In this way, Harris must satisfy many conditions at a high level, but this " APPLAUD GT-R PINK SELECTION " was made with that Harris-like design and manufacturing method. It has the same strength as Harris, flexibility, and high sensitivity, and its abrasion resistance is 20 times stronger than normal nylon. According to Motoi Murata, "Pink is the color that fish like." Pink is often used for traditional Japanese buckets and bows, and silver / pink has become a standard color for metal jigs.
◆This is Takeda from Fish Hook!
We have handled the line that was requested in the survey conducted at the end of the year in 2022!