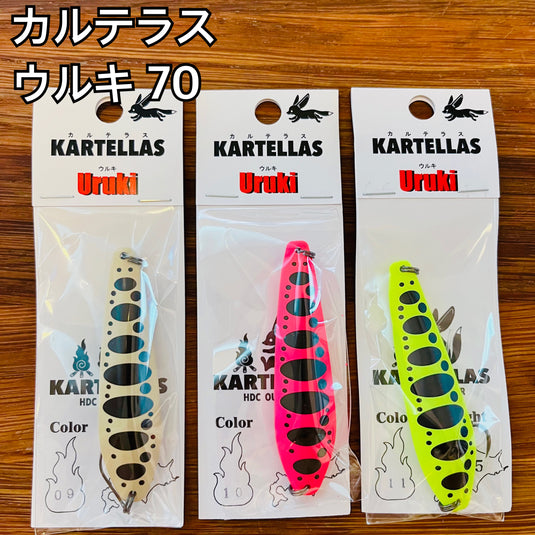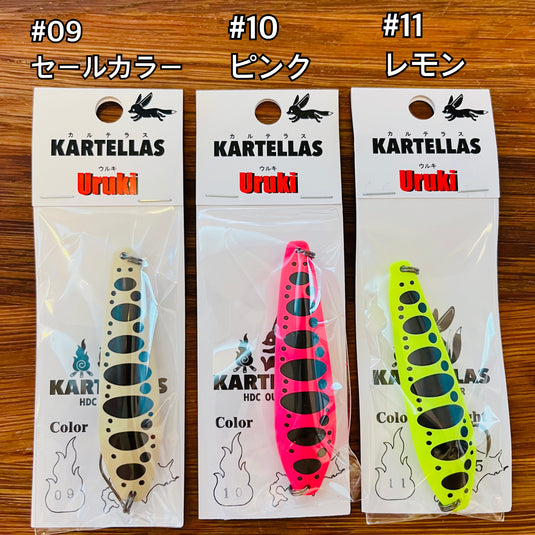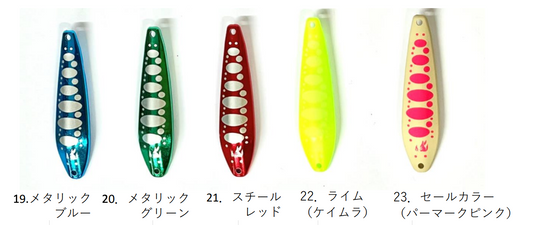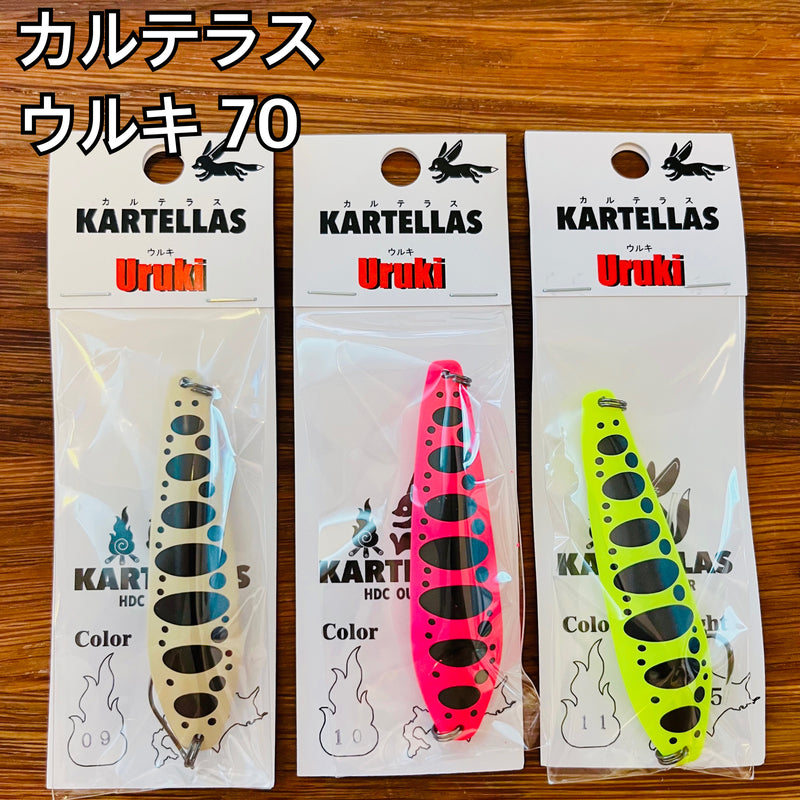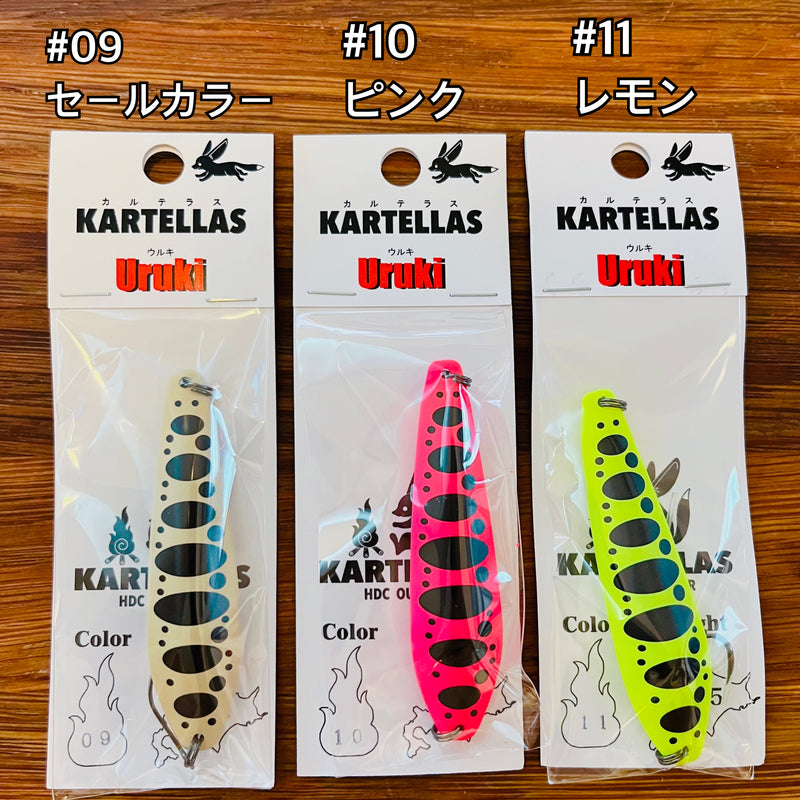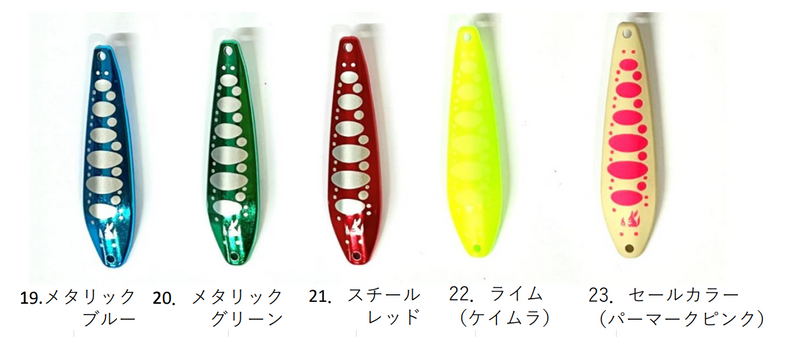 Like a spoon but not a spoon? ! Uruki the phantasmagoric plug!
◆Spec
Length: 70mm
Weight: 4.5g
◆ Product description
A new sensation jig spoon that combines operability with slow fall and slow retrieve due to low specific gravity as a weapon! Big size and slow approach of the largest class as a tube fishing spoon. !
◆This is Takeda from Fish Hook!
We have started handling Uruki, which is a hot topic on SNS. You may be surprised at the size when you pick it up, but you can also catch regular-sized rainbow trout. After casting, you can fall on any tana, and you can catch it by just winding it, but if you wind it quickly, it will have a tornado action like a spinner. It depends on the activity, but if you leave it on the bottom, you can catch fish with a unique silhouette and bite it... With weight tune and hook tune, you can aim for sea bass and black bass regardless of fish species! Please enjoy the deep Carteras world. Just one point! Please use wide type snaps.