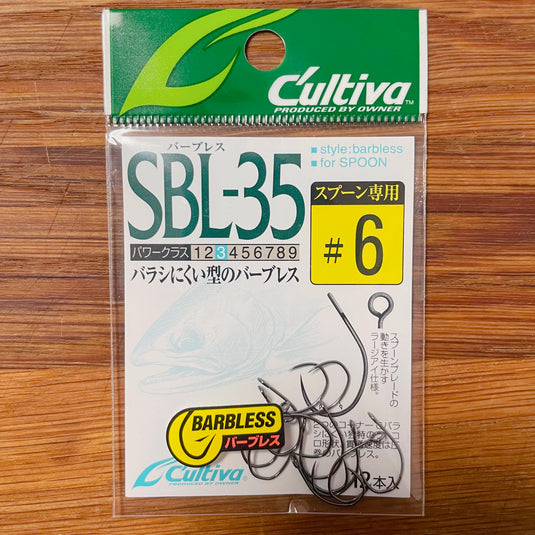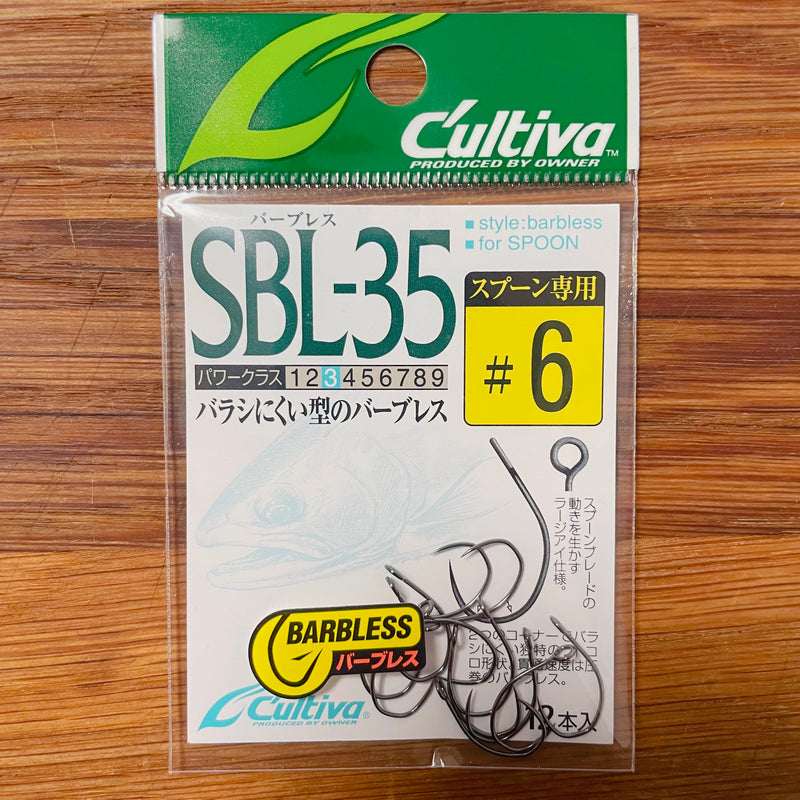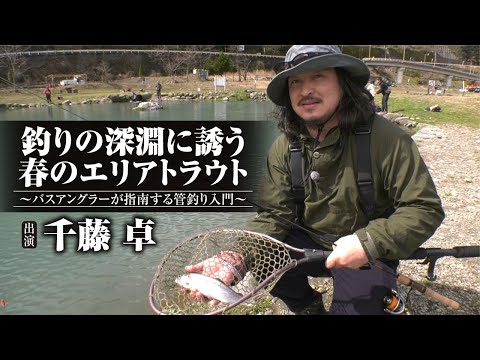 A basic hook for area trout that focuses on the difficulty of disassembling!
◆Spec
・12 pieces
◆ Product description
Once applied, you can't go wrong.
After penetration, Gabe's two corners lock the fish hinges. This means that the hook is stable.
Despite being barbless, it is due to its action that there are remarkably few roses.
Compared to the form of S-31 and S-21, if anything, it is a form of "hanging and hanging" type, so it demonstrates the best performance for reversal eating at high activity.
◆This is Takeda from Fish Hook!
When I started area trout, I was surprised at the number of dedicated hooks at the fishing tackle shop! ! There are so many, so which one should you choose? Please be careful when purchasing because the round ring attached to the ring called the eye has a "vertical" and "horizontal" orientation. It is a versatile hook that can be used for both spoons and plugs. It is also recommended for those who frequently change hooks when fishing to attack structures in mountain streams.