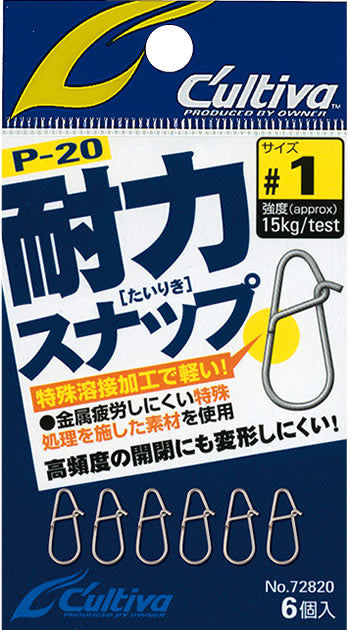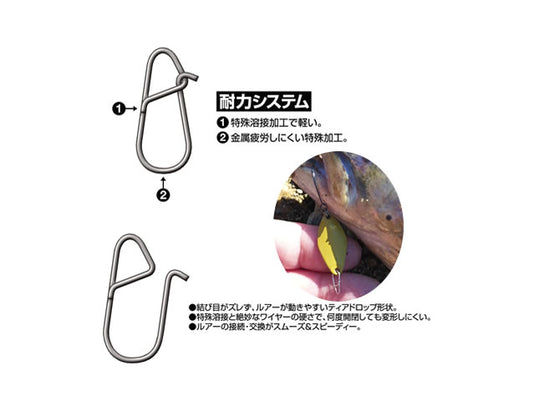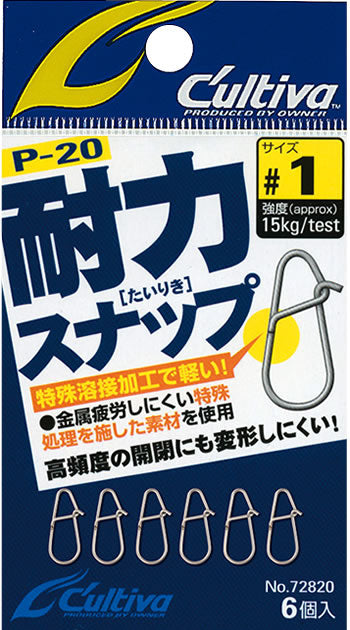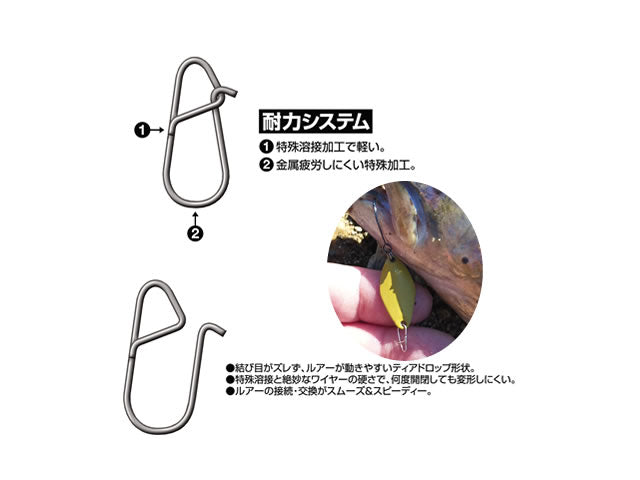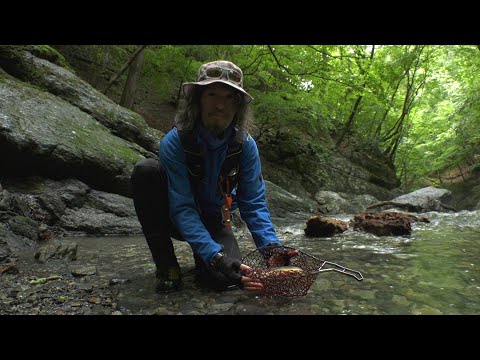 If you use B-CRAFT, this is it! Cartiva load-bearing snaps with solid strength.
◆Spec
Size: 000 Strength 8kgf/test
◆ Product description
Special welding process makes it light!
A quick snap equipped with a load bearing system. Special welding and exquisite wire thickness prevent distortion.
In addition, when opening and closing, the curved part that receives the most load is also given a special treatment unique to Hariya to improve springiness.
Lure connection exchange is smooth and speedy, the knot does not slip easily, and the teardrop shape makes it easy for the lure to move.
◆This is Takeda from Fish Hook!
If you are going to use the B-CRAFT spoons that are available at Fish Hook, we recommend the Ta resistance snap (#000). The design is a little special, but it is difficult to pull with a conventional pitch number if it is a light snap. Try it and you will be amazed!