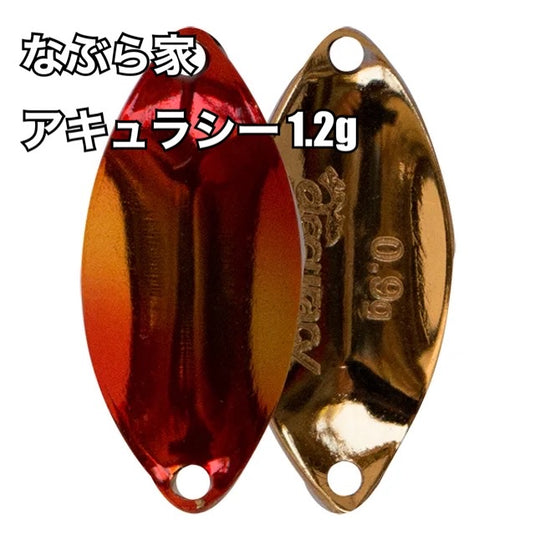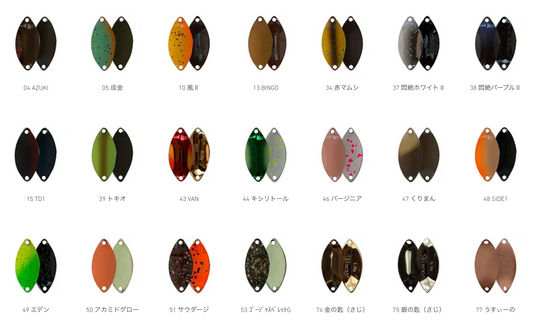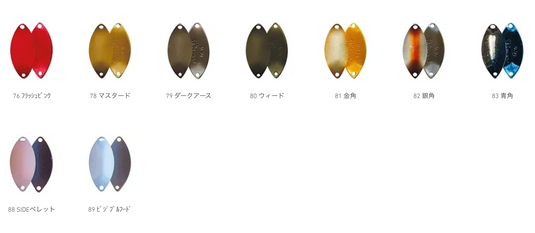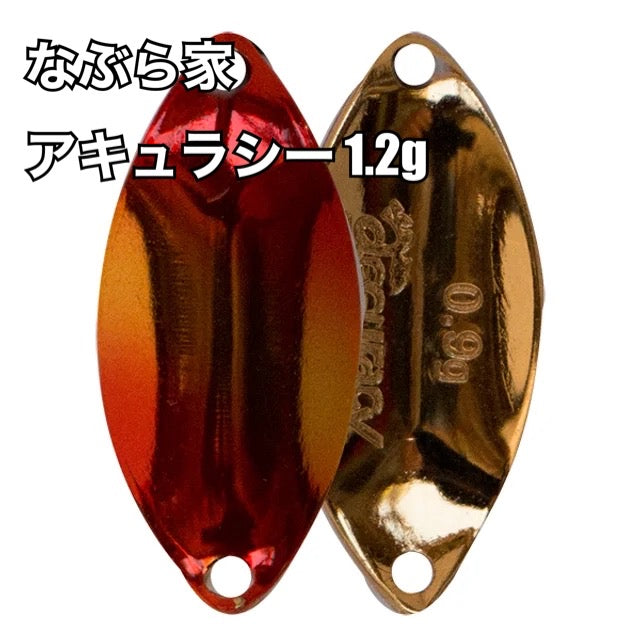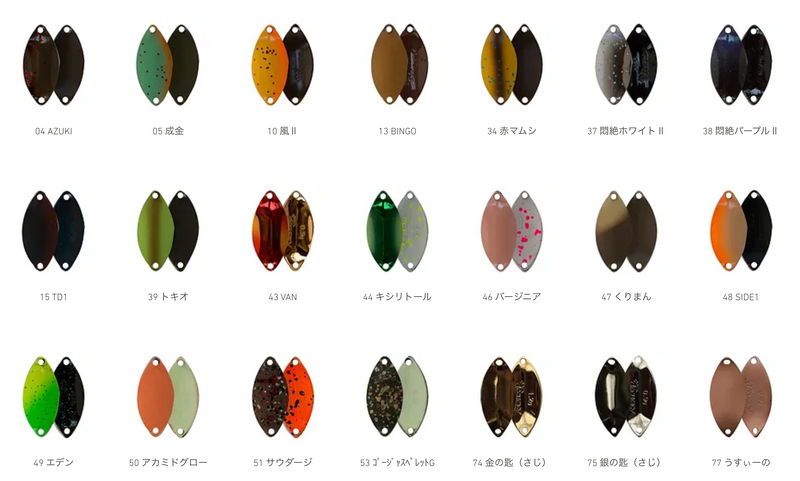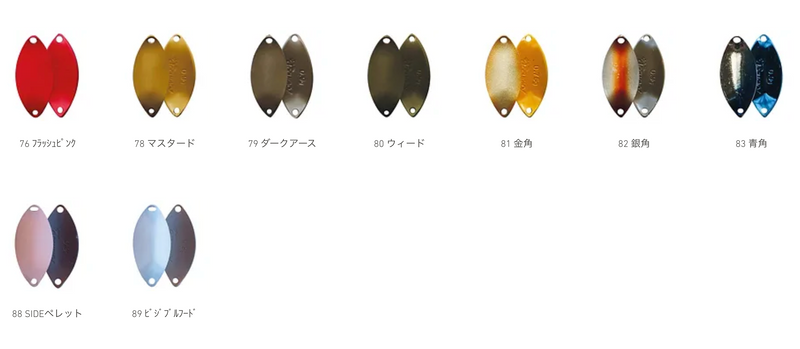 A maverick in the Accuracy series. Accuracy 1.2g that is also compatible with fast winding and is resistant to adverse conditions such as strong winds and currents!
◆Spec
Length: 21mm
Weight: 1.2g
Ring: VANHOOK VSR-B#1
Hook: VANHOOK SP-31#10
◆ Product description
charming spoon
I want a spoon that is so attractive that a grumpy trout will bite without giving up on the lure. Accuracy is a form of such thoughts.
A wide rolling action that works well even when rolled slowly, and is easy to use by anyone who throws it. It is also recommended for beginners who want to fish with a spoon.
◆ This is Takeda from Fish Hook!
Naburaya's Accuracy series has 0.6g, 0.9g, 1.0g, 1.2g, and 1.3g weight variations. 0.6g, 0.9g, 1.2g→21mm, The size is different from 1.0g, 1.3g→24mm. In particular, the 1.2g is 21mm in size, so it is compact yet thick. The silhouette is the same as the 0.9, and it weighs 1.2g, so it is useful in scenes where you want to draw faster than the 0.9! In addition, since the mass is increased, it is suitable for use in strong winds and inlets. In both cases, using 0.9g for the base and adding 1.2g in the field conditions should increase the number of withdrawals! If you get used to it, please try to find your favorite specification with hook setting! !