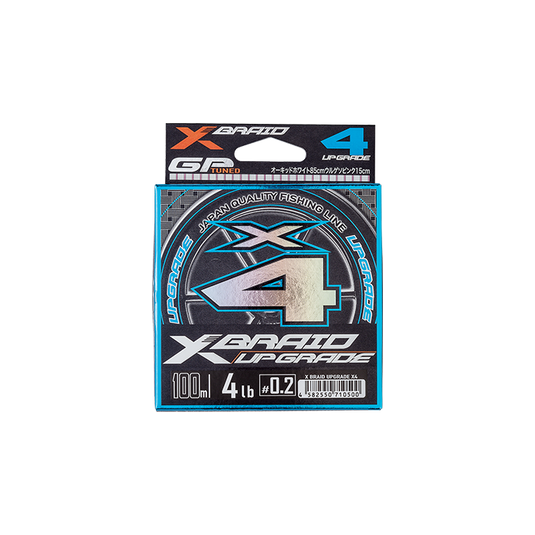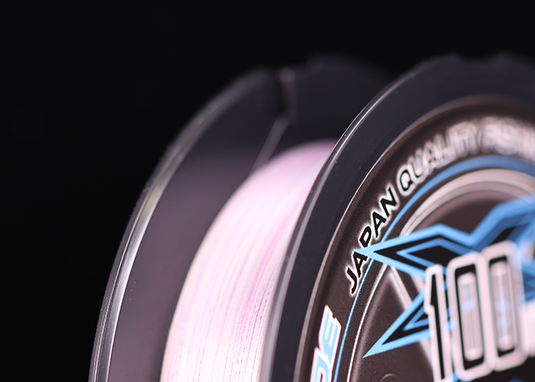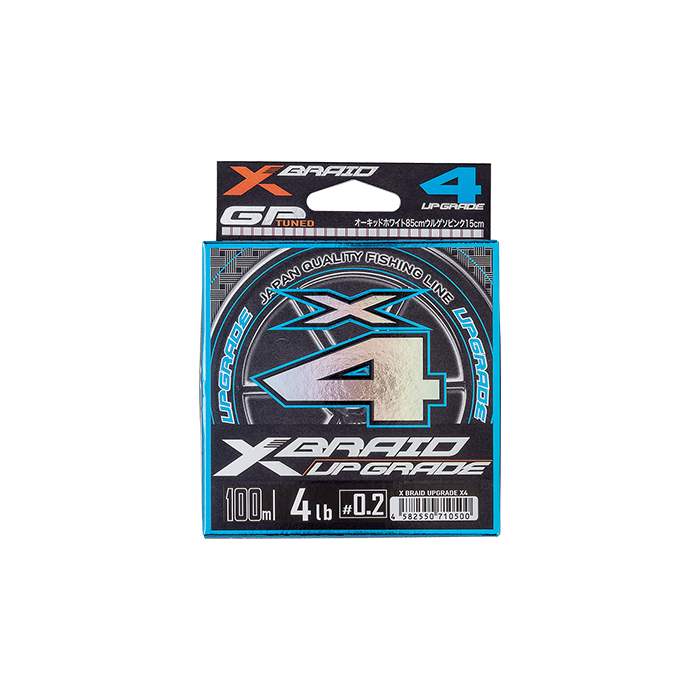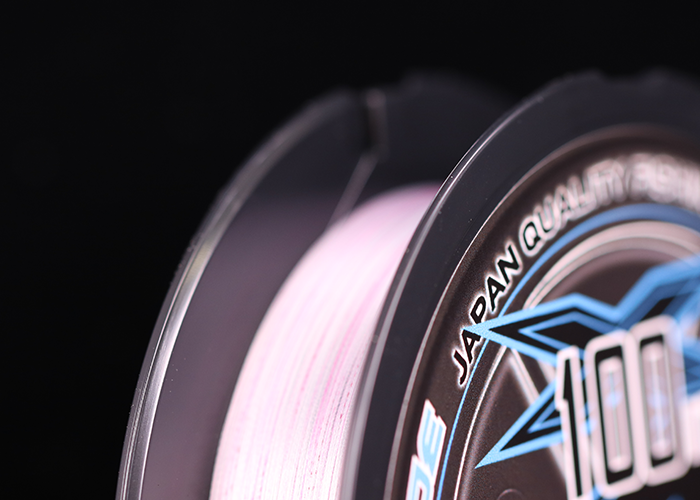 World's best yarn quality upgrade
Inherited lineage, wood soul spirit ONE AND ONLY BEST, UPGRADE!
◆Spec
0.3: 6lb, 100m rolls
◆ Product description
High-density pitch manufacturing method × WX4 method × GP processing × HST processing made possible by a spectacular performance. In general, when PE lines are assembled with high density and fine pitch, wear resistance increases and straight line strength decreases. On the other hand, if the density is low and the pitch is coarsely assembled, the thread becomes straight and the linear strength increases and the wear resistance decreases. X-BRAID UPGRAD realizes both of these conflicting performances at the world's highest level, and is an all-category high-quality high-power PE that conforms to the "PE thread thickness standard" established by the Japan Fishing Goods Industry Association. line.
◆This is Takeda from Fish Hook!
We have handled the PE line that you requested for the year-end and New Year holidays of 2022! It is a highly versatile line that can be used not only for area trout but also for light salt games!