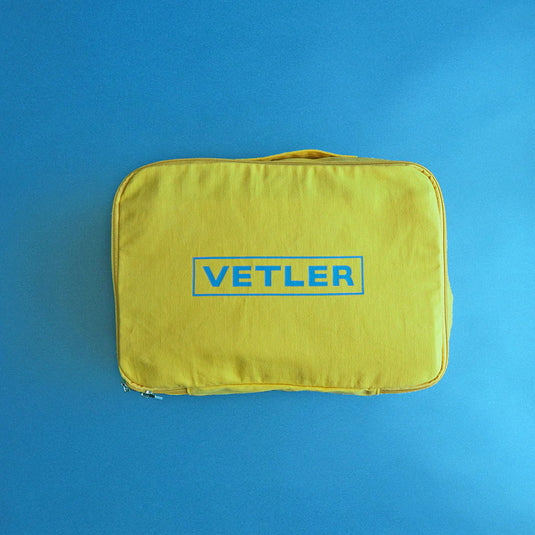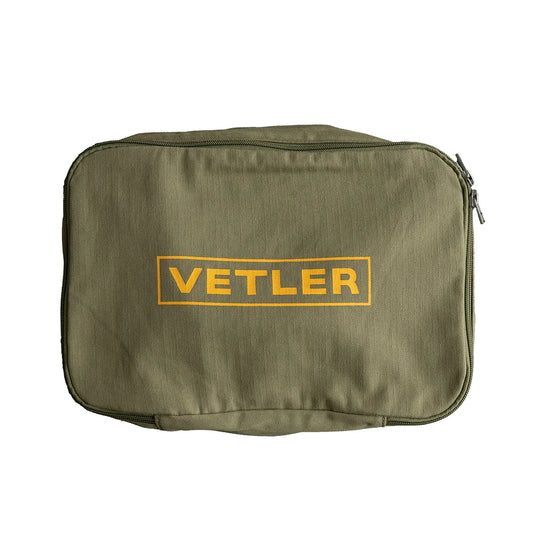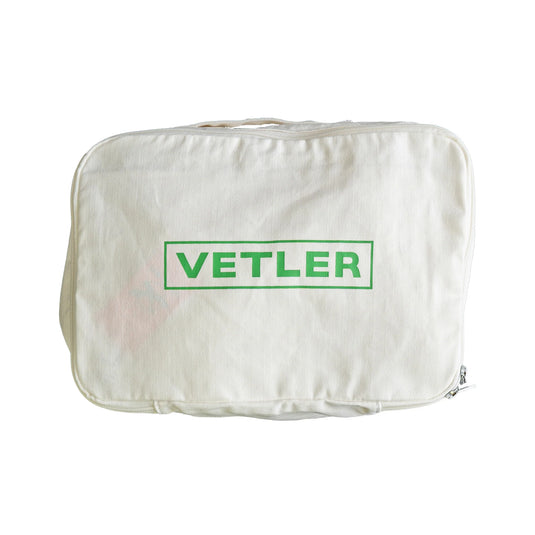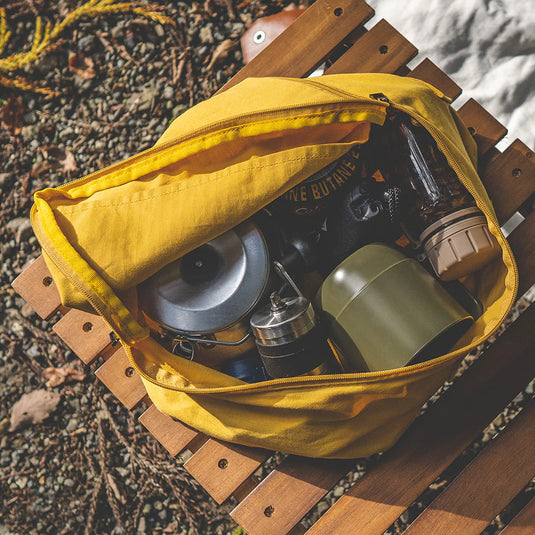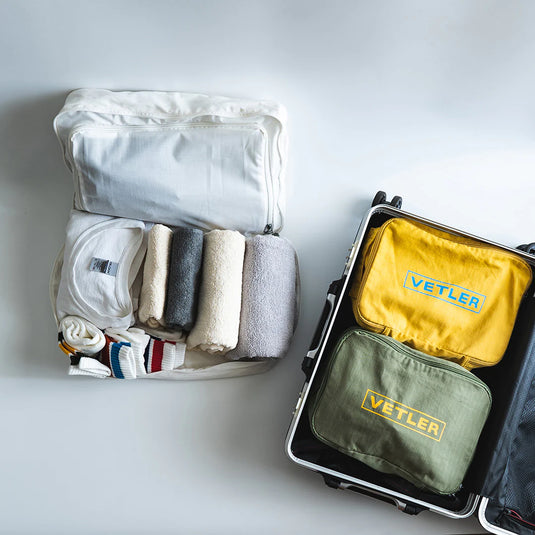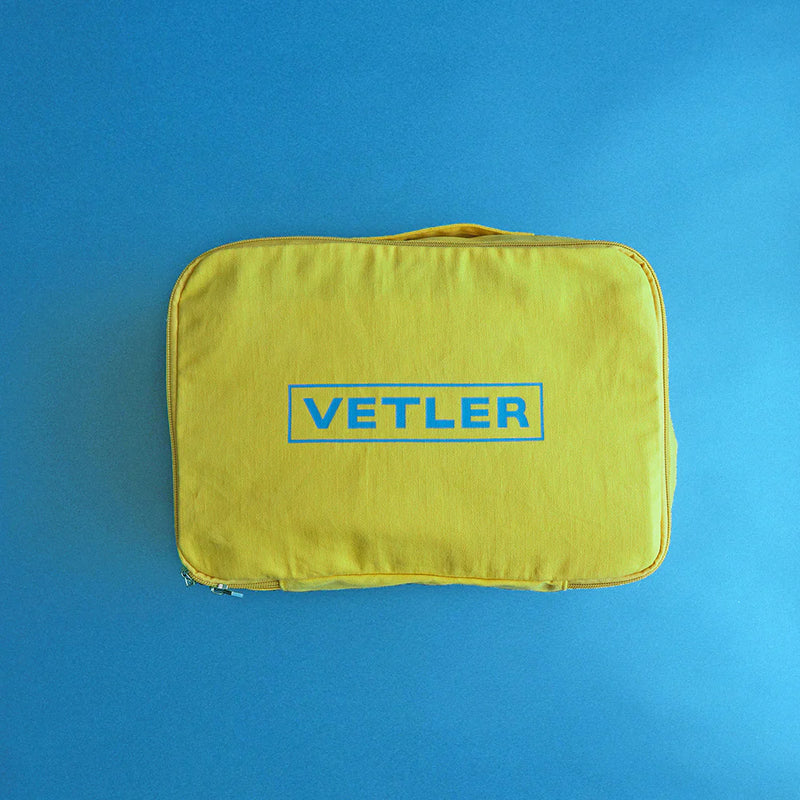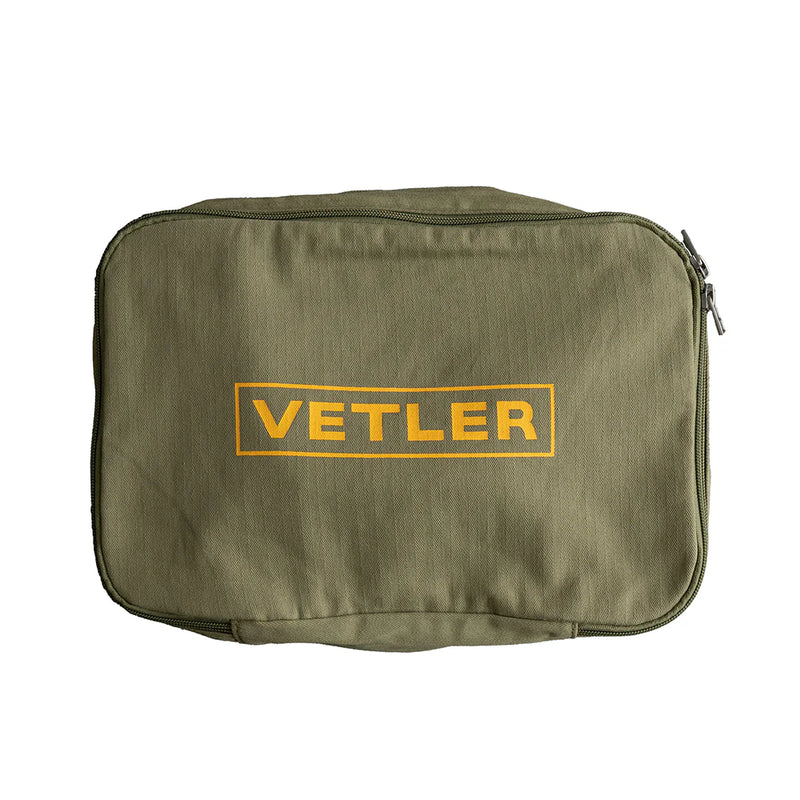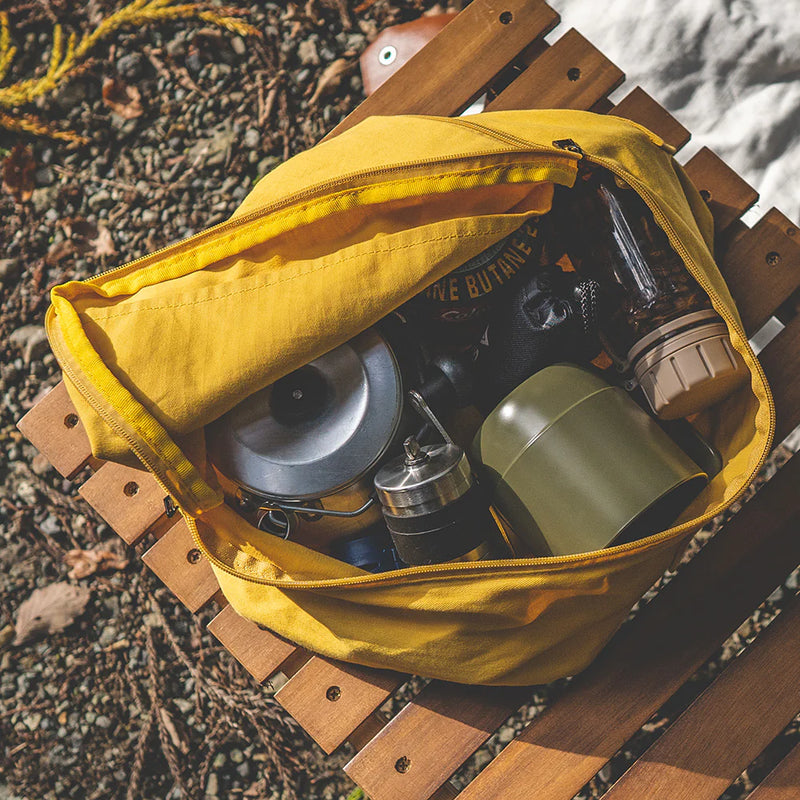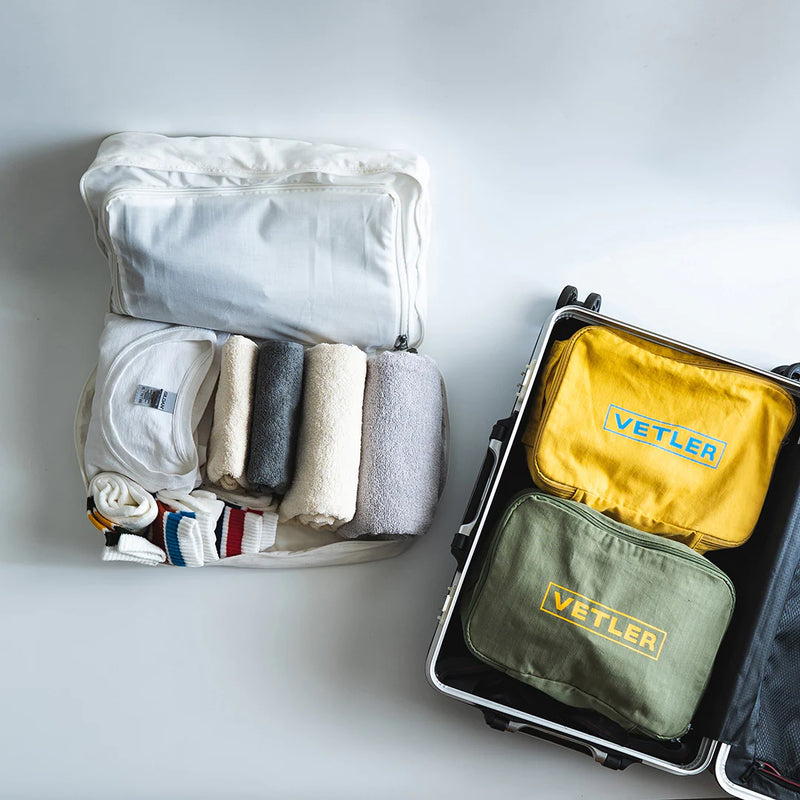 Versatile pouch made of VETLER cotton herringbone fabric. The cute design makes it suitable for both outdoor and city use. It's a lightweight and durable fabric, so it's up to the owner what to use it for!
◆Spec
Body size (mm): W300 x H210 x D130
Raw material: cotton
Body weight: 110g
◆ Product description
Not only can it be used as a change of clothes when traveling, but it can also be used as a coffee utensil or tableware set when camping. Instead of the standard synthetic fiber, the pouch uses "cotton material" to create a classical atmosphere. Comes with an inner pocket that is just the right size for storing a tablet device.
Lightweight herringbone series
As the name suggests, herringbone is characterized by a woven pattern in which loose V- shapes are continuously combined vertically and horizontally, which has the meaning of herring (fish) bones. Among them, VETLER 's cotton herringbone, which uses thin cotton fabric, is durable and extremely lightweight, and the bag does not get tired even when worn on the shoulder, and the pouch does not add bulk to the bag.
◆This is Takeda from Fish Hook!
This pouch is made from VETLER's durable yet extremely lightweight cotton herringbone fabric. The M size is convenient for changing clothes for excursions, children's clothes, outdoor cutlery sets, burners, OD cans, CD cans, kettles, coffee equipment, etc. Dare to use "cotton material" and feel is outstanding! How about traveling, going out, or accompanying the outdoors?