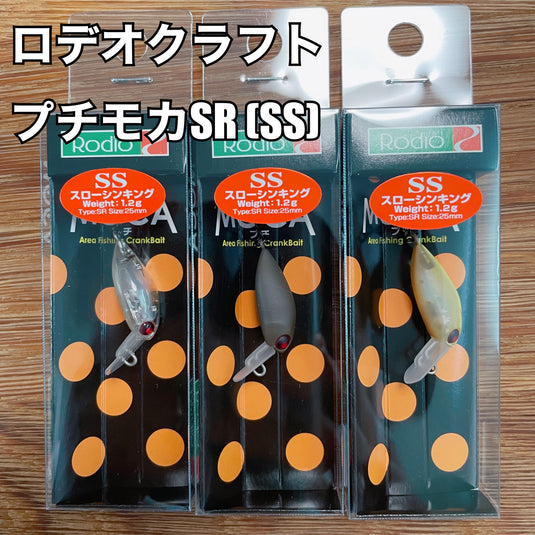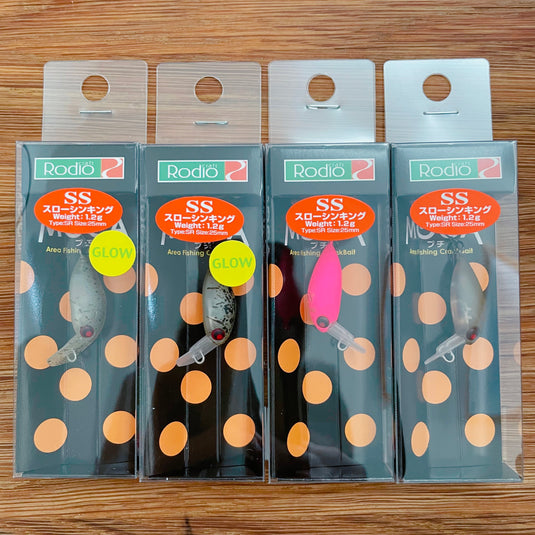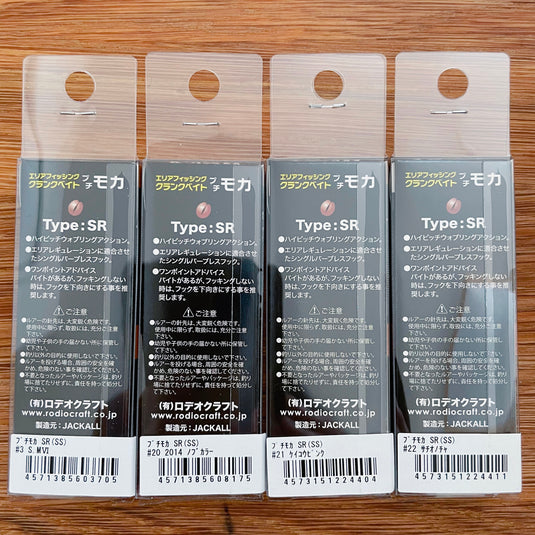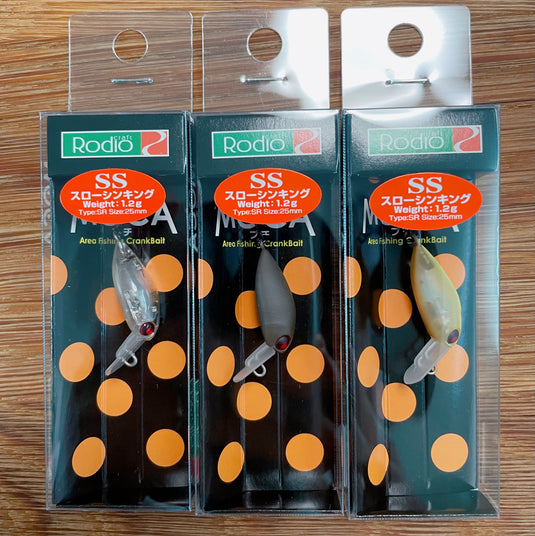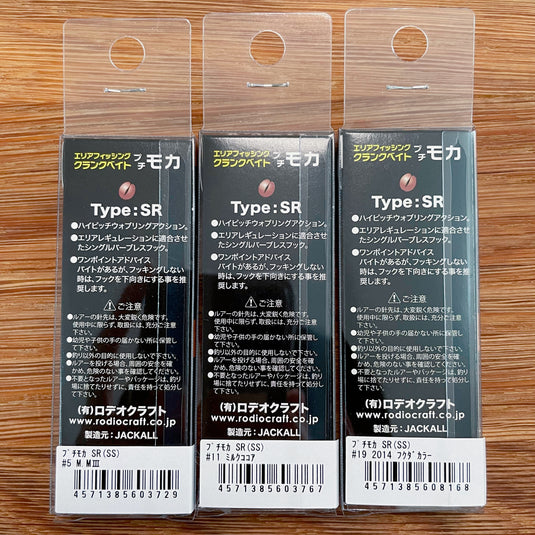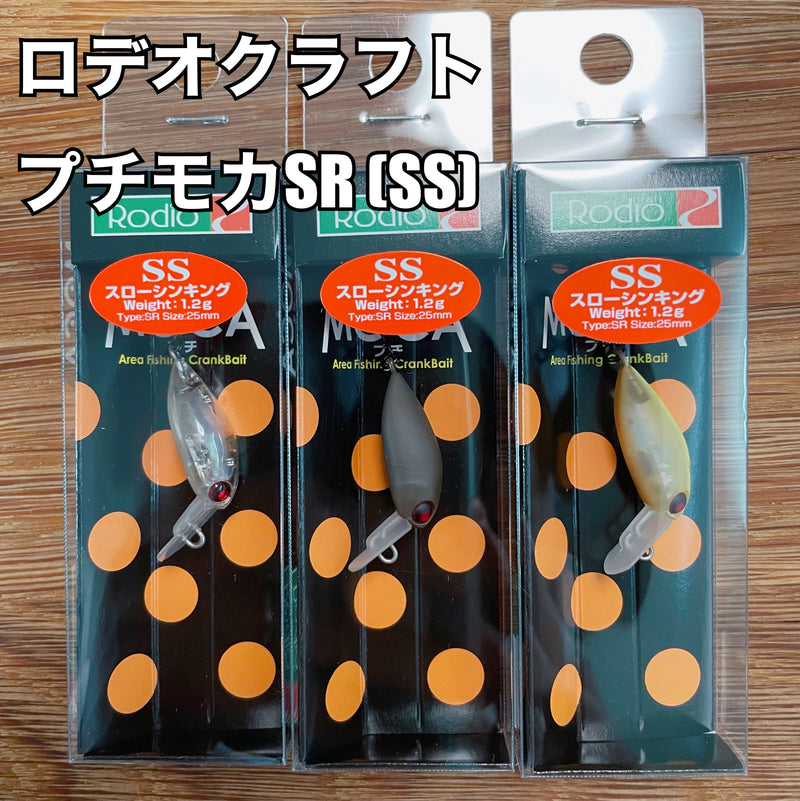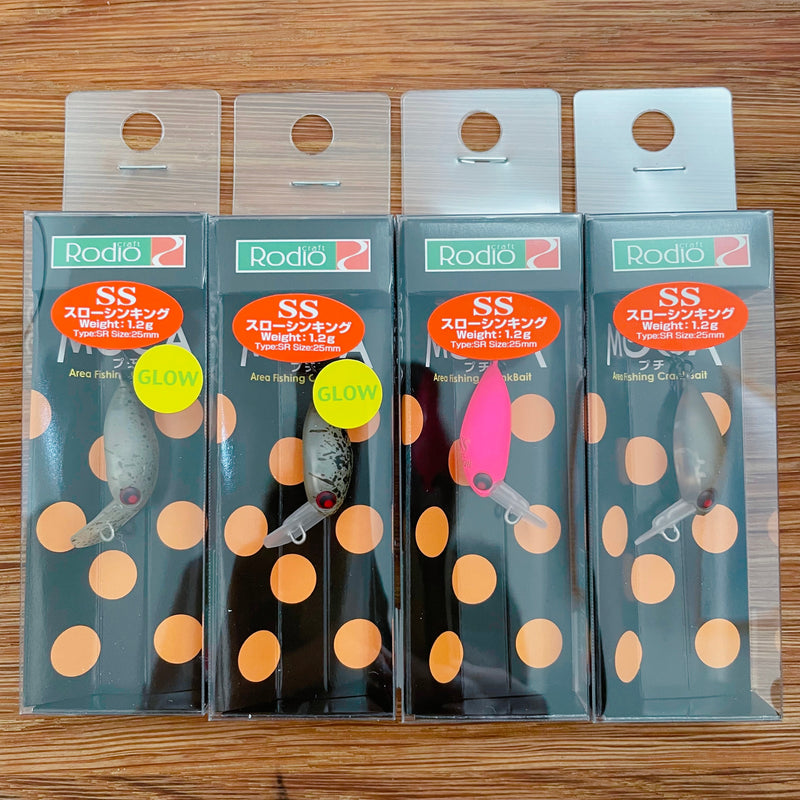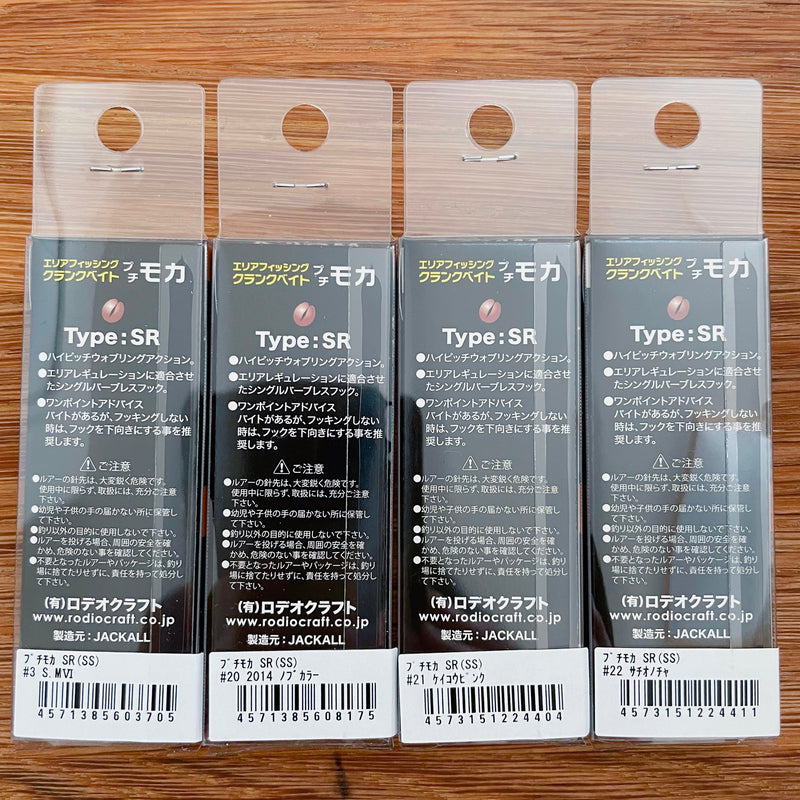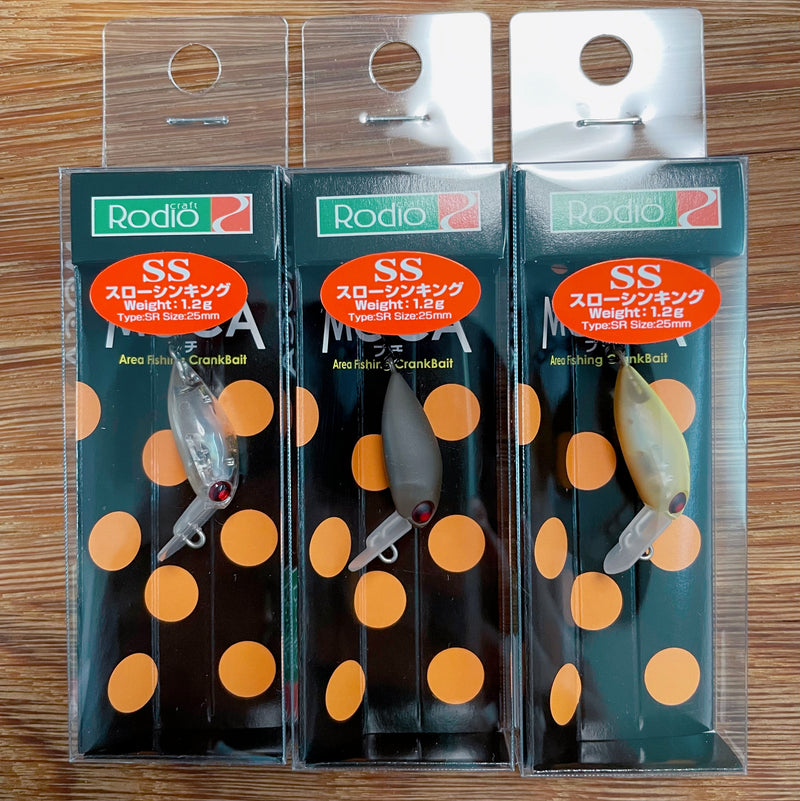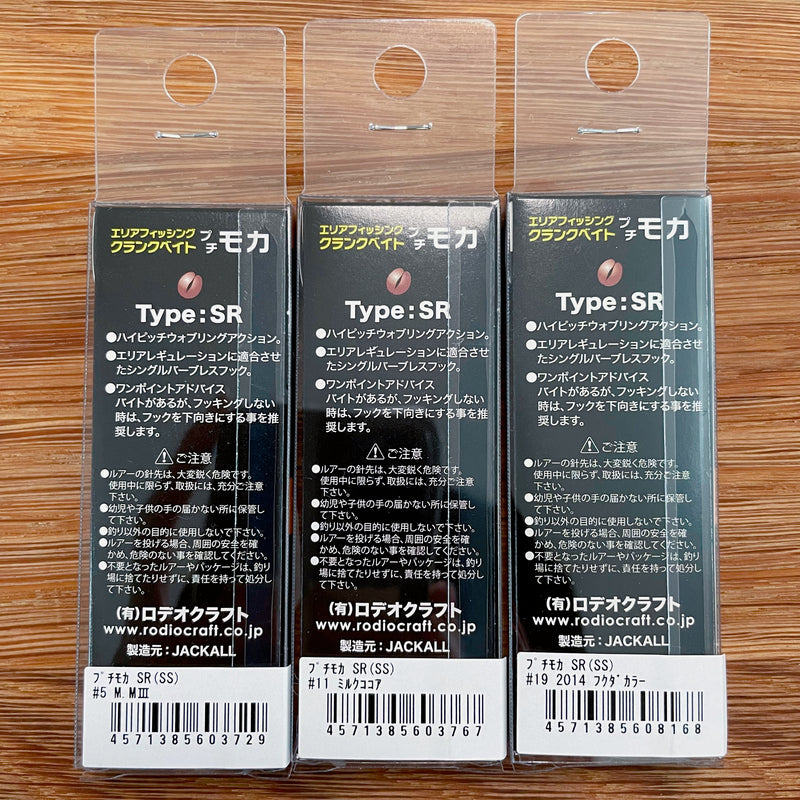 Speaking of area trout micro crank, Rodeo Craft Mocha! !
◆Spec
Type: Sinking
Length: 25mm
Weight: 1.2g
Hook: Honeycomb T long shank (#8)
◆ Product description
・High pitch wobbling action
・Single barbless hook adapted to area regulations
・One point advice: When there is a bite, but when not hooking, it is recommended to point the hook downward.
◆ This is Takeda from Fish Hook!
Although it is SR notation, it is a sinking type, so you can count down to any range and pull it like a spoon or Usa. If you find yourself in a situation where a regular size crankbait's silhouette or wave motion is too strong, try throwing in a petit mocha!