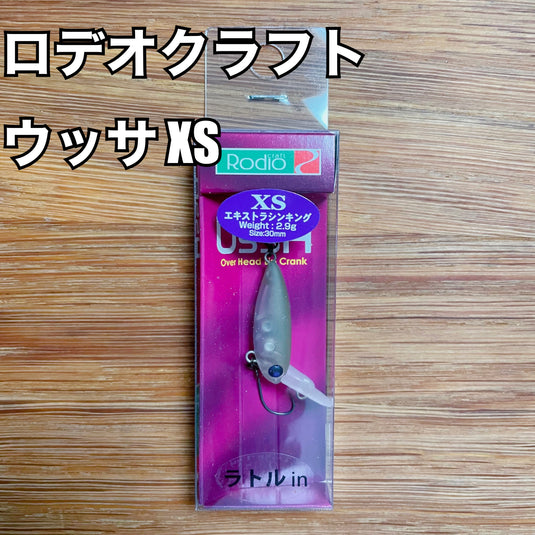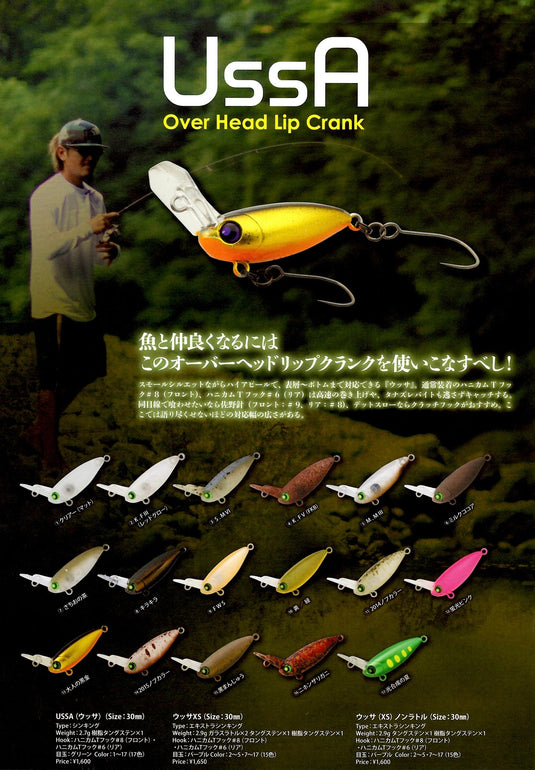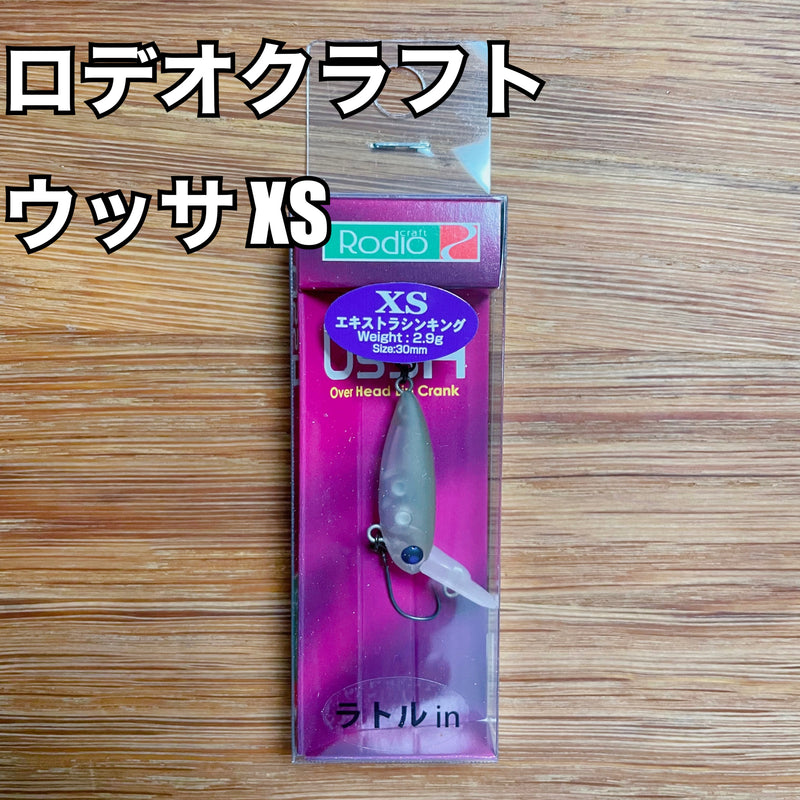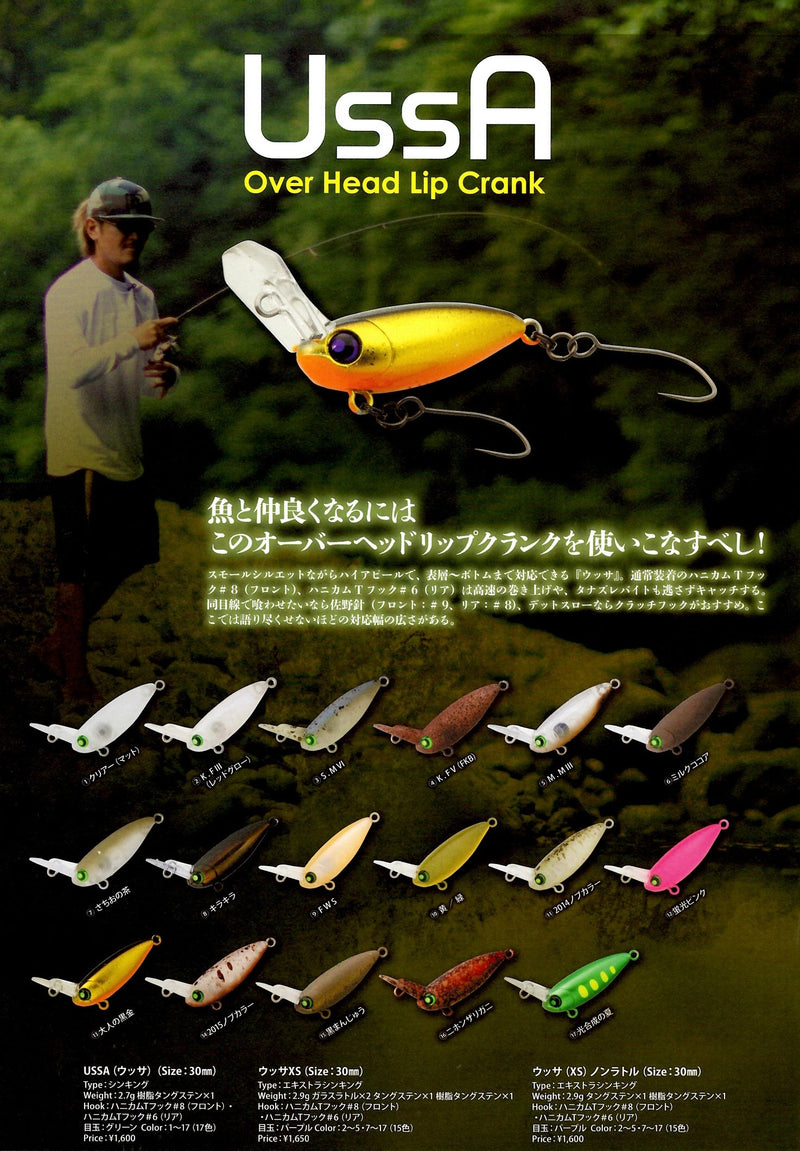 A revolutionary crankbait that can be used like a spoon!
◆Spec
Type: Extra Thinking
Length: 30mm
Weight: 2.9g
Hook: front #8 (honeycomb T hook), rear #6 ( honeycomb T-hook )
◆This is Takeda from Fish Hook!
With a normal crankbait, the water resistance is received from the lip after landing, but in the case of Ussa, the swimming layer can be arbitrarily controlled by counting down like a spoon, which is the difference from normal crankbaits. is. For example, the Ussa XS is literally the heaviest in the series, so it is a great advantage to be able to pull off the middle layer to the bottom after landing on the water. Especially the rod omission zone with a large pound is hot! Please try it!