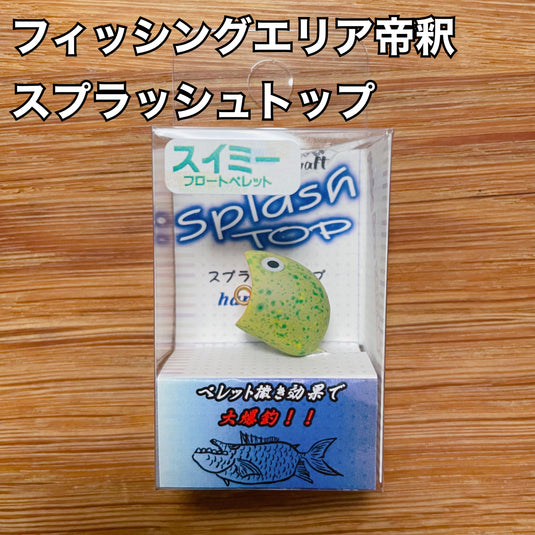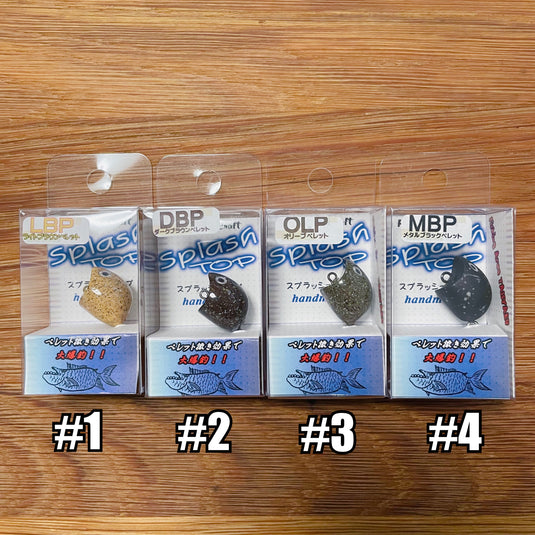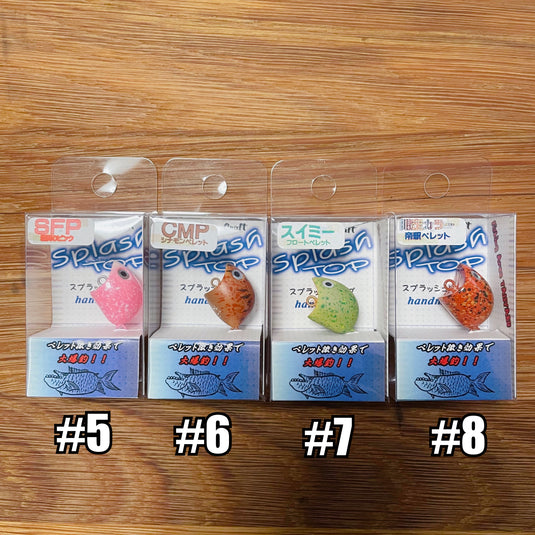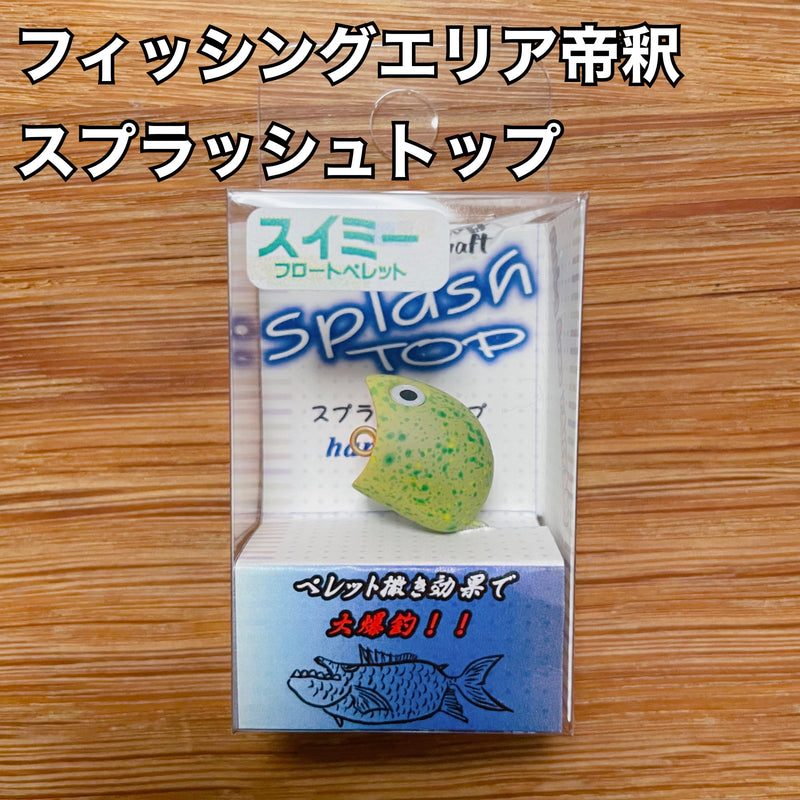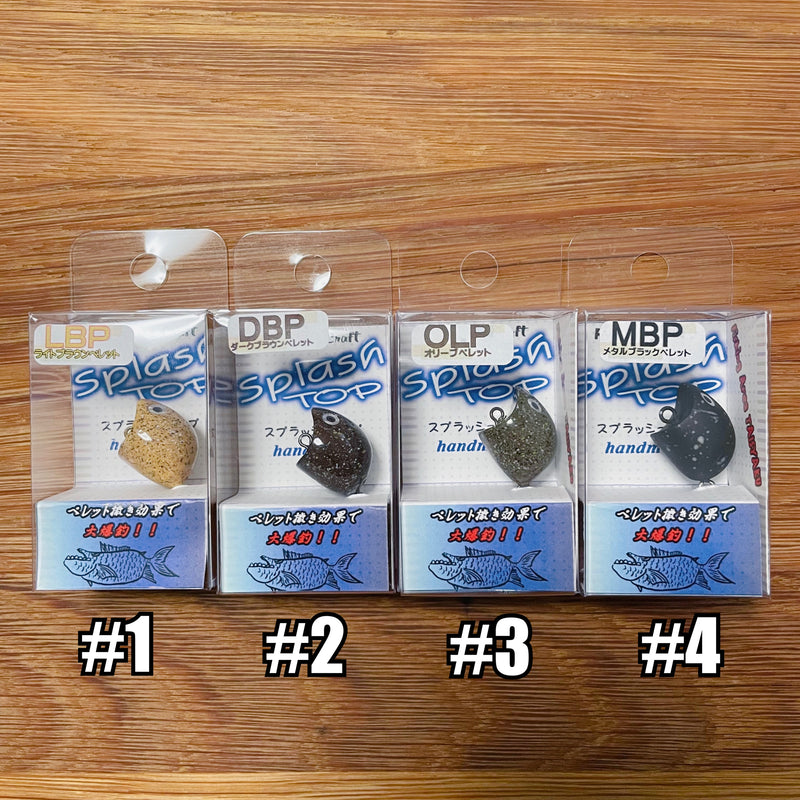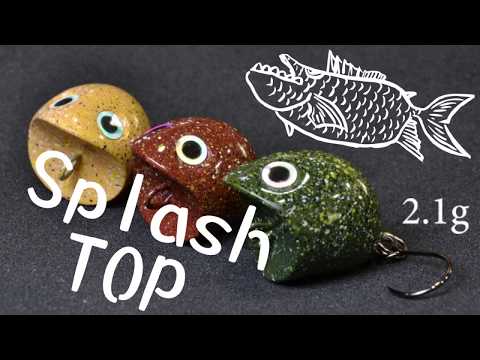 Like pellet time? ! The top water "Splash Top" was born precisely because we operate a managed fishing spot! !
◆Spec
Type: Floating
Length: 20mm
Weight: 2g
Hook: Cultiva SBL-55M(#8)
Material: Foamed urethane resin
◆ Product description
Reproduce the splash when the pellet is scattered with a lure! ! If you keep splashing continuously, the trout will suddenly bite you.
◆ This is Takeda from Fish Hook!
Undertow like Decamitz Dry and Puppet Surface, or pull it strongly to make a splash and leave it. Rather than throwing long distances → splashing water continuously → mistaking it for pellet time and causing "nabura" → trout conscious of the water surface increase → part-time job to fight → fishing mode. Try using it like this. I was instructed by Mr. Ito, representative of Kichiya, at Mt. Especially effective in the morning and evening. One thing to note is that there is a possibility that the swimming layer of the fish called trellis shift will change. Also, I recommend PE or ester line because it is effective to attract fish if you can cast it far! If it is difficult to tie the cords together, we recommend the ultra-low elongation and high sensitivity integration hardware .